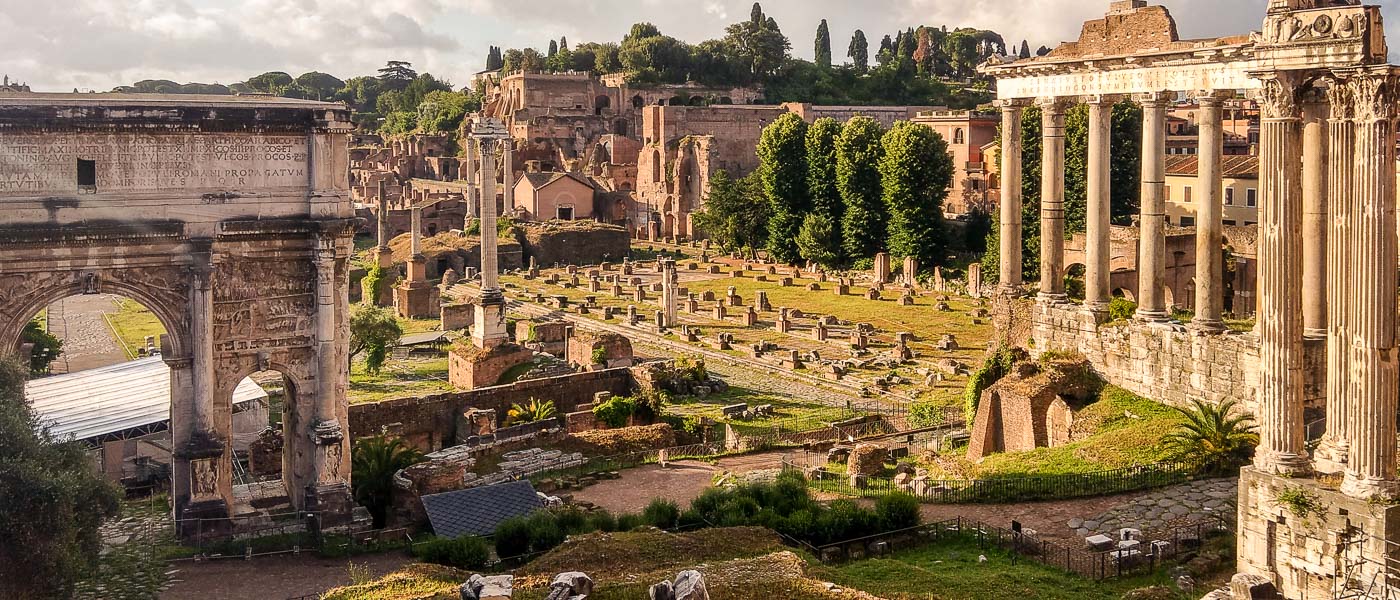 Roman Forum Wheelchair Rome Accessible Tours
The Forum is, together with the Colosseum, a symbol of the capital! Even today it shows us the majesty of the building constructions of the Roman Empire.
Roman
Accessible
Tours Forum
Roman Forum Wheelchair Accessible Tours Rome Day Trip
Rome Wheelchair Accessible Transportation
Roman Forum Wheelchair Accessible Tours
A trip to Rome certainly cannot be said to be complete without a visit to the ancient heart of the Eternal City, namely the majestic archaeological complex of the Roman Forum.
Generally, a visit to the Roman Forum also includes the Palatine Hill and the nearby Colosseum and represents one of the main attractions of the Eternal City.
Originally, the area occupied by the Forum was a marshy area, which in the VI century BC it was drained by the Cloaca Maxima, one of the first sewage systems in the world.
During the Roman Empire, the Forum was the part of the city where public and religious life took place.
After the fall of the Empire, the Forum area was abandoned for a long time and, over the centuries, remained underground.
In the XVI century the existence and location of the Forum was already known, but the area re-emerged only with the excavations in the XX century.
Touring Roman Forum
Located between the slopes of the Capitol Hill, the Esquiline Hill and the Palatine Hill, the Roman Forum preserves the most significant evidence of the political and religious history of the ancient city.
The tour to visit the Roman Forum can have many variations and follow routes that are not obligatory except for following the classic itinerary of tourist trips.
Among the buildings that make up the extraordinary landscape of the Roman Forum you find the Basilica Emilia.
It is the only civil basilica left from the Republican Era in Rome even if today its appearance is not the original one having undergone restoration work in the imperial era.
The other similar basilicas such as the Basilica Porcia, the Basilica Sempronia and the Basilica Opimia have disappeared.
In the vicinity of the Roman Forum it is possible to visit a considerable number of monuments and archaeological sites, thanks to its strategic position.
Inside, among the numerous architectural testimonies we point out the Arch of Titus and the Basilica of Maxentius.
In a very short time it is possible to reach the Colosseum, the symbol of Rome.
Booking & Travel
Roman Forum wheelchair accessible tours unmissable visit at it with our Rome Accessible Tours. Specifically tailored to wheelchair users, reduced mobility persons with an adapted transport.
Rome Wheelchair Accessible Hotels Free Barrier
Rome Wheelchair Accessible Adapted Services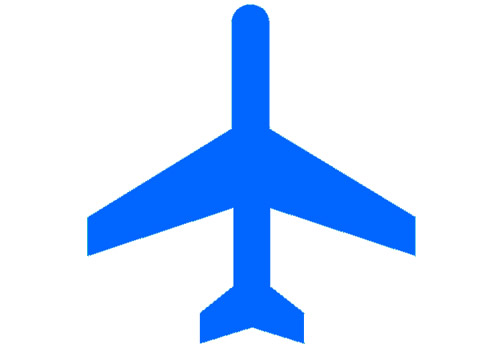 Rome Wheelchair Accessible Shore Excursions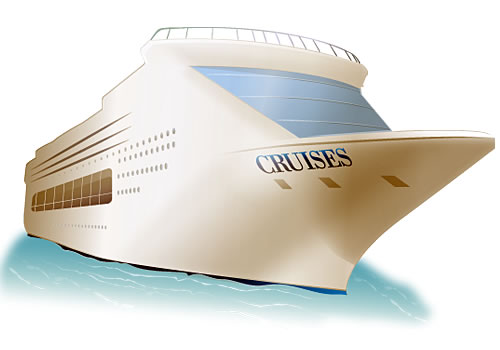 Rome Wheelchair Accessible Shore Excursions