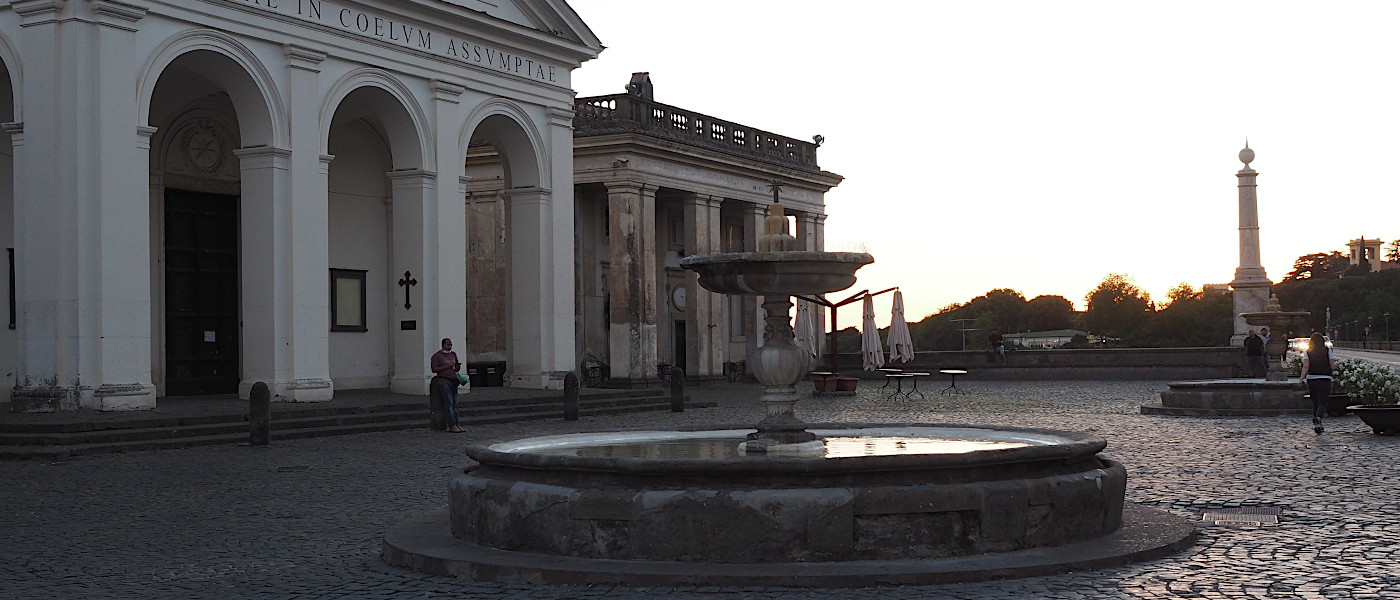 Ariccia Wheelchair Rome Accessible Tours
Surrounded by rolling volcanic hills covered with luxuriant chestnut groves, which hide the remains of the ancient Roman civilization among the dense vegetation
Ariccia
Accessible
Tours Ariccia Wheelchair Accessible Tours Rome Day Trip
Rome Wheelchair Accessible Transportation
Ariccia Wheelchair Accessible Tours
The elegant Ariccia wheelchair accessible tours, lies on a tuffaceous cliff at the foot of which thick woods extend, which climb up the slopes of Monte Cavo.
Despite having suffered the same unfortunate fate as the other towns of the Castelli Romani, destroyed in the last war, it is one of the towns that has best preserved its original urban lines.
Despite the splendor of this city, chosen by the Roman nobility to spend their summer holidays or for trips outside the city, today its historic center is a bit dated but full of charm.
Its Monumental Bridge is its symbol and one of the most important engineering works of the XIX century where the view reaches the sea
Touring Ariccia
After a pleasant walk among the beauties to see in Ariccia, there is no shortage of ways to please the palate.
It is one of the most sought-after destinations in the area, famous for its very tasty Porchetta to be savored in the classic Fraschette.
The heart of the town is the spectacular Piazza di Corte, where the majestic Chigi Palace stands out and on the opposite side the particular Collegiate Church of Santa Maria Assunta in Cielo.
The Ariccia Porchetta Festival takes place on the first Sunday of September and has become an unmissable event for Romans and non-Romans alike in the typical Fraschette and stands.
The typical spit-roasted pork and homemade bread are the absolute protagonists, but there is no shortage of live shows and lots of entertainment for young and old guests.
Booking & Travel
Ariccia wheelchair accessible tours unmissable visit at it with our Rome Accessible Tours. Specifically tailored to wheelchair users, reduced mobility persons with an adapted transport.
Rome Wheelchair Accessible Hotels Free Barrier
Rome Wheelchair Accessible Adapted Services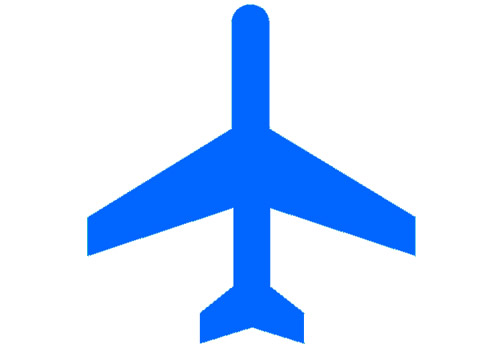 Rome Wheelchair Accessible Shore Excursions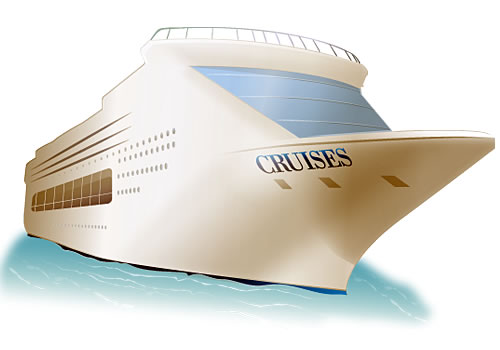 Rome Wheelchair Accessible Shore Excursions