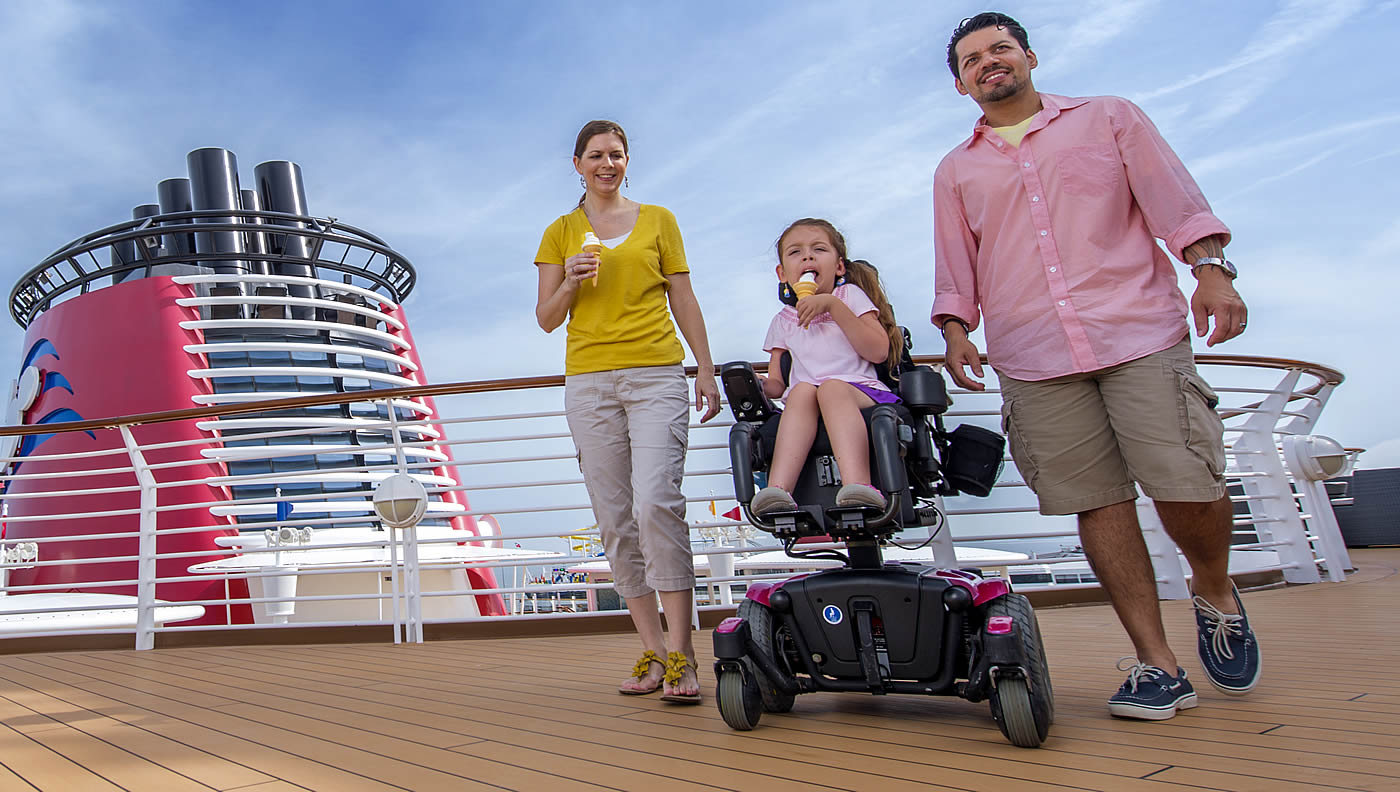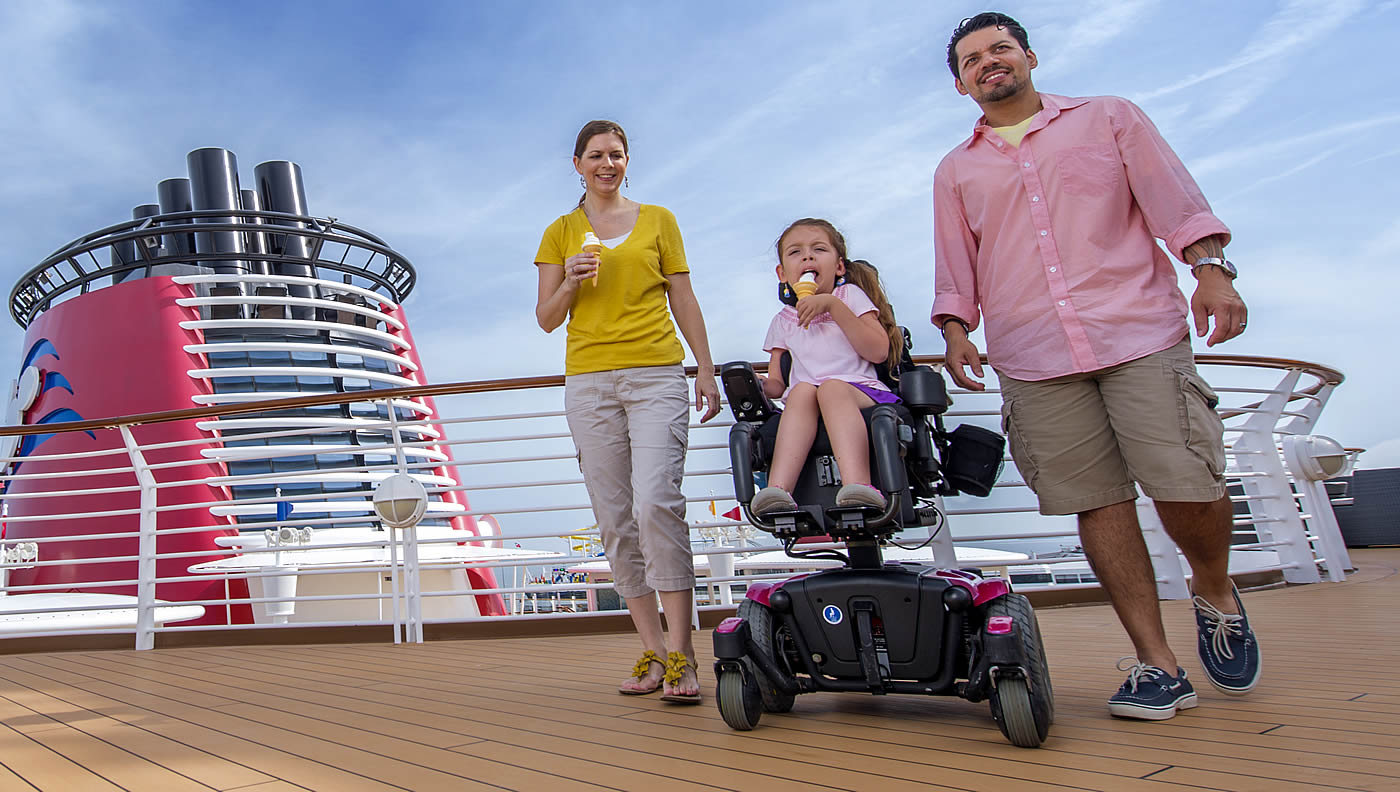 accessible-cruise.jpeg
Cruise accessible transfer from Civitavecchia, for a day Rome tour. Rome
Accessible
Cruise
accessible-cruise.jpeg
Cruise accessible transfer from Civitavecchia, for a day Rome tour. Rome
Accessible
Cruise
Civitavecchia cruise disabled accessible transport for a day Rome tours.
Civitavecchia Cruise Disabled Accessible Transport
We offer special packages for a Rome Accessible Tour excursions from Civitavecchia Dock and need to embark in the afternoon to go on a cruise in Civitavecchia.
During your visit to Rome with an adapted van for wheelchair users, the driver will take you close the monuments.
You freely decide to stop by to visit the monuments at your choice, and your driver will show them.
On request, we also have professional guides can give you in-depth news on the art and history of Rome.
We offers great professionalism and security services; comfortable accessible vans also for transport to the main Rome Airports, Shores  and Train Stations throughout Italy.
Rome Accessible Tours
This accessible wheelchair users tour starts from the Civitavecchia Dock for a trip to Rome for 7/8 hours, during which you can visit the major attractions of this city.
The first stop will be at the magnificent St. Peter's Basilica. Then you will continue to the historic center of Rome to admire the beauty of the Pantheon. One of the most beautiful squares you visit in Rome is the Spanish Steps, where is the famous staircase.
This is one of the best sites to make beautiful pictures. In front of the Spanish Steps you will see the most famous streets for shopping in Via Condotti and Via Frattina.
An important stage of your itinerary will be the Trevi Fountain.
The accessible wheelchair users tour will then continue to Piazza Venezia, where you can visit the Tomb of the Unknown Soldier.
The accessible disabled tour then continues to the Capitol Hill, the smallest of the Seven Hills of Rome.
The last stop of the tour is the Colosseum, the most famous amphitheater in the world.
Book & Travel
The Civitavecchia Cruise disabled accessible transport is made by select drivers who are professional trained for disabled persons transportation with an adapted van.
They use to help the person to get into and out of the van on his own wheelchair.