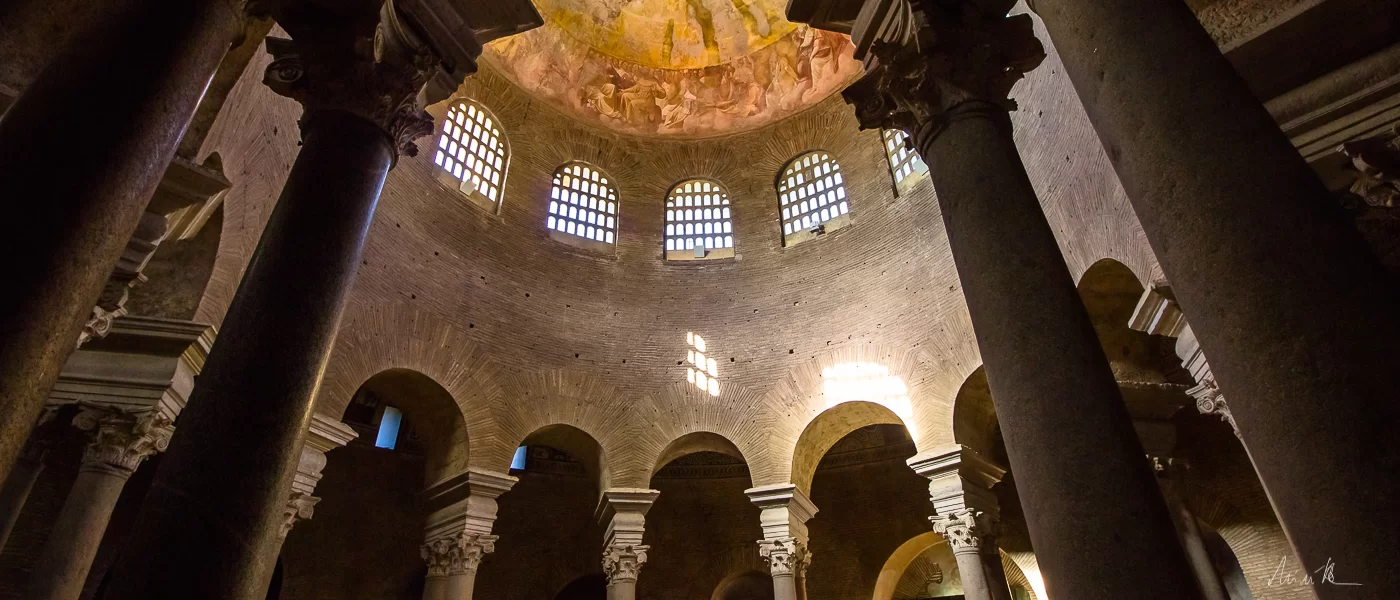 Mausoleum of St Costanza Wheelchair Rome Accessible Tours
Hidden between crowded streets and buildings, you can glimpse The Mausoleum of St Costanza, daughter of Emperor Constantine the Great
Accessible
Tours Mausoleum of
St Costanza
Mausoleum of St Costanza Wheelchair Accessible Tours Rome Day Trip
Rome Wheelchair Accessible Transportation
Mausoleum of St Costanza Wheelchair Accessible Tours
A wonderful journey through time, back to the time of Emperor Constantine the Great.
You will enter two extraordinary jewels located on the first mile of the ancient Via Nomentana.
The monumental complex of Sant'Agnese outside the walls, in Rome, includes not only the Basilica of Sant'Agnese, but also the Catacombs of the same name, the Constantinian Basilica and, above all, the Mausoleum of St Costanza, famous for its circular plan and very popular for the celebration of weddings today.
Built at the beginning of the IV century by Constantina ( or Costanza ), daughter of Constantine, close to the large cemetery basilica she had built near the underground cemetery, burial place of the martyr Agnes, it is an example of integration between Mausoleum and Basilica in the Constantinian age.
A copy of the red Sarcophagus of Constantine is located in the niche opposite the entrance.
Touring Mausoleum of St Costanza
The most innovative feature of the Mausoleum of St Costanza consists of the two concentric circular spaces that derive from Roman models of temples, mausoleums and nymphaeums, such as the Pantheon and the Mausoleum of Augustus, and in particular from the Martyrium of the Holy Sepulcher erected in Jerusalem by Constantine and from his mother Elena, a building destined to influence much of medieval architecture.
The dome of the building was originally covered with mosaics, destroyed around 1620 as they were in very bad condition.
Evidence of this remains in a drawing by the Portuguese Francisco de Hollanda.
The walls of the drum were instead decorated in Opus Sectile, with precious marble inlays.
Some evidence remains of these works in drawings from the XVI century.
The central hall, covered by a dome, is surrounded by a gallery covered by a barrel vault.
A circle of 24 columns separates the two spaces.
The vault of the gallery is covered by remarkable IV century frescoes, whose representations, including animals and figures, are inherited from the pagan tradition.
The symbolism of Christianity had not yet extended to this era.
Booking & Travel
Mausoleum of St Costanza wheelchair accessible tours unmissable visit at it with our Rome Accessible Tours. Specifically tailored to wheelchair users, reduced mobility persons with an adapted transport.
Rome Wheelchair Accessible Hotels Free Barrier
Rome Wheelchair Accessible Adapted Services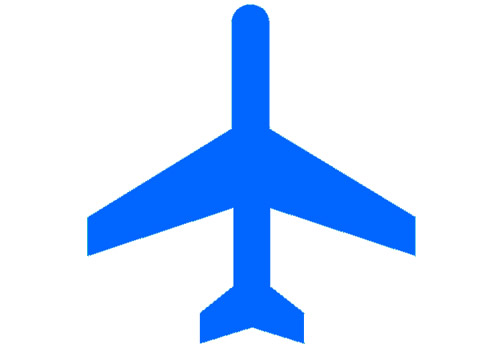 Rome Wheelchair Accessible Shore Excursions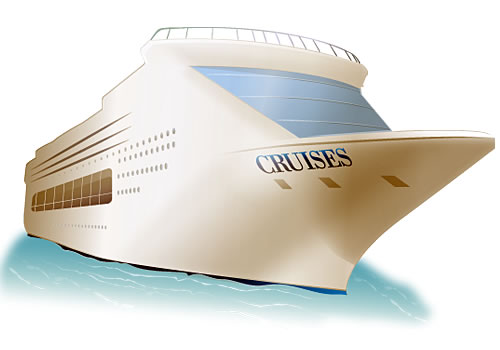 Rome Wheelchair Accessible Shore Excursions