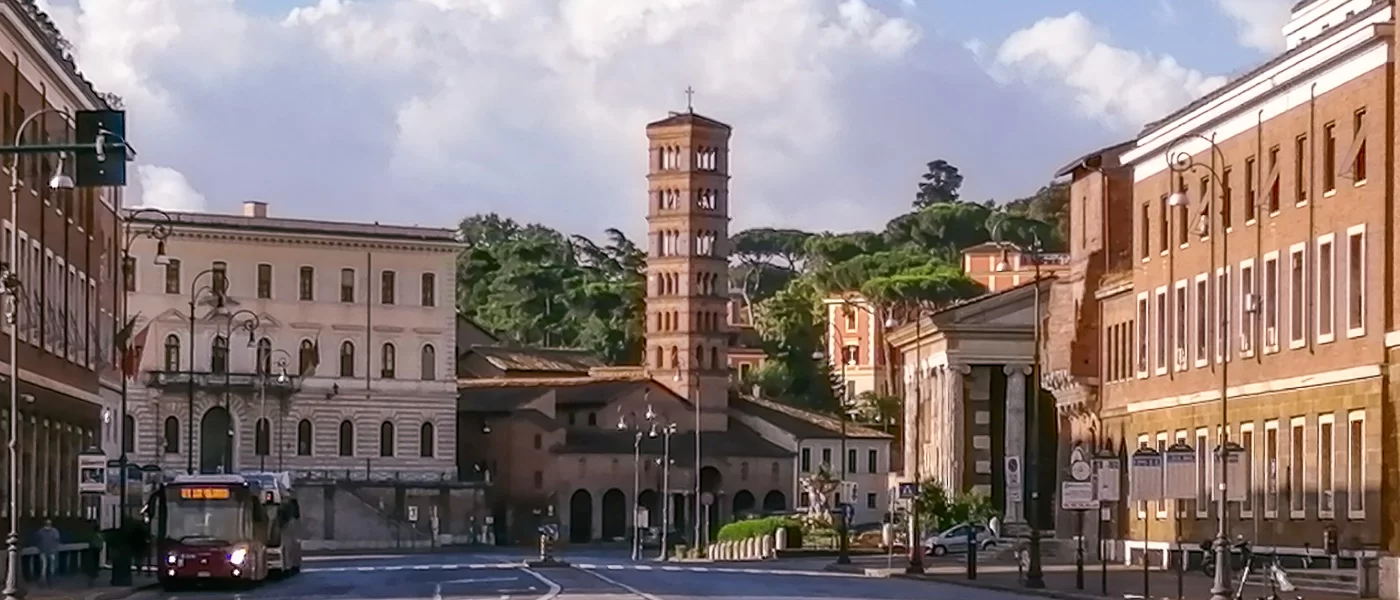 Mouth of Truth Wheelchair Rome Accessible Tours
It is usual to see many people queuing near the famous sculpture, waiting to be able to take a photograph with their own hand in the Mouth of Truth.
Mouth of
Accessible
Tours Truth
Mouth of Truth Wheelchair Accessible Tours Rome Day Trip
Rome Wheelchair Accessible Transportation
Mouth of Truth Wheelchair Accessible Tours
Rome, as we know, is a city rich in history.
Many of its wonders visited today by millions of tourists come from history, movies, literature and legends.
One of these is the very famous Mouth of Truth ( Bocca della Verita' ) which, despite the concern for an unlikely bite, brings numerous people before it every day.
The origins of this masculine marble mask are quite clear: a drain, hence the holes in the nose, mouth and eyes, or cloaca in ancient latin.
The dimensions are truly impressive: 1.80 meters in diameter for a weight of over 1,300 kg.
It was the film Roman Holiday that made him immortal in 1953: a sequence from the film with the two unforgettable protagonists Audrey Hepburn and Gregory Peck takes place right in front of the Mouth of Truth.
Touring Mouth of Truth
The Mouth of Truth is located in the pronaos of the Church of St Maria in Cosmedin, near Piazza della Bocca della Verità.
The square takes its name from the sculpture because until 1632 it was there that it could be admired and only after was it walled up under the porticoes of the church.
The face that is sculpted above it represents a river deity who "swallows" rainwater and makes it flow through the holes into the city sewers.
Some think it could instead be the face of a faun or of the god Portuno, deity of ports and doors.
The fine workmanship of the work and the degree of maintenance should not surprise.
The ancient Romans were very skilled sculptors and experienced engineers.
Such a manhole is understandable when one thinks of the glory of such a powerful and advanced kingdom and their culture.
Booking & Travel
Mouth of Truth wheelchair accessible tours unmissable visit at it with our Rome Accessible Tours. Specifically tailored to wheelchair users, reduced mobility persons with an adapted transport.
Rome Wheelchair Accessible Hotels Free Barrier
Rome Wheelchair Accessible Adapted Services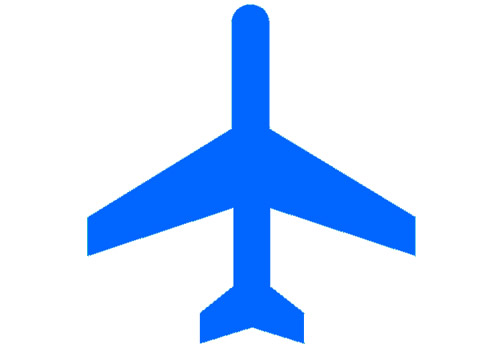 Rome Wheelchair Accessible Shore Excursions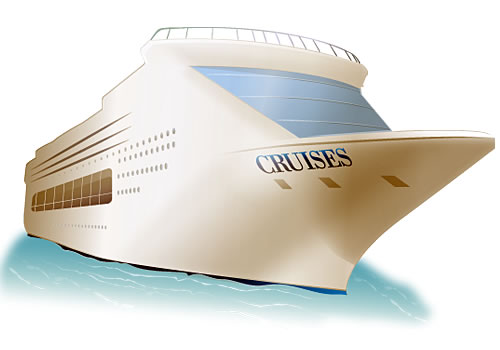 Rome Wheelchair Accessible Shore Excursions