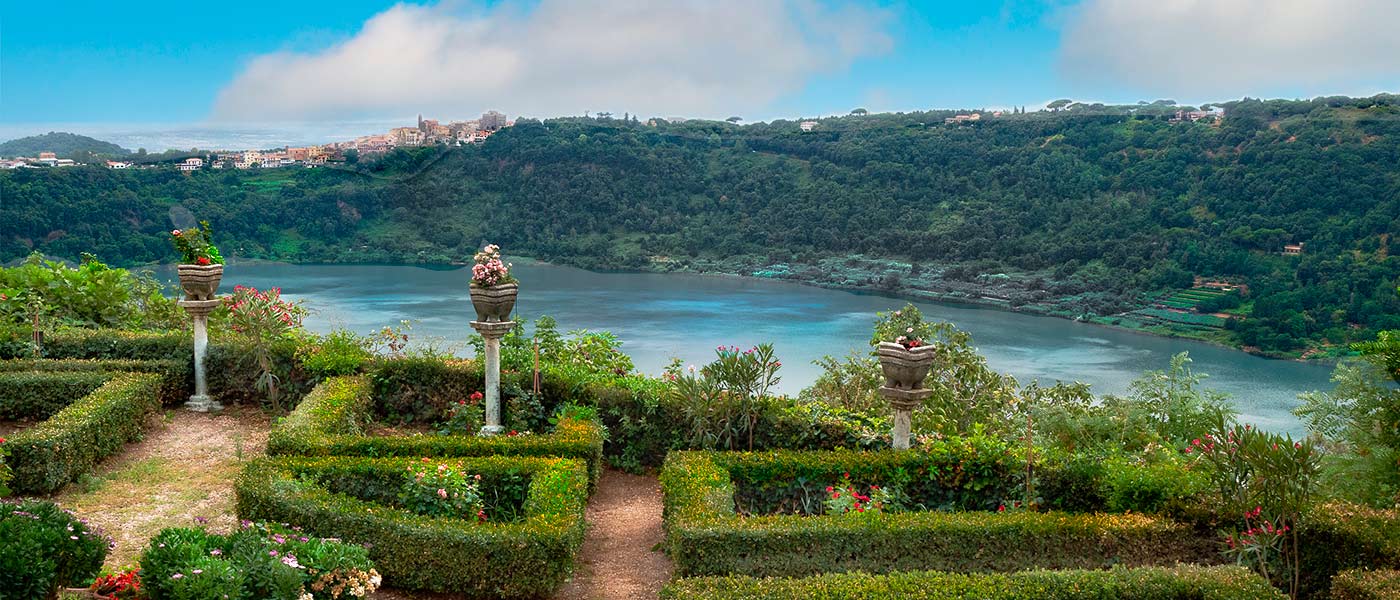 Nemi Wheelchair Rome Accessible Tours
You cannot leave Nemi without having tasted a tart with cream and strawberries or the famous Fragolino di Nemi, a special strawberry-based honey
Nemi
Accessible
Tours Nemi Wheelchair Accessible Tours Rome Day Trip
Rome Wheelchair Accessible Transportation
Nemi Wheelchair Accessible Tours
Thanks to its magnificent panorama, its geographical position and its climate, Nemi wheelchair accessible tours is undoubtedly one of the most famous and popular villages of the Castelli Romani.
Furthermore, over time it has been able to keep alive the cultural and food and wine traditions beautifully expressed with highly appreciated typical products and annual celebrations where the number of enthusiasts who participate is always greater.
The village of Nemi has hosted writers such as Andersen, Goethe, Stendhal, Byron, D'Annunzio and it seems that the musician Gounod took inspiration from the nocturnal panorama of Lake Nemi to compose his famous Ave Maria ( and on the guitar he had engraved the inscription "Nemi, 24 aprile 1862" ). It's not a casuality.
Squeezed between the mountain and the edge of the crater formed 200 thousand years ago, the historic center of Nemi has remained almost unchanged since the XVII century.
Its name derives from the Latin "nemus", forest, and not by chance: in fact, the lake has always been surrounded by thick woods.
Touring Nemi
The exploration of the village can start from Piazza Umberto I, a real terrace on the lake.
There is also a curious bronze statue of the Great Mother, placed on a triclinium, the work of the sculptor Luciano Mastrolorenzi.
Worth visiting is the Palazzo or Castello Ruspoli, whose original body, with the cylindrical tower called Saracen and 40 meters high, dates back to the IX-X century, which makes it the oldest castle in the area.
It was the Frangipane, after acquiring it in 1572, who transformed the castle into a palace, which has since passed through the hands of numerous noble families.
The Castelli Romani have always supplied Rome and the inhabitants of the capital with agricultural products and wine.
So also Nemi, today well known throughout the Latium area in particular for strawberries, of which it is one of the major producers.
Indeed, the great Strawberry Festival is dedicated to strawberries, which takes place every year on the first Sunday of June, when Nemi is "invaded" by many visitors.
For the locals, it is also an opportunity to wear traditional clothes, while the day culminates with a fireworks display over the lake.
Booking & Travel
Nemi wheelchair accessible tours unmissable visit at it with our Rome Accessible Tours. Specifically tailored to wheelchair users, reduced mobility persons with an adapted transport.
Rome Wheelchair Accessible Hotels Free Barrier
Rome Wheelchair Accessible Adapted Services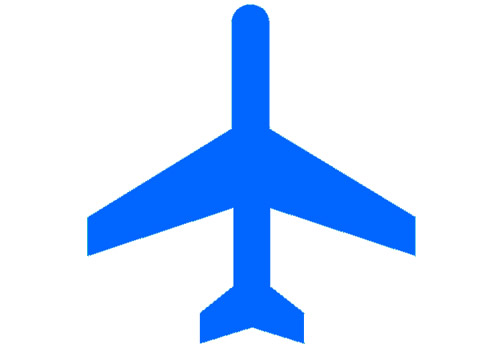 Rome Wheelchair Accessible Shore Excursions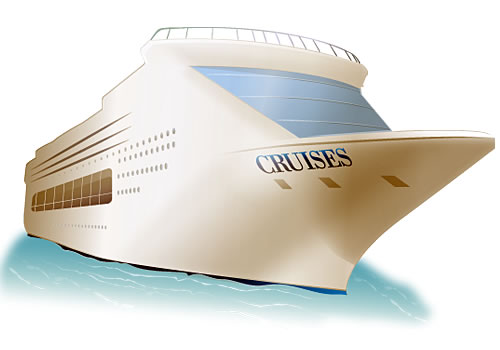 Rome Wheelchair Accessible Shore Excursions