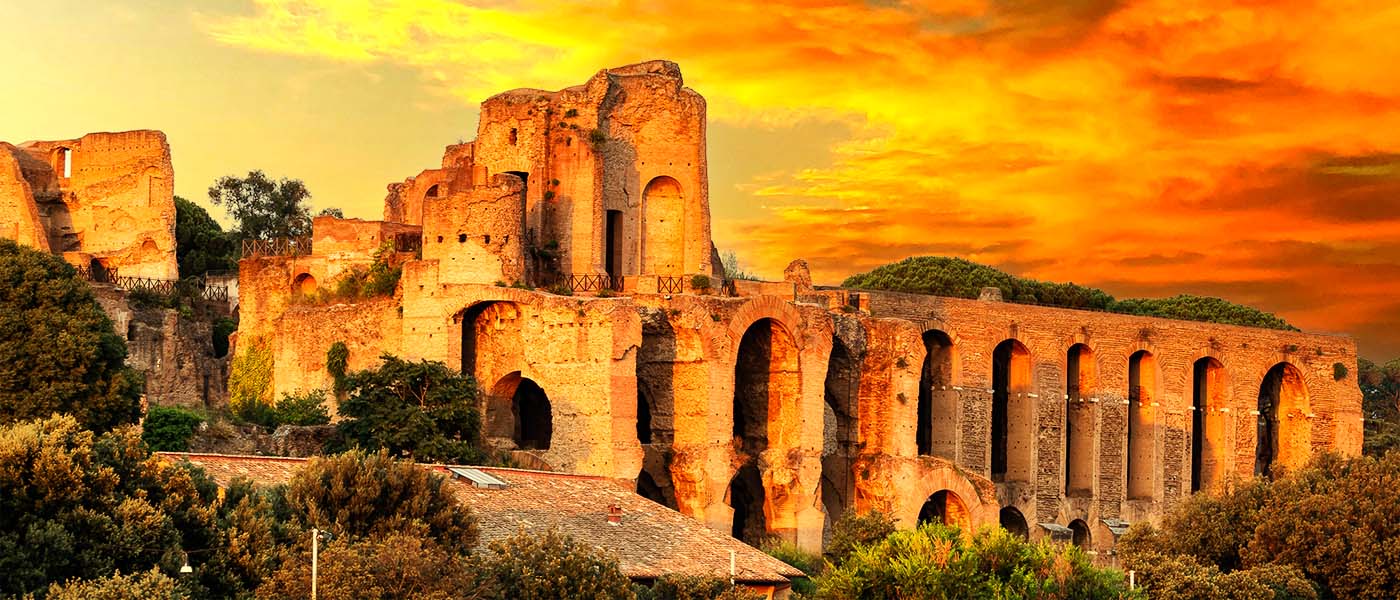 Palatine Hill Wheelchair Rome Accessible Tours
On the Palatine Hill, overlooks the Roman Forum and the Circus Maximus you can admire a truly fascinating cross-section of Imperial Rome
Palatine Hill
Accessible
Tours Palatine Hill Wheelchair Accessible Tours Rome Day Trip
Rome Wheelchair Accessible Transportation
Palatine Hill Wheelchair Accessible Tours
The Palatine Hill wheelchair accessible tours, one of the mythical seven hills of Rome, is the heights where the ancient city was built, together with the Quirinale, Viminale, Capitol Hill, Aventino, Celio and Esquilino.
It position is at the center of the seven hills and close, but not adjacent, to the Tiber River certainly suitable for a human settlement.
Also in consideration of the fact that it had to control and organize the underlying landing and passage point, but also a meeting place and market, which was Porto Tiberino with the annexed Foro Boario.
According to an ancient tradition, it was on this hill where Romulus built the first nucleus of Rome in the second half of the VIII century BC.
Excavations have brought to light huts and tombs from the Iron Age and the ancient fortification.
Touring Paltine Hill
Currently there are the ruins of the temples and palaces of the Roman Emperors who lived there.
Even if only some parts of the old structures exist today, through them you can appreciate and imagine the lifestyle they had at the time.
One of the best preserved structures on the Palatine Hill is the Imperial House also known as the House of Augustus.
The Palatine Museum is located on the homonymous hill, among the monuments various objects from the tombs of the Iron Age and works of art from imperial buildings are exhibited.
The most important of these works are the decorative paintings of the reading Room of Isiaca.
Booking & Travel
Palatine Hill wheelchair accessible tours unmissable visit at it with our Rome Accessible Tours. Specifically tailored to wheelchair users, reduced mobility persons with an adapted transport.
Rome Wheelchair Accessible Hotels Free Barrier
Rome Wheelchair Accessible Adapted Services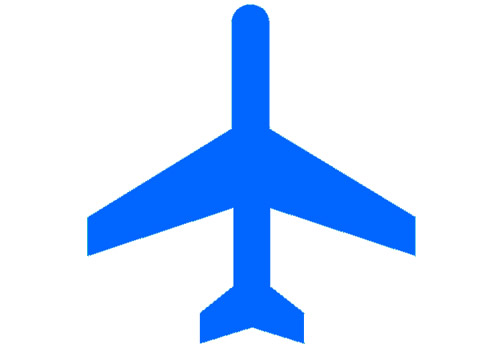 Rome Wheelchair Accessible Shore Excursions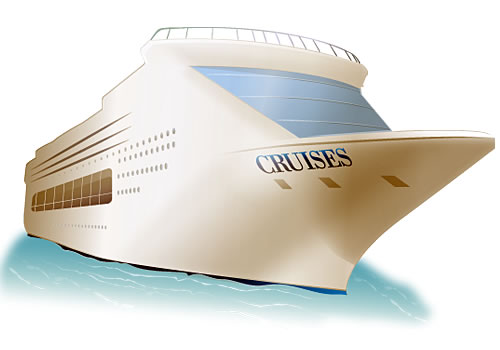 Rome Wheelchair Accessible Shore Excursions