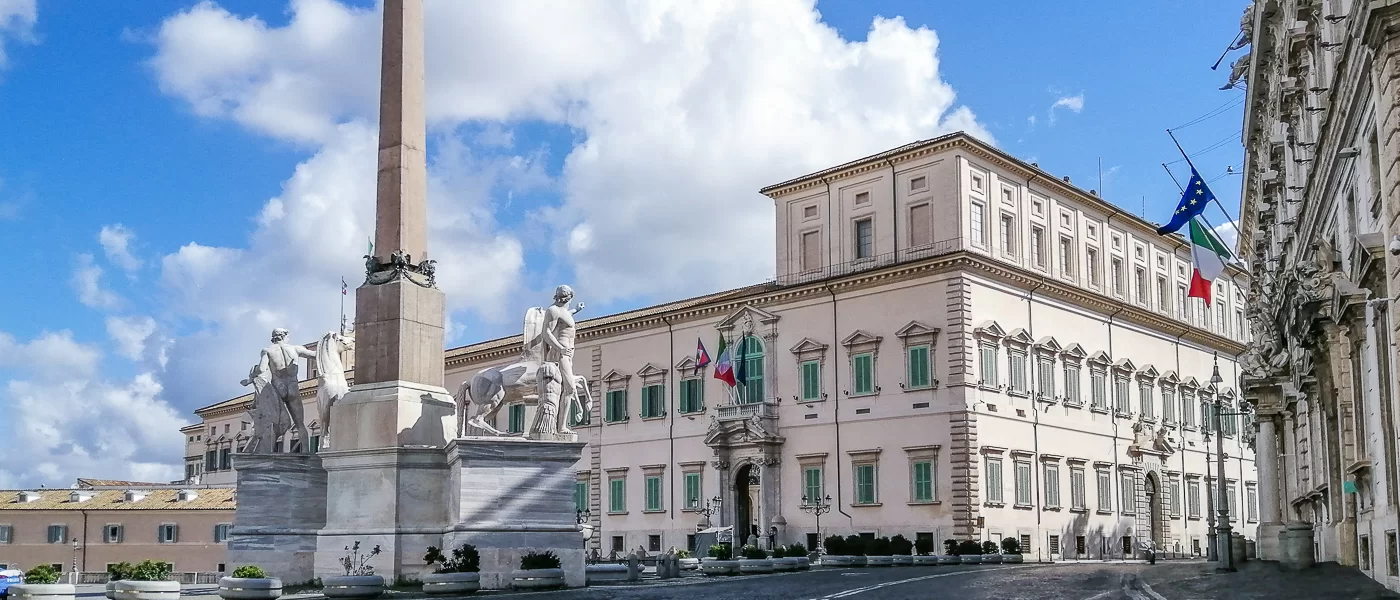 Quirinale Wheelchair Rome Accessible Tours
From the seven legendary hills to the 15 castles, Rome has always loved the hills, the gentle and breezy ones that made it the cradle of a great civilization
Quirinale
Accessible
Tours Quirinale Wheelchair Accessible Tours Rome Day Trip
Rome Wheelchair Accessible Transportation
Quirinale Wheelchair Accessible Tours
A stone's throw from the Spanish Steps and the Trevi Fountain, the Quirinale is one of the main symbols of Italy.
The Quirinale Palace, on the highest of the seven hills of Rome, is not only the official seat, since the entry into force of the Constitution, of the Presidency of the Republic and a reference point for the democratic life of the nation.
It is also a museum open to citizens of Italy and the world.
The construction of the Quirinale began in 1583 and its walls have hosted Popes, Kings and heads of state.
It has an area of ​​110,500 sqm, which makes it the sixth largest palace in the world and the second largest residence presidential.
Touring Castelli Romani
The greatest artists such as Pietro da Cortona, Domenico Fontana, Alessandro Specchi, Ferdinando Fuga, Carlo Maderno, Giovanni Paolo Pannini and Guido Reni contributed to its construction and decoration.
From 1600 to 1900, Popes and heads of state lived inside it, alternating according to the political situation of the country.
With the referendum of 2 June 1946, the one with which the Italian people chose to become a republican state and no longer a monarchy, the Quirinale officially becomes the residence of the President of the Republic.
The Quirinale Gardens are, without a doubt, one of the jewels in the crown of the whole palace, above all for their strategic position: in fact, these appear to have an elevated position with respect to the city, guaranteeing a breathtaking view.
Older than the gardens of Versailles, these extend over 4 hectares of land where it is possible to admire plants and flowers from all over the world.
Booking & Travel
Quirinale wheelchair accessible tours unmissable visit at it with our Rome Accessible Tours. Specifically tailored to wheelchair users, reduced mobility persons with an adapted transport.
Rome Wheelchair Accessible Hotels Free Barrier
Rome Wheelchair Accessible Adapted Services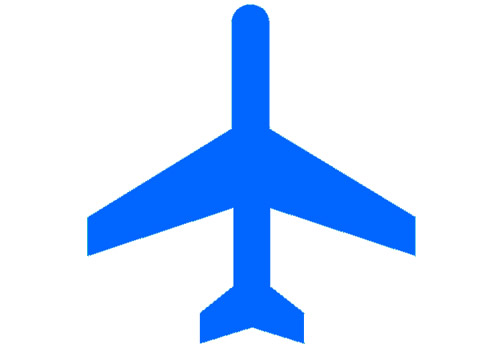 Rome Wheelchair Accessible Shore Excursions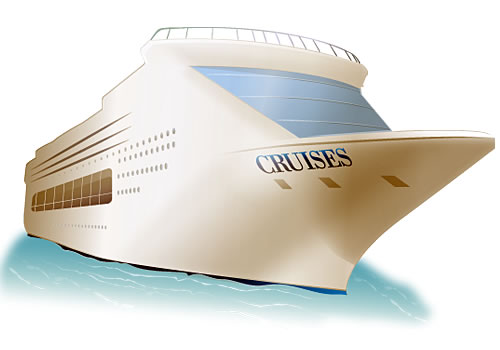 Rome Wheelchair Accessible Shore Excursions