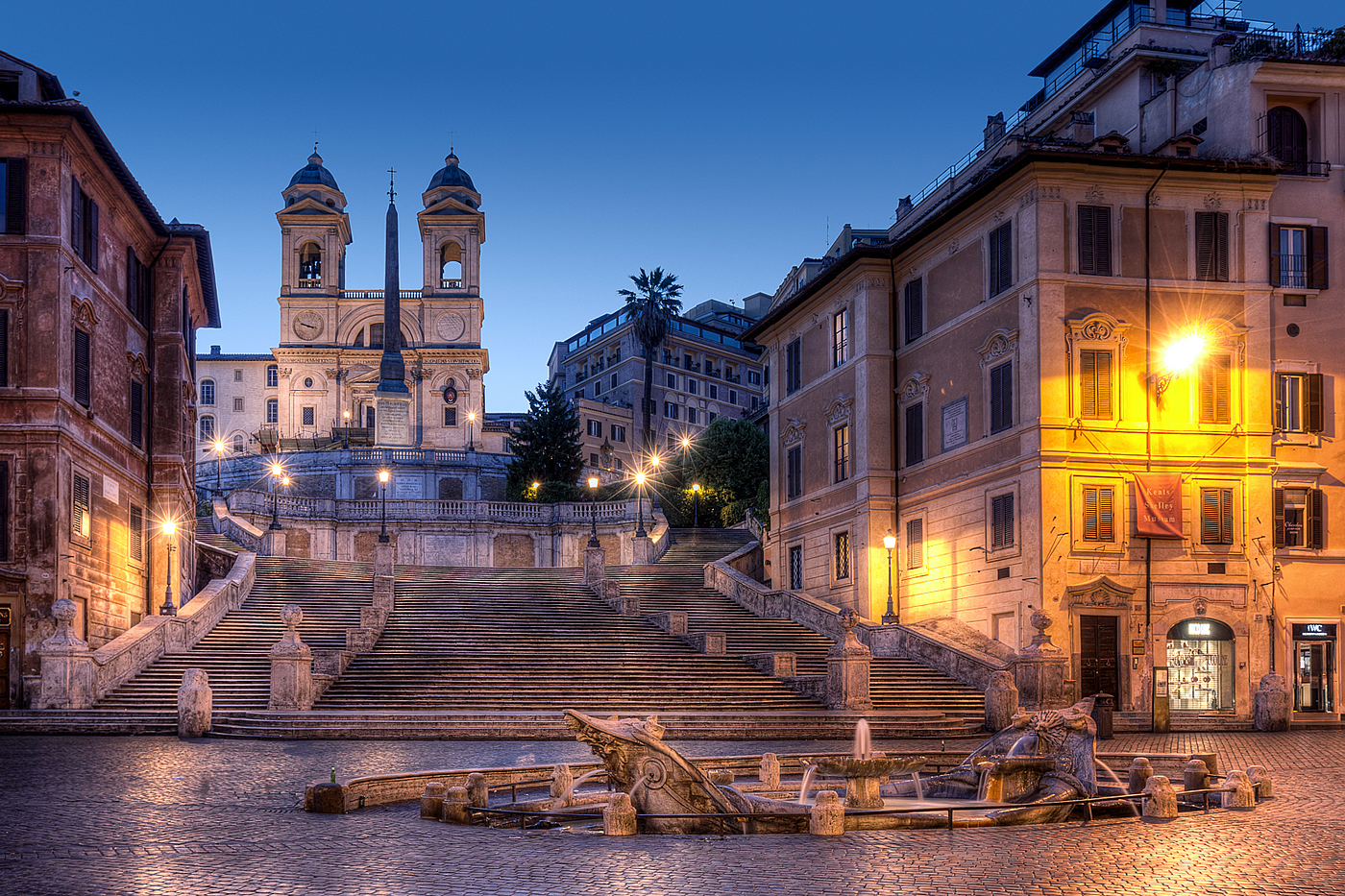 historic-rome-tour.jpeg
Spanish
Steps
Accessible
Tours
A magnet for visitors, Spanish Steps is the most famous images in the world. In the heart of the city, is one of Rome's prime outdoor living rooms, Spanish Steps Wheelchair Accessible Tours Disabled Traveling Rome
Rome Wheelchair Accessible Transportation
Spanish Steps Wheelchair accessible tours disabled traveling Rome
Beautiful background to Via dei Condotti, Piazza di Spagna is one of the most famous images in the world, and one of the most monumental and spectacular urban complexes of Rome.
Tourist attraction since the XVI century, when it attracted artists and writers.
Was already full of hotels and elegant residential buildings, the square acquired its present appearance mostly between the XVII and XVIII centuries.
With the characteristic "butterfly wings" shape, built by the two triangles with the vertex in common.
Touring Spanish Steps
Initially dedicated to the Trinity, the church that dominates it, was later known as the Spanish Steps in reference to the residence of the Spanish ambassador here situated.
At the center of the square is the Barcaccia fountain, 1629, by Pietro Bernini ( father of Gian Lorenzo, who helped work ).
Was built in memory of the flood of the Tiber 1598 and its form of semi-submerged boat was a ploy to conceal the technical problem of low water pressure.
At the center of the South-East triangle of the square stands the Column of the Immaculate Conception.
Was found in 1777 in the Monastery of St Mary of the Immaculate Conception in the Campo Marzio and placed here in 1856.
On the opposite side of the square, from the North-West triangle develops the long, straight director of Via del Babuino.
The name of the statue at the side of the Church of St Anastasius, drawn between 1525 and 1543, and has always considered the antique street.
Parallel along Via Margutta, one of the most characteristic streets of Rome, still but especially during the 60's, center of shops and studios of famous artists.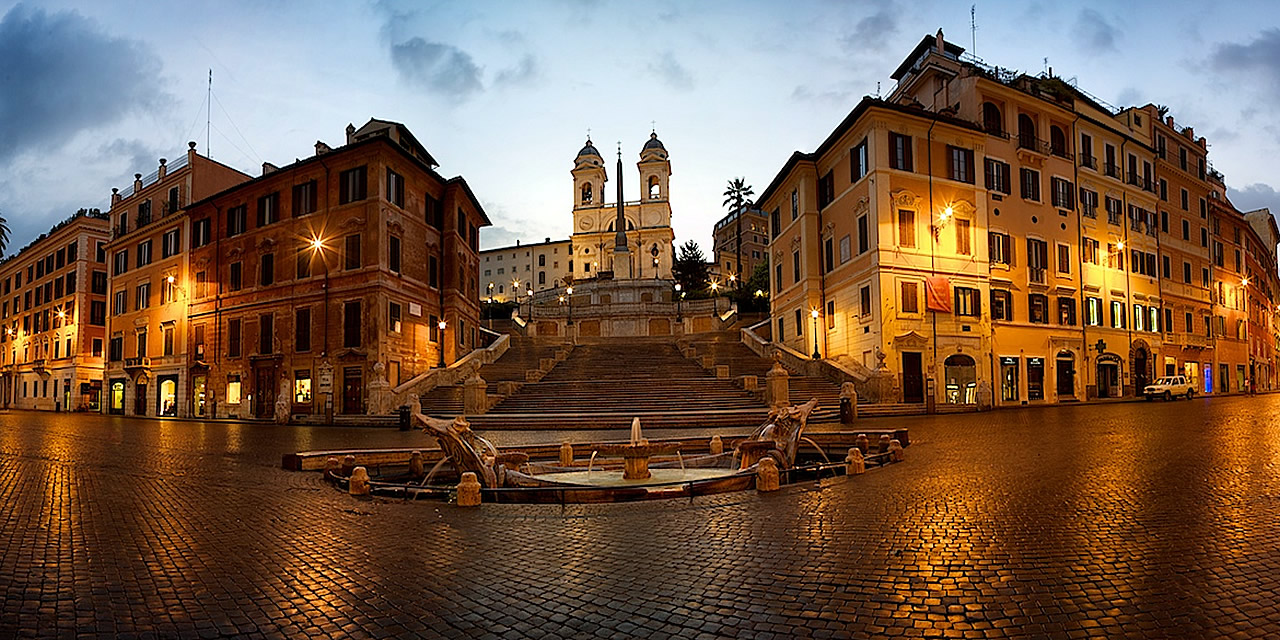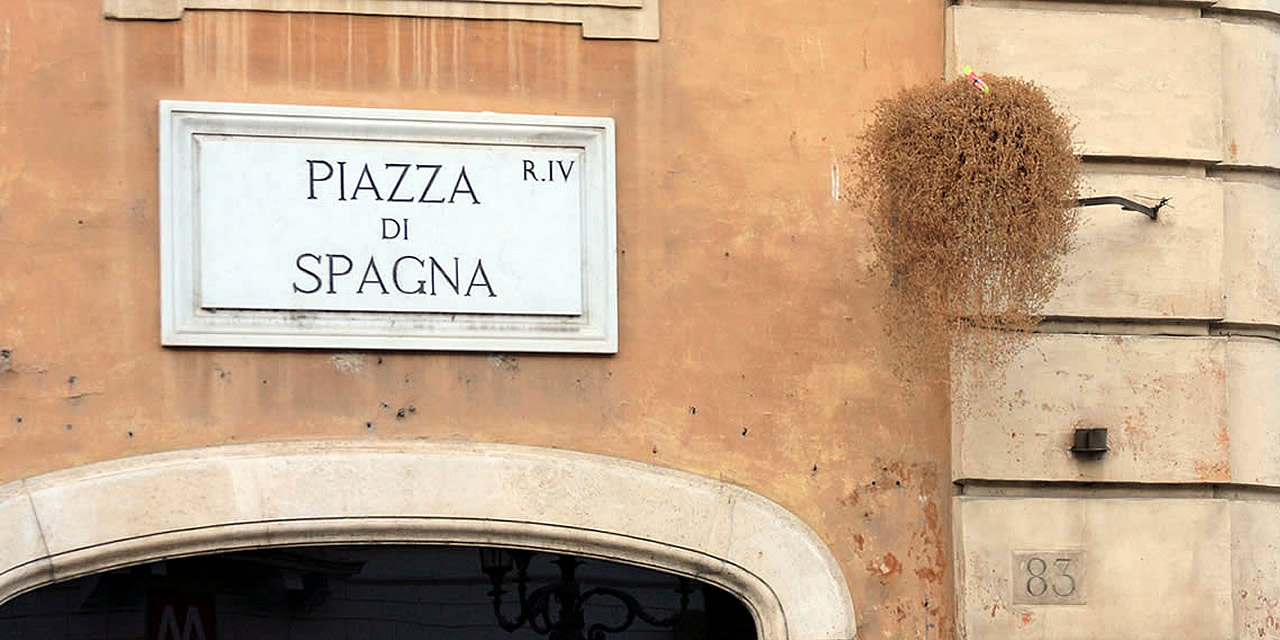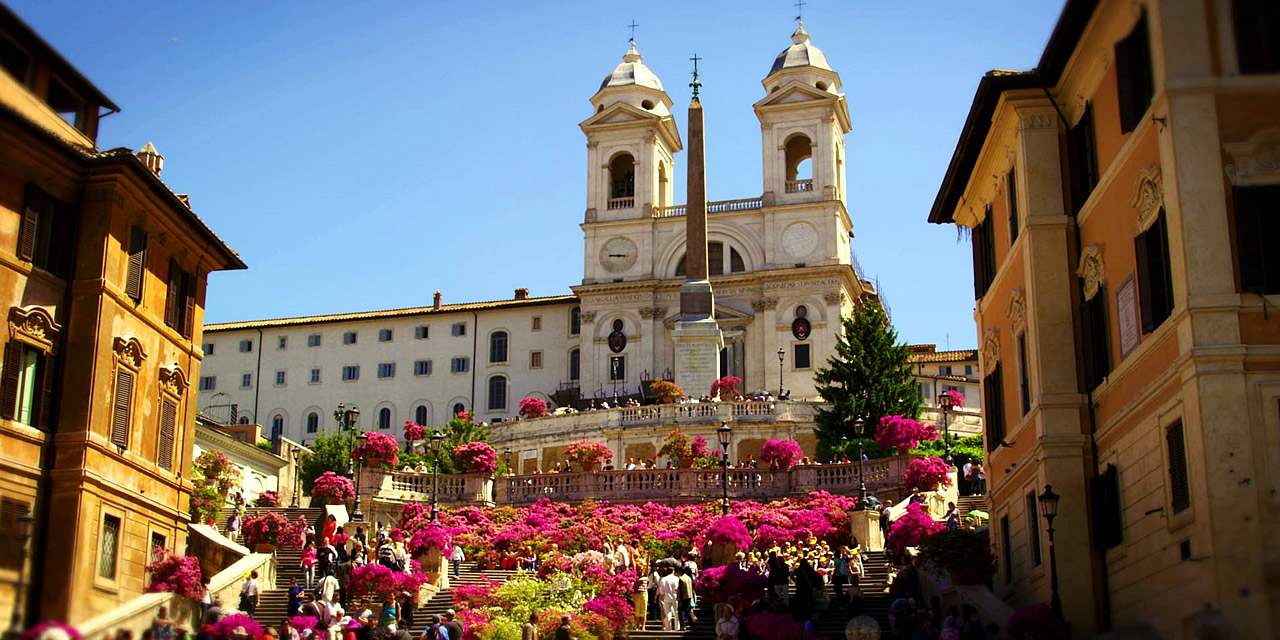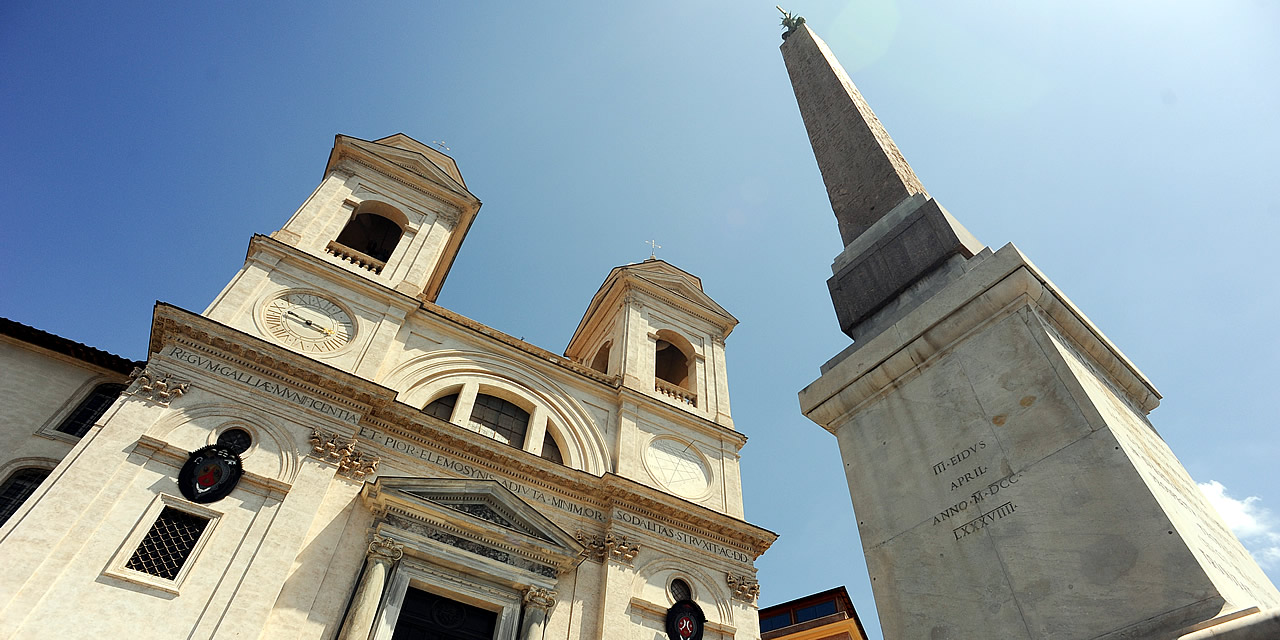 But it is the central staircase which makes the square one of the most spectacular scenery of the city.
It was created by Francesco De Sanctis, in 1723-26, at the behest of Pope Innocent XIII, and gave a final settlement to the considerable difference in height between the square and the top of the Trinity Church.
The daring architectural solution replaced a game of ramps and stairs that intersect and fan out, the existing steep tree-lined streets.
In spring the steps of the square is colored with beautiful floral decorations, creating an image of rare beauty, dear tourists from around the world.
Booking & Travel
Spanish Steps wheelchair accessible tours disabled traveling Rome.
Unmissable visit at it with our Rome Accessible Tours specifically tailored to wheelchair users, reduced mobility persons and disabled with an adapted transport.
Rome Wheelchair Accessible Hotels Free Barrier
Rome Wheelchair Accessible Adapted Services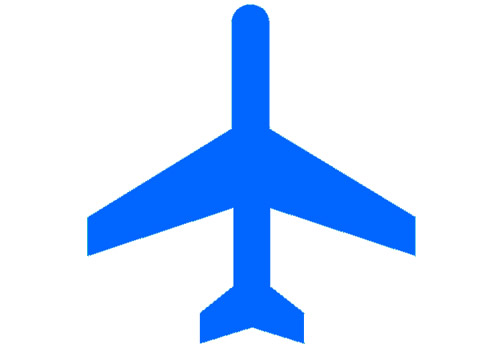 Rome Wheelchair Accessible Shore Excursions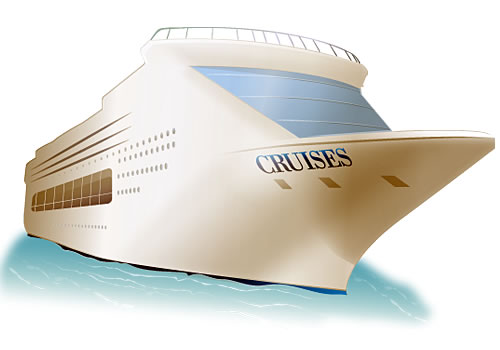 Rome Wheelchair Accessible Shore Excursions