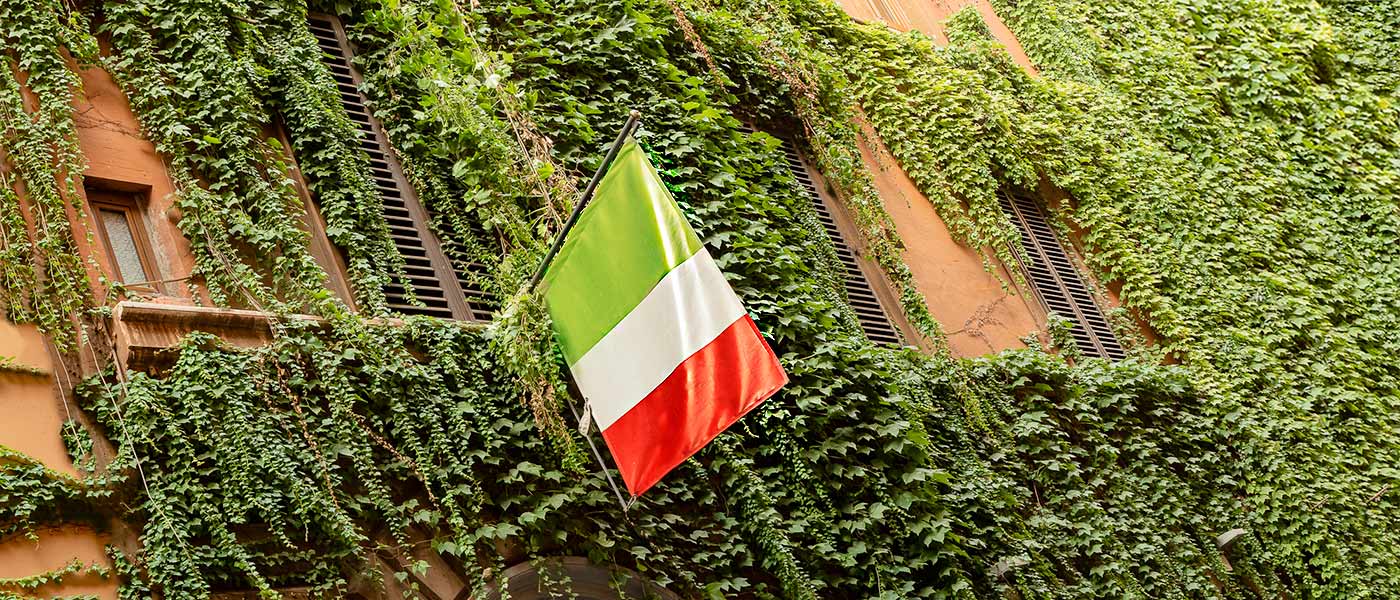 Via Margutta Wheelchair Rome Accessible Tours
If you want to stroll in complete tranquility taking a look at the windows of the shops and shopping, this is the right place for you.
Via Margutta
Accessible
Tours Via Margutta Wheelchair Accessible Tours Rome Day Trip
Rome Wheelchair Accessible Transportation
Via Margutta Wheelchair Accessible Tours
Via Margutta wheelchair accessible tours, is located a stone's throw from the Spanish Steps and Piazza del Popolo and can be accessed from Via del Babuino.
Historically a place of artisan shops and stables, it became famous during the 50s and 60s as the residence of famous people, including the director Federico Fellini, remembered with a plaque, the actresses Giulietta Masina and Anna Magnani and the painter Giorgio de Chirico.
As well as the set of numerous Italian and Hollywood films, first of all Roman Holidays.
In particular was one of the first to make many directors fall in love with the street.
It was here, in fact, that a young Audrey Hepburn ended up after escaping from Princess Anne's palace, in the attic of a young journalist, Gregory Peck.
Touring Castelli Romani
Today it is a beautiful and silent street, with art galleries and elegant restaurants, annually home to the street exhibition 100 painters in via Margutta.
There are streets you fall in love with as soon as you see them for the first time and Via Margutta is one of them.
Perhaps it is easier to find them in small villages with a medieval flavour, but sometimes even big cities like Rome manage to amaze you and leave you breathless thanks to these corners where time seems to have stopped.
Few other streets in Rome recall the glories of the Dolce Vita times like Via Margutta.
Booking & Travel
Via Margutta wheelchair accessible tours unmissable visit at it with our Rome Accessible Tours. Specifically tailored to wheelchair users, reduced mobility persons with an adapted transport.
Rome Wheelchair Accessible Hotels Free Barrier
Rome Wheelchair Accessible Adapted Services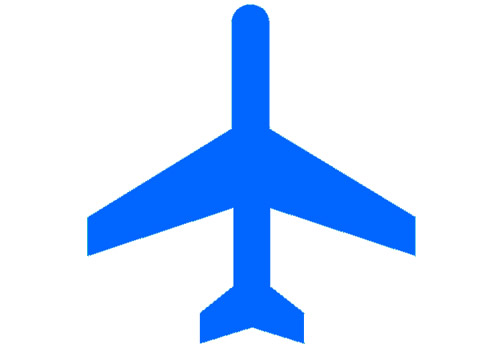 Rome Wheelchair Accessible Shore Excursions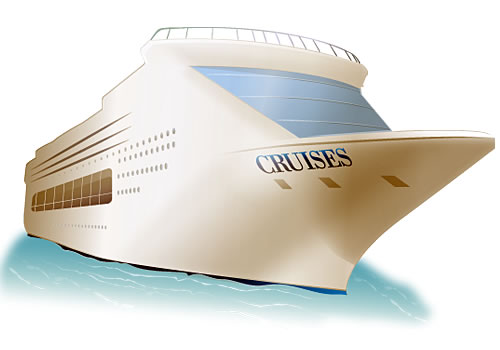 Rome Wheelchair Accessible Shore Excursions