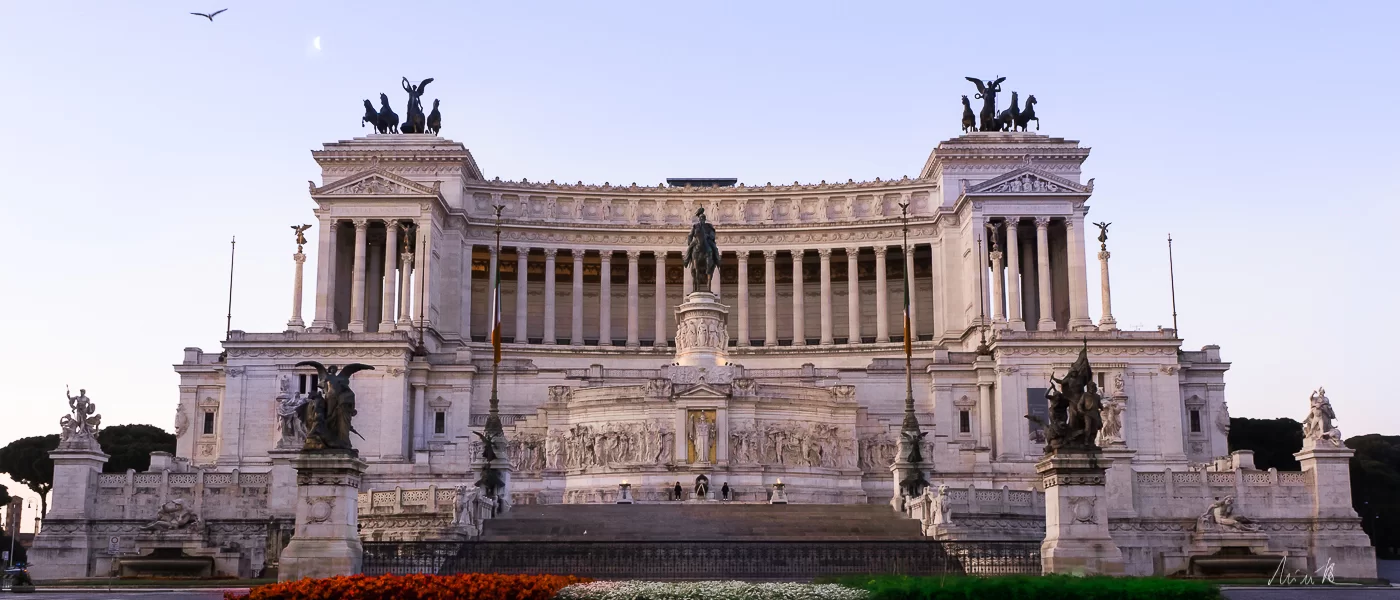 Vittoriano Wheelchair Rome Accessible Tours
Impossible not to see it! It is the symbol of the patriotism of the Italian nation. Unique, marmoreal, enormous and really a lot of white
Vittoriano
Accessible
Tours Vittoriano Wheelchair Accessible Tours Rome Day Trip
Rome Wheelchair Accessible Transportation
Vittoriano Wheelchair Accessible Tours
The Vittoriano, better known as the Altare della Patria, is an imposing monument forming part of the Vittoriano Complex in Rome which symbolizes the unity of the Italian nation and undoubtedly represents one of Rome's unmissable attractions.
Inside lie the remains of the Unknown Soldier and at the center of this monumental structure, made up of four parts, stands the proud equestrian statue of Vittorio Emanuele II.
It rises behind Capitoline Hill, and overlooks the magnificent Piazza Venezia.
It was conceived thanks to an idea of ​​the architect Giuseppe Sacconi.
The real purpose of the monument was to symbolically group all of Italy through the use of colossal sculptural groups.
There are those of Thought, of Action, of Concord, of Force, of Right.
To these are added the bas-reliefs of Work, of Amor Patrio, the Fountains of the Adriatic and the Tyrrhenian Sea, the statues of the regions of Italy.
Finally we find the mosaics of Faith, Wisdom, Peace and above all the quadrigas of the Unity of the Fatherland and the Freedom of Citizens.
Touring Vittoriano
Inside the complex there is also the Museo of Risorgimento, the heart of the Vittoriano, which houses the most important testimonies of the history of Italy.
Through a guided tour you will be able to get to know every single find in depth, from paintings to weapons and even photographs and printed books, selected for their artistic, historical and cultural value.
Next to the Museum of Risorgimento you will find the Ala Brasini, an area that is part of the Monumental Complex and which also hosts various temporary exhibitions in its three rooms.
Instead, if you want to treat yourself to a breathtaking view and admire the eternal city from above, right between the two quadrigas outside the monument, you can go up to the splendid terrace of the Vittoriano, by booking your ticket for the lift from this site.
Booking & Travel
Vittoriano wheelchair accessible tours unmissable visit at it with our Rome Accessible Tours. Specifically tailored to wheelchair users, reduced mobility persons with an adapted transport.
Rome Wheelchair Accessible Hotels Free Barrier
Rome Wheelchair Accessible Adapted Services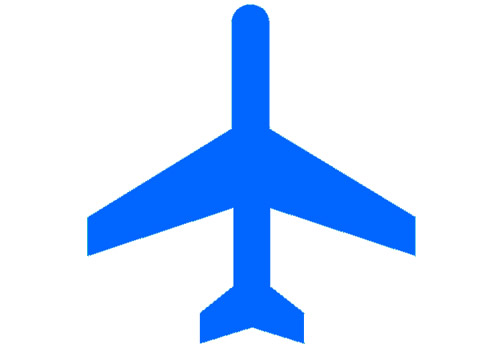 Rome Wheelchair Accessible Shore Excursions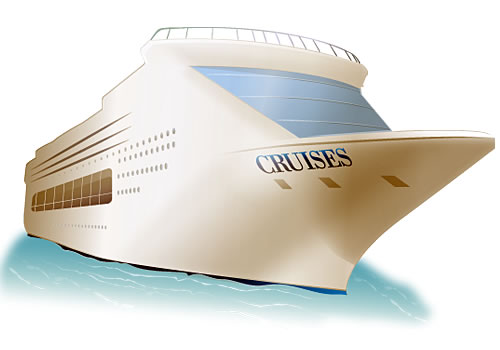 Rome Wheelchair Accessible Shore Excursions