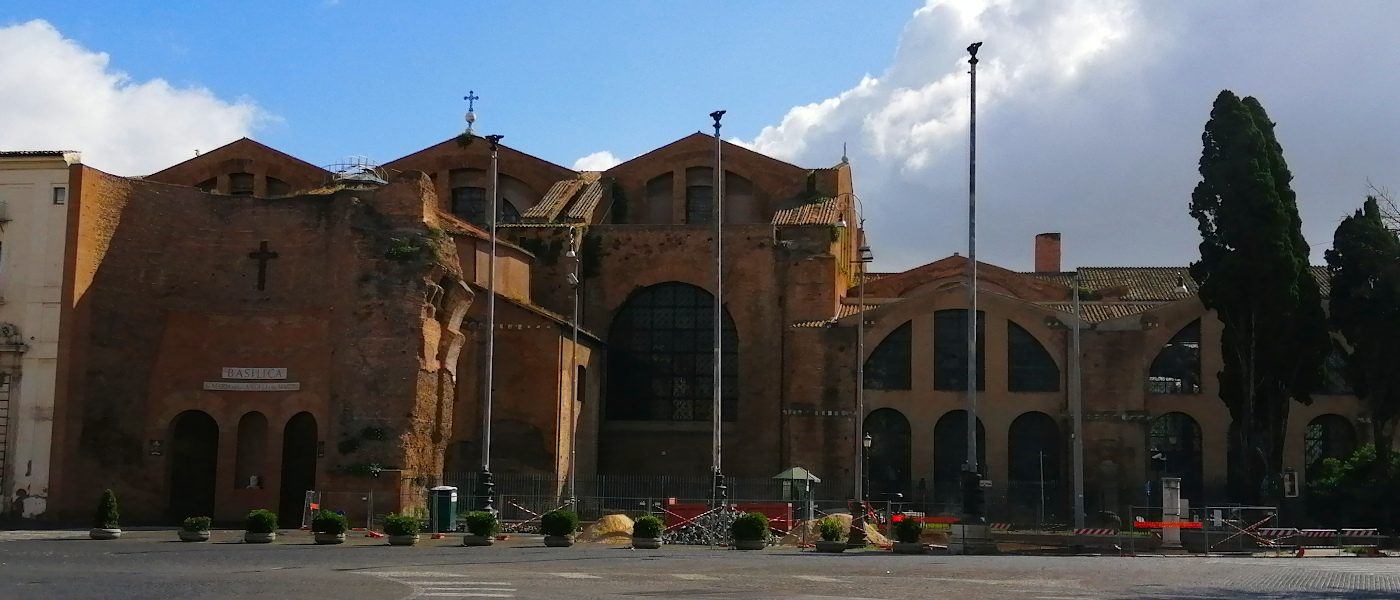 Baths of Diocletian Wheelchair Rome Accessible Tours
A visit to the Baths of Diocletian wasn't just for relaxation. People came here to socialise, tell of daily events, gossip and debate political topics.
Baths of
Accessible
Tours Diocletian
Baths of Diocletian Wheelchair Accessible Tours Rome Day Trip
Rome Wheelchair Accessible Transportation
Baths of Diocletian Wheelchair Accessible Tours
The Baths of Diocletian wheelchair accessible tours, cover an area of ​​almost 14 hectares ranging from the Termini Station and Piazza della Repubblica and are the largest thermal complex ever built in Roman times.
Their construction began in 298 and ended in 306 AC.
The baths were built with a structure similar to those of Caracalla, built in bricks covered with marble and decorated with mosaics and sculptures.
In the following centuries, notable changes were made to the structure, especially from 1562 when Michelangelo built the Basilica of Santa Maria degli Angeli e dei Martiri Cristiani and started the creation of the Certosa which will occupy other rooms.
The artist was also commissioned to work on the large Cloister, also known as Michelangelo's Cloister.
They could hold up to 3000 people and were intended for all the people who lived in the nearby Viminale, Quirinale, Esquilino districts and they were the public toilets used by the population.
Touring Baths of Diocletian
The visit to this large ancient building complex still standing will allow you to walk inside the ancient rooms originally used as tanks, swimming pools and bathrooms.
Huge spaces and masterfully created vaults that stand out upwards showing your eyes the wisdom construction of the ancient Romans.
Looking around you, it won't be difficult to imagine the halls crowded with the population, the sounds of the water and the voices, the warmth of the thermal water.
The Baths of Diocletian remained in operation until the mid IV century, becoming, in the following centuries, the object of looting of any material useful for the construction of other buildings.
Booking & Travel
Baths of Diocletian wheelchair accessible tours unmissable visit at it with our Rome Accessible Tours. Specifically tailored to wheelchair users, reduced mobility persons with an adapted transport.
Rome Wheelchair Accessible Hotels Free Barrier
Rome Wheelchair Accessible Adapted Services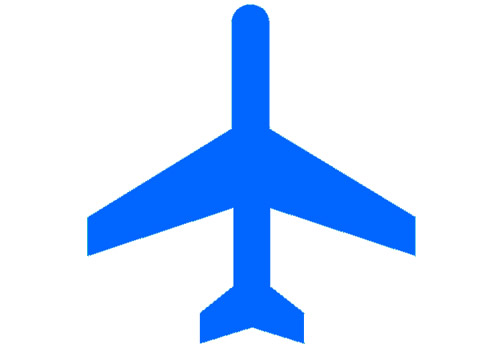 Rome Wheelchair Accessible Shore Excursions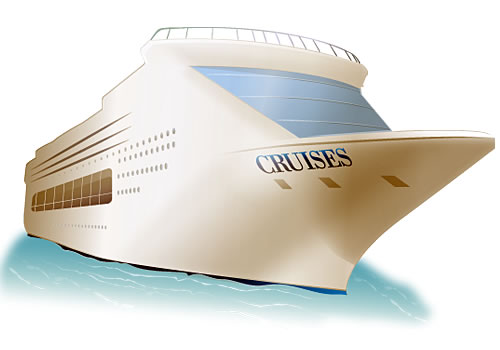 Rome Wheelchair Accessible Shore Excursions