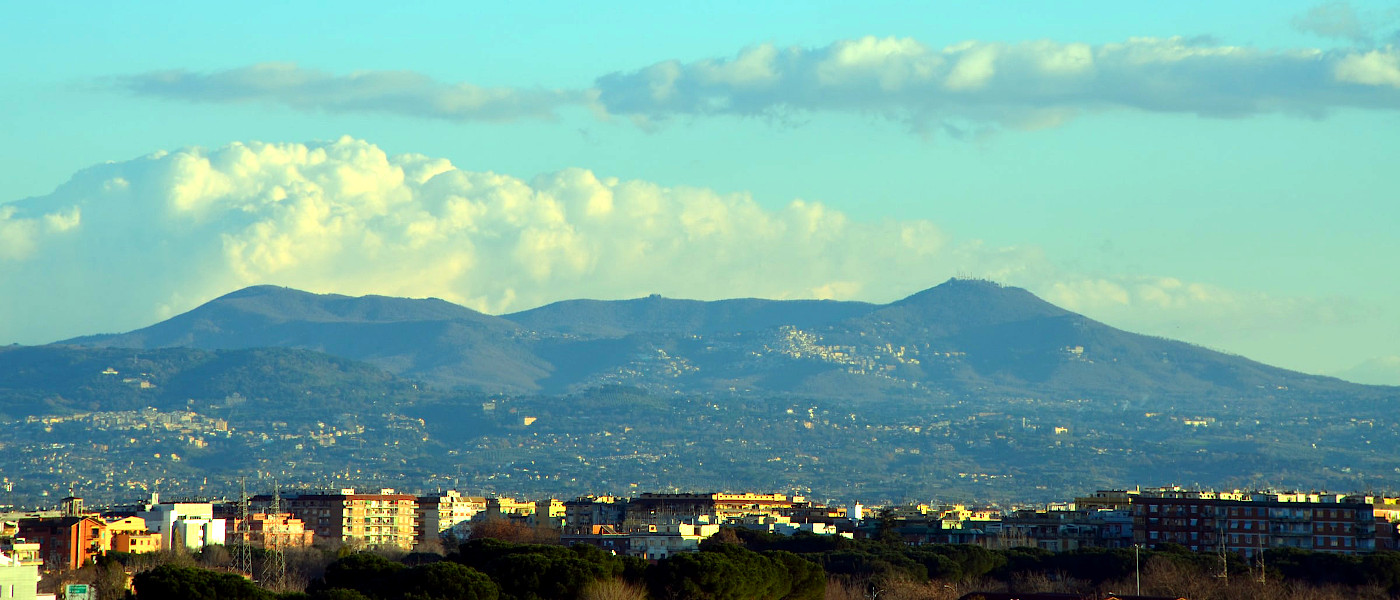 Castelli Romani Wheelchair Rome Accessible Tours
From the seven legendary hills to the 15 castles, Rome has always loved the hills, the gentle and breezy ones that made it the cradle of a great civilization
Castelli
Accessible
Tours Romani
Castelli Romani Wheelchair Accessible Tours Rome Day Trip
Rome Wheelchair Accessible Transportation
Castelli Romani Wheelchair Accessible Tours
The Castelli Romani wheelchair accessible tours area, is one of the most famous historical and natural areas of Latium, less than half an hour's drive from the center of Rome.
Iconic, still bucolic today, full of personality and suggestions traceable above all in the profiles of its historic villages and in the flavors of its food and wine excellences, first of all the Porchetta and the famous "Vino de li Castelli".
When we speak of Castelli Romani we traditionally refer to a set of villages or towns located on the Colli Albani and which are located a short distance from Rome.
The Castelli Romani are, in fact, steeped in history and full of monuments not to be missed.
Villas, parks, archaeological sites, churches offer the visitor a vast network of itineraries, whose historical aspect can admirably intertwine with the naturalistic one, leaving the tourist decidedly satisfied.
Touring Castelli Romani
There are 15 Municipalities that are part of the Castelli Romani Park area, however to have an exhaustive panorama of the area it is enough to take a tour visiting at least six of them.
Starting with Lanuvio, a medieval village that rises near Velletri,
Genzano, Ariccia, Albano Laziale, Castel Gandolfo, Frascati to mention some.
Many of these towns are located along the Via Appia, while some were built on the suggestive shores of Lake Albano or Lake Nemi.
To see all the cities you would need more days, at least three more, but to visit the major Castelli Romani four days are more than enough.
More often than not, these are small villages that can be visited in a few hours.
Except during the winter months it is then pleasant to reach Lake Albano or Lake Nemi to relax a bit, or take a nice walk starting from Rocca di Papa and continuing on the Via Sacra, to reach the panoramic point on the lakes below.
Booking & Travel
Castelli Romani wheelchair accessible tours unmissable visit at it with our Rome Accessible Tours. Specifically tailored to wheelchair users, reduced mobility persons with an adapted transport.
Rome Wheelchair Accessible Hotels Free Barrier
Rome Wheelchair Accessible Adapted Services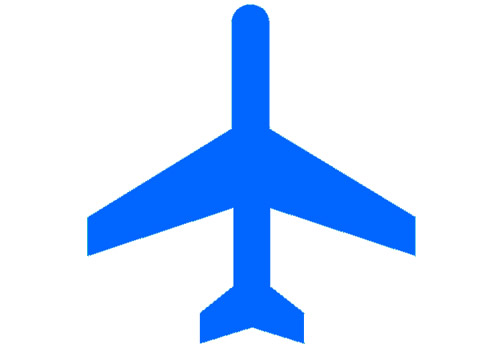 Rome Wheelchair Accessible Shore Excursions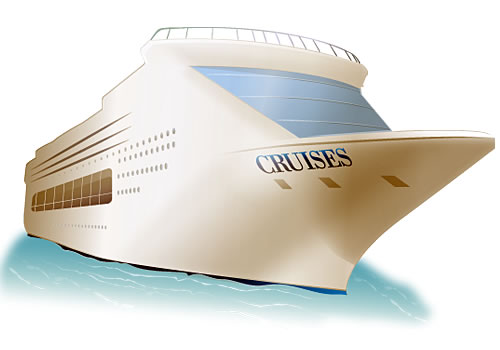 Rome Wheelchair Accessible Shore Excursions