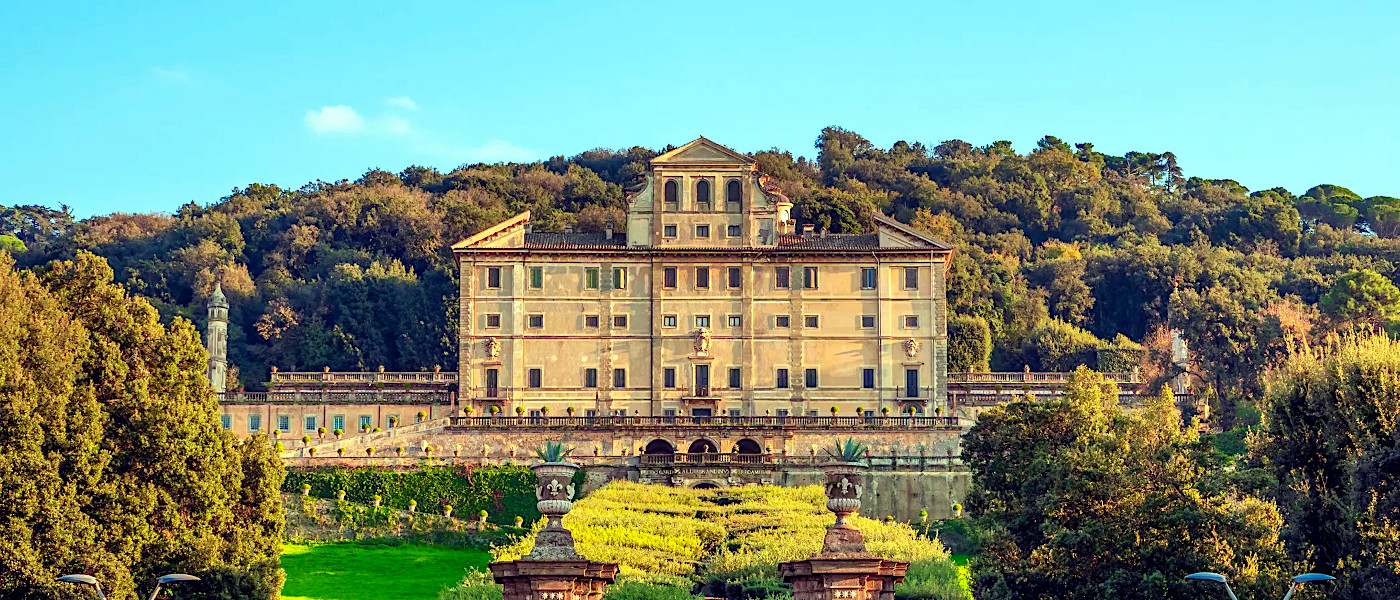 Frascati Wheelchair Rome Accessible Tours
Frascati is the traditional destinations of Romans who, with a trip out of town, want to detox from the chaos of the city and spend fantastic weekends
Frascati
Accessible
Tours Frascati Wheelchair Accessible Tours Rome Day Trip
Rome Wheelchair Accessible Transportation
Frascati Wheelchair Accessible Tours
Frascati wheelchair accessible tours, despite its small size, is one of the largest Castelli Romani.
In the past centuries it was a very rich area around Rome and this led it to have numerous sumptuous villas, still used today for events.
Its historic center is a mix of historic buildings, churches and suggestive alleys to visit in a few hours.
The history of Frascati is linked to the fall of the Western Roman Empire, a period in which the whole area around Rome underwent rapid barbarism.
The splendid villas built in these territories during the era of splendor were impossible to defend in the event of an attack and were soon abandoned.
A first city was established in Frascati between the V and VI centuries, with the erection of huts covered with "branches", which then gave the city its name.
Touring Frascati
There are many attractions in Frascati and they differ from each other in a truly unique way so as to create an artistic and architectural heritage.
Here there are some truly beautiful villas to visit such as Villa Aldobrandini and its stables, Villa Lancelotti and Villa Torlonia.
These patrician residences built in the late Renaissance or Baroque era can still be visited today.
In addition to these as really important points of interest, there are also the Bishop's Palace and the Church of St Peter.
In the surroundings of Frascati there are many points of interest that you can visit, first of all the villages of Ariccia, Monte Porzio Catone, Genzano, Rocca di Papa, Rocca Priora and Grottaferrata which still preserves evidence of the Baroque, Medieval and Renaissance eras.
Frascati is a city where it is possible to eat very well and where it is possible to taste local wines famous throughout the territory.
Booking & Travel
Frascati wheelchair accessible tours unmissable visit at it with our Rome Accessible Tours. Specifically tailored to wheelchair users, reduced mobility persons with an adapted transport.
Rome Wheelchair Accessible Hotels Free Barrier
Rome Wheelchair Accessible Adapted Services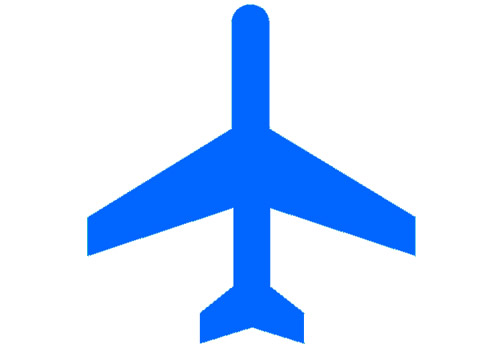 Rome Wheelchair Accessible Shore Excursions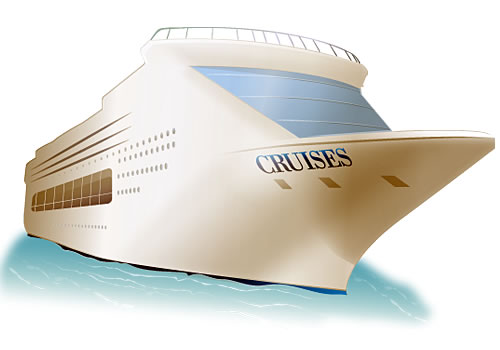 Rome Wheelchair Accessible Shore Excursions