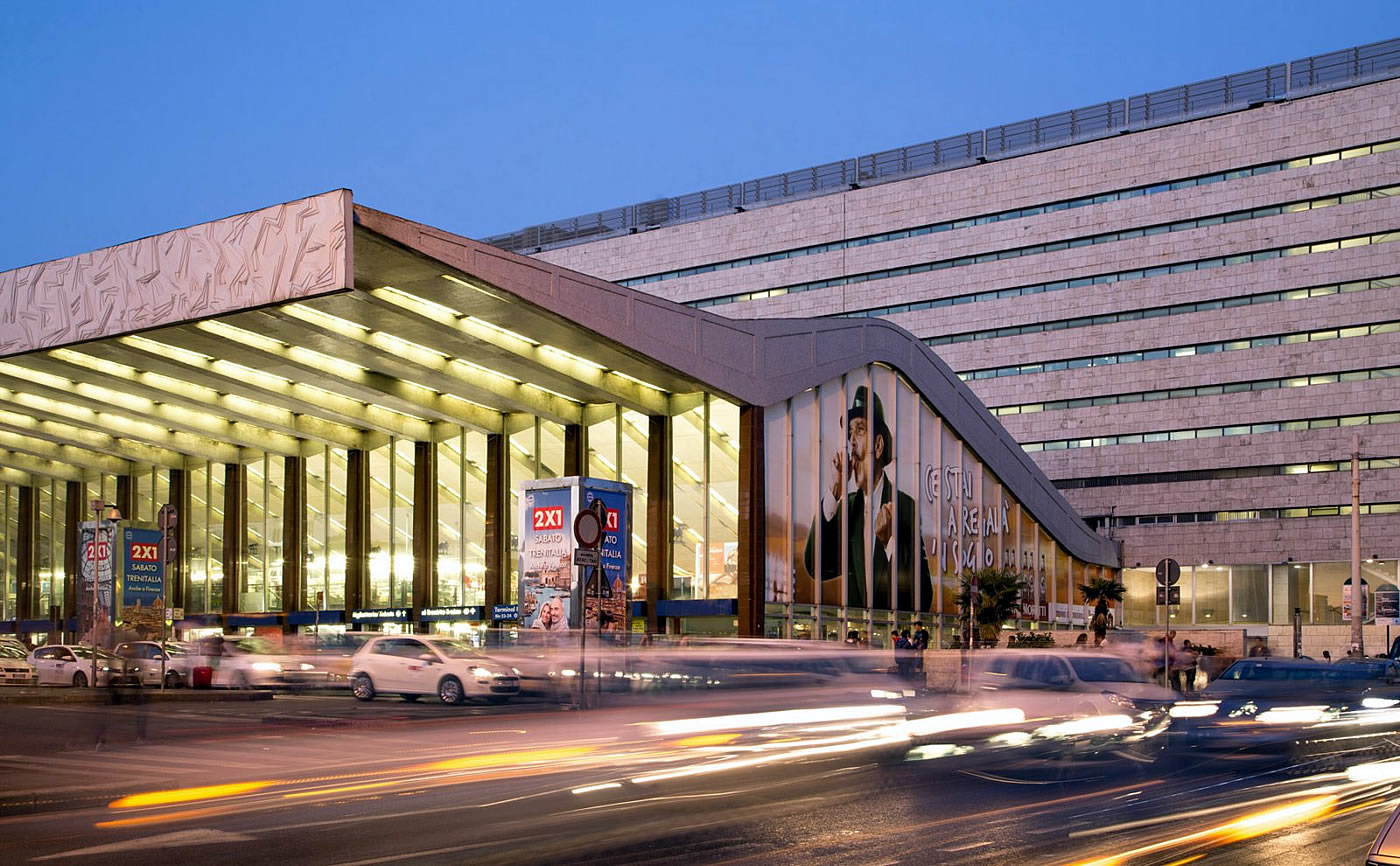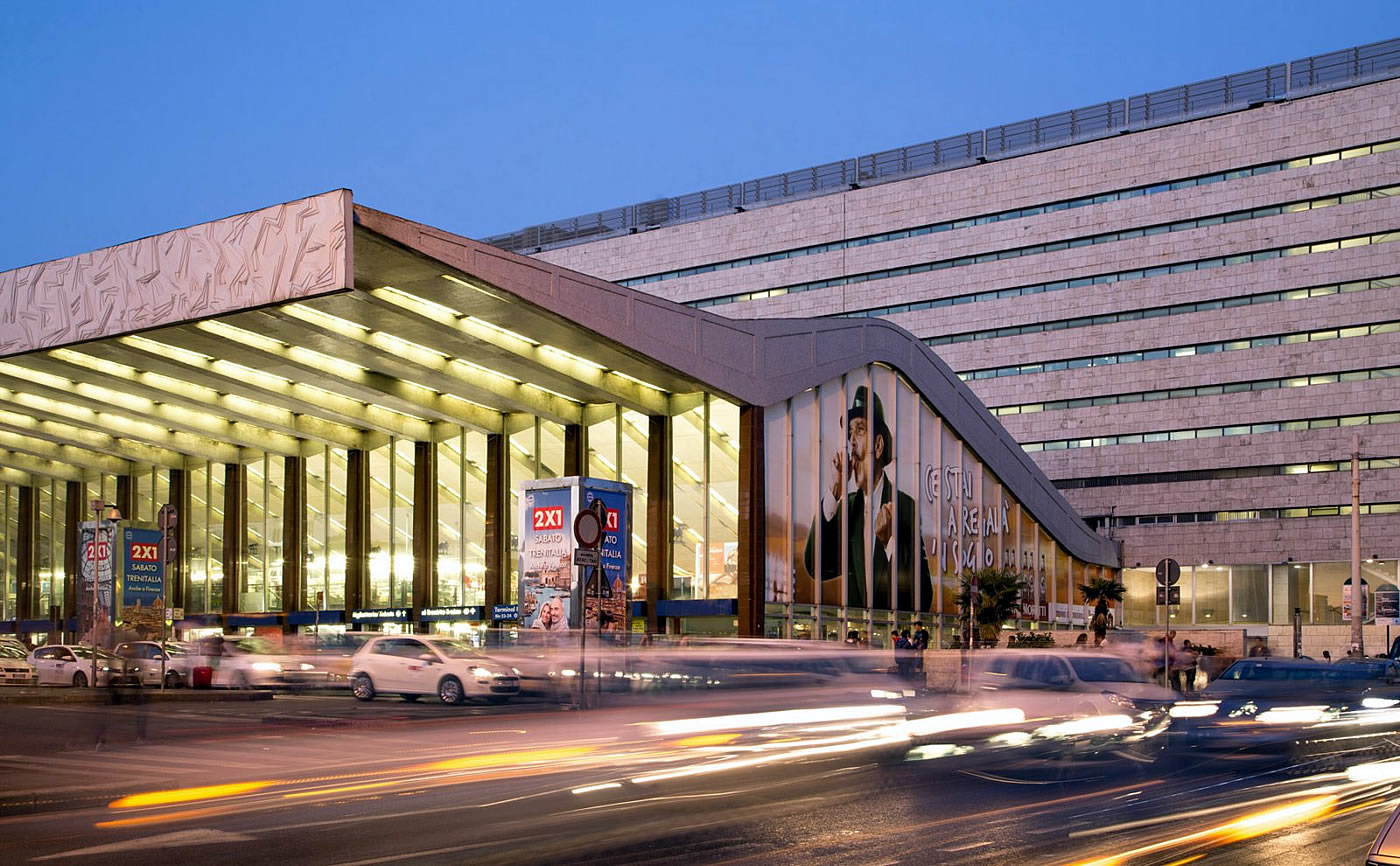 termini.jpeg
Termini
Train
Station
Accessible
Transfers termini.jpeg
Termini
Train
Station
Accessible
Transfers Rome disabled Termini train station accessible transfers.
Rome disabled Termini Train Station accessible transfers
Rome disabled Termini Train Station accessible transfers is the main train station in the capital and the first in Italy for passenger flow.
It is located in Piazza dei Cinquecento ( between Via Marsala and Via Giovanni Giolitti ) and takes its name from Baths of Diocletian adjacent to it.
Rome Termini Train Station offers services and connections designed for the needs for wheelchair users and disabled tourists and Roman citizens.
The station has become the central hub of the North-South connection of Italy and the city transport.
Inside the Termini Train Station there are numerous services including the Forum Termini, a large shopping center located in the basement of the station.
The quality of the services dedicated to disabled and wheelchair users passengers has been increased.
Thanks to the modernization of the ticket counter, easy accessibility of structures for information, introduction of ticketing machines, a new luggage rooms and toilets services.
Adapted Vehicles
Thanks to Accessible Italian Holiday, wheelchair traveling customers can be sure to have the guarantee of exit safely and the advantage of cutting-edge technology.
That combines simplicity with comfort, to experience the rental of relaxation and enjoyment also for wheelchair passengers.
Iveco Bimodale one of the most successful compact passenger in Europe, is the means chosen to best represent the our service exclusivly dedicated to wheelchair users, disabled and reduced mobility travelers to Rome.
Train Station Services
More than 260 medium and long distance trains have wagon with seats equipped to carry two wheelchair users passengers and two assistants.
To disabled travelers in wheelchairs is guaranteed accommodation in full standard facilities seats, subject to availability.
Access to wagon is via forklift, operated by dedicated personnel from Trenitalia.
The space for the accommodation of disabled travelers in wheelchairs, has a travel area with large window and various accessories, table, railing, call button.
Seats are located near equipped toilets.
The reference point for the wheelchair users, reduced mobility and disabled organization of the service offered in the stations for the service PRM circuit, is made up of the Sala Blu present in 14 major Stations and open every day from 06:45 am to 09:30 pm.
Travelers, must be present at the station at least of 30 Minutes before the train departing time.
Booking & Travel
Use our Contact Form and be ready to travel to Rome disabled Termini Train Station accessible transfers with our wheelchair friendly transport!