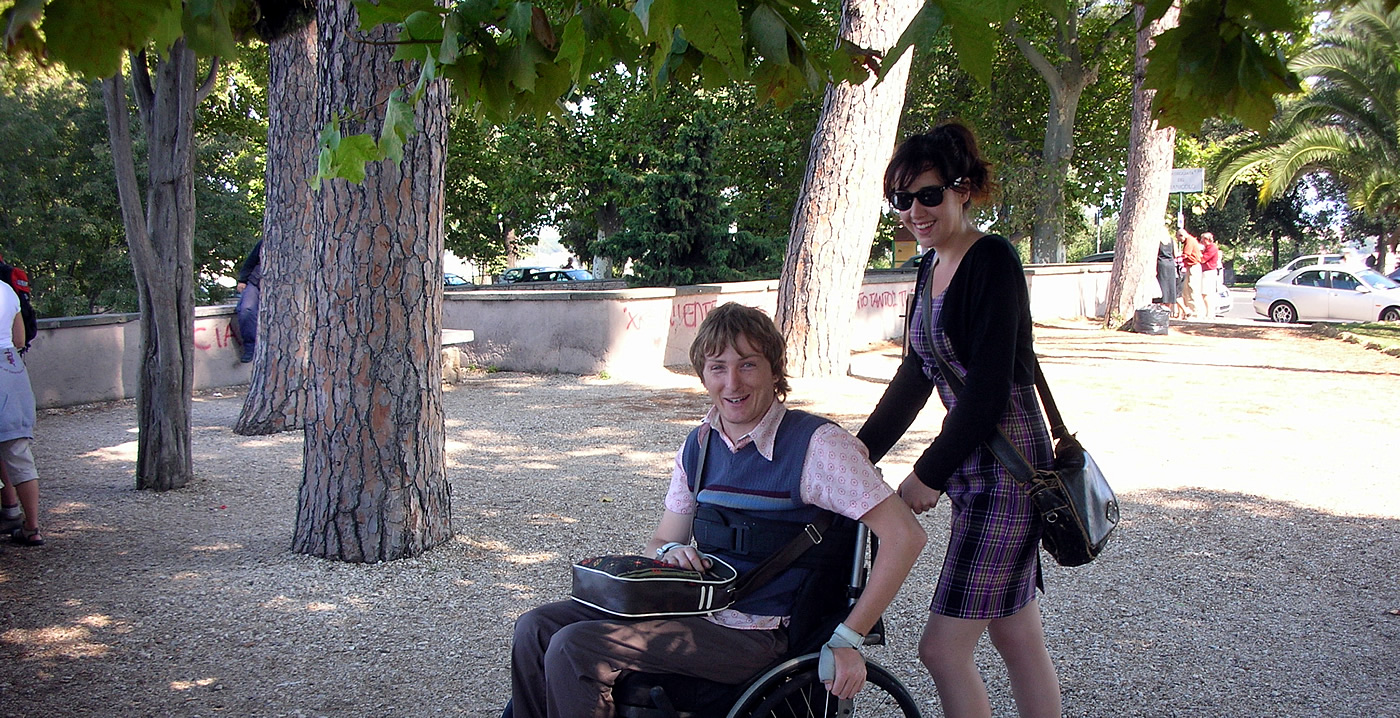 italian-assistants-for-disabled1.jpeg
Health professional certificate carers assistance qualified.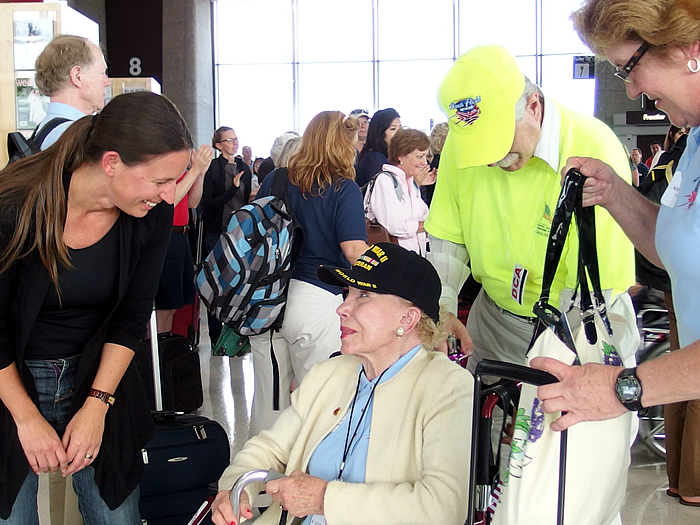 Holiday with assistance
Fully trained nursing and care staff, a wealth of experience and personalised care plans taiored for each guest ensure that everybody who comes to Rome can have a truly revitalising holiday.
We provide carers for people with disabilities from trained and experienced helpers.
Our care holiday package has been designed for you to tailor your level of activity or length of stay, come alone, as a couple or with friends and family.
Take a break to Rome from everyday life in a supported environment where you can try new challenges and experiences, meet new people and make new friends.
Medical and nursing personnel are also on site to offer guidance where necessary, should it be needed.
We offer affordable and flexible packages to suit your needs.
Our Work
We Believe Action Speaks Louder Then Words