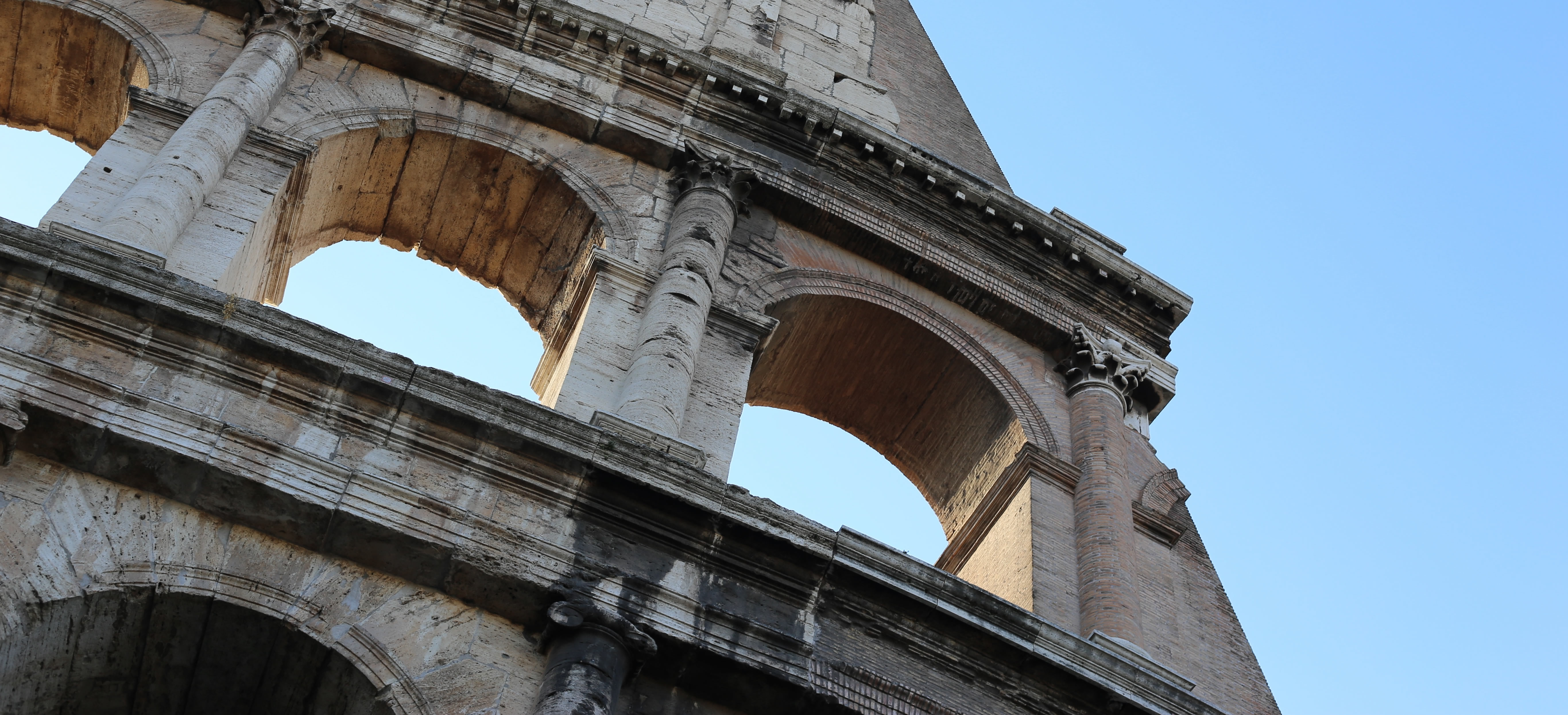 Rome Disabled Accessible tours
Rome
Accessible
Tours
Holiday services for disabled travelers Rome Accessible Tours. Wheelchair Italian holiday disabled services

We are offering Rome Accessible Tours dedicated exclusively to people with physical disabilities and wheelchair users while touring in Rome. A guided visit to its most iconic symbol, followed by a journey through the heart of the Roman Empire.


Rome accessible Hotels, with competitive prices previously checked personally by our staff, featuring wheelchair users standard facilities. Good availability and great rates and near and at most captivating Rome sites. Welcoming staff will make you feel at home.


Accessible transportation plays an important role in enabling people with disabilities to travel independently whether you require in Rome. Expert and professional advice for travelers with disabilities visiting Rome. Transfers for passengers with disabilities.

A variety of equipment, including manual and electric wheelchairs, hospital beds, hoists, portable ramp and walking aids can be hired for daily or weekly holiday periods in Rome. We provide short-term rent of mobility aids. A complete list of several items available.

Choose to get you to and from your cruise ship. Cruise transportation choice, including the option for you to start an Rome Accessible Tours off right. Private transportation from Civitavecchia Shore for a day trip to Rome Accessible Tours and vice versa comfortably.

Professional disability assistance, can help you if you need a tailored daily personal hygiene or health support during your vacation in Rome. We've integrated our specialist services to assist in finding the perfect solution for disabled customers on holiday.
Our Work
We Believe Action Speaks Louder Then Words