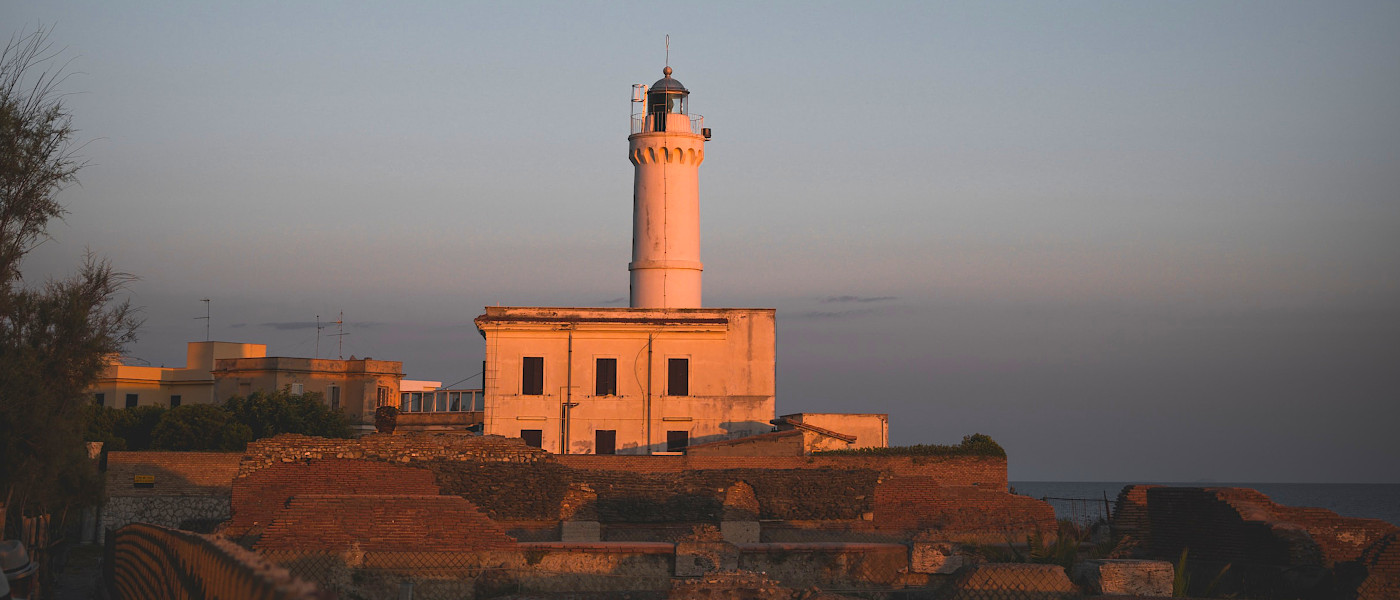 Anzio Wheelchair Rome Accessible Tours
Renowned for the excellent quality of the typical local cuisine, especially based on fish, served in the numerous restaurants, especially those overlooking the Port
Anzio
Accessible
Tours Anzio Wheelchair Accessible Tours Rome Day Trip
Anzio Wheelchair Accessible Tours
Anzio wheelchair accessible tours, is one of the best known and most popular seaside tourist destinations in Latium.
It is located about 60 km South of Rome and was the main city of the Volsci until over the centuries it came under the dominion of Rome.
Although the ancient city of Antium boasts very ancient origins ( even attestable to the Bronze Age ) and has lived a mainly warlike history.
Anzio we know today is known above all as a splendid holiday resort located a few steps from the capital.
Its past rich in historical events has increased its historical and cultural heritage over time.
The splendid city of Anzio on the Roman coast has to offer the tourist not only its splendid sea, but also a historic center full of places of great interest to visit.
The particularly favorable climatic conditions make maritime tourism even more pleasant thanks also to the many bathing establishments and accommodation facilities of various kinds which make every tourist's stay comfortable and unique.
Paradiso sul Mare deserves a separate mention, a beautiful Art Nouveau building with white marble terraces, where important films such as Federico Fellini's Amarcord were filmed.
Touring Anzio
The most important monuments and architecture to admire in the historic center are the Church of Sant'Antonio and the Basilica of Santa Teresa del Bambino Gesù.
Equally interesting is a visit to the famous English Cemetery located just outside the town.
Among the historic buildings you find, instead, Villa Albani, Villa Sarsina and Villa Adele.
Among the archaeological sites of Anzio, the best known is undoubtedly the Villa of Nero.
Although it has not yet been precisely identified, it is generally identified near the so-called "Arco Muto".
Here, in fact, there are the ruins of an alleged theatre.
The Roman past is at home in Anzio, where the Civic Archaeological Museum is located in Villa Adele, together with the Landing Museum.
In fact, the Allies arrived in the town during the Second World War.
To commemorate the sacrifice of so many young lives there is also the English Monumental Cemetery, not far from the town.
Booking & Travel
Anzio wheelchair accessible tours unmissable visit at it with our Rome Accessible Tours. Specifically tailored to wheelchair users, reduced mobility persons with an adapted transport.
Rome Wheelchair Accessible Hotels Free Barrier
Rome Wheelchair Accessible Adapted Services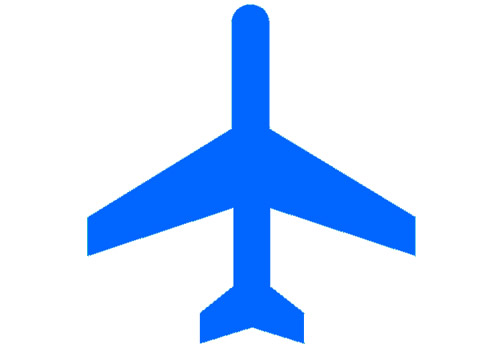 Rome Wheelchair Accessible Shore Excursions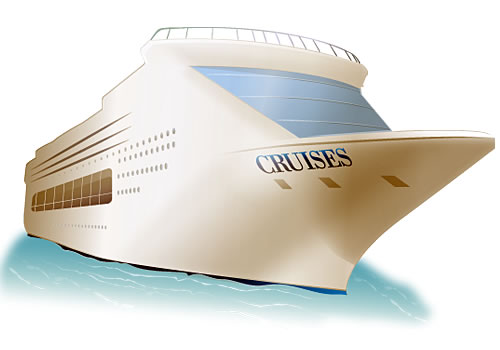 Rome Wheelchair Accessible Shore Excursions