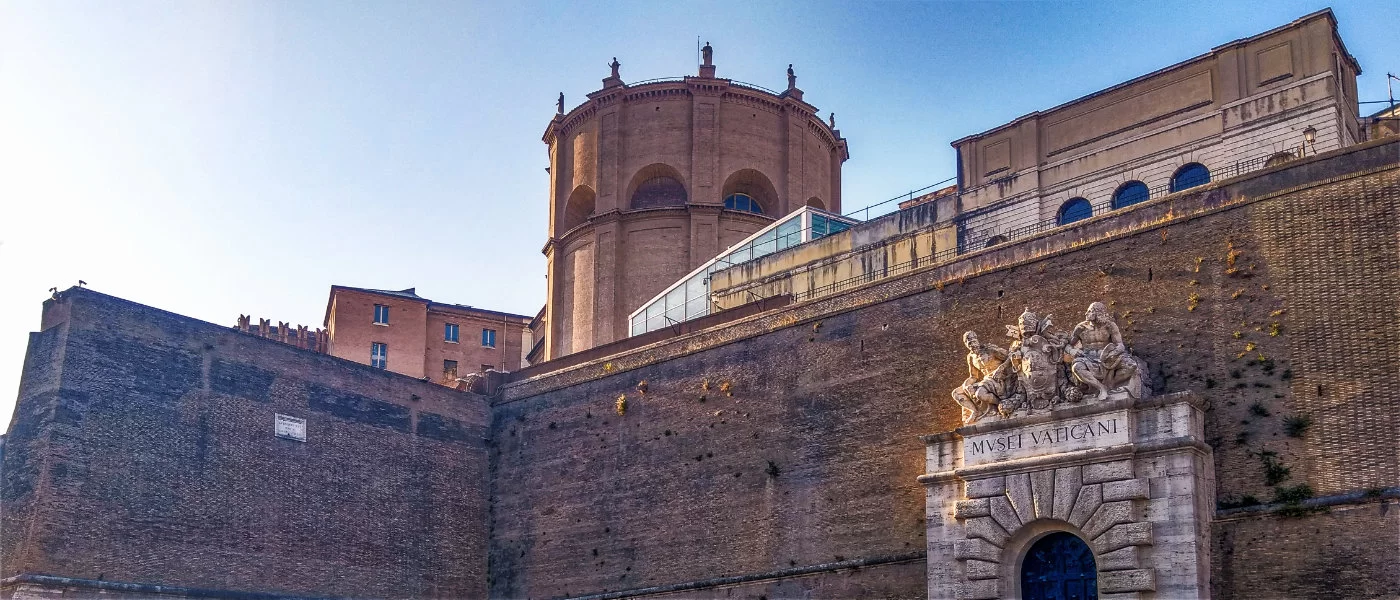 accessible-vatican-museum.jpeg
Vatican
Museums
Accessible
Tours
A cultural mankind heritage contain masterpieces of painting, sculpture and other works of art, an itinerary to retrace the history of Christianity. Vatican Museums Wheelchair Accessible Tours To Rome

Rome Wheelchair Accessible Transportation
Vatican Museums Wheelchair Accessible Tours To Rome
The first public museum in the world, was founded by Pope Sixtus IV ) who decides to donate to the Roman people his collection of classical sculptures and opens in the Capitoline Palace the first museum in the world.
His nephew Julius II follows the example giving the Holy See antique marbles of his property that were exhibited in the garden of statues.
Over the years, these collections are expanding, thanks to the renewed interest in the Greek Roman civilization in the Renaissance.
The collections are always enrich more thanks to a new Christian humanism extolled by Raphael in the frescoes of the Stanza della Segnatura of Julius II.
The Sistine Chapel, is undoubtedly one of the greatest art treasures of all time, one of the most celebrated masterpieces in the world.
It's the last room of the Vatican Museums wheelchair users Rome accessible tours and is the most coveted treasure from the millions of tourists who arrive every year from all over the world to admire.
The creator of so much fame and beauty is the undisputed genius of Michelangelo and the most amazing thing is that he managed to make that immense artistic miracle all by himself!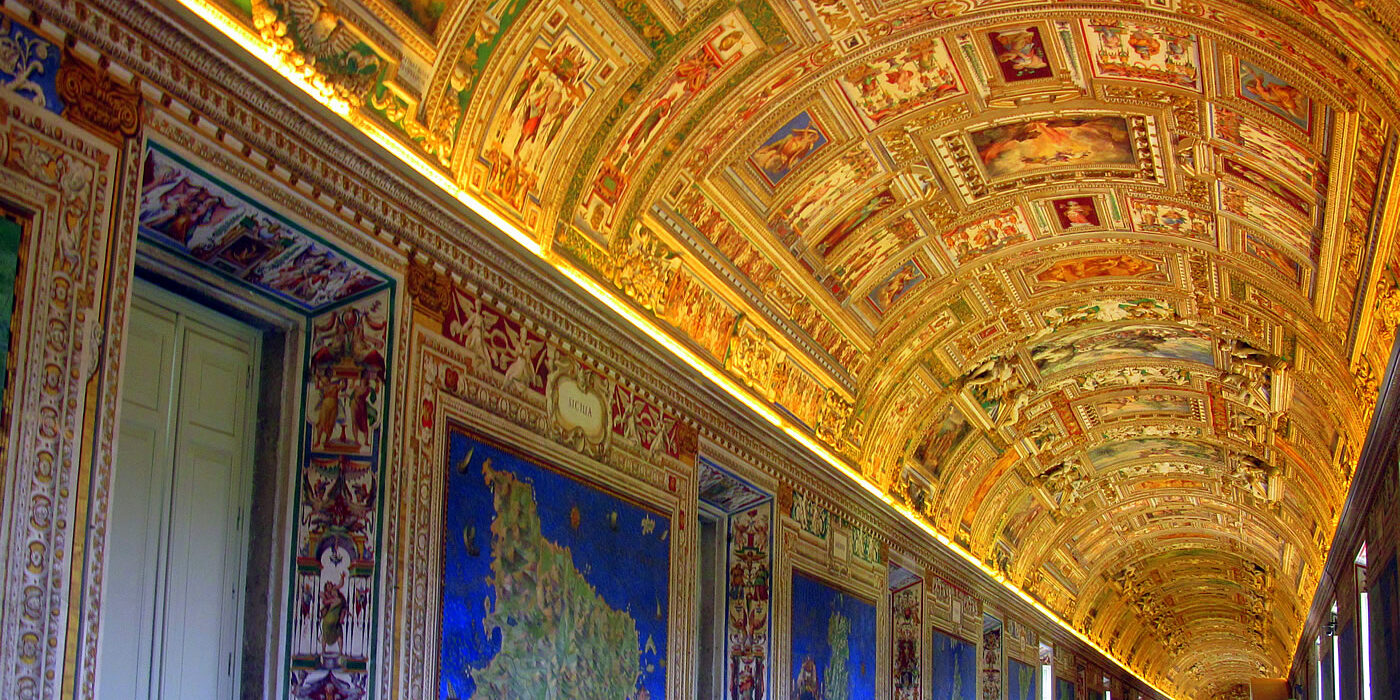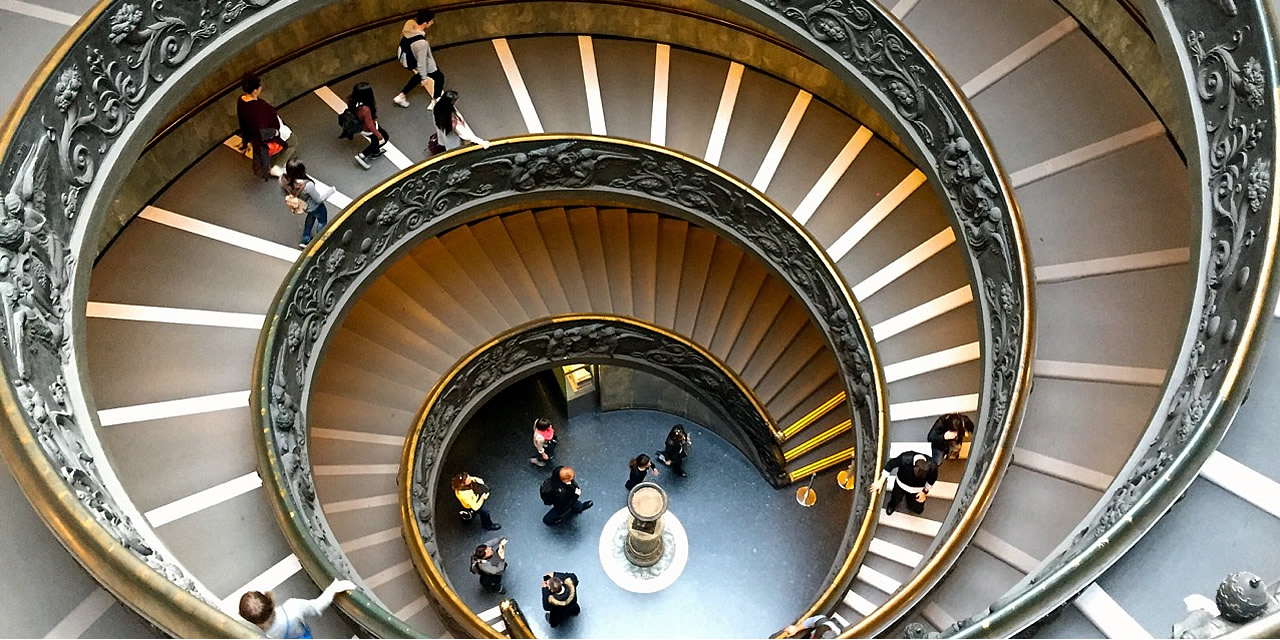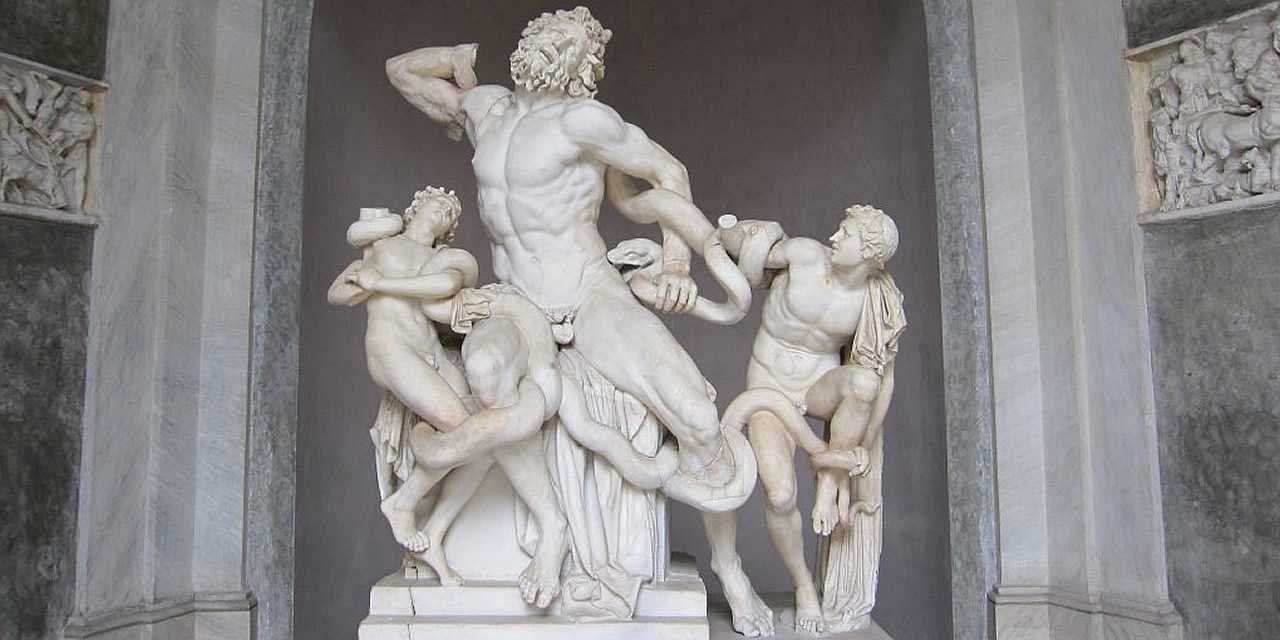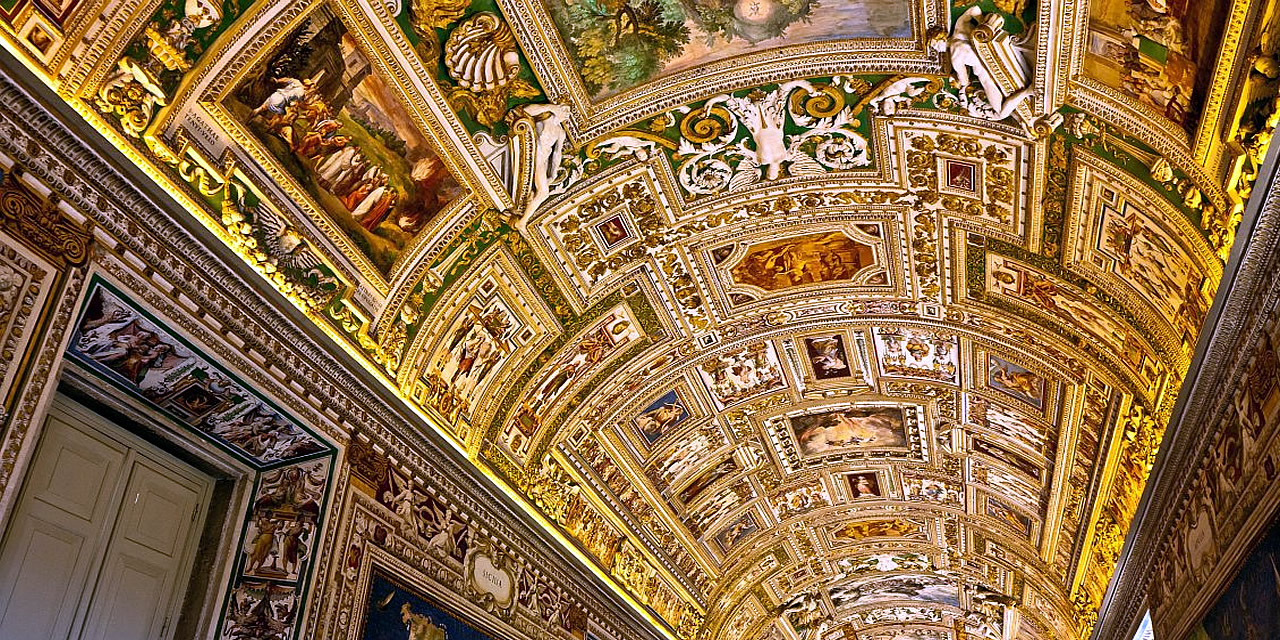 The Vatican Museums wheelchair users Rome accessible tours are considered among the most important in the world and their visit is a crucial time and must for all visitors to Rome.
Here the Popes have, over time, collected and preserved among the greatest masterpieces of all time and the most valuable evidence of the past.
They first put at the disposal of culture and public art collections of their palaces.
Booking & Travel
Vatican Museums wheelchair accessible tours unmissable visit at it with our Rome Accessible Tours specifically tailored to wheelchair users, reduced mobility persons and disabled with an adapted transport.
Rome Wheelchair Accessible Hotels Free Barrier
Rome Wheelchair Accessible Adapted Services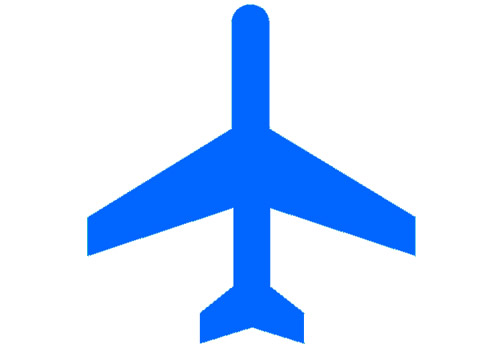 Rome Wheelchair Accessible Shore Excursions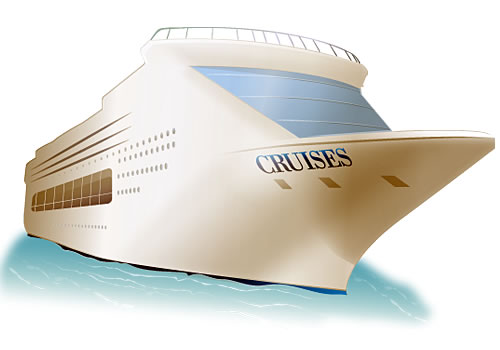 Rome Wheelchair Accessible Shore Excursions