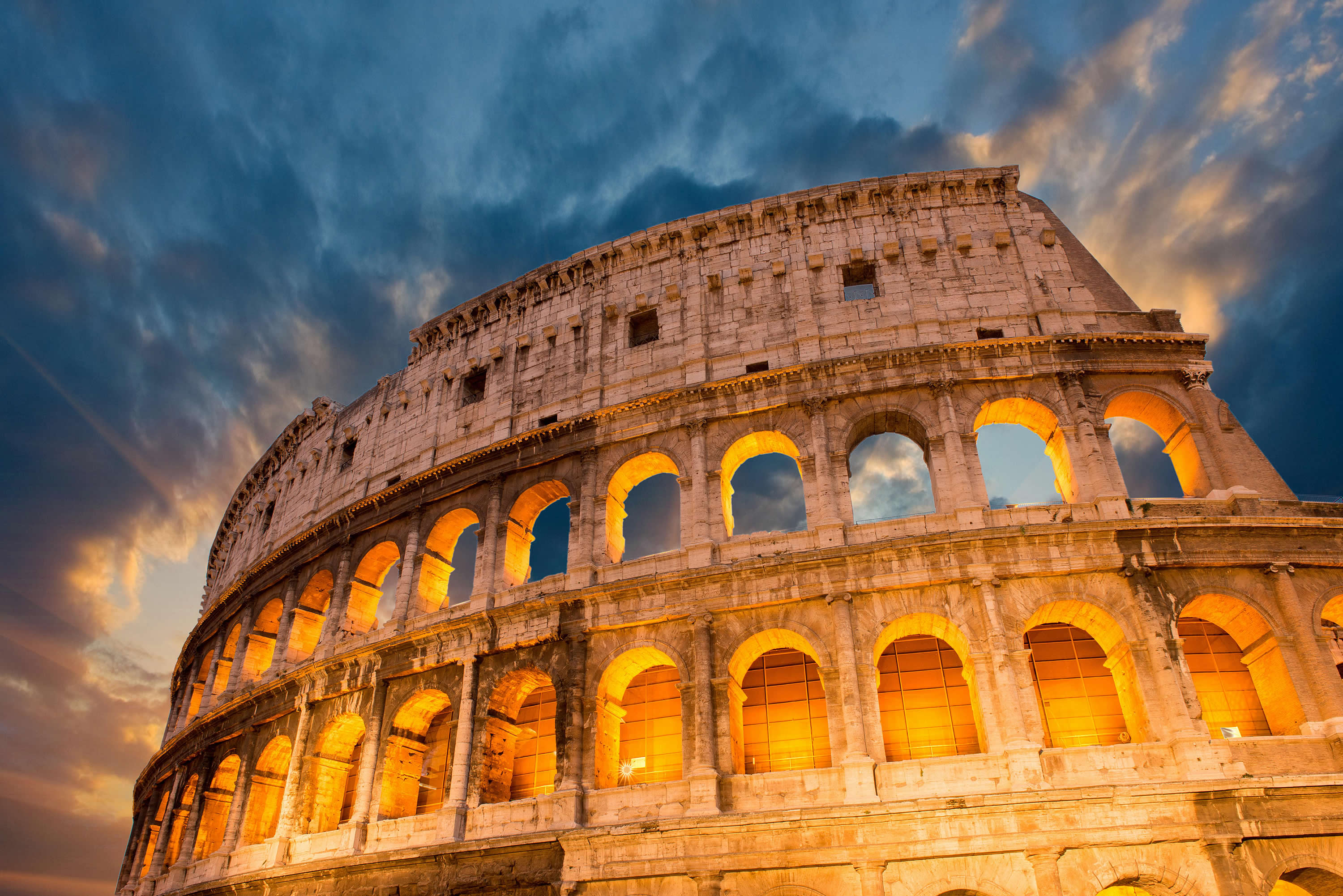 colosseum-accessible-tours.jpeg
Colosseum
Accessible
Tours
A major symbol of Italian and Rome history, the Colosseum was great gladiatorial arena is the most thrilling of the city's ancient sights Colosseum Wheelchair Accessible Tours
Rome Wheelchair Accessible Transportation
Colosseum Accessible Wheelchair Users Tours
Located in the archaeological heart of the city of Rome, the Flavian Amphitheater, or more commonly Colosseum, it stands out for monumentality and receives daily a large number of visitors attracted by the intact charm of its history and its complex architecture.
Erected in the first century. C. at the behest of the emperors of the Flavian dynasty, the Colosseum, known as a colossal statue that once stood nearby, welcomed, until the end of antiquity, performances of great popular appeal, such as hunting and gladiators fighting.
The building was, and still remains today, a show in itself.
Because it is the largest Amphitheater not only the city of Rome but also in the world, offering amazing scenic equipment and services for spectators.
Symbol of the empire splendor, the Amphitheater has changed over the centuries its face and its function, offering itself as a structured but open to the Roman community space.
Today, the Colosseum is a monument to himself and to the works of human genius that survive time and still has, nevertheless, as a welcoming and dynamic structure, open on two levels, offering a wide overview of the interior spaces, but even short and evocative glimpses of the city from the outer tubes.
It also hosts temporary exhibitions related to the timeless themes of ancient and its relationship with the contemporary and modern performances.
This led to the events and experiences made the Amphitheater a new place every day, significant to all and capable of telling each a history.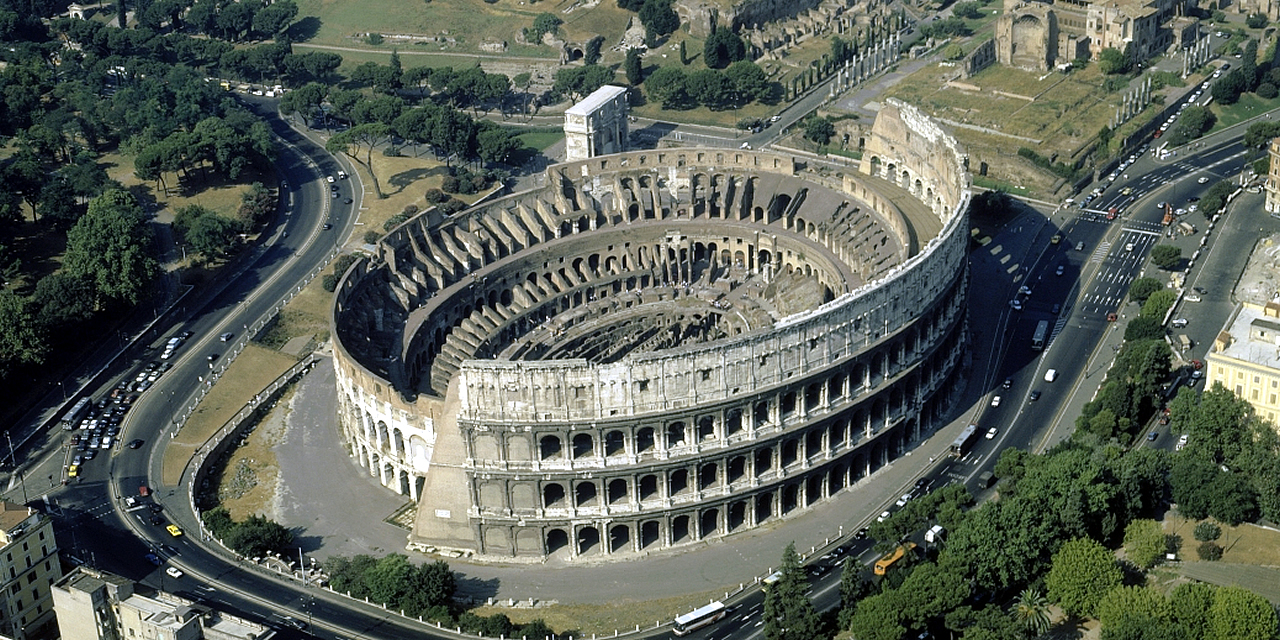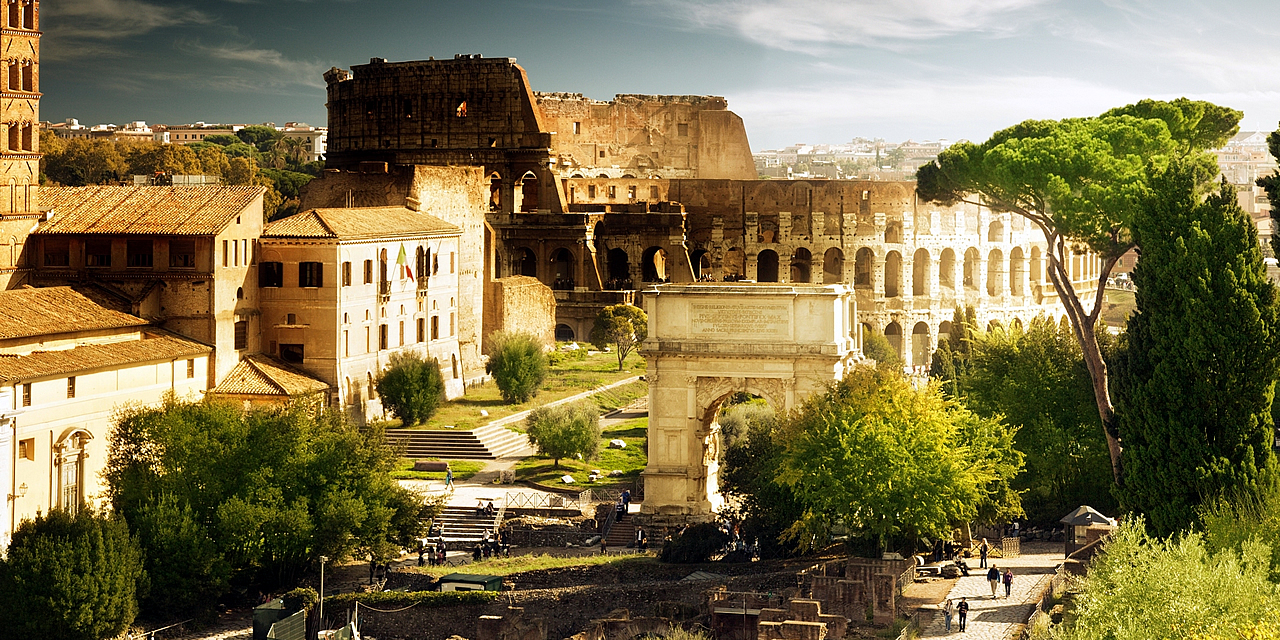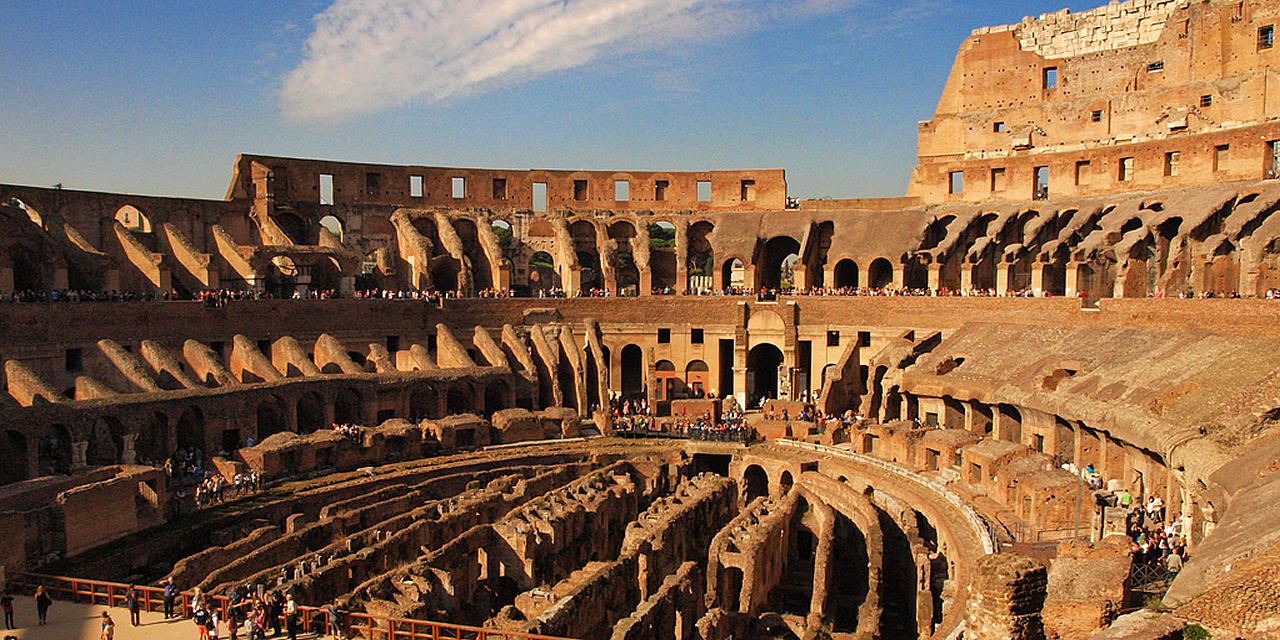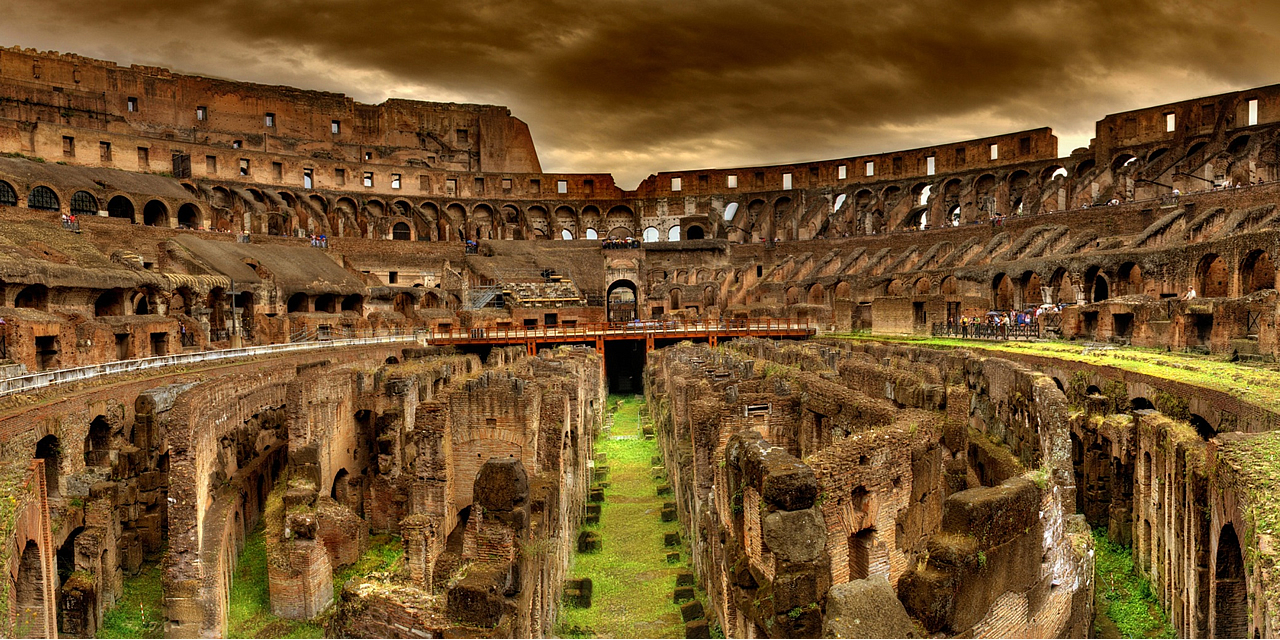 The Colosseum is still recognized by the world as the symbol of Rome. Follow in the footsteps of emperors and Roman citizens in a Colosseum accessible wheelchair users tours to discover ancient Rome.
Booking & Travel
Colosseum accessible wheelchair users tours unmissable visit at it with our Rome Accessible Tours specifically tailored to wheelchair users, reduced mobility persons and disabled with an adapted transport.
Rome Wheelchair Accessible Hotels Free Barrier
Rome Wheelchair Accessible Adapted Services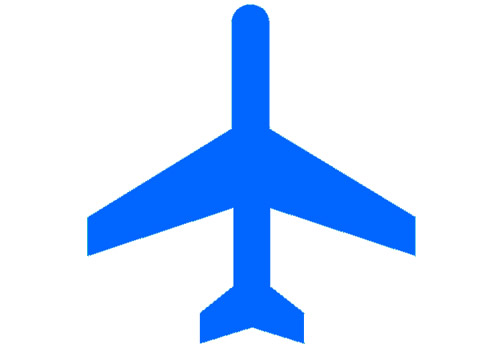 Rome Wheelchair Accessible Shore Excursions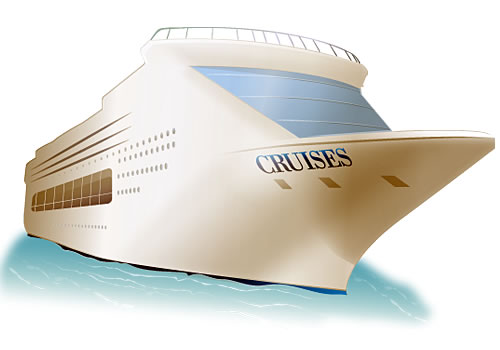 Rome Wheelchair Accessible Shore Excursions