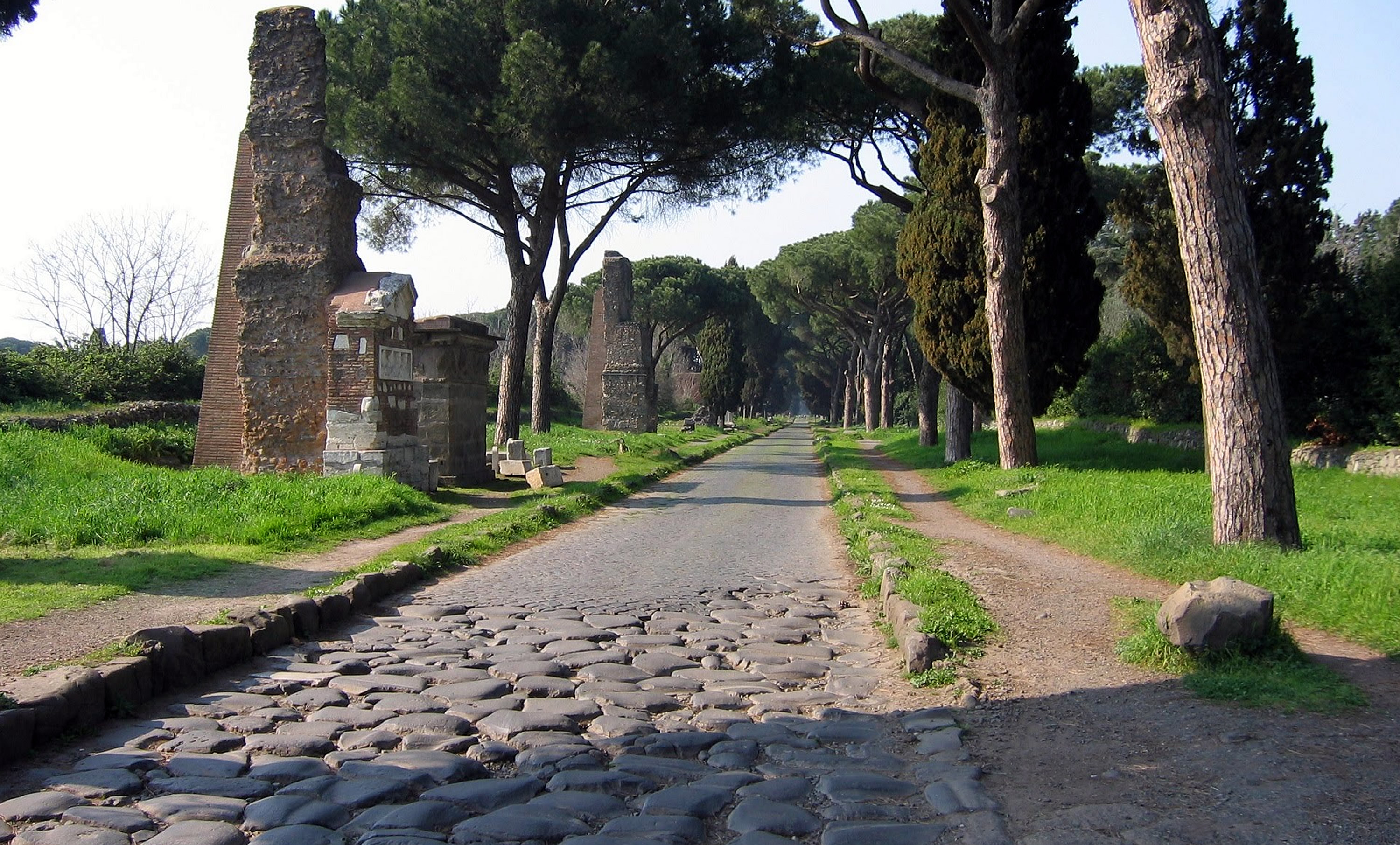 appia-way.jpeg
Appian
Way
Accessible
Tours
Feel like you're stepping back in time, take an amble along the Appian Way, the best ways to enjoy the sunny Roman weather and yet the least known by mass tourism. Appian Way Wheelchair Accessible Tours Rome Day Trip
Rome Wheelchair Accessible Transportation
Appian Way Wheelchair Accessible Tours
Engineered in the 5th century B.C., it was the widest and largest road of its time.
In its heyday this avenue spanned some 330 miles, running from Rome to the port of Brindisi, on the Adriatic Coast, where boats left for Egypt, Greece, and North Africa.
The Appian Way was celebrated by Horace and Statius, who called it Longarum Regina Viarum, or "Queen of long distance roads".
The entire road is made of large slabs of stone that have been bleached over the centuries by year after year and remains one of the best attractions in Rome.
Even compared to many of the other best attractions in Rome, the Appian Way is incredibly well-preserved flanked on both sides by fields punctuated with monumental ruins and other vestiges of Roman and Christian history.
Appian Way began at the Circus Maximus, passing along the Baths of Caracalla, and later, the Aurelian Wall.
Besides the numerous tombs alongside the road, there are some other monuments like the Temple of Hercules; the church Quo Vadis ( where Saint Peter met Christ ) and the remains of the gothic San Nicola church.
Below the street are miles of tunnels known as Catacombs, where the early Christians buried their dead and, when necessary, held secret church services.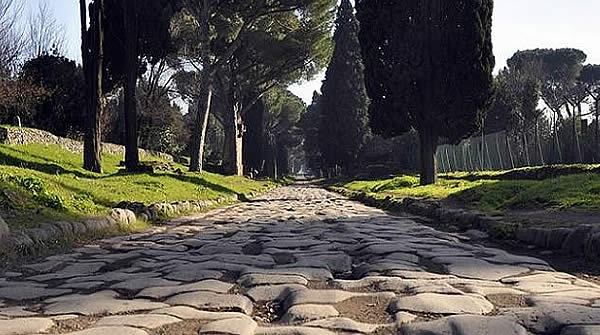 Appian Way is partially accessible but despite of it we're thinking that disabled wheelchair users shouldn't give up the passion of an holiday tours around the site. We can drive with an adapted transport for about 3 km all the way.
We can provide a safe and a full disabled Appian Way tours accessible.
Booking & Travel
Appian Way wheelchair accessible tours. Unmissable visit at it with our Rome Accessible Tours specifically tailored to wheelchair users, reduced mobility persons and disabled with an adapted transport.
Rome Wheelchair Accessible Hotels Free Barrier
Rome Wheelchair Accessible Adapted Services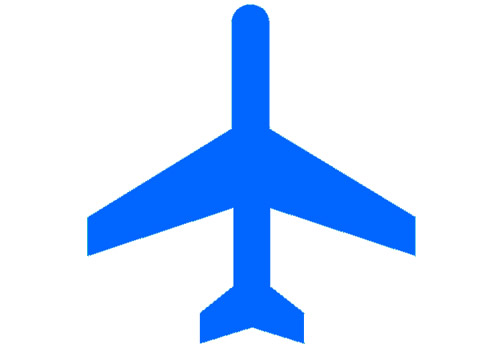 Rome Wheelchair Accessible Shore Excursions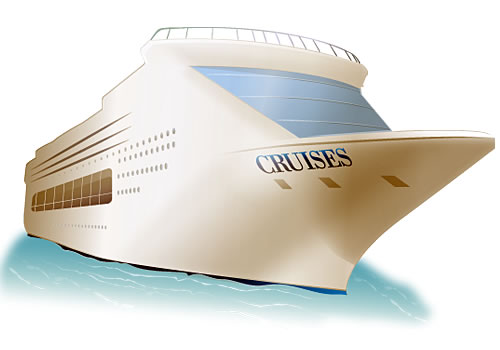 Rome Wheelchair Accessible Shore Excursions