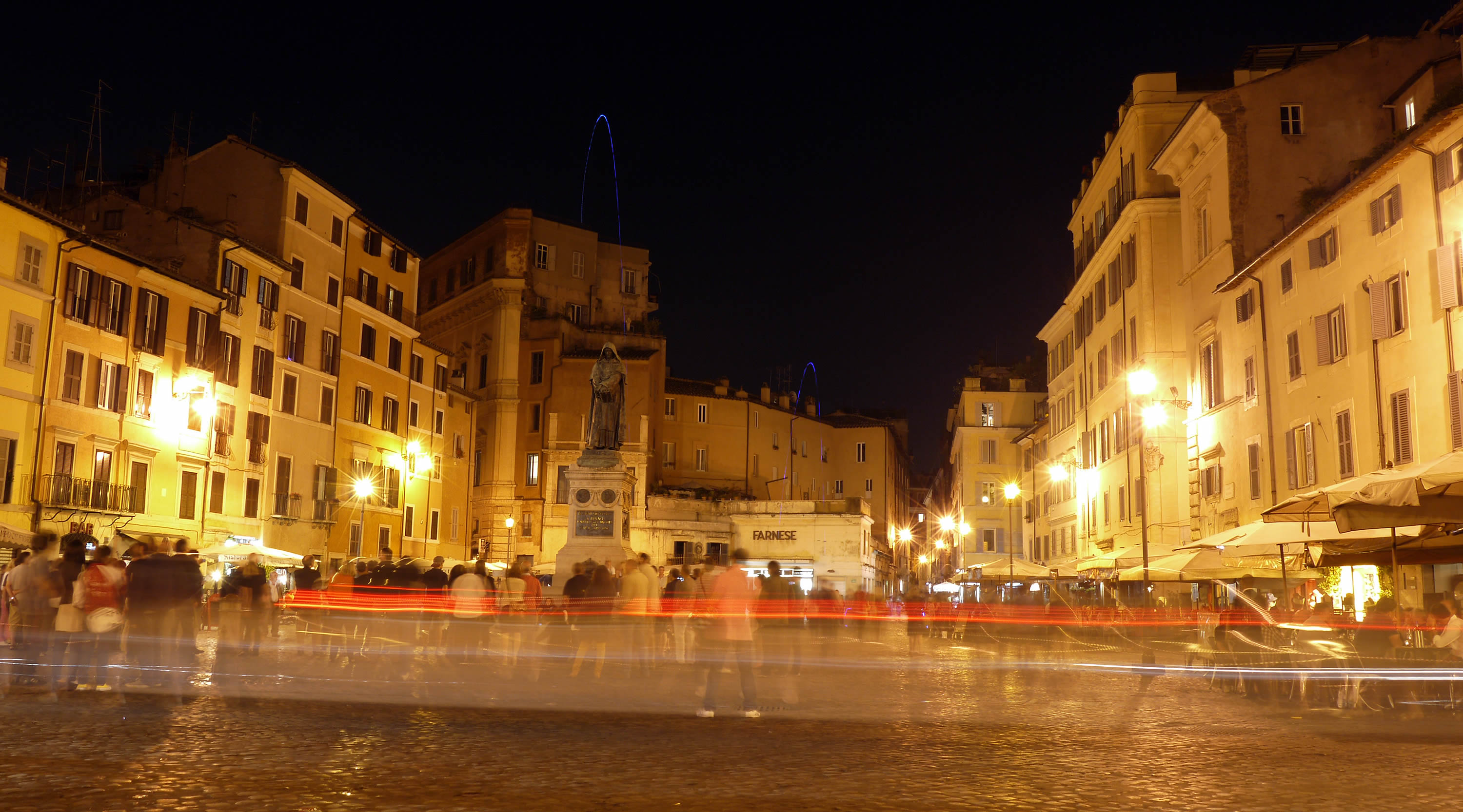 campo-de-fiori.jpeg
Accessible
Tours
In the morning is the most Roman traditional picturesque market, but during the night it is one of the favorite destinations of Roma's nightlife. de' Fiori
Campo
Campo De' Fiori Accessible Tours For Wheelchair Users
Rome Wheelchair Accessible Transportation
Campo de' Fiori accessible disabled Rome tours
Today, what remains of Campo de' Fiori is the famous market that takes place every morning from 1869.
The history of the square begins in ancient Rome, when the area was considered one of the rougher places in the city.
It was used as storage for the teams of charioteers, or those who were leading the chariot races in the Circus Maximus.
Confirmation of this was the fact that, later, the remains of workshops were found in the surrounding areas.
Piazza Campo de' Fiori, which during the middle ages it was reduced to an abandoned lawn ( it is from here that is the name ), was officially urbanized by the popes in the late 1400s, as the only way to the Vatican from South.
The changes in Campo de' Fiori was obtained in the early 500', with the reclamation of the 'area through the construction of sewers and essential services.
Finally the square assumed an aspect worthy of a national public place.
The radiance of Campo de' Fiori, also showed its dark side, as a place for public executions.
Example is the burning of Giordano Bruno in February 17 of 1600, for his philosophical view considered heretical.
Today to witness one of the most famous public executions of the Renaissance, there is the statue of the philosopher in the Piazza, cast in bronze by the sculptor Ettore Ferrari.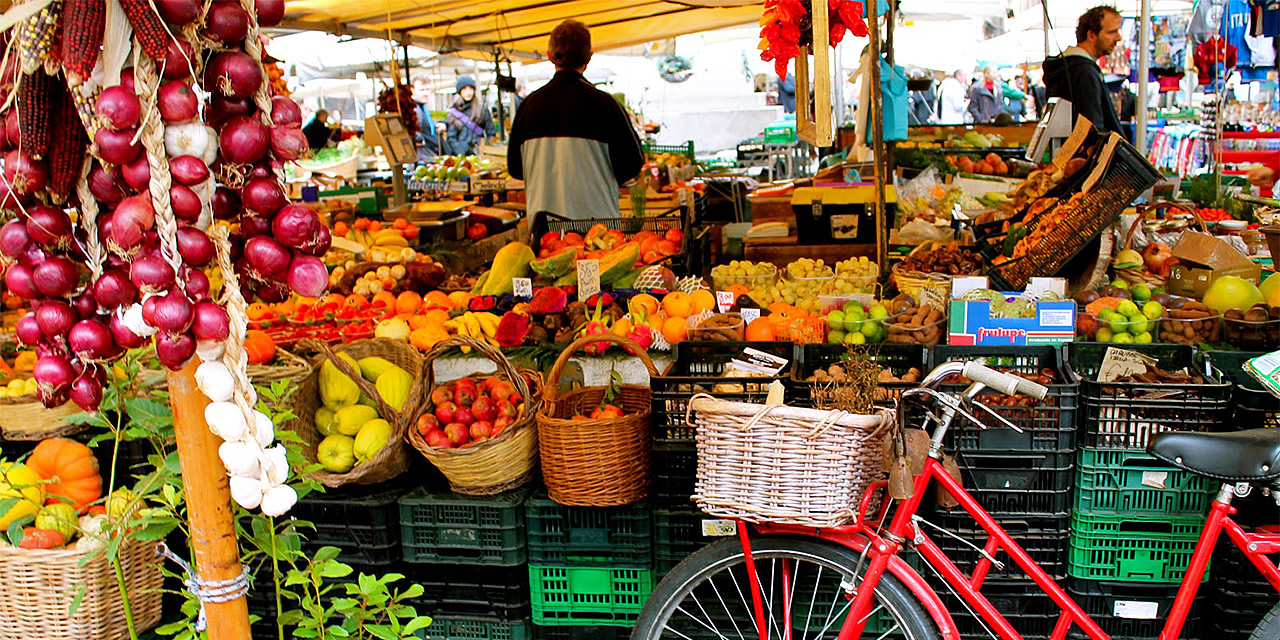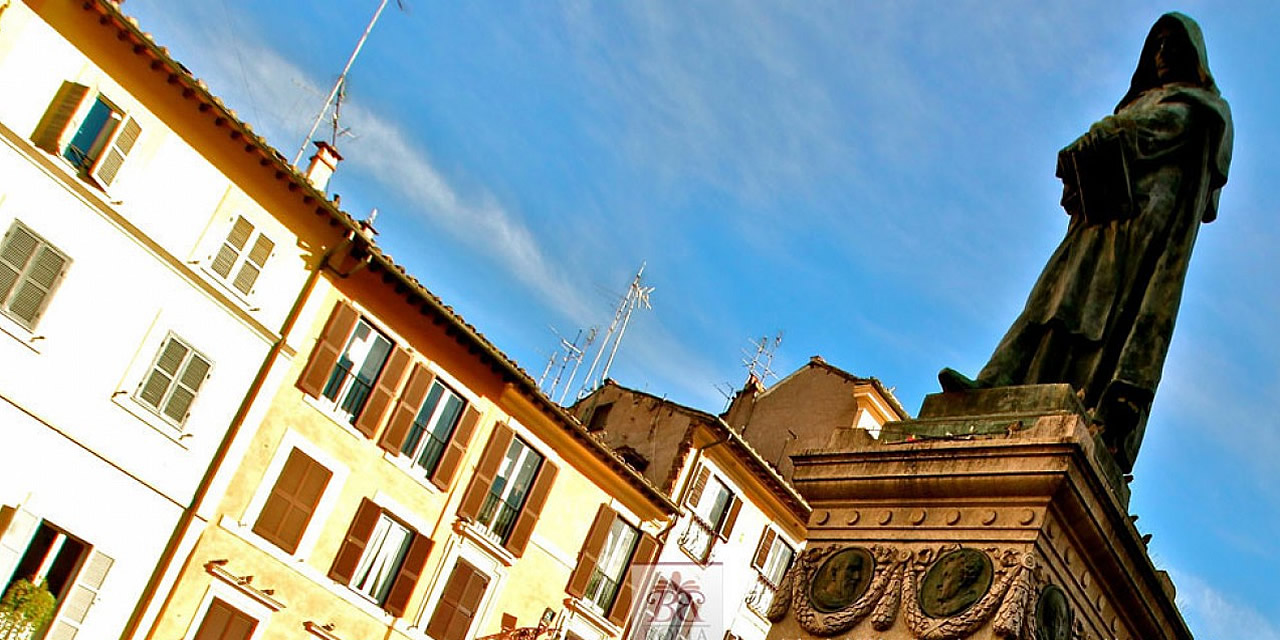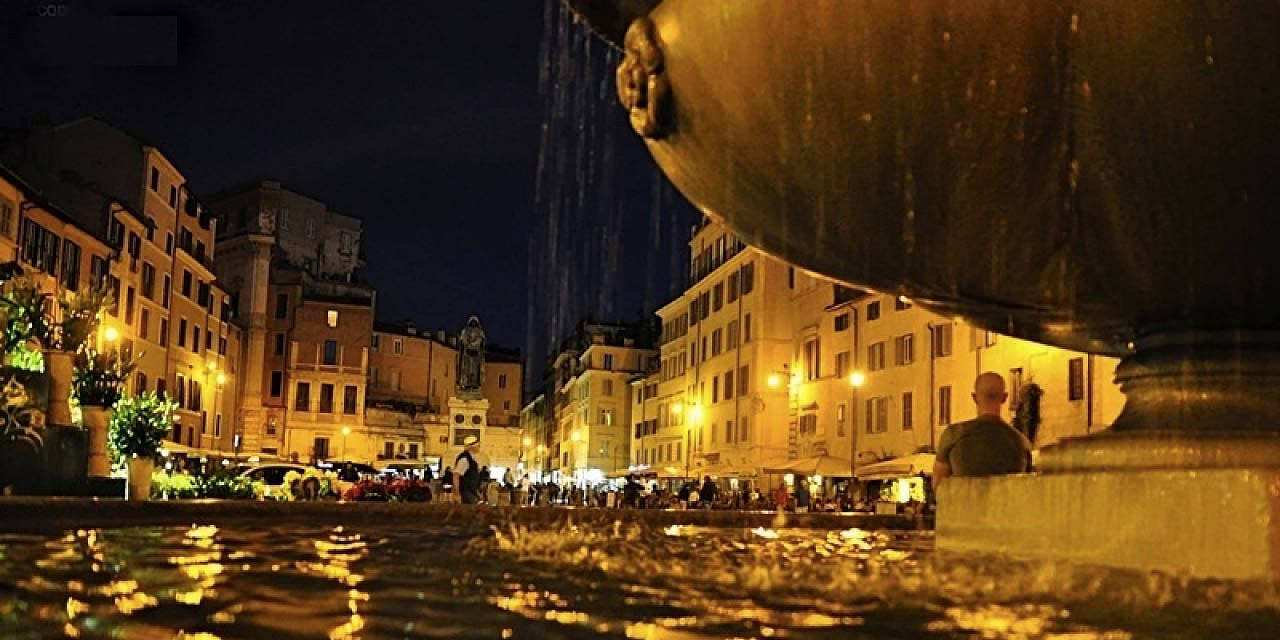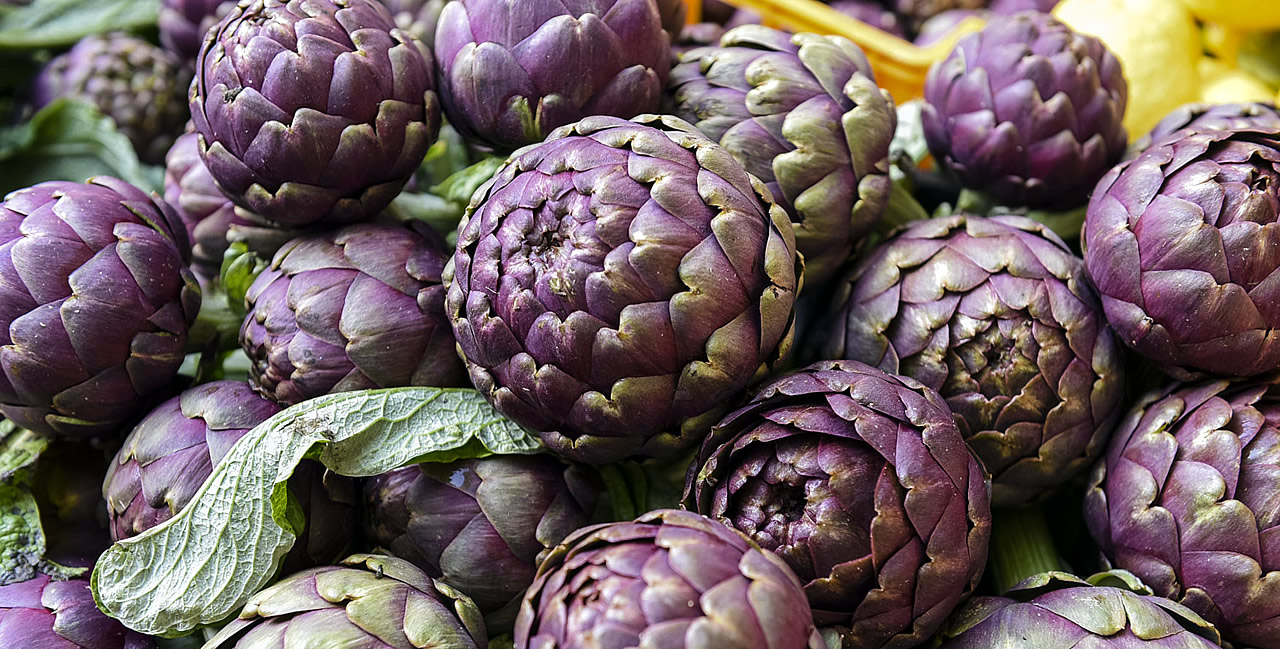 With a lively atmosphere during the day, for its street markets thre we can find the typical figures that populate the Roman daily, the "bancarolo" which sells its products under liveliness and cunning, and night, for dining and entertainment, Campo de' Fiori accessible disabled Rome tours is one of the most authentic areas of Rome.
Booking & Travel
Campo de' Fiori wheelchair accessible tours to Rome  unmissable visit at it with our Rome Accessible Tours.
Specifically tailored to wheelchair users, reduced mobility persons and disabled with an adapted transport.
Rome Wheelchair Accessible Hotels Free Barrier
Rome Wheelchair Accessible Adapted Services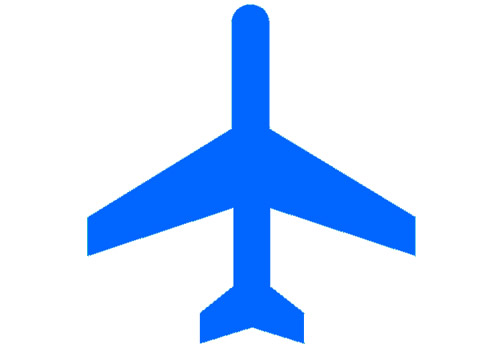 Rome Wheelchair Accessible Shore Excursions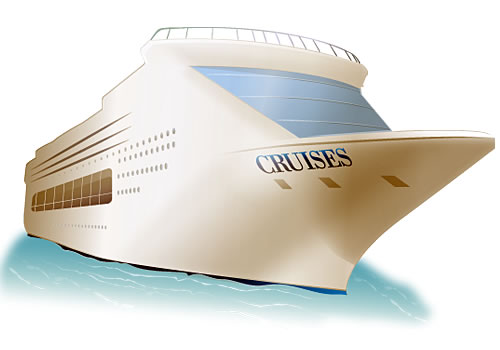 Rome Wheelchair Accessible Shore Excursions