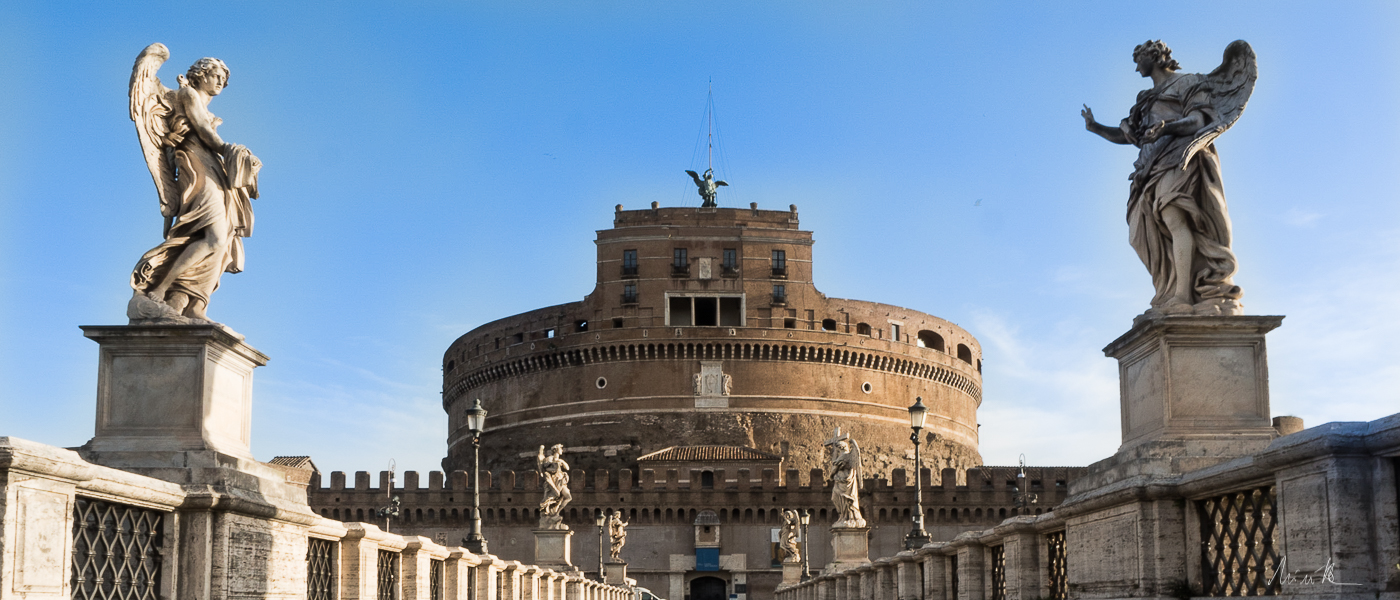 Castel Sant'Angelo Wheelchair Accessible Tours
Another majestic symbol of the Eternal City, even more spectacular when the lights of the city illuminate the night and the waters of the Tiber
Castel
Accessible Tours
Sant'Angelo
Castel Sant'Angelo Wheelchair Rome Accessible Tours

Rome Wheelchair Accessible Transportation
Castel Sant'Angelo Wheelchair Accessible Tours
Castel Sant'Angelo accessible tours, is a fortress located along the right bank of the Tiber not far from the Vatican.
Is also known as the Mausoleum of Hadrian.
The history of Castel Sant'Angelo is closely linked to that of Rome.
The constant changes, poverty and wealth of the city are inevitably reflected in the imposing structure that has rested on the placid waters of the Tiber for almost two thousand years.
Its construction began in 135 AC, by order of Emperor Hadrian, who wanted to use it as a mausoleum for his family.
Its construction continued until 139, subsequently becoming a military building, which in 403 was integrated into the Aurelian Walls complex.
Thanks to its sturdy and secure structure, Castel Sant'Angelo houses the Vatican Archives and Treasury, but it was also adapted to court and prison.
When the function of the Castle changed, its physiognomy and its layout also changed through a series of interventions over the course of four centuries.
Despite the many vicissitudes that have seen Castel Sant'Angelo as the protagonist.
This splendid monument, largely intact, remains one of the most popular with tourists, both Italian and foreign.
Millions visitors visit it every year thanks to its majesty and architecture.
Touring Capitoline Hill
The first place you come across after entering Castel Sant'Angelo is a small courtyard.
The courtyard of the Savior, whose name originates from the marble bust depicting Christ which dates back to the XV century, previously inserted in the arch of the internal facade.
Then there is the ambulatory of Bonifacio IX from which you enter a large clearing, the courtyard of the shootings, where the executions of the condemned took place.
On this courtyard overlooks the Chapel of the Crucifix where the condemned went before being executed.
Today it houses the Museum bookshop.
Accessible Details
The entrance to Castel Sant'Angelo and its National Museum, is accessible with help, is in Lungotevere Castello 50.
The gardens, which are on two levels connected by two ramps, are accessible for the disabled with a companion.
The visit is also possible for disabled people thanks to the presence of an elevator that makes most of the rooms reachable.
However, given the presence of narrow rooms and difficult passages some rooms cannot be visited, in particular those located on the fourth, fifth and sixth levels.
Accessible Holidays Packages
Castel Sant'Angelo accessible tours.
Unmissable visit at it with our Rome Accessible Tours.
Specifically tailored to wheelchair users, reduced mobility persons with an adapted transport.
Rome Wheelchair Accessible Hotels Free Barrier
Rome Wheelchair Accessible Adapted Services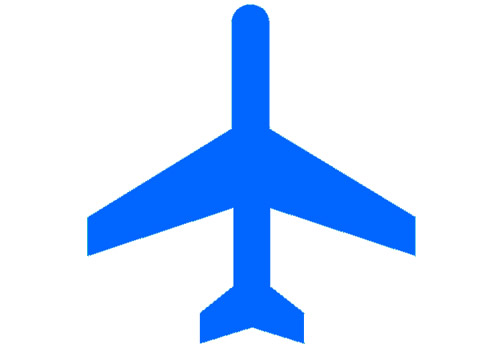 Rome Wheelchair Accessible Shore Excursions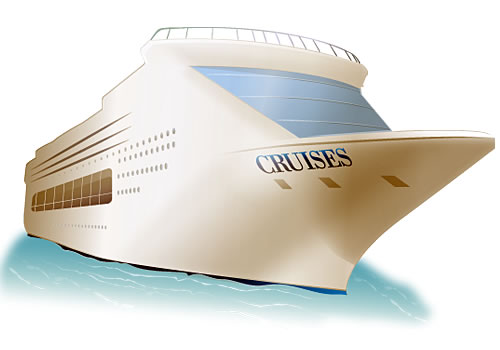 Rome Wheelchair Accessible Shore Excursions