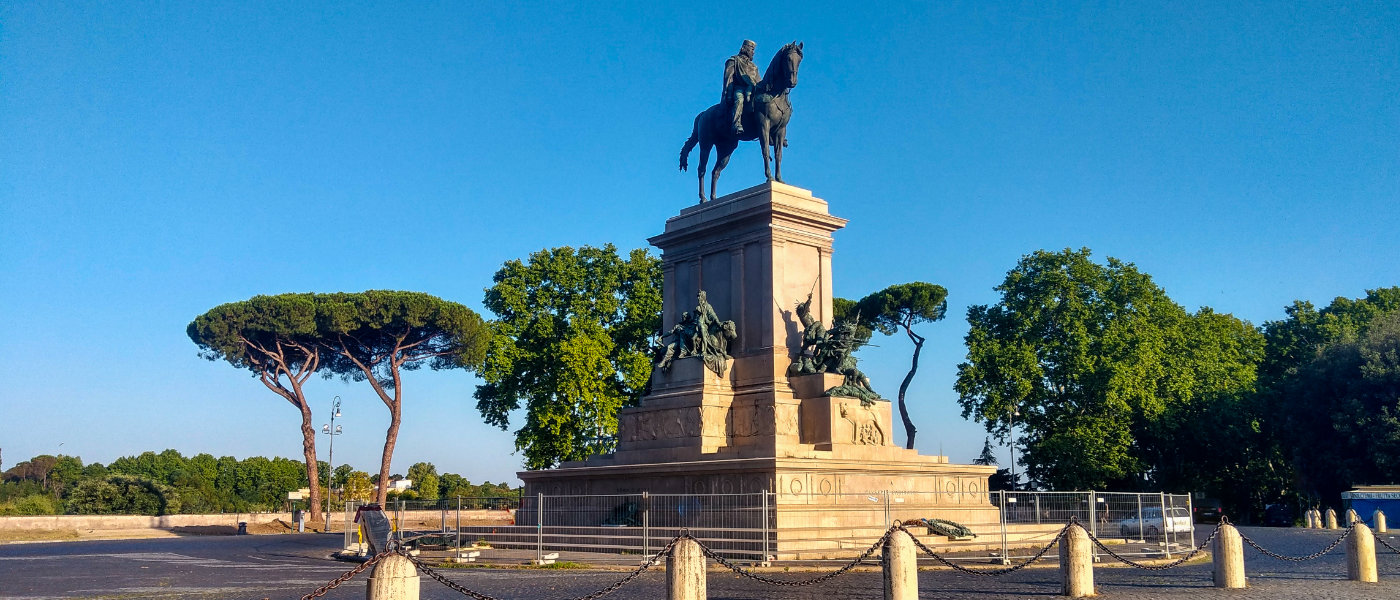 Gianicolo Hill Wheelchair Accessible Tours
Two large avenues lined with plane trees, which meet in Piazzale Garibaldi, you can enjoy one of the most evocative views of the historic center of Rome
Gianicolo
Accessible Tours
Hill
Gianicolo Hill wheelchair Rome accessible tours

Rome Wheelchair Accessible Transportation
Gianicolo Hill Accessible Tours
Gianicolo Hill accessible tours. is one of the most evocative places in all of Rome.
Its belvedere offers an unforgettable view over the city.
One of the favorite places for tourists, but above all for the Romans, who come here to walk, to enjoy beautiful sunsets and to make great declarations of love.
The Gianicolo is a hill in Rome that is not included in the list of the 7 Roman hills where the tradition says was founded.
It is located on the bank of the Tiber.
Its name seems to derive from the god Janus who founded a town called Ianiculum.
It became an integral part of the city only at the time of Augustus.
Although the area remained sparsely inhabited and mainly occupied by villas and gardens.
The Gianicolo Hill has always had a very strong symbolic value.
Since the belief that the martyrdom of St Peter took place on this hill.
Exactly in the place where the Church of St Peter in Montorio stands today.
In reality today it is known that the crucifixion of St Peter took place in the circus of Nero, or near the St Peter Basilica.
This opportunity to tracvel to Gianicolo Hill, in fact, be the right occasion to admire Other monuments.
Acqua Paola Fountain and visit the Church of St Peter in Montorio.
Touring Gianicolo Hill
Along the Gianicolo Walk that leads up to St Pancrazio Gate, stands the Gianicolo Lighthouse.
Is also known as the Lighthouse of the Italians of Argentina or Lighthouse of Rome.
Built in 1911, 50 years after the creation of the Kingdom of Italy.
Is on a project by the architect Manfredo Manfredi, the lighthouse is due to the initiative of the Italians who emigrated to Argentina.
The intent was to pay homage to Italy and the new capital of Italy, Rome.
The Gianicolo Hill became very popular due to the important historical role it occupied in defending the city in late xix century.
Having become the scene of the battle in which Garibaldi fought the French troops, its summit is now full of sculptures in homage to the Italian patriot.
The best time to visit the Gianicolo Hill remains, however, at noon.
You can thus witness the firing of the cannon with blanks indicating the exact time.
Every day at 12 o'clock a loud shot is heard echoing throughout the city.
It is the famous shot from the cannon of the Gianicolo which for many years has been announcing to the Romans lunch time!
Accessible Details
Piazza Garibaldi is fully accessible with ramps at every corner of the square itself.
The Gianicolo Belvedere is accessible and at a corner of the square there is also a bathroom accessible for the disabled.
Accessible Holidays Packages
Gianicolo Hill accessible tours.
Unmissable visit at it with our Rome Accessible Tours.
Specifically tailored to wheelchair users, reduced mobility persons with an adapted transport.
Rome Wheelchair Accessible Hotels Free Barrier
Rome Wheelchair Accessible Adapted Services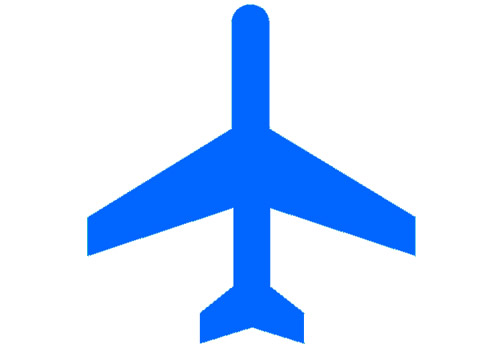 Rome Wheelchair Accessible Shore Excursions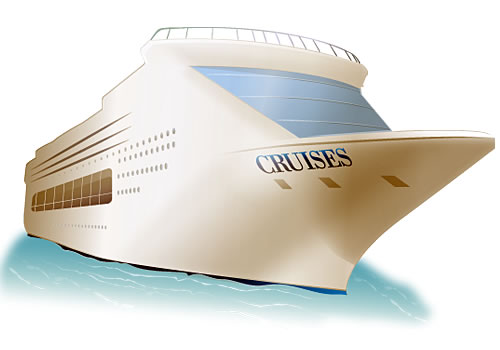 Rome Wheelchair Accessible Shore Excursions