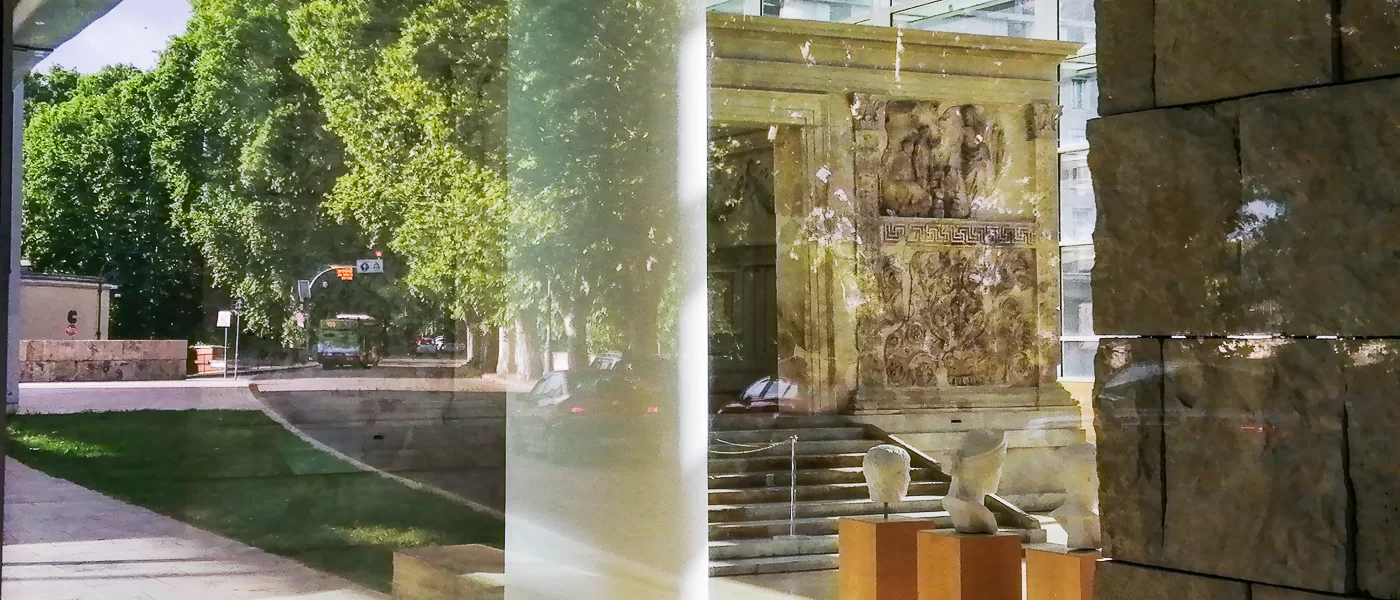 Museum of Ara Pacis Wheelchair Rome Accessible Tours
Museum of Ara Pacis is part of the monumental heritage in the historic center of Rome, the Museum houses the altar dedicated by Emperor Augustus
Museum of
Accessible
Tours Ara Pacis
Museum of Ara Pacis Wheelchair Accessible Tours Rome Day Trip
Rome Wheelchair Accessible Transportation
Museum of Ara Pacis Wheelchair Accessible Tours
The Museum of Ara Pacis wheelchair accessible tours,  or Ara Pacis Augustae, translated Altar of Augustan Peace is a magnificent and valuable celebratory monument that in IX BC. Augustus dedicated to "Peace", in its meaning of divinity.
It was once located in an area of ​​the Campo Marzio used for the celebration of victories.
The Ara Pacis, is one of the most significant examples of Augustan art with the aim of symbolizing the peace and prosperity that were achieved thanks to the Pax Romana on July 4, date on which Augustus returned after three years of peacemaking in Spain and southern Gaul.
So the Senate decided to erect an altar to honor this important goal.
The actual consecration took place only on 30 January 9 BC, the day on which Augustus wife, Livia, had a birthday.
Was located in a large area outside the city walls from where Rome could be entered from the North from Via Flaminia, currently the Via del Corso.
Here, the legions practiced purification rites upon returning from battle.
Touring Museum of Ara Pacis
Since the II century AD this monument has been forgotten.
It was covered by the mud that the Tiber carried when it grew and the urban transformations have determined its definitive loss.
In the XX century, this historical monument was saved from the foundations of a Renaissance building and was transferred from Campo Marzio to the banks of the Tiber and placed in front of the Mausoleum of Augustus, where we can still find it today.
Ultimately, the Ara Pacis is a marble poem.
This monument can only be compared with the greatest poem ever written in Latin - Virgil's Aeneid.
An immortal hymn to the glory of the first emperor, Octavio Augustus, and the future that his hand would bring to the greatness of Rome.
Recently, the monument has been covered with a minimalist building designed by Richard Meier, to protect it from air pollution.
The new complex includes underground rooms for temporary exhibitions.
Booking & Travel
Museum of Ara Pacis wheelchair accessible tours unmissable visit at it with our Rome Accessible Tours. Specifically tailored to wheelchair users, reduced mobility persons with an adapted transport.
Rome Wheelchair Accessible Hotels Free Barrier
Rome Wheelchair Accessible Adapted Services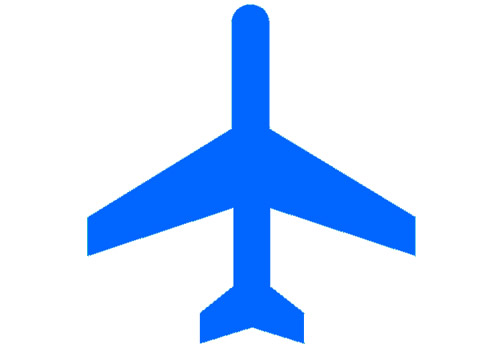 Rome Wheelchair Accessible Shore Excursions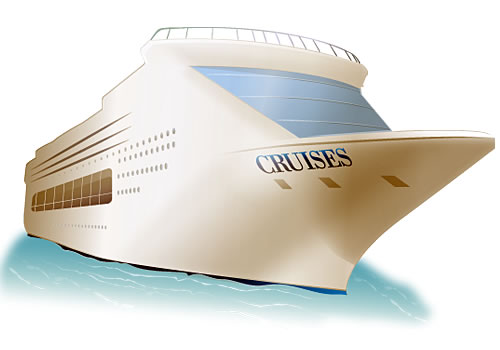 Rome Wheelchair Accessible Shore Excursions