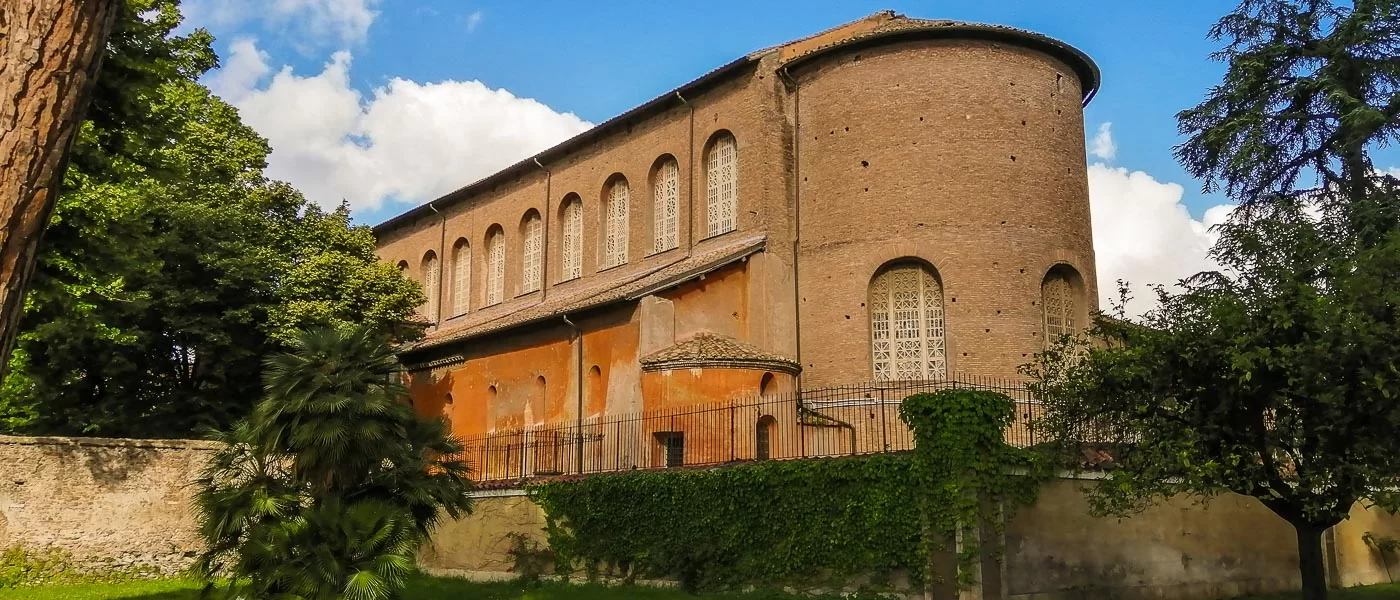 St Sabina Basilica Wheelchair Rome Accessible Tours
The Aventine hill contains a chest full of treasures from which, in particular, emerges a church, the one dedicated to the martyr Sabina
St Sabina
Accessible
Tours Basilica
St Sabina Basilica Wheelchair Accessible Tours Rome Day Trip
Rome Wheelchair Accessible Transportation
St Sabina Basilica Wheelchair Accessible Tours
The St Sabina Basilica on the Aventine Hill is perhaps the most beautiful of Rome's early Christian churches that has survived.
It was built by Peter of Illyria, a Dalmatian priest, from 422 to 432, near an ancient Temple of Juno and on the site of the legendary house of the Roman Sabina.
Built in the V century and dedicated to St Sabina, it is the seat of the Curia of the Order of Preachers ( Dominican ).
The building was restored several times, disfigured in the XVI century by the closure of twenty windows.
The restorations of the early XX century have restored its splendor.
The interior is graceful, well proportioned.
Touring St Sabina Basilica
One of its peculiarities is that it does not have a facade, in fact it is incorporated in the atrium and is accessed through a portal preceded by a portico with three arches.
In the atrium are exhibited the finds emerging from the excavations and the very ancient wooden entrance door from the V century which is not used today preserves, among its engravings, that of the Crucifixion of Christ between the two thieves.
This is the oldest representation of the crucifixion never discovered.
The interior was significantly modified by the restorations of Domenico Fontana in 1587 and by Francesco Borromini in 1643 onwards.
The restorations by Antonio Muñoz were carried out in two phases between 1914-19 and 1936-37 and brought the church back to its original form.
In 1219 the basilica was assigned by Pope Honorius III to Saint Dominic of Guzmán and his order, who have made it the landmark in Rome ever since.
Booking & Travel
St Sabina Basilica wheelchair accessible tours unmissable visit at it with our Rome Accessible Tours. Specifically tailored to wheelchair users, reduced mobility persons with an adapted transport.
Rome Wheelchair Accessible Hotels Free Barrier
Rome Wheelchair Accessible Adapted Services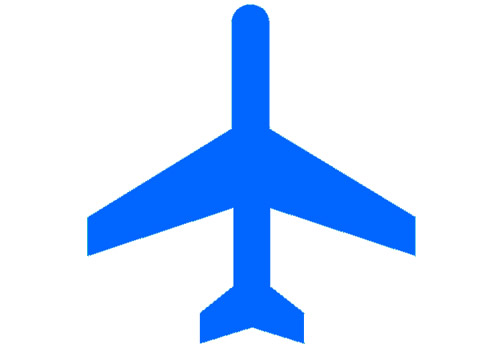 Rome Wheelchair Accessible Shore Excursions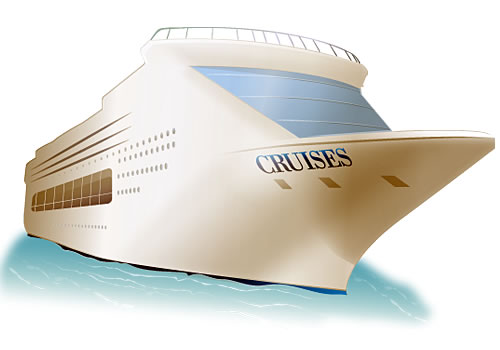 Rome Wheelchair Accessible Shore Excursions