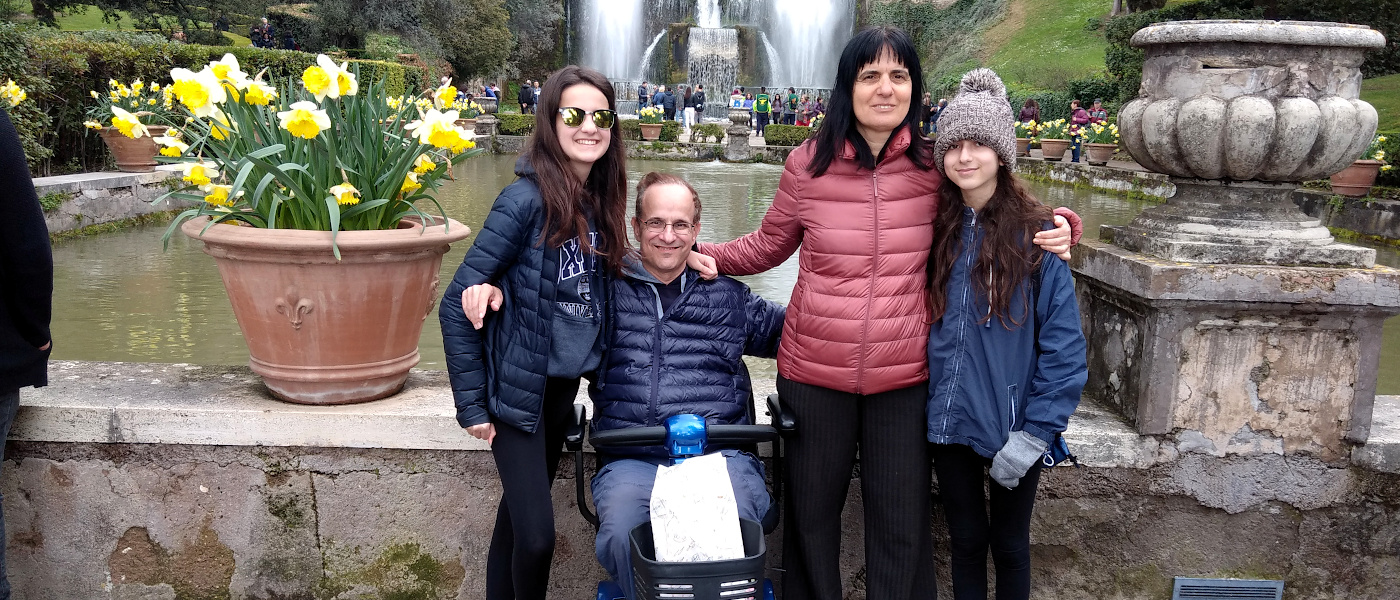 Villa D'Este Wheelchair Rome Accessible Tours
Villa
D'Este
Accessible
Tours
With its palace and gardens, is one of the most remarkable and comprehensive illustrations of Renaissance culture at its most refined. Villa D'Este Wheelchair Accessible Tours Tivoli Day Excursions

Rome Wheelchair Accessible Transportation
Villa D'Este Wheelchair Accessible Tours Tivoli Excursions
Villa D'Este, masterpiece of the Italian Garden, is one of the sites included in UNESCO.
With its impressive concentration of fountains with water games and hydraulic music, nymphs, grottoes and varieties of plants, it inspired the most important gardens of European palaces, such as Versailles and Caserta and still transport visitors to an other palace times.
The garden is generally considered the most extraordinary art and history landscape of  Tivoli, which includes the important ruins of ancient villas as Hadrian's Villa, is a territory rich in gorges, caves and waterfalls symbol a unending battle between water and stone.
The imposing buildings and terraces above terraces bring to mind the hanging gardens of Babylon, one of the wonders of the ancient world, while the supply of water, including an aqueduct and a tunnel under the city evokes the engineering skill of the Romans.
Cardinal Ippolito II d'Este, after the disappointment for the papal elections failure, revived here the pomp of courts of Ferrara, Rome and Fontainebleau and revived the magnificence of Hadrian's Villa.
Governor of Tivoli from 1550, he suffered the idea of creating a garden in the steep slope of the "Hedonist Valley ", but only after 1560 it became clear the architectural and iconography program Villa.
Villa D'Este was designed by the painter-archaeologist-architect Pirro Ligorio and realized architect Alberto Galvani court.
After a long period of neglect, dispossession and degradation, the villa became the property of the Italian State, which has initiated a program of restoration.
Among the most recent, the cleaning of the Organ Fountain and also the Song of the Birds.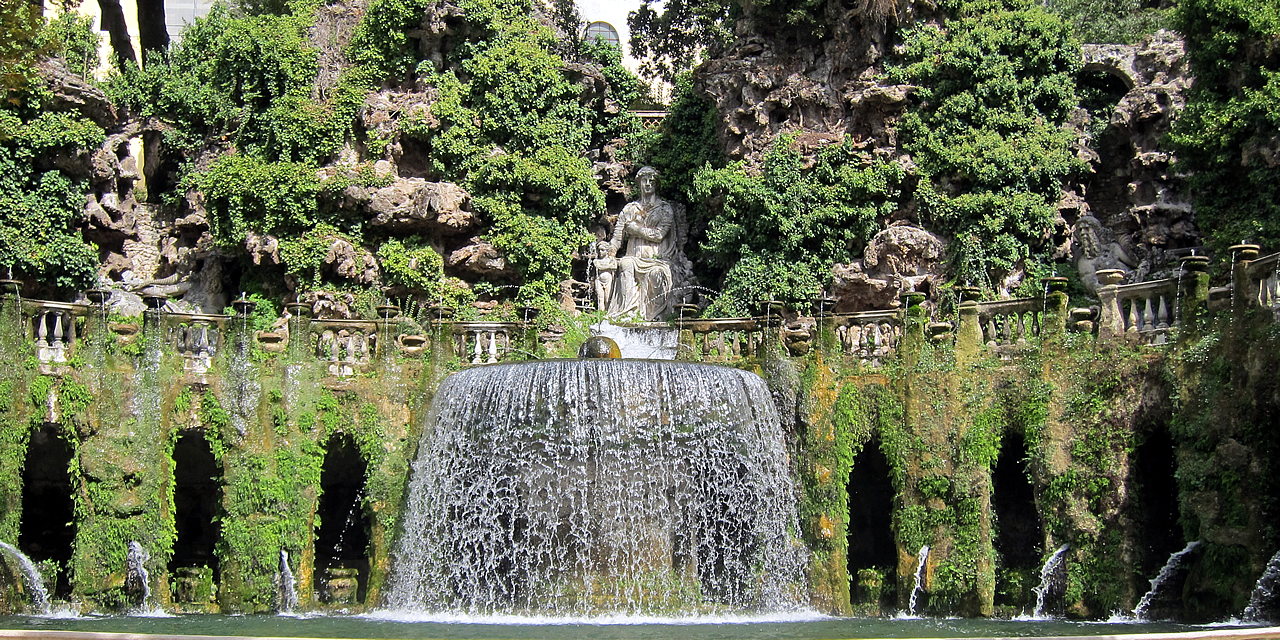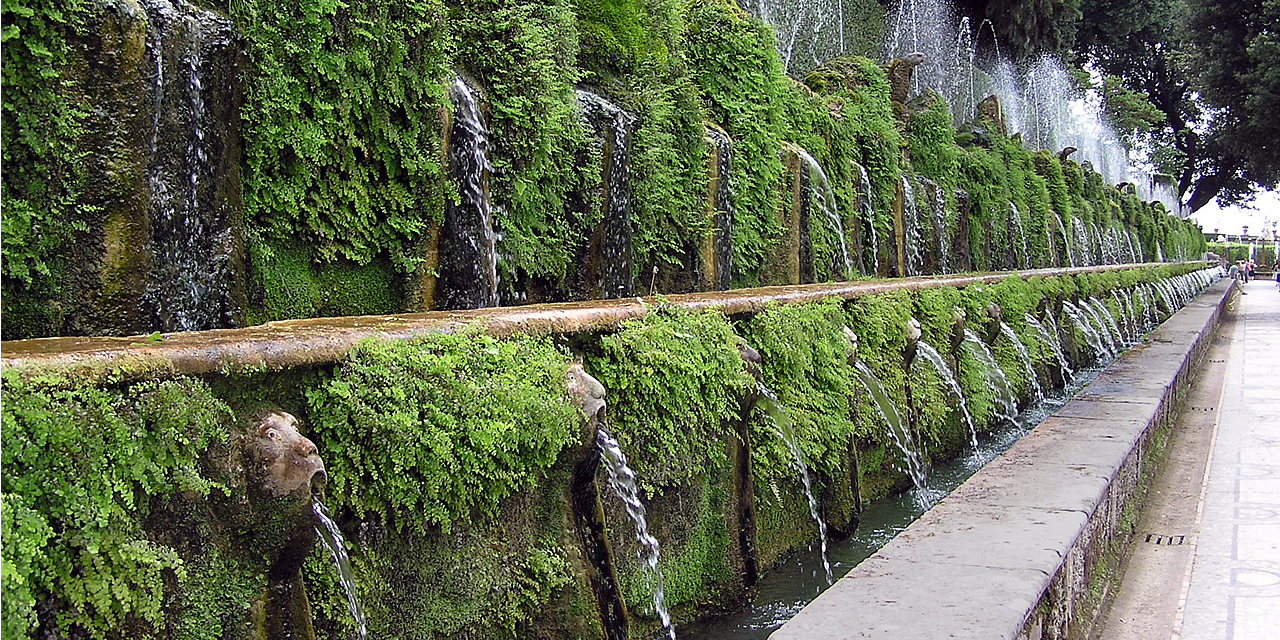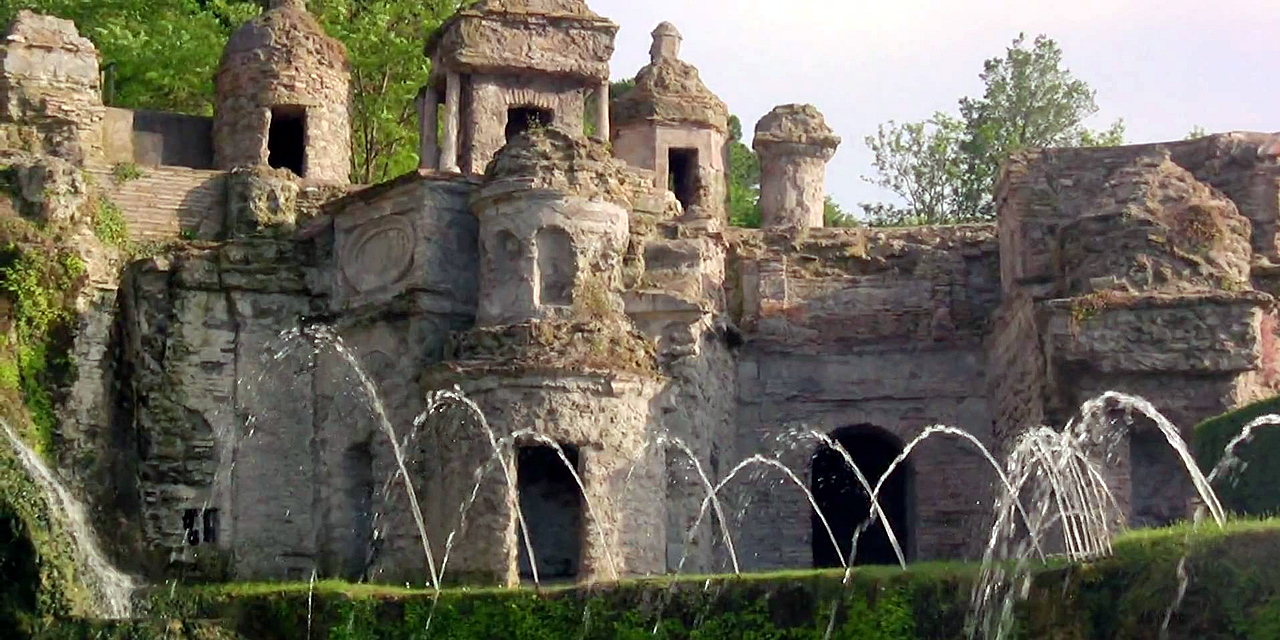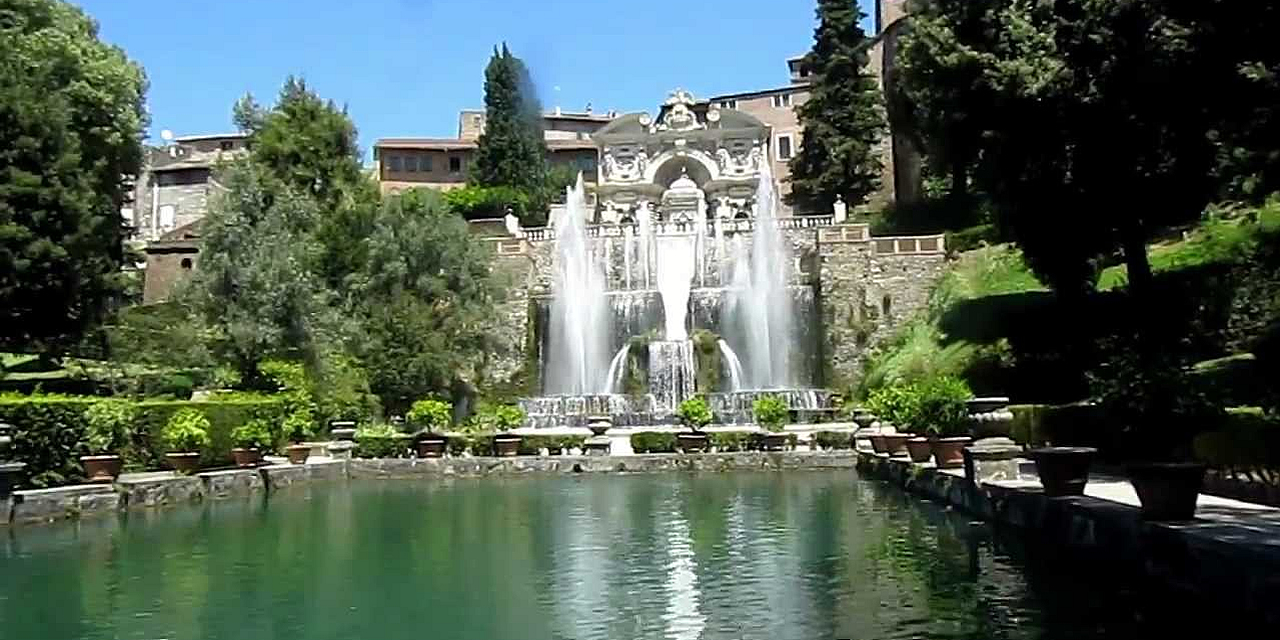 Its innovative design along with the architectural components in the garden make this a unique example of an Italian 16th-century garden.
Villa D'Este, one of the first Giardini delle Meraviglie, was an early model for the development of European gardens.
Booking & Travel
Villa D'Este disabled Rome accessible tours unmissable visit at it with our Rome Accessible Tours specifically tailored to wheelchair users, reduced mobility persons and disabled with an adapted transport.
Rome Wheelchair Accessible Hotels Free Barrier
Rome Wheelchair Accessible Adapted Services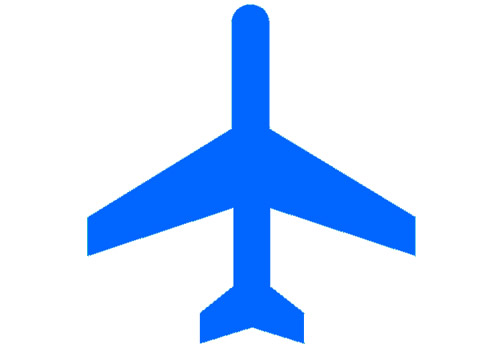 Rome Wheelchair Accessible Shore Excursions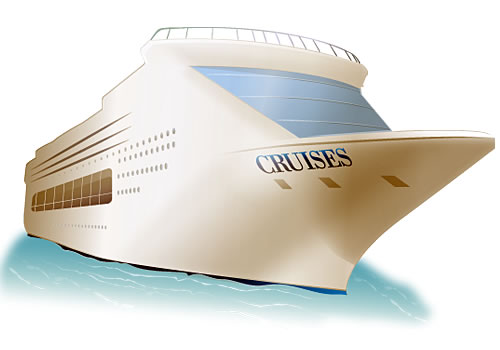 Rome Wheelchair Accessible Shore Excursions