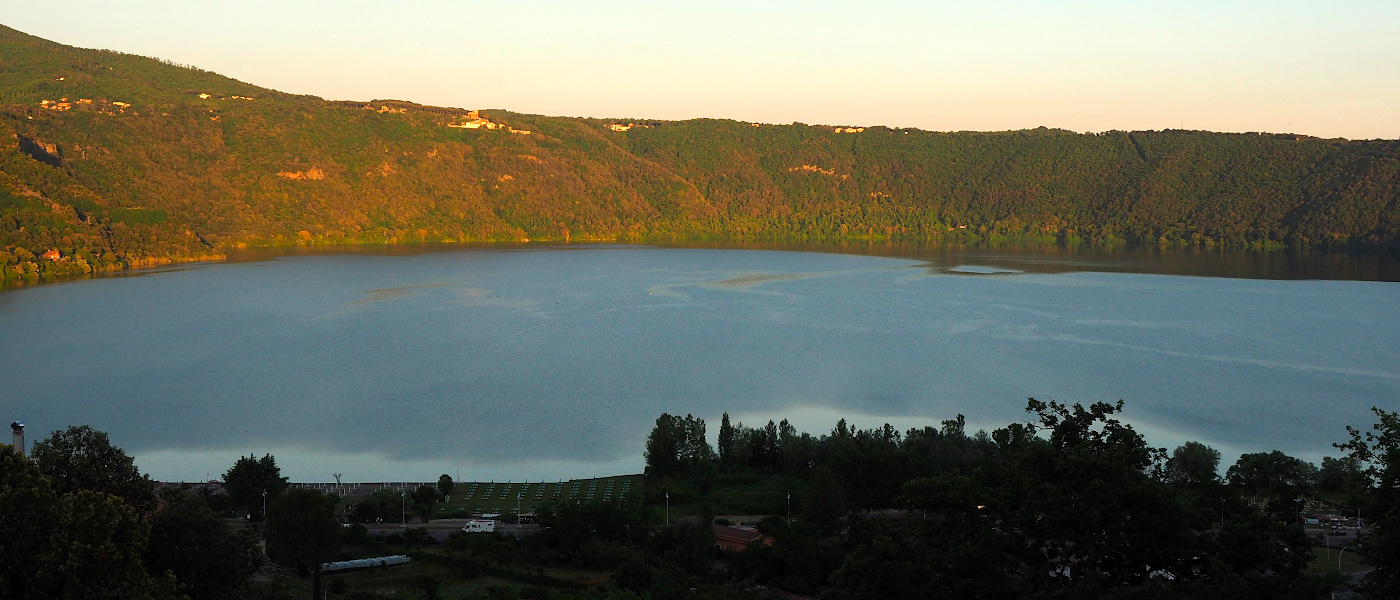 Castel Gandolfo Wheelchair Rome Accessible Tours
The most beautiful of the Castelli Romani! It is a beautiful villages but also for beauty of the nature that surrounds it and the elegance of the historic center
Castel
Accessible
Tours Gandolfo
Castel Gandolfo Wheelchair Accessible Tours Rome Day Trip
Rome Wheelchair Accessible Transportation
Castel Gandolfo Wheelchair Accessible Tours
Listed among the most beautiful villages in Italy, Castel Gandolfo is a small town included in the Castelli Romani.
Famous for having been the summer residence of the Popes until a few years ago, with Pope Francis things have changed a bit.
He has in fact decided not to use the sumptuous palaces as a residence anymore, but to open them to the public as Museum.
You will then be able to visit the Papal Palace and the other annexes, connected to each other by beautiful gardens.
According to some historians, the site of today's Castel Gandolfo coincides with the place where the ancient capital of the Latin League once stood, the city of AlbaLonga ( which tradition says was founded by the son of Aeneas, Ascanius ), whose supremacy was eclipsed by the rise of Rome.

The Pontifical Palace dates back to 1600 and was built by Pope Urban VIII on a project by Carlo Maderno.
Based on the pre-existing structure of the ancient Castrum Gandulphorum, the feudal Castle that had belonged to the Gandolfi's and Savelli's families.
Its current appearance was given to it in 1660 at the time of Pope Alexander VII.
Inside, the Private Chapel is remarkable, which houses an image of Our Lady of the Sanctuary of Częstochowa.
The palace is an integral part of the over 55-hectare area that makes up the extra-territorial complex that is still owned by the Vatican City.
Pope Francis decided to open the residence to the public in 2018.
Touring Castel Gandolfo
Once the visit to the Pontifical Palace is over, you absolutely must take the opportunity to wander through the streets of the village of Castel Gandolfo.
One of its peculiarities is that it manages to be a very quiet place despite the many tourists.
There is silence but at the same time it is frequented by many people, I assure you it is truly very suggestive!
This is the area of ​​true, rustic Roman cuisine of Fraschette.
The Fraschette are typical hosteria of the Castelli Romani that offer simpler services than an inn.
The innkeeper is the real owner of the place and usually welcomes you as if you were at home.
Obviously it is a must to drink Romanella, a typical wine of this area, not to mention the dishes of Roman cuisine.
Porchetta, Tonnarelli Cacio e Pepe, Amatriciana, Carbonara, Gricia, Oxtail, Tripe and so on.
Booking & Travel
Castel Gandolfo wheelchair accessible tours unmissable visit at it with our Rome Accessible Tours. Specifically tailored to wheelchair users, reduced mobility persons with an adapted transport.
Rome Wheelchair Accessible Hotels Free Barrier
Rome Wheelchair Accessible Adapted Services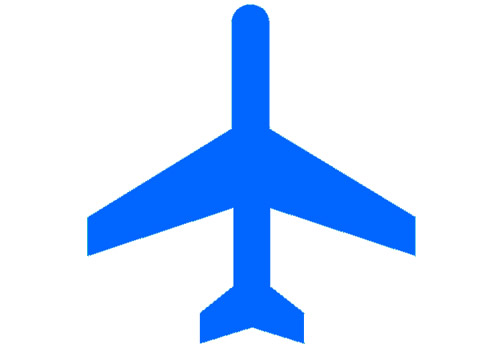 Rome Wheelchair Accessible Shore Excursions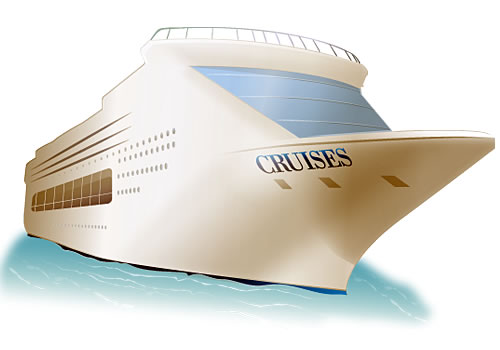 Rome Wheelchair Accessible Shore Excursions