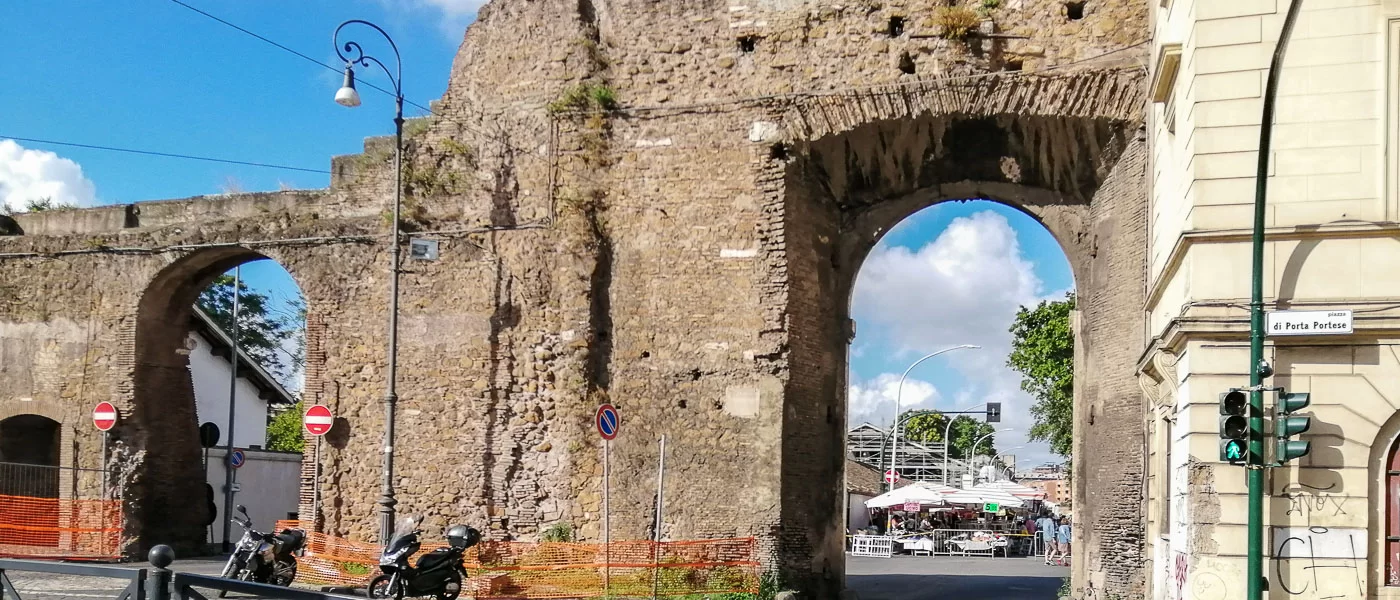 Porta Portese Market Wheelchair Rome Accessible Tours
Authentic mix of colours, voices and cultures, where you breathe the atmosphere of Rome of the past, immortalized over the years by poets and directors
Porta Portese
Accessible
Tours Market
Porta Portese Market Wheelchair Accessible Tours Rome Day Trip
Rome Wheelchair Accessible Transportation
Porta Portese Market Wheelchair Accessible Tours
Celebrated in films and songs, lived by all Romans, born among the first bric a brac in Europe, the Porta Portese Market wheelchair accessible tours is not only the object of interest of the Romans but more and more an opportunity for tourist visits.
Every Sunday morning, thousands of people wander around the stalls selling new or used clothing, objects and various goods, bicycles and motorcycle and car accessories, militaria, antiques, modern art and collectibles.
This totally open-air market began its activity spontaneously after the war, moving purchases to the "black market" from Campo de Fiori.
Porta Portese is a must see at least once you come to Rome since it has become a real tourist attraction, there are in fact many foreigners crowding the narrow streets, you can hear haggling in English, Spanish as well as Italian.
Touring Porta Portese Market
It is certainly not a food market, but nevertheless there are also stalls where you can buy toasted peanuts, fried donuts and Apulian taralli.
In short, the list of things to find is so vast that it could go on and on.
Like any self-respecting market, it is possible to bargain on the price of the goods, you can ask for discounts, you can touch everything without buying anything.
Street vendors pull passers-by towards their stalls, try to attract them with chatter and win them over with sympathy, so even those who go to Porta Portese just out of curiosity return home with their hands full of bags.
Booking & Travel
Porta Portese Market wheelchair accessible tours unmissable visit at it with our Rome Accessible Tours. Specifically tailored to wheelchair users, reduced mobility persons with an adapted transport.
Rome Wheelchair Accessible Hotels Free Barrier
Rome Wheelchair Accessible Adapted Services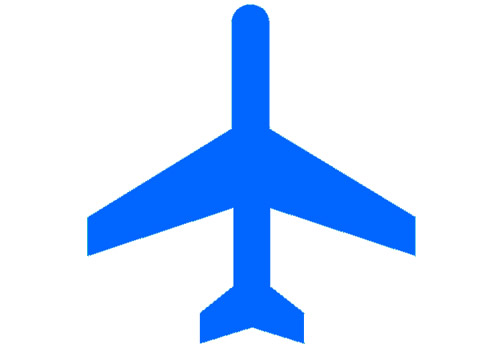 Rome Wheelchair Accessible Shore Excursions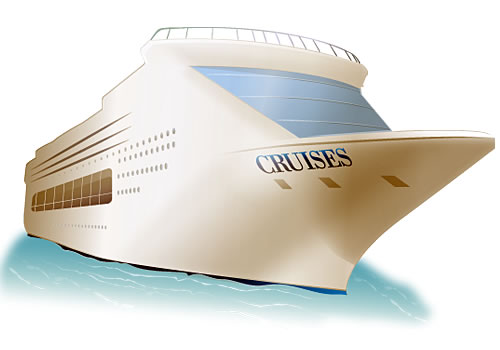 Rome Wheelchair Accessible Shore Excursions