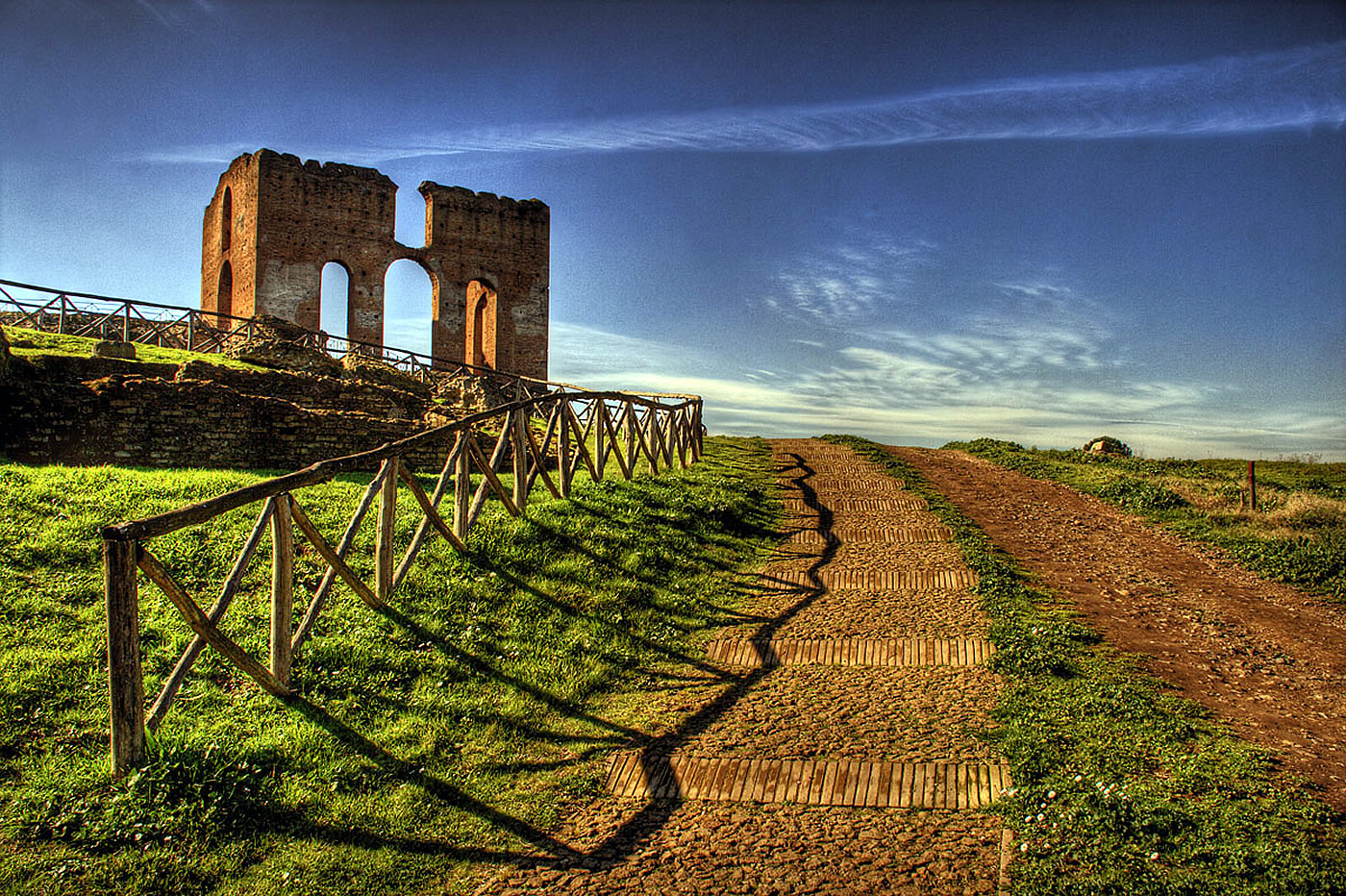 quintili2.jpeg
Quintili
Villa
Accessible
Tours
Rome is famous for the Colosseum and Trevi Fountain but the city has many other sights including one off the beaten path: Villa dei Quintili. Quintili Villa Rome accessible tours wheelchair users excursions.
Rome Wheelchair Accessible Transportation
Quintili Villa Rome accessible tours wheelchair users excursions
These grandiose ruins are spread over such a vast area that the late XVIII century the place was called "Old Rome".
It was believed they belonged to a city: it is instead the remains of two wealthy brothers properties, Sesto Quintiliano Condiano and Sesto Quintiliano Valeriano Massimo, both consuls in 151 AD and known by the name of Villa dei Quintili.
Villa dei Quintili was the largest and most sumptuous residence of the Roman suburbs. The original nucleus belonged to the Quintili brothers.
It was enlarged when the villa became imperial property under the Emperor Commodus. The Emperor Commodus, wanting to take possession of the riches of the two brothers, as well as this luxurious villa.
In 182 made them tried for a hypothetical conspiracy and sentenced to death.
Confiscated the goods of the Quintili, including this villa, the emperor had it restored, transforming it into a real country palace.
Commodus loved to live there because of the tranquility of the countryside and the benefits of thermal baths present in the villa.

This extends from the Appia Antica and the Via Appia Nuova and is built around a large square.
The most imposing building core is composed of the manor environments and for the servants: a circular building, a series of rooms and two large thermal calidarium and frigidarium, fourteen meters high, with large windows and polychrome marble.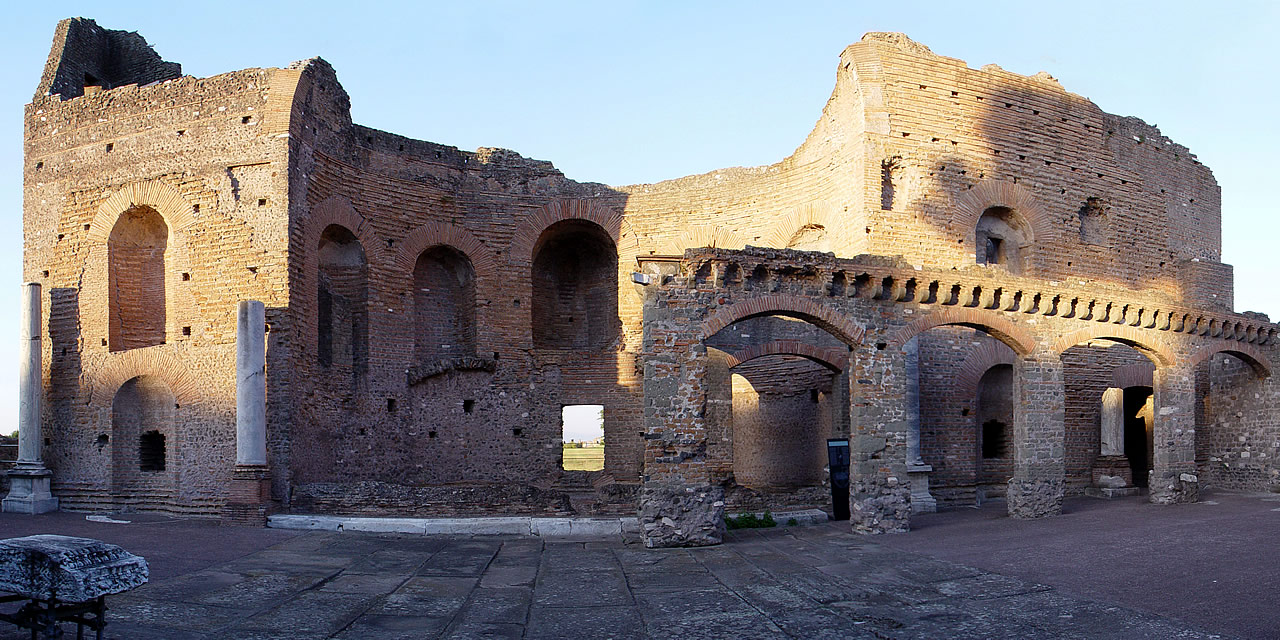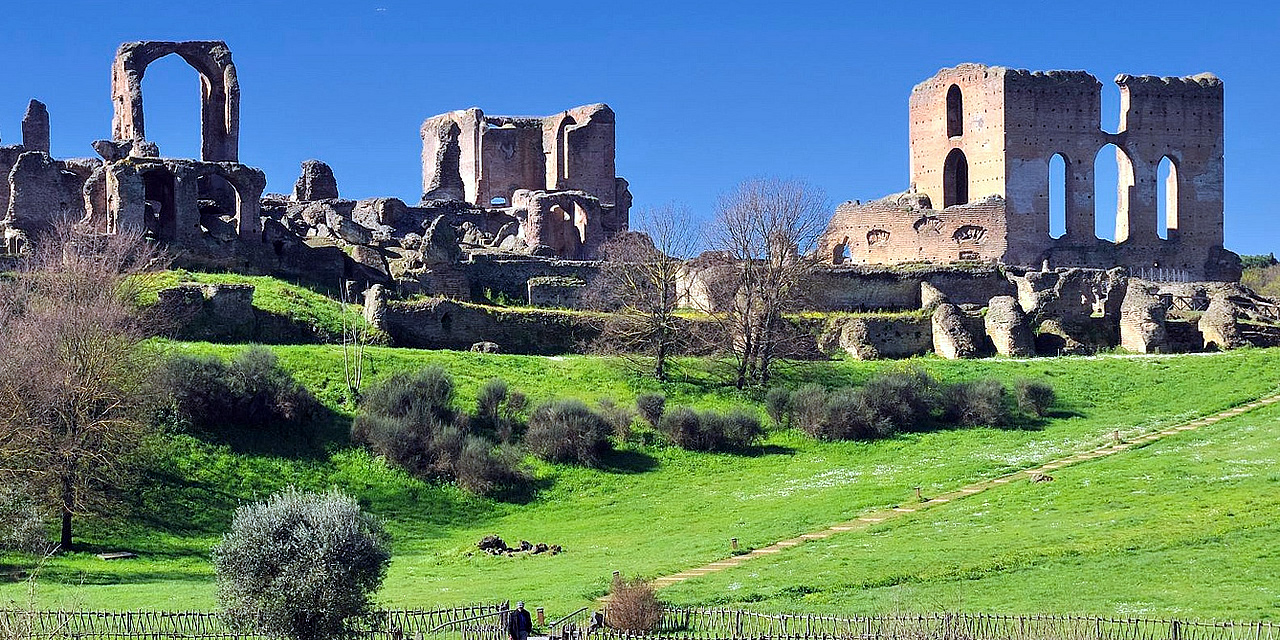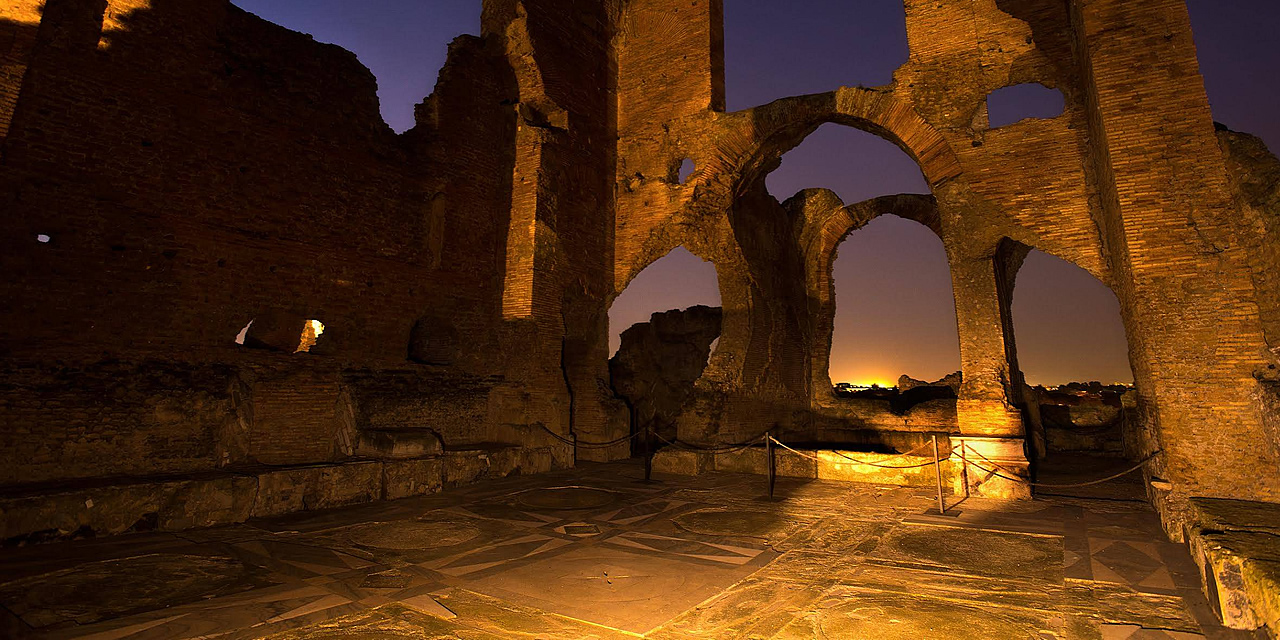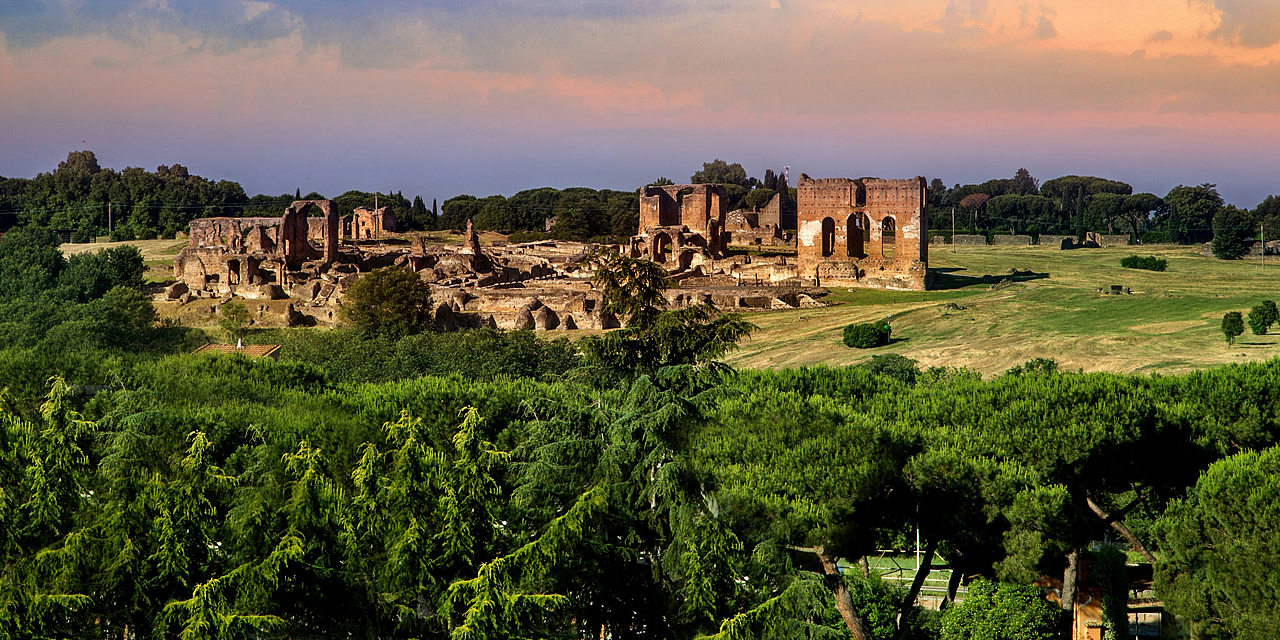 The Greek writer Olympiodorus wrote that "the villa contained everything that an average city can have, including a racecourse, holes, fountains and spas."
The monument overlooks terraced over the Roman countryside and offers a panorama that through time has inspired many famous artists.
Booking & Travel
Quintili Villa wheelchair accessible tours unmissable visit at it with our Rome Accessible Tours.
Specifically tailored to wheelchair users, reduced mobility persons and disabled with an adapted transport.
Rome Wheelchair Accessible Hotels Free Barrier
Rome Wheelchair Accessible Adapted Services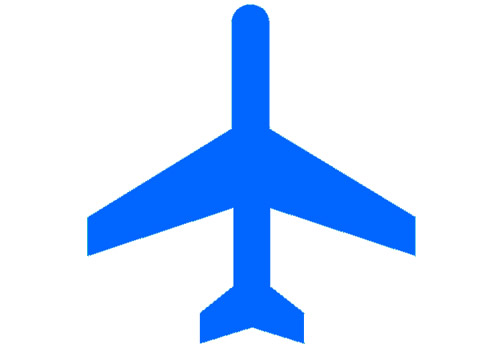 Rome Wheelchair Accessible Shore Excursions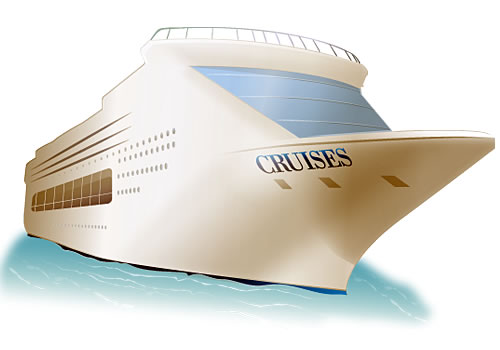 Rome Wheelchair Accessible Shore Excursions