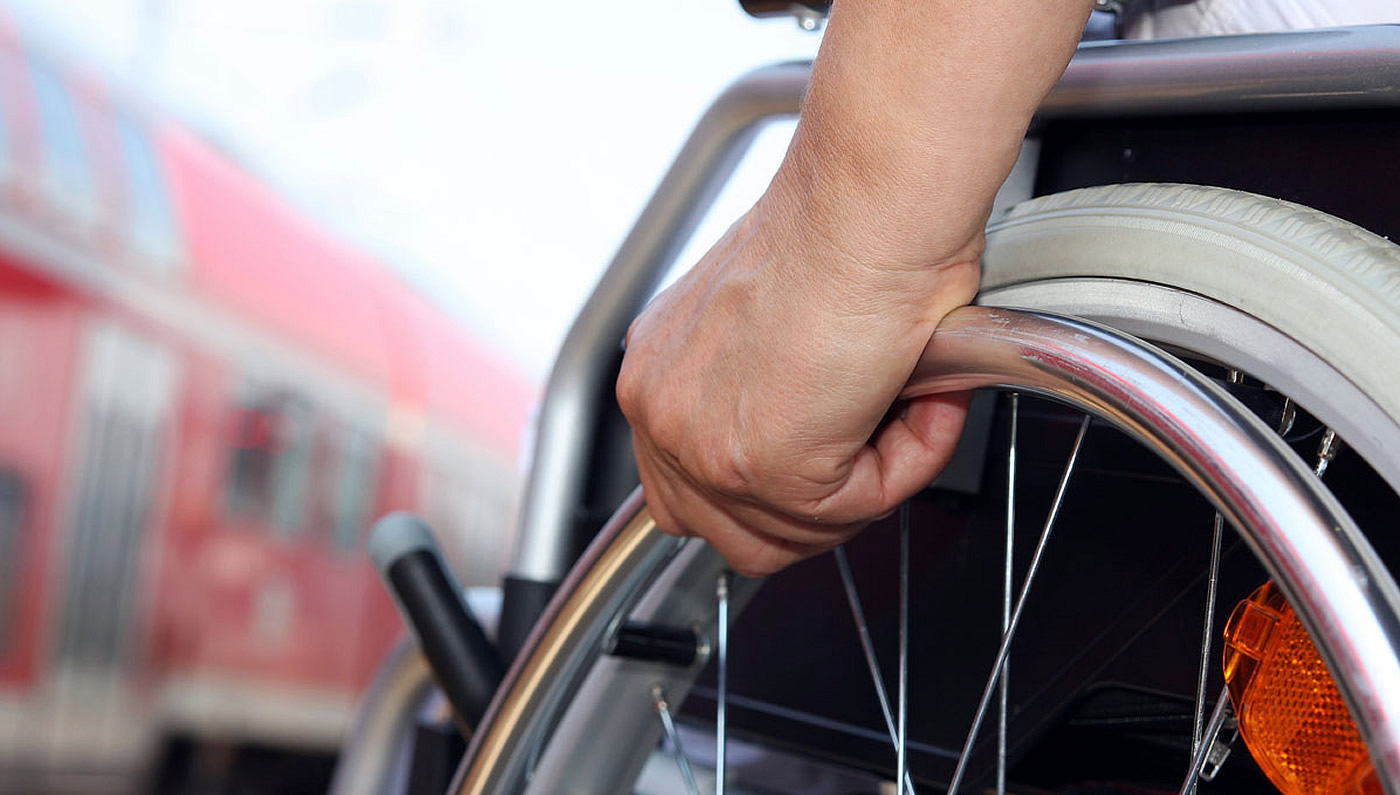 train-station1.jpeg
Rome
Accessible
Train
Stations
Rome Train Station wheelchair transfers. Transport for disabled holiday makers. Rome accessible wheelchair train station transfers service.
Rome accessible wheelchair train station transfers
Roma Termini is the first Italian station for size and traffic between major Europe.
It has been called an "Ever Expanding Universe" for the numerous evolution of the building, which over the years has become an exclusive place, a key resource for the city, with the dual role of multi-hub transport and town square, full of amenities and business opportunities.
Roman hub of international level, the new Roma Tiburtina station is presented as one of the largest urban achievements of our country.
Developed around the concept of "train bridge" consists of two main lobbies, joined by a huge crystal gallery suspended above the last level of the tracks.
Adapted Vehicles
Thanks to Accessible Italian Holiday, wheelchair traveling customers can be sure to have the guarantee of exit safely and the advantage of cutting-edge technology.
That combines simplicity with comfort, to experience the rental of relaxation and enjoyment also for wheelchair passengers.
Iveco Bimodale one of the most successful compact passenger in Europe, is the means chosen to best represent the our service exclusivly dedicated to wheelchair users, disabled and reduced mobility travelers to Rome.
Train Station services
Every Sala Blu provides information on assistance provided by RFI in both stations and the reservation of the following services, provided 24/24.
* Reception at the station at the agreed meeting point or place occupied on the train.
* Transfers aboard departing trains, the train at the station exit or aboard another train
* Available wheelchair on request
* Load and download by board trains by forklift
Booking & Travel
Use our Contact Form and be ready to travel to Rome with our Termini Station and Tiburtina Station disabled transport!