Theater of Marcellus Wheelchair Rome Accessible Tours
From the seven legendary hills to the 15 castles, Rome has always loved the hills, the gentle and breezy ones that made it the cradle of a great civilization
Theater of
Accessible
Tours Marcellus
Theater of Marcellus Wheelchair Accessible Tours Rome Day Trip
Rome Wheelchair Accessible Transportation
Theater of Marcellus Wheelchair Accessible Tours
The Theater of Marcellus is located in the area between the Tiber River and the Capitoline Hill.
The area was consecrated to stage performances given the presence as early as 179 BC of the "Theatrum et proscenium ad Apollinis", linked to the Temple of Apollo.
The Theater of Marcellus is one of the oldest buildings in Rome used for shows that has come down to us.
It is largely preserved and was started by Julius Caesar and was subsequently taken up by Augustus who probably finished it as early as 17 BC.
Augustus himself dedicated it to Marcellus, his nephew and future successor of the empire, in 13 or 11 BC.
Restored by Vespasiano and Alessandro Severo, still in use in the IV century, later, given its elevated position near the river, it was changed into a fortress owned by the Pierleonis and the Fabi families.
Touring Theater of Marcellus
The outside of the cavea is in blocks of travertine with 41 arches.
The building originally consisted of three floors, but only the first two have been preserved ( respectively with pillars framing the arches in the Doric and Ionic order ), while the third level must have consisted of a closed attic with square windows and pilasters Corinthian.
The original height was 32 meters, the current one is just over 20 meters; the cavea has a diameter of 129 meters and it is estimated that it could hold around 15,000 spectators.
It is therefore the second largest theater in Rome after that of Pompeo the Great.
Booking & Travel
Theater of Marcellus wheelchair accessible tours unmissable visit at it with our Rome Accessible Tours. Specifically tailored to wheelchair users, reduced mobility persons with an adapted transport.
Rome Wheelchair Accessible Hotels Free Barrier
Rome Wheelchair Accessible Adapted Services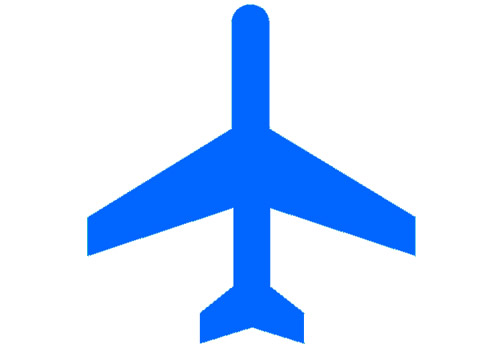 Rome Wheelchair Accessible Shore Excursions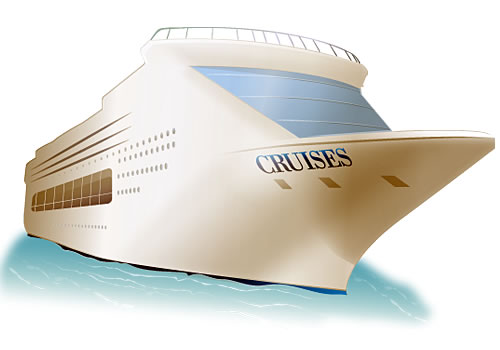 Rome Wheelchair Accessible Shore Excursions