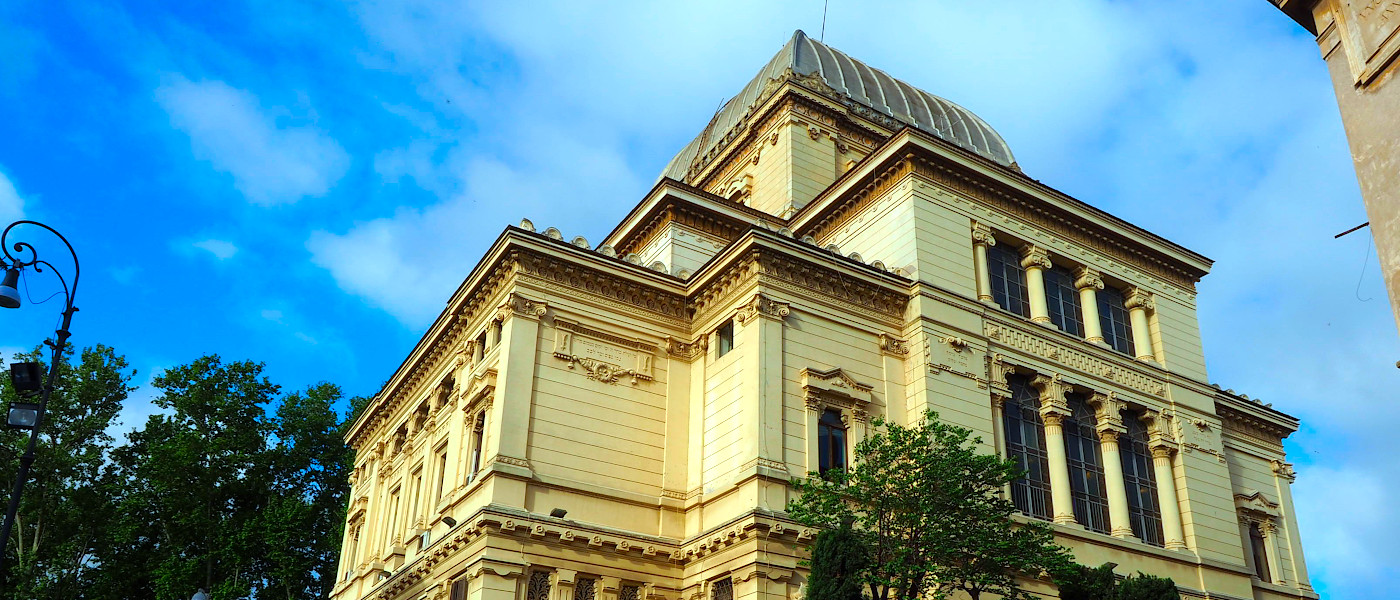 Jewish District Wheelchair Rome Accessible Tours
The Jewish District represents a small hidden gem between the Tiber and Piazza Venezia and one of the reasons why you should visit is also to taste the delicacies
Jewish
Accessible
Tours District
Jewish District Wheelchair Accessible Tours Rome Day Trip
Rome Wheelchair Accessible Transportation
Jewish District Wheelchair Accessible Tours
Enclosed in a handkerchief of land close to the Tiber River, the Jewish District is one of Rome's hidden treasures in which historical and religious testimonies of a community confined for years in this corner of the Sant'Angelo district merge.
One of the oldest neighborhoods in the world, second only to the Ghetto of Venice, born in 1555 on the orders of Pope Paul IV.
If in classical antiquity the Jews lived in particular in the Aventine Area, during the XVI century, however, it was the Sant'Angelo district that hosted a large part of the population.
In addition to the residence requirement, Jews were also required to wear a recognizable badge.
Jewish residents could not own the houses they lived in, so over time most of the houses in the neighborhood became more and more degraded.
The ghetto was also closed by doors, which regulated access.
Touring Jewish District
It is considered by many to be one of the most interesting and culturally lively neighborhoods in the city.
It is certainly a very suggestive area and there are numerous things to see.
The advice is to reach it through Trastevere, in this way it passes by Ponte Cestio, crosses the Tiberina Island until you reach Lungotevere de' Cenci.
The first glimpse that you have access to is the splendid dome of the Tempio Maggiore Synagogue.
Among the most suggestive streets in which to go for splendid walks, there are Via della Reginella, Via di Sant'Ambrogio and Via del Tempio with perfect views to photograph.
Also not to be missed is the Church of Sant'Angelo in Pescheria, built inside the ancient fish market on the remains of the Portico D'Ottavia.
The Church of San Gregorio in Divina Pietà, the Quattro Capi Bridge that connects the ghetto to the Tiberina Island, the Church of Santa Maria in Campitelli and the Fountain of the Turtles.

Today it is one of the most loved areas of the Eternal City not only by residents but also by tourists and is famous for its Jewish-Roman cuisine restaurants appreciated by gourmet travelers from all over the world.
Booking & Travel
Jewish District wheelchair accessible tours unmissable visit at it with our Rome Accessible Tours. Specifically tailored to wheelchair users, reduced mobility persons with an adapted transport.
Rome Wheelchair Accessible Hotels Free Barrier
Rome Wheelchair Accessible Adapted Services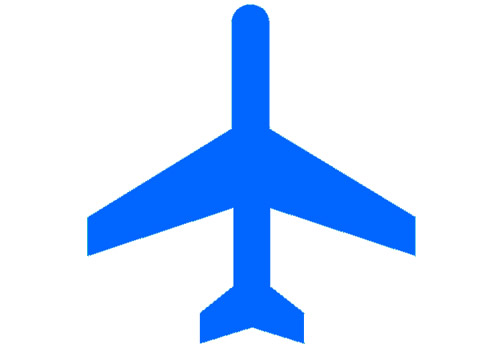 Rome Wheelchair Accessible Shore Excursions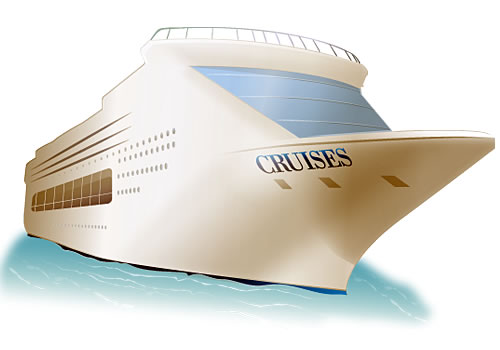 Rome Wheelchair Accessible Shore Excursions