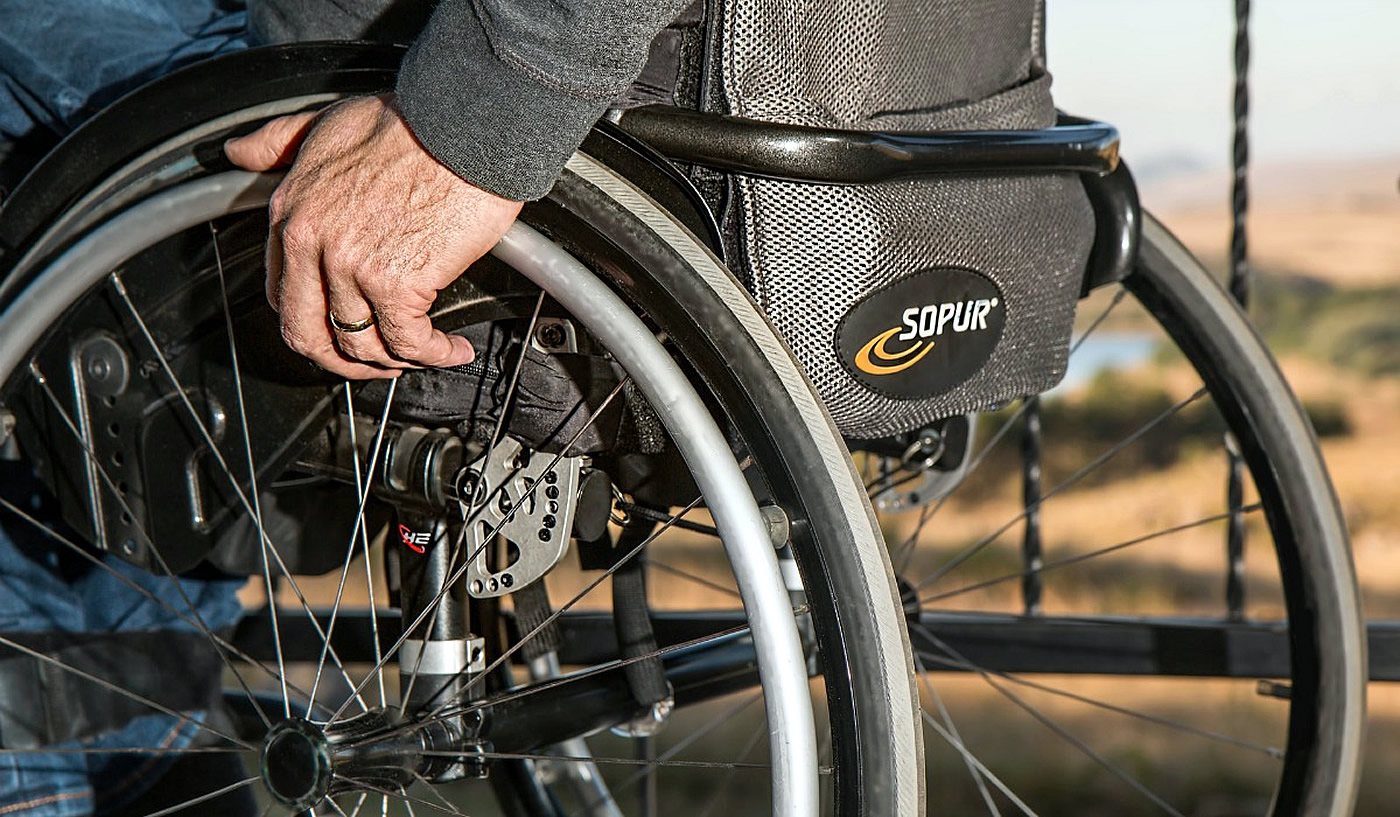 private-tours.jpeg
Accessible
Tours Personalized itineraries with a tour guide at your disposal to discover the secrets of the city of Rome.
Private
Tailored
Rome disabled accessible private tailored tours.
Rome disabled accessible private tailored tours
Rome disabled accessible private tailored tours, go to the discovery of Rome with a private day excursions.
You will be able to visit some of the main places of the capital, such as the Colosseum, the Pantheon and the Art of Renaissance and Baroque architecture of the Vatican Museum.
A professional driver will pick you at your Hotel acommodation in the city center to lead you in the heart of the historic center of Rome, which you can admire in all its splendor.
Start by visiting the most famous amphitheater in the world and a symbol of ancient Rome: the Colosseum.
Admire the Circus Maximus, where were held the chariot races, before heading to the Roman Forum and the Palatine.
Enjoy a splendid view of the city from the Capitol Hill and visit Piazza Venezia with its impressive monument to King Vittorio Emanuele II, first king of Italy.
After being the Pantheon monument dating back to 2,000 years ago, he throws a coin into the Trevi Fountain: so you're sure to return to Rome one day!
The tour continues with a stop in Piazza di Spagna, where you take a break by tasting an ice cream the best Italian tradition.
Once arrived in time for lunch, we stopped at one of the many typical restaurants of downtown before continuing the tour in the afternoon, to the Vatican Museum.
Buy your ticket in advance to avoid the queues and save time to visit in all relax the Sistine Chapel and the magnificent frescoes by Michelangelo.
At the end of the tour, after a day of art, history and good food, left back by your driver at the Hotel accommodation, in comfort and relaxation.