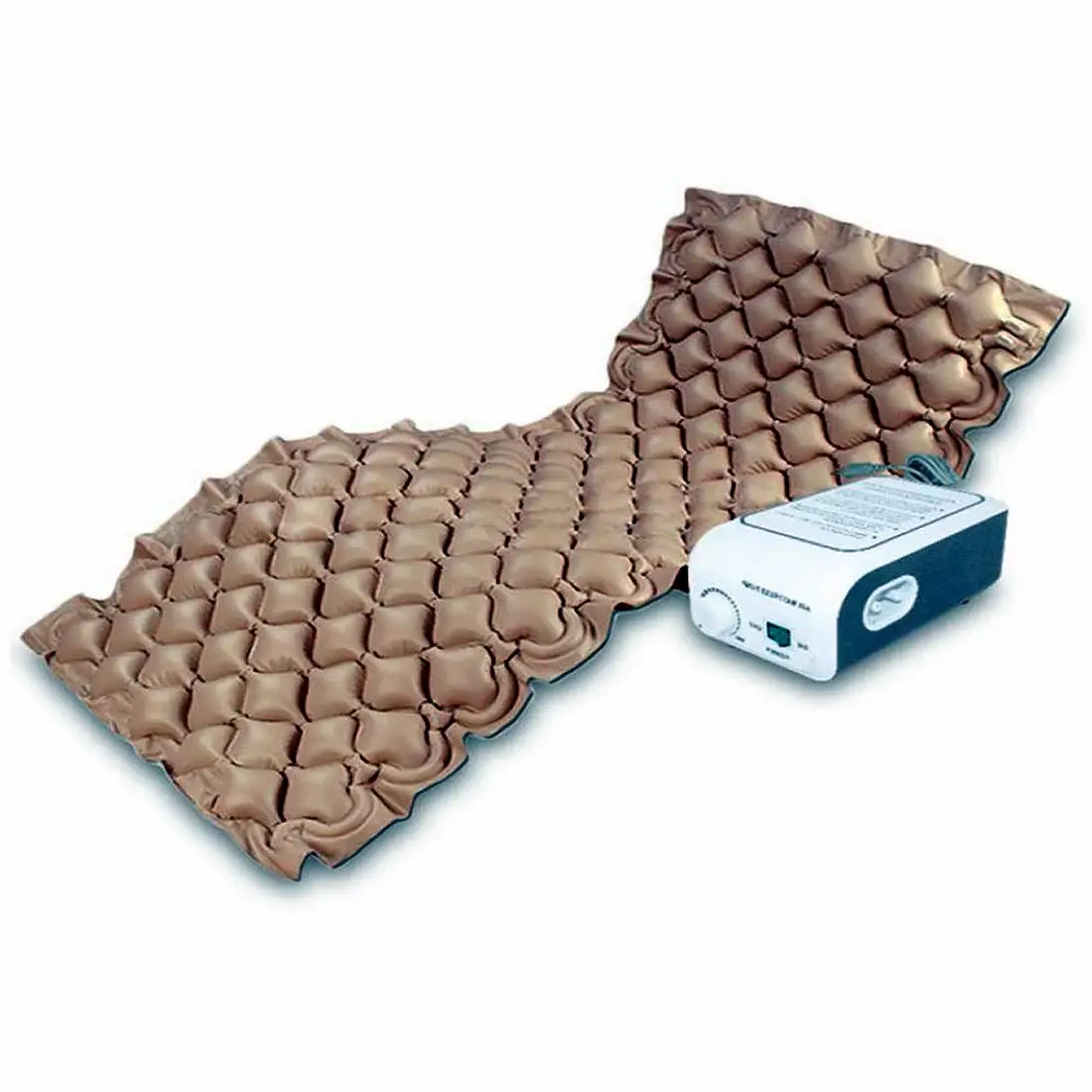 Air Mattress For Rent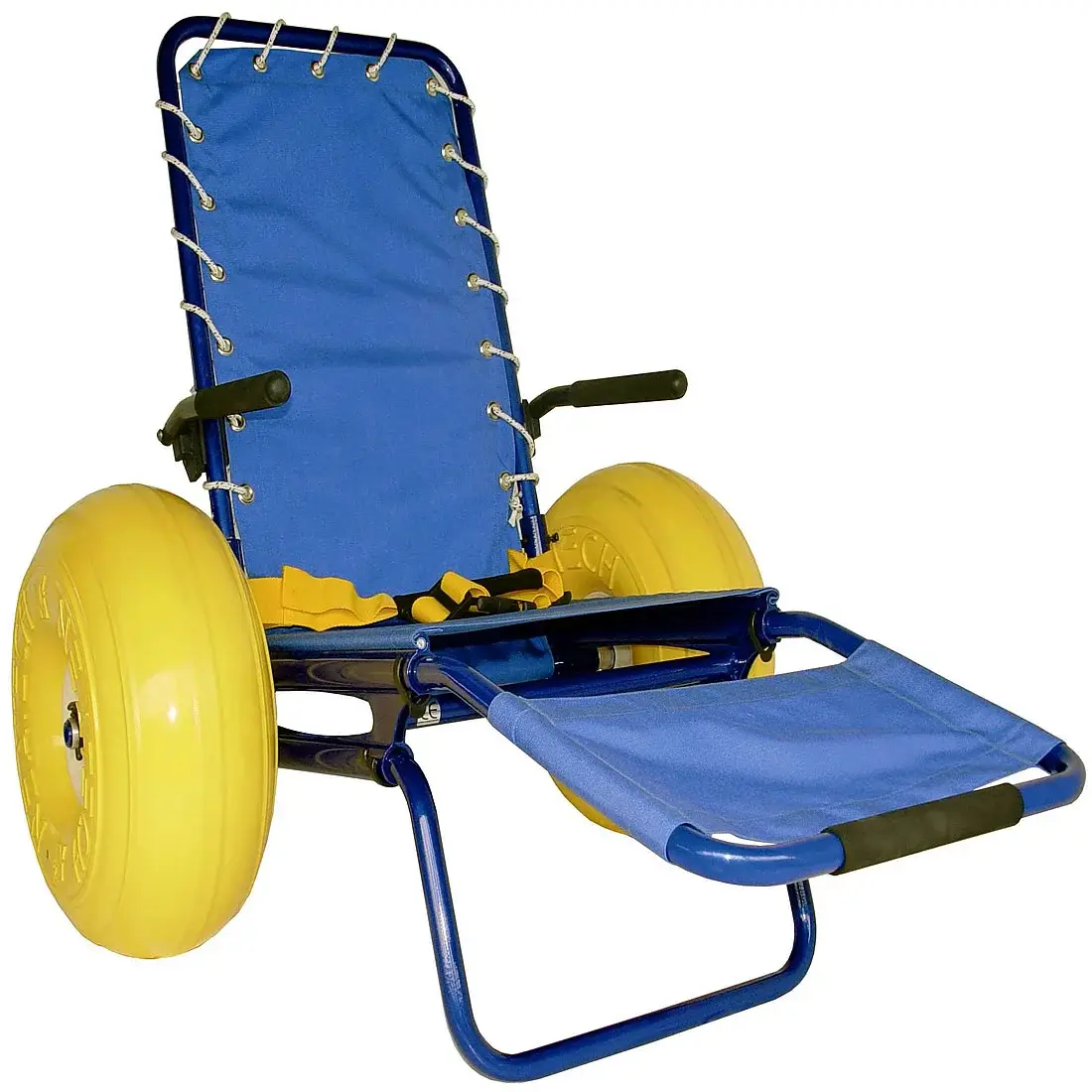 Beach Wheelchair for Rent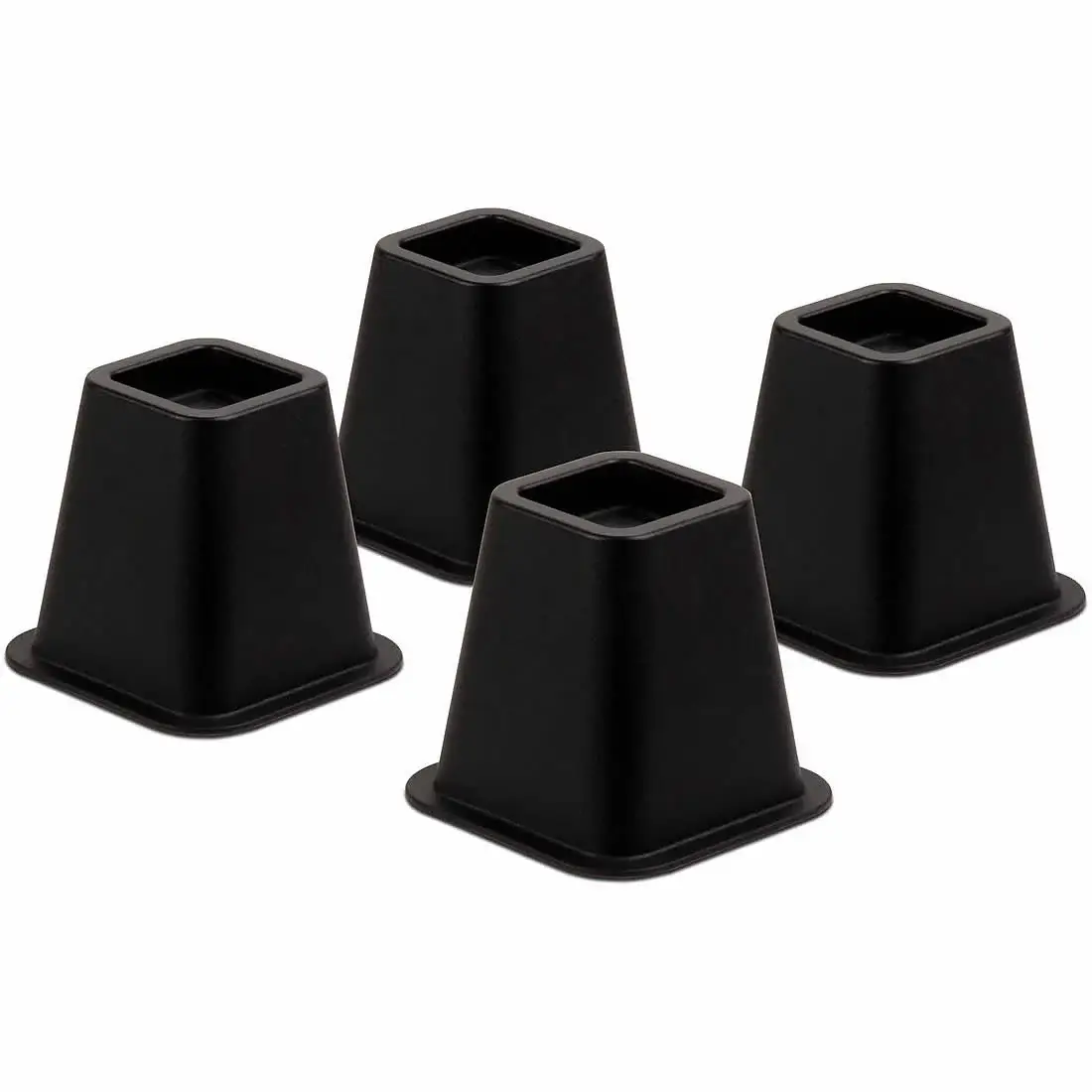 Bed Risers for Rent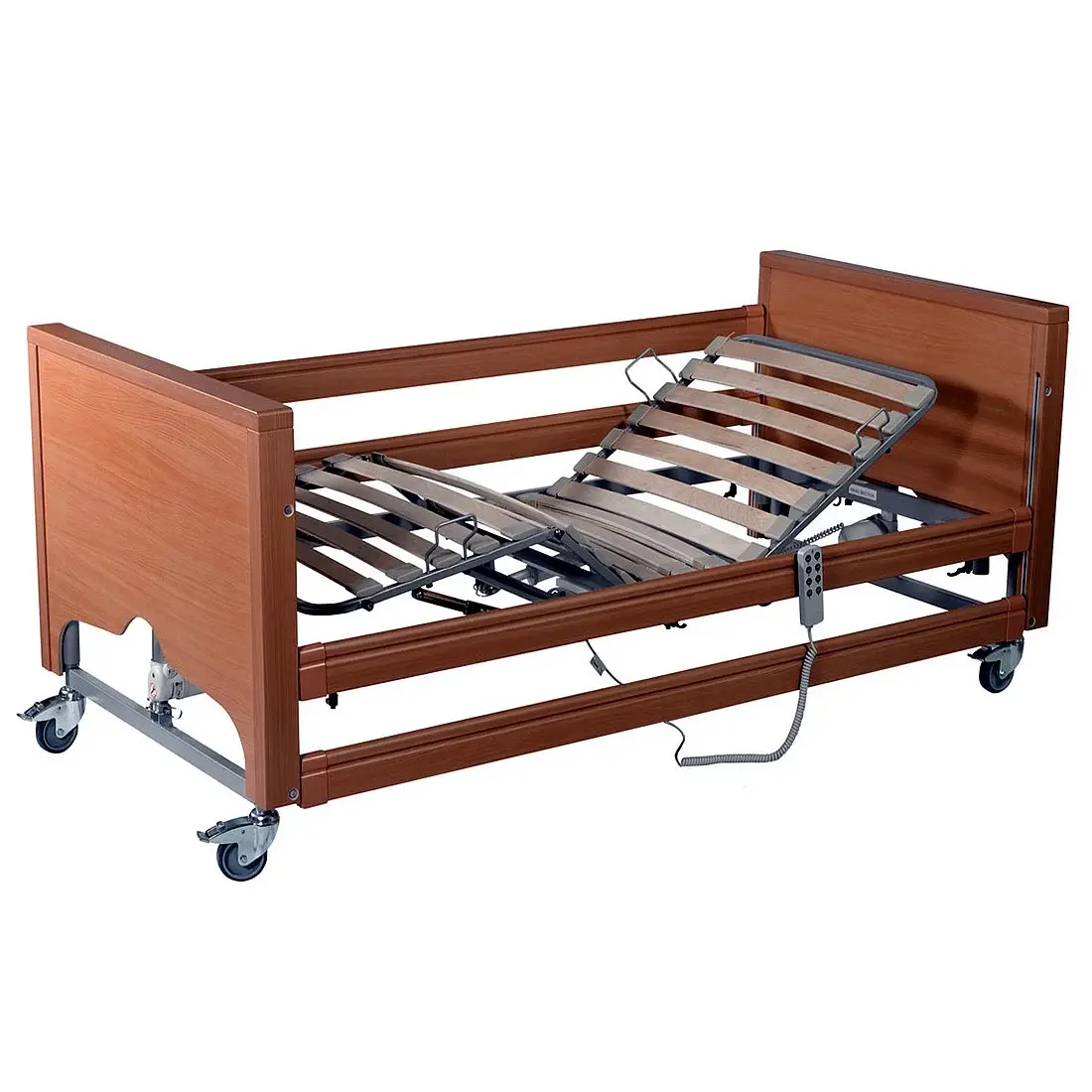 Electric Bed With Frames for Rent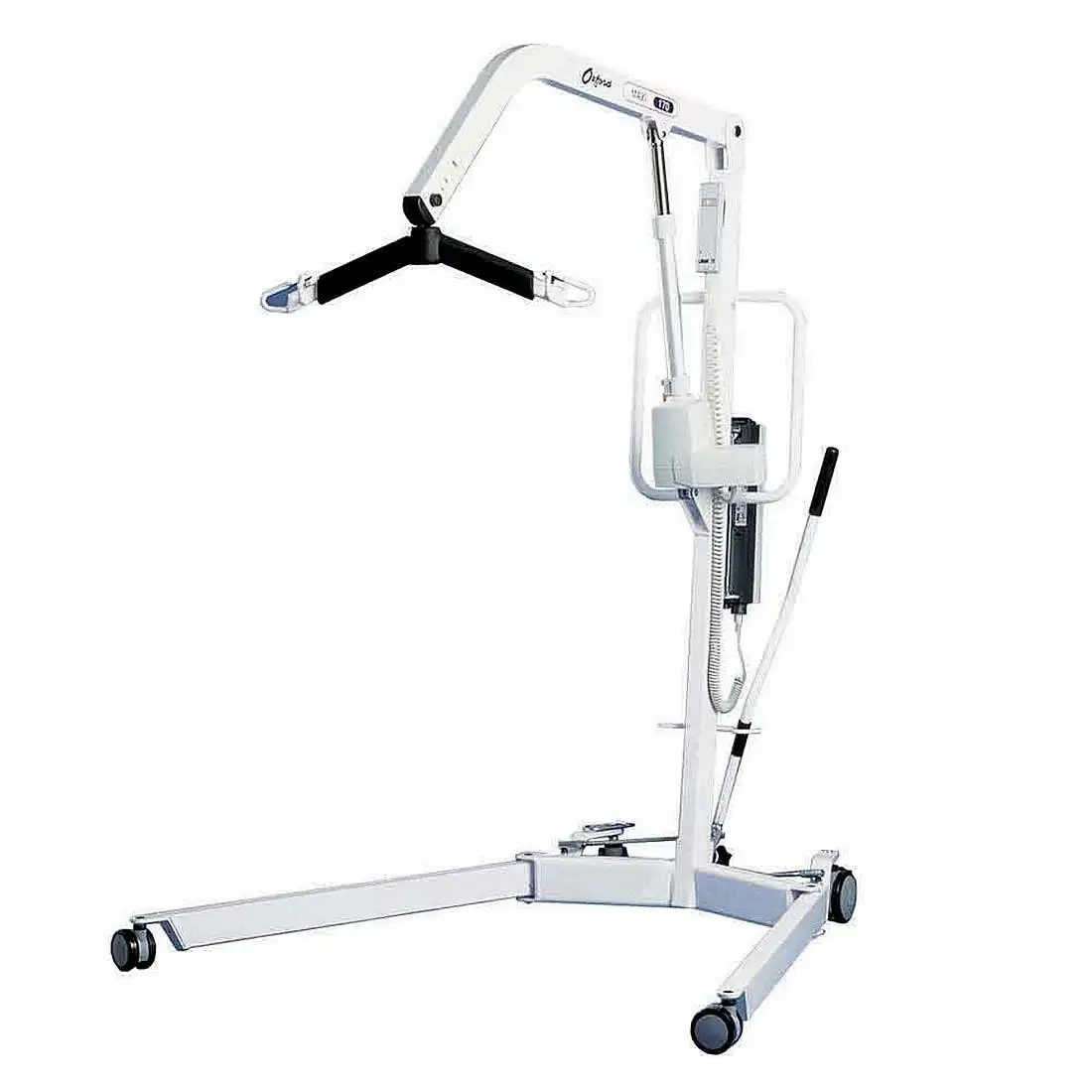 Electric Hoist for Rent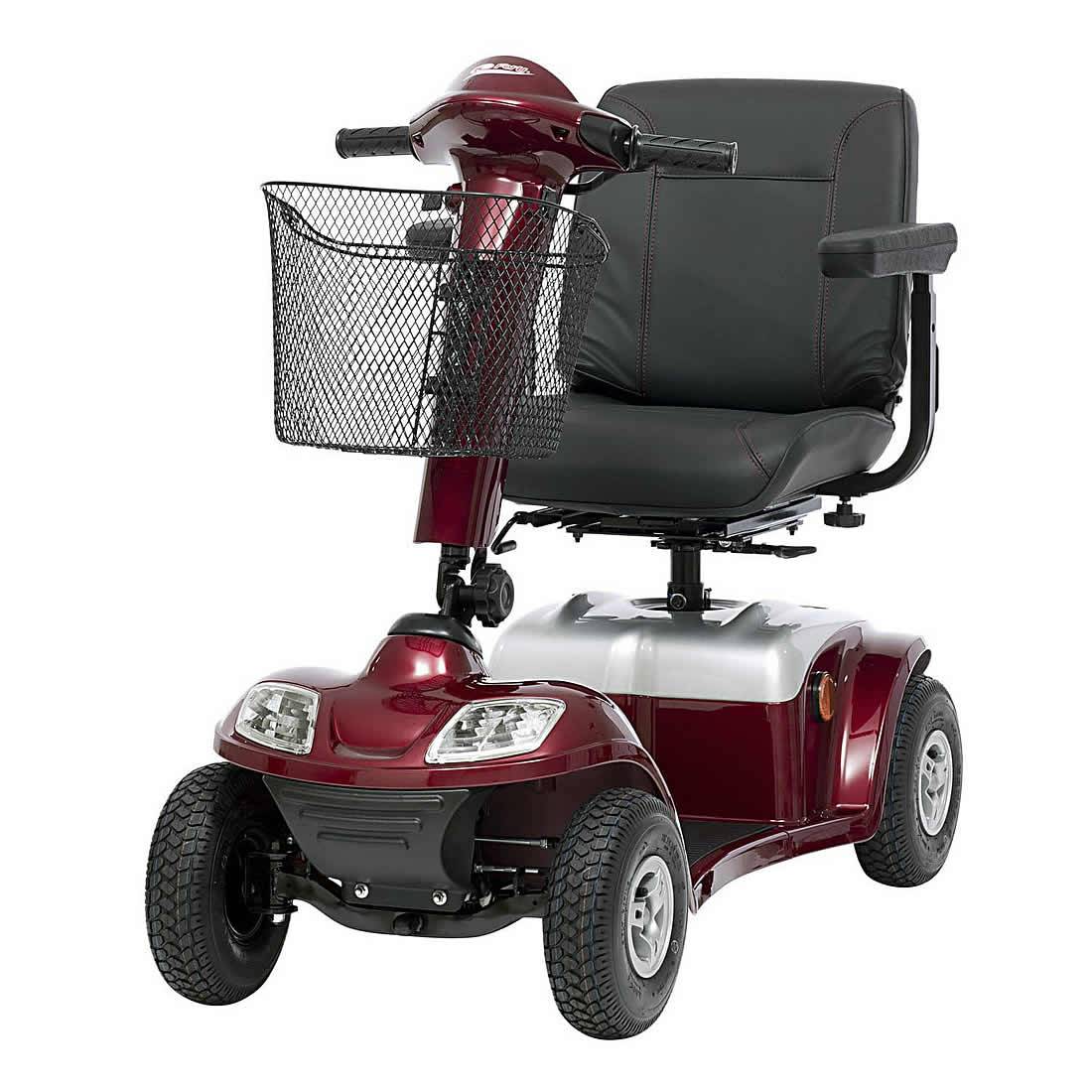 Electric Scooter for Rent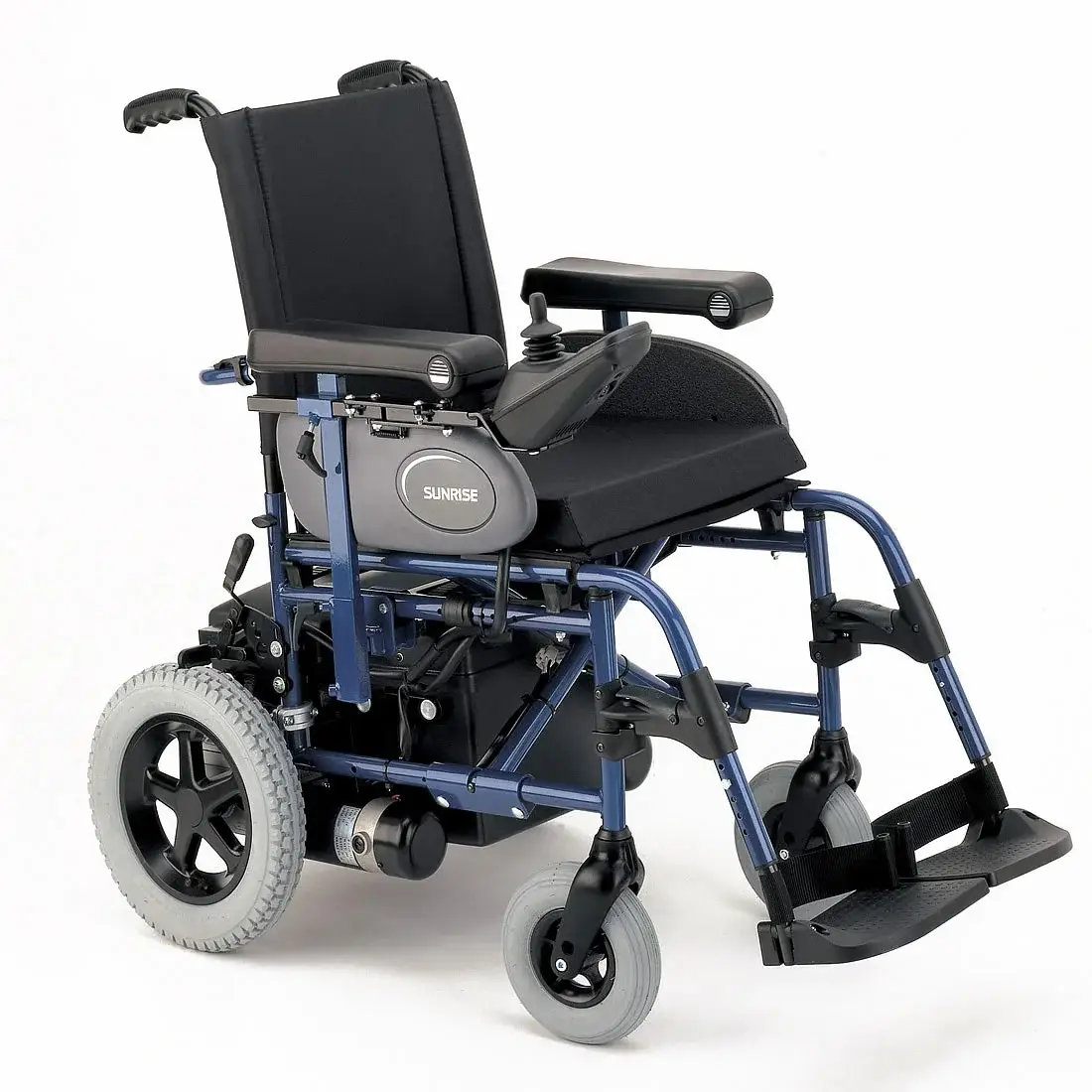 Electric Wheelchair for Rent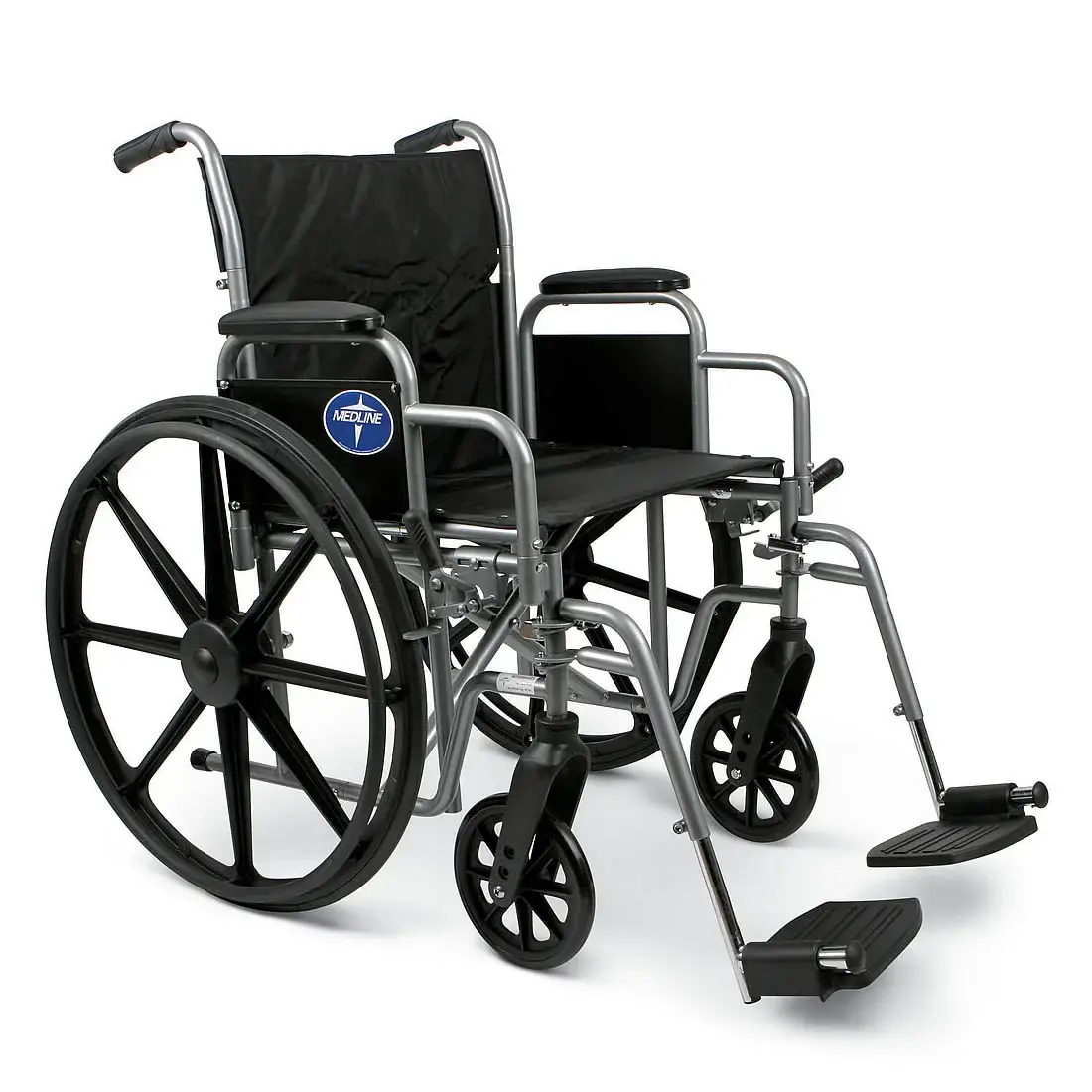 Manual Wheelchair for Rent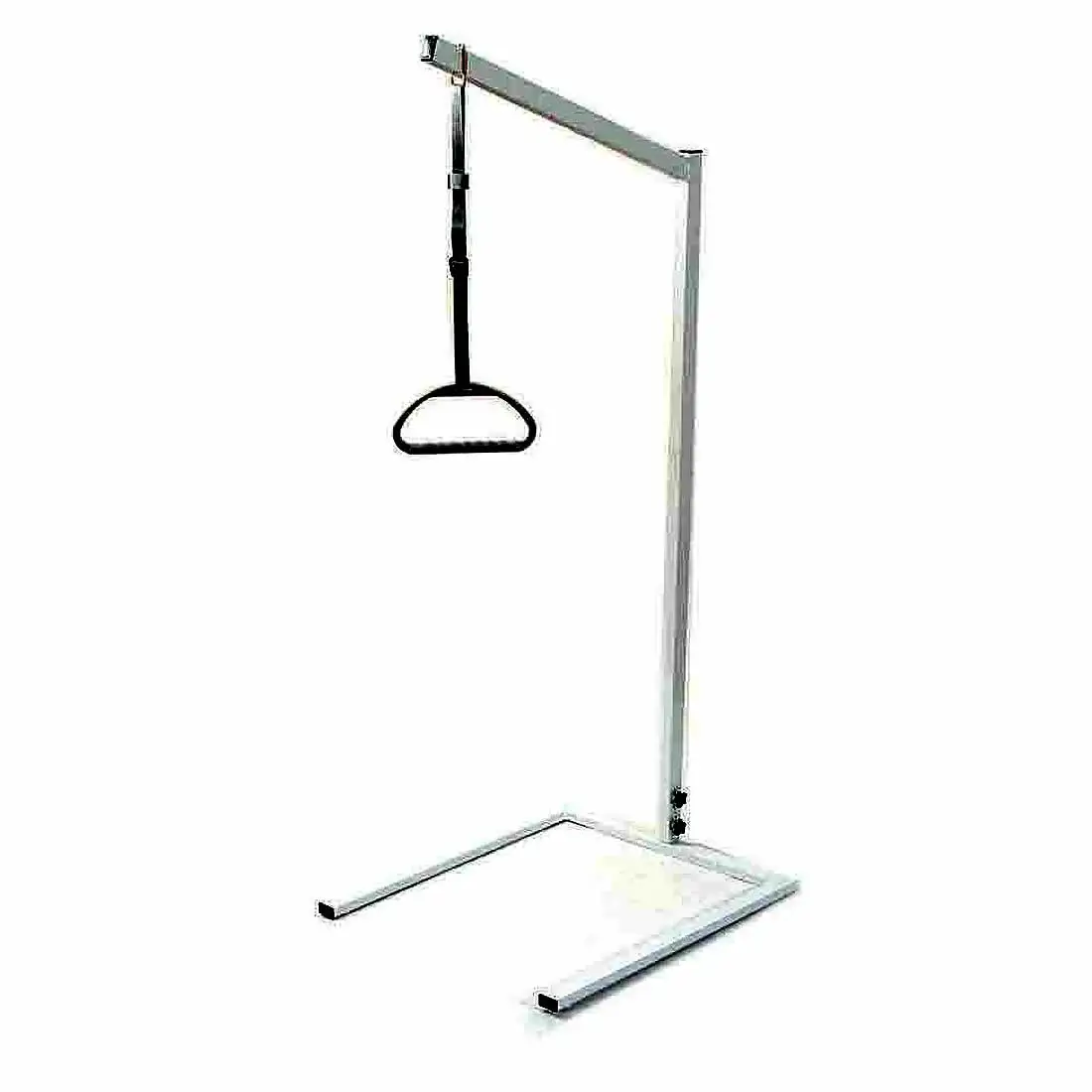 Monkey Pole for Rent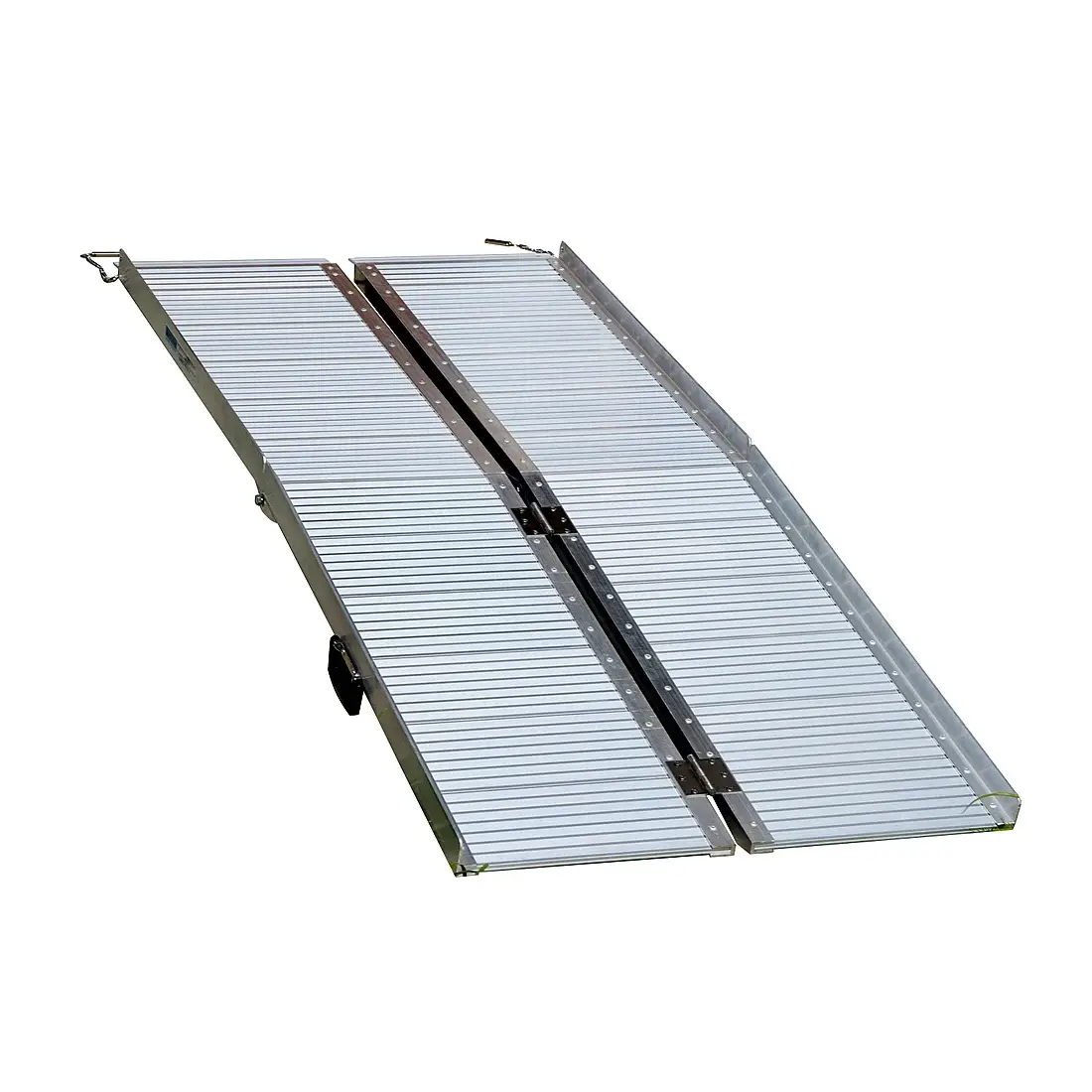 Portable Ramp for Rent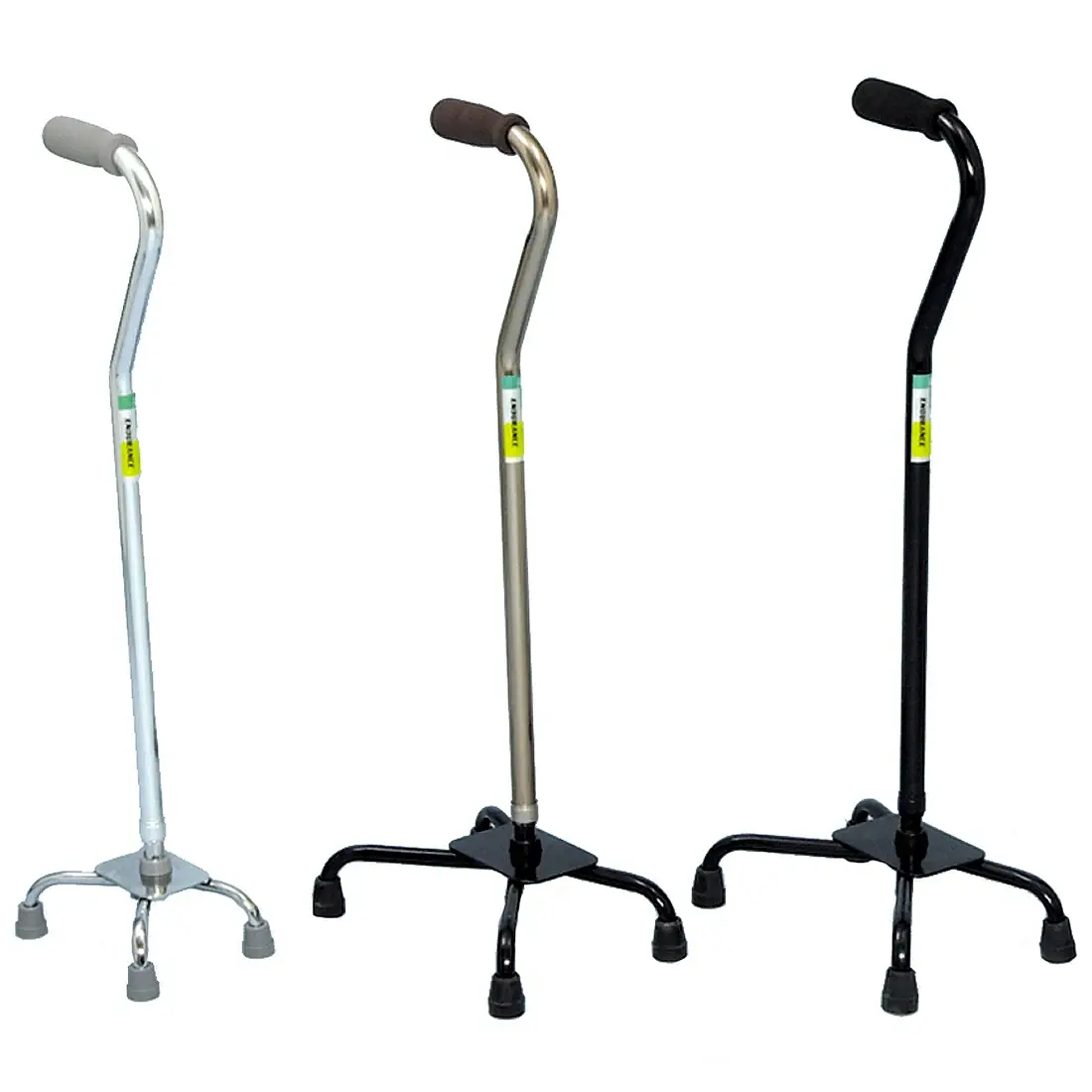 Quad Canes for Rent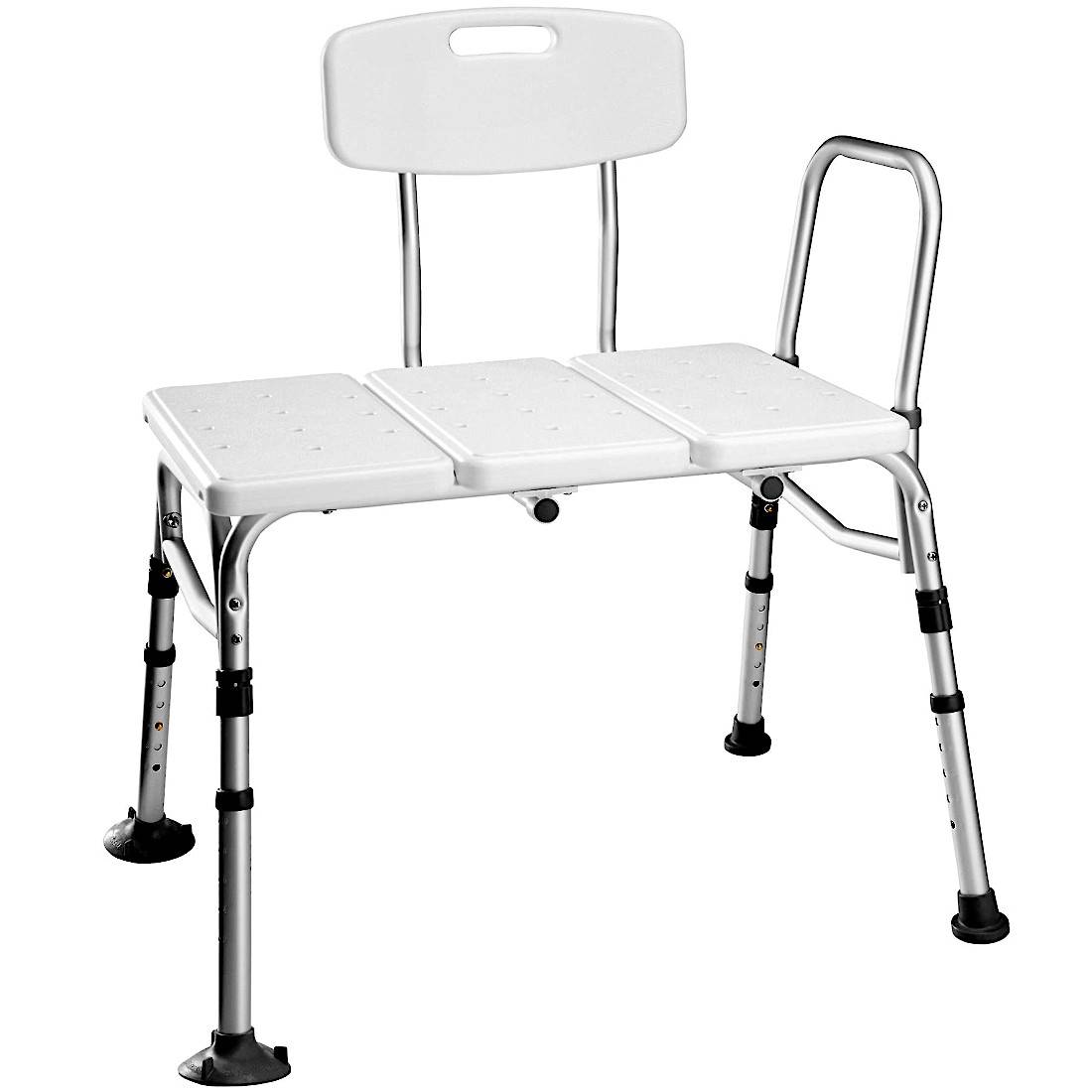 Shower Bench for Rent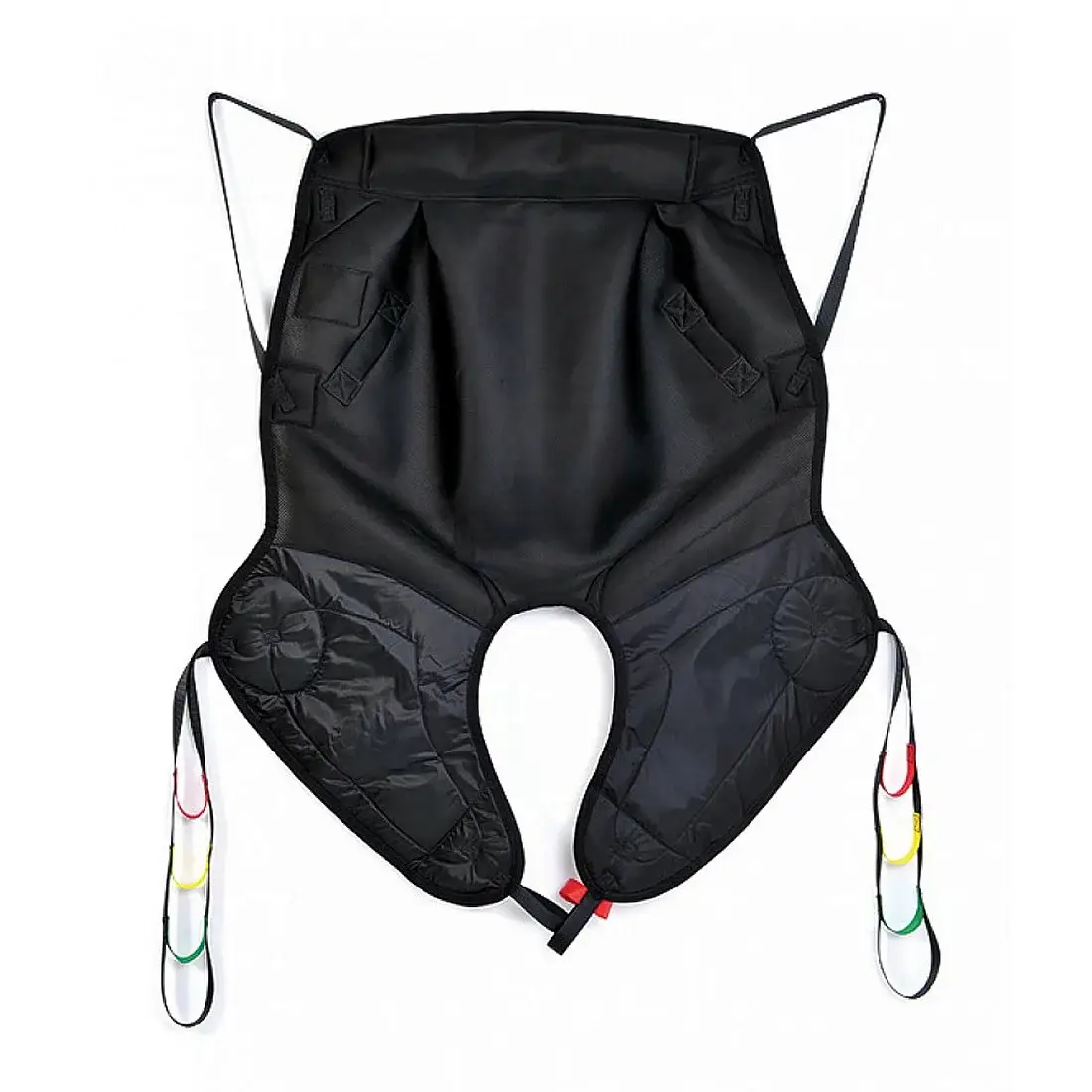 Sling for Rent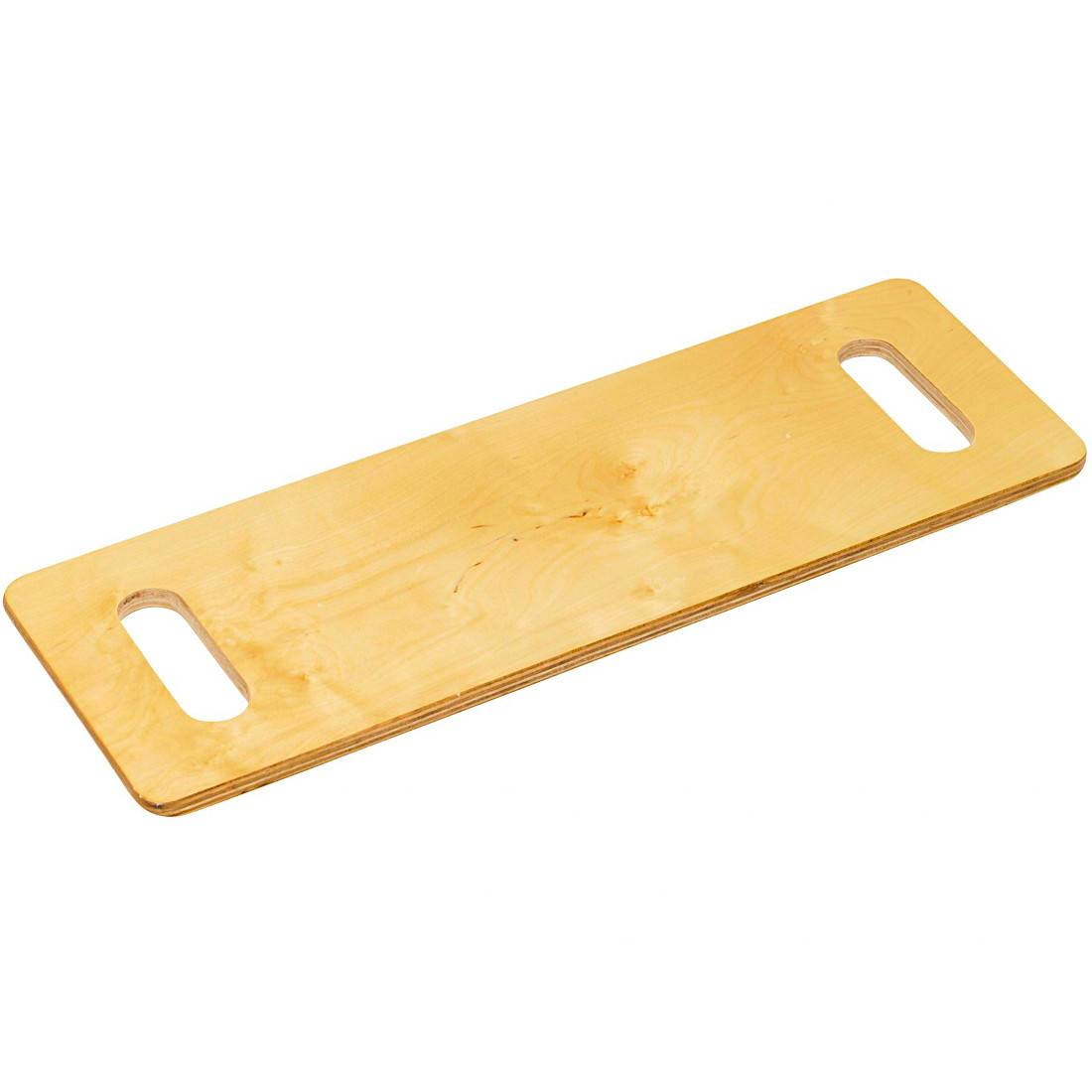 Transfer Board for Rent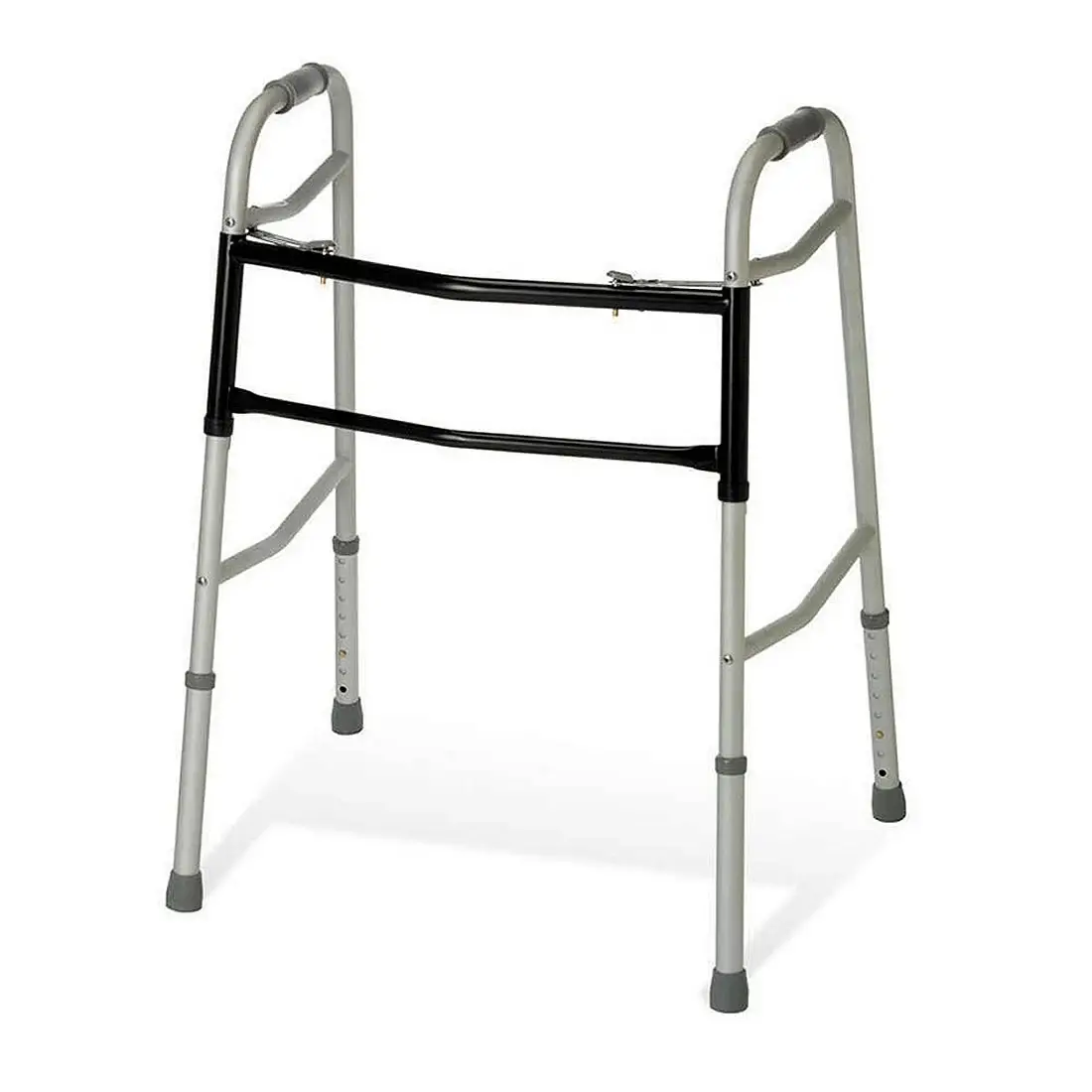 Walking Frame for Rent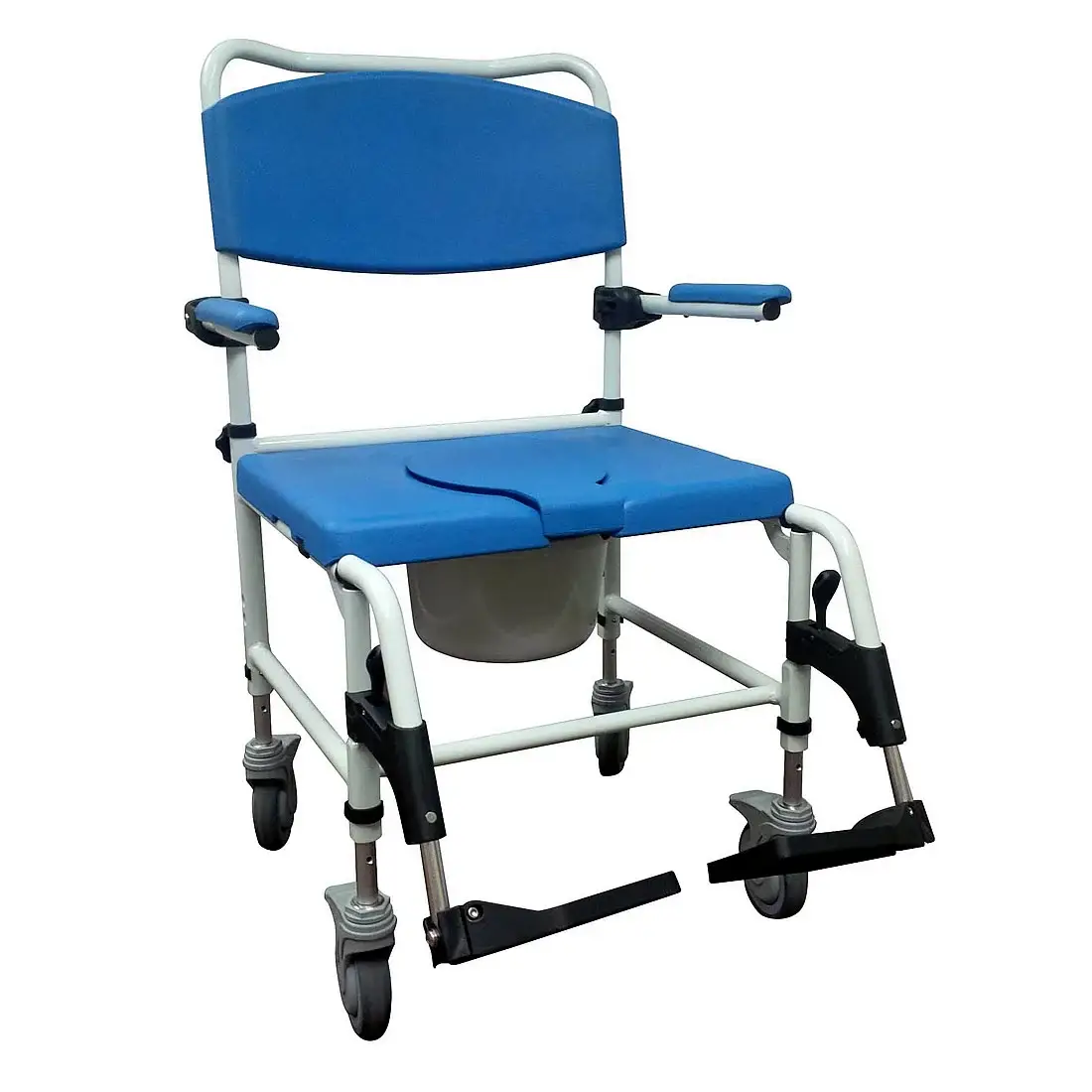 Wheel In Shower for Rent
Rome Rental Electric Bed With Frame Disabled Equipment Service
Slide 1 - copia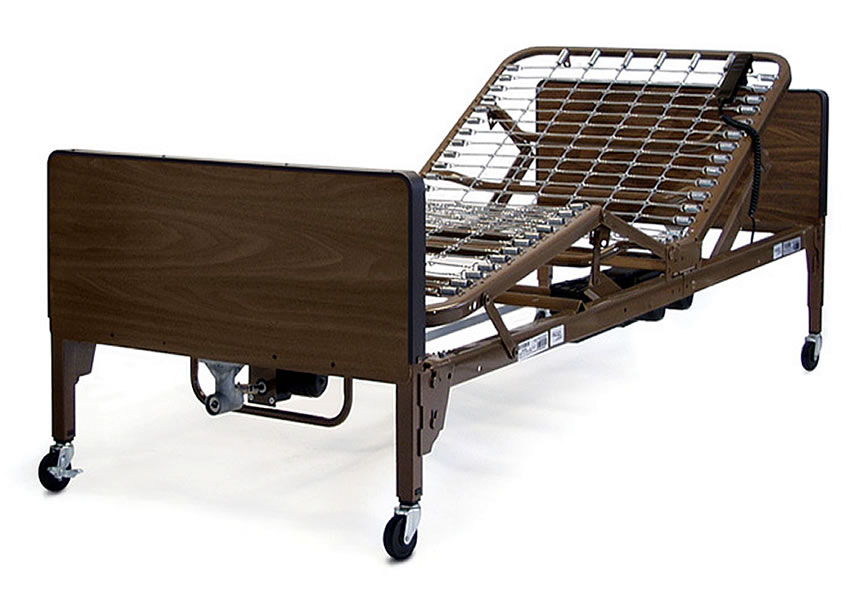 Rent equipment service is reserved ONLY to customers who are booking a full holiday package with us.
Rome rental Electric Bed With Frame disabled equipment service Details
This electric bed with frames features DC low voltage, fast compact engine, quiet and very light than most other electric bed and a new system IP66 rated waterproof enclosures allow the entire equipment to be washable with standard water pressure.
Perfect for reduced mobility travelers on holiday in Rome.
Bed Height 15" min 23" max

Dimensions: Overall 36" W x 88" L


Sleep Surface: 36" W x 80 L

Weight Capacity: 450 lb

Our Work
We Believe Action Speaks Louder Then Words