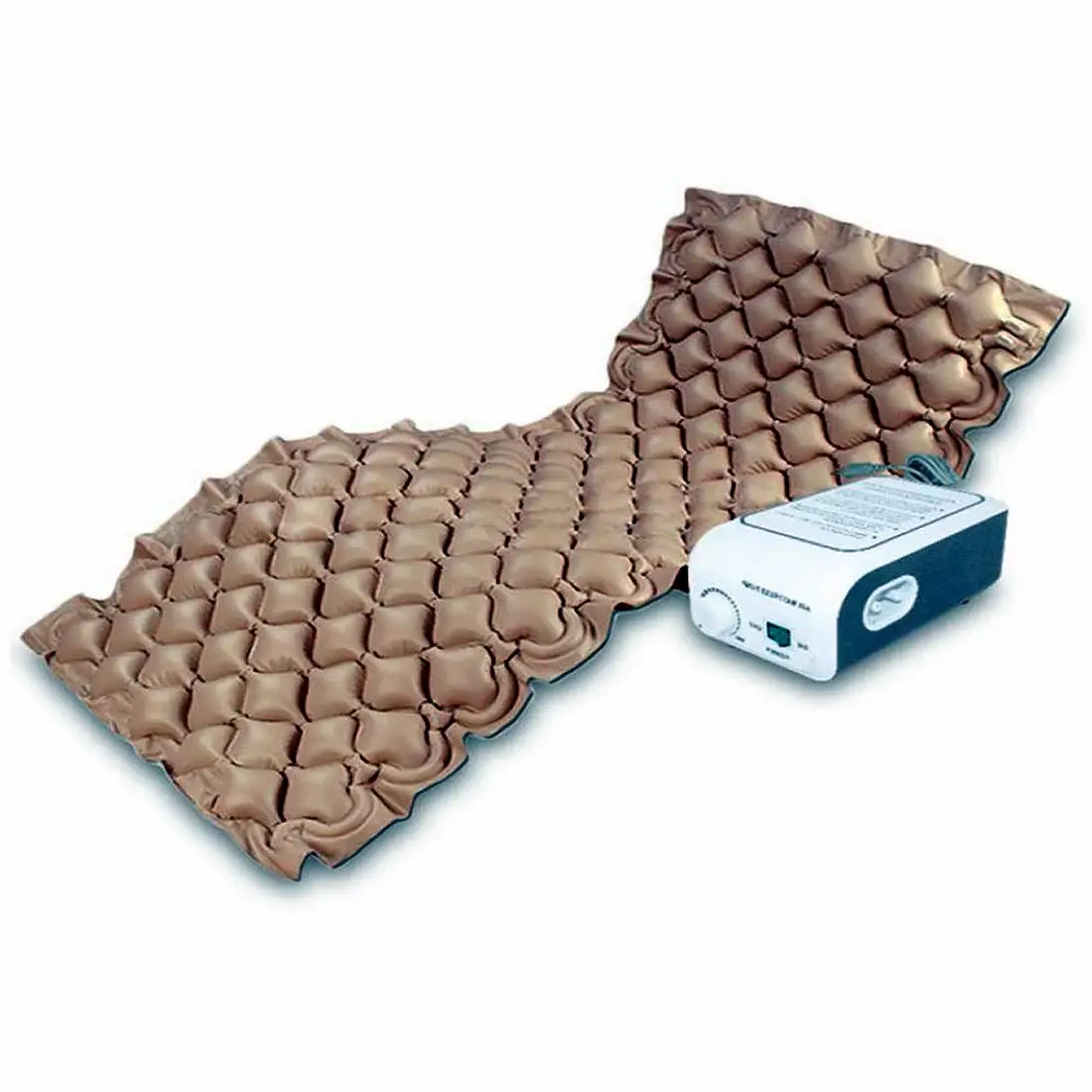 Air Mattress For Rent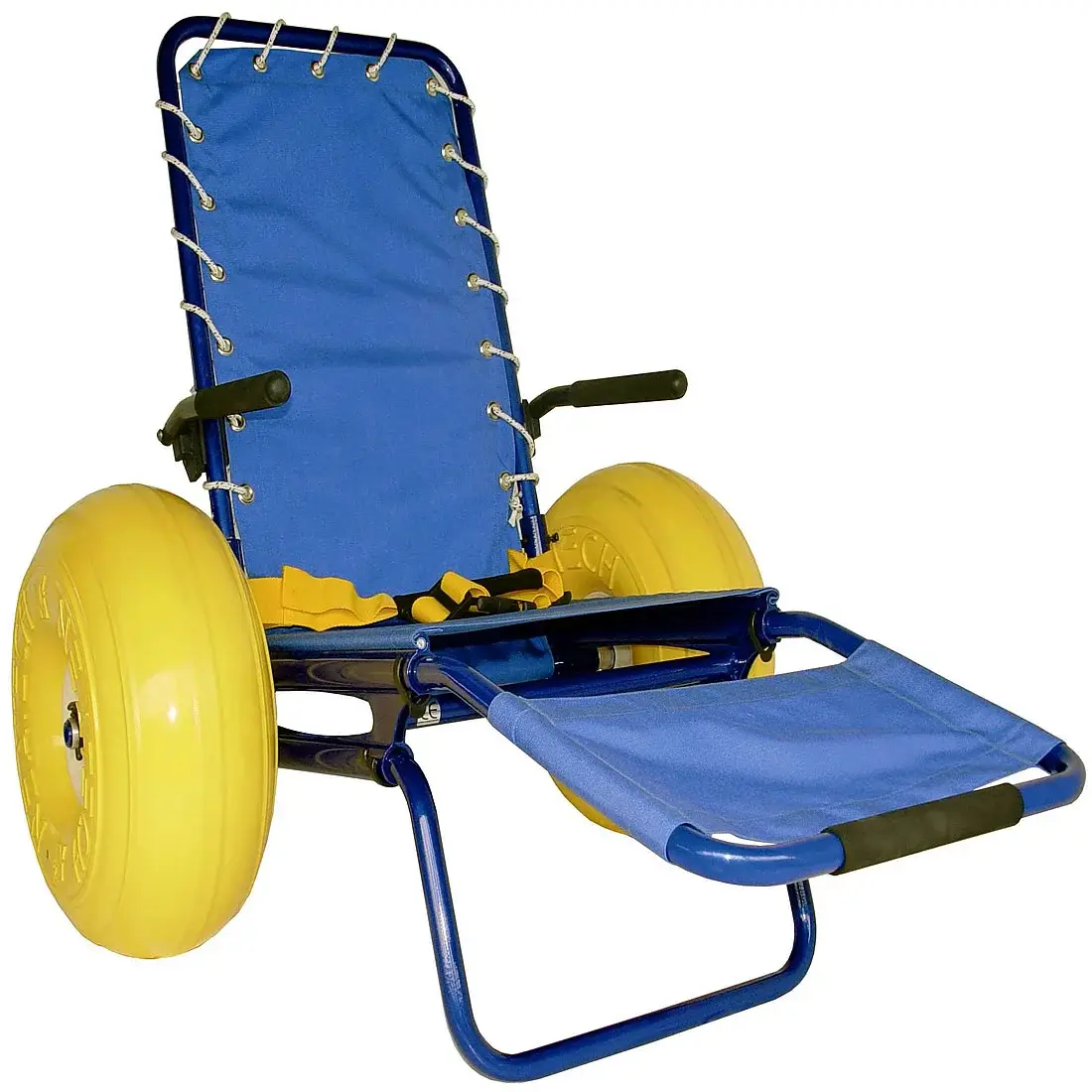 Beach Wheelchair for Rent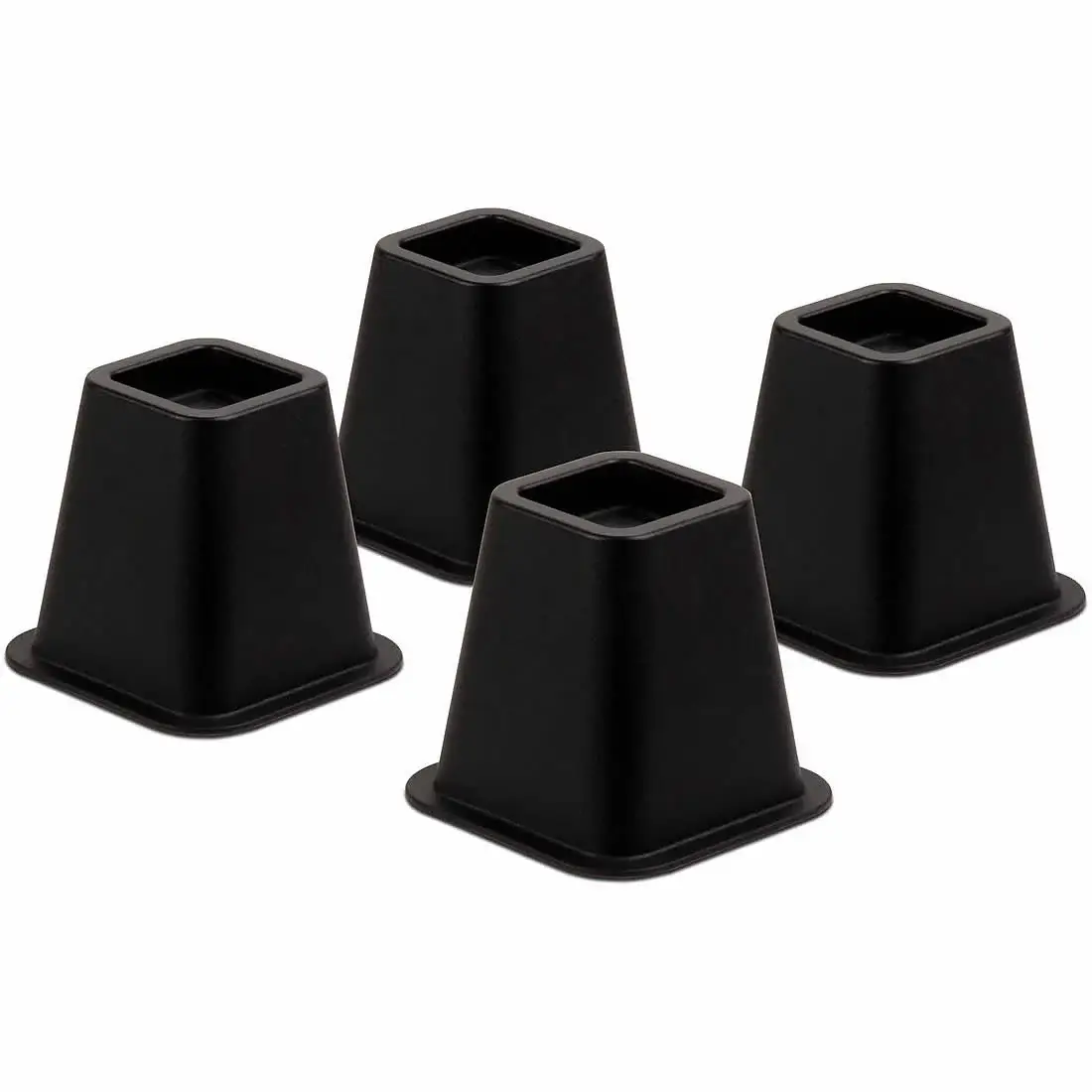 Bed Risers for Rent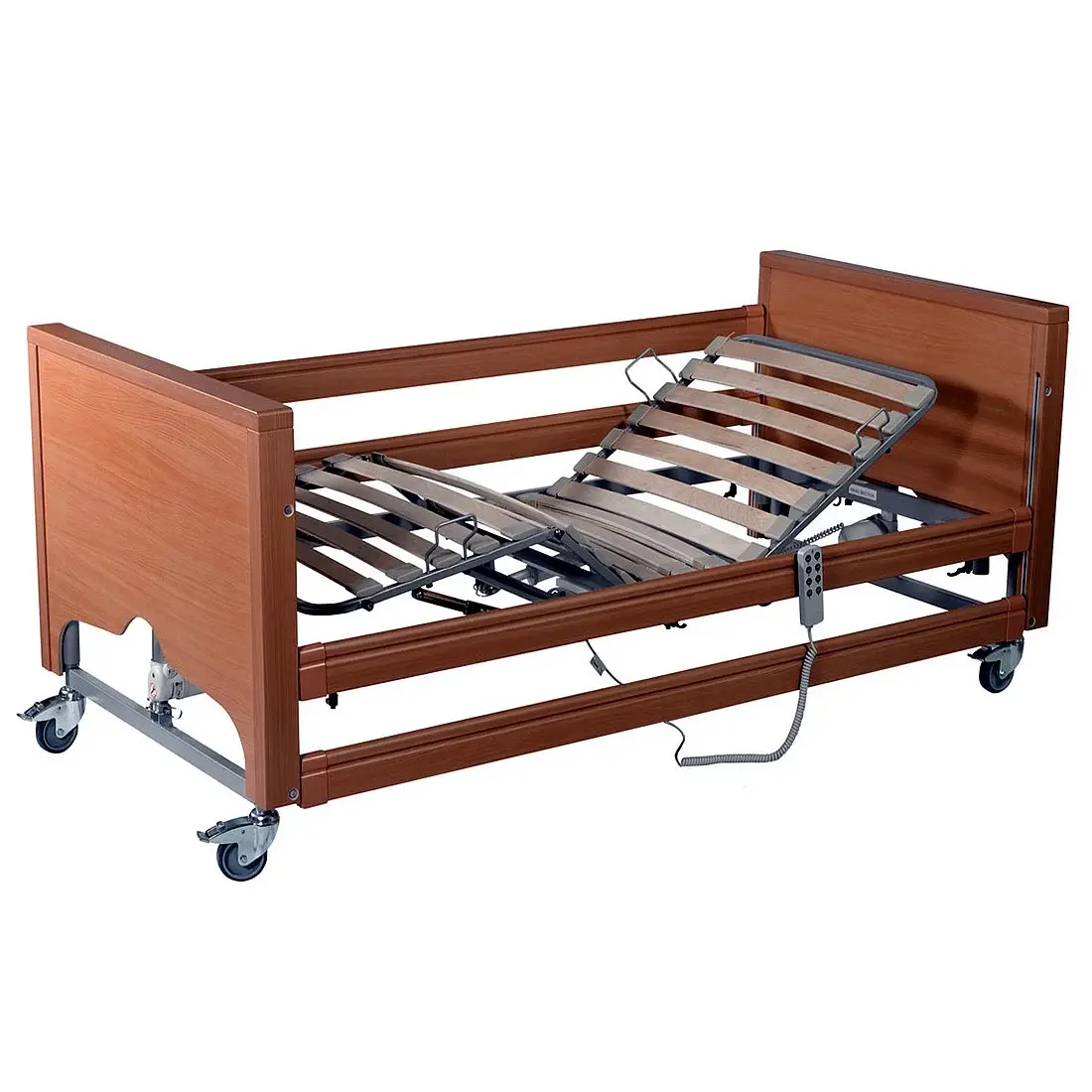 Electric Bed With Frames for Rent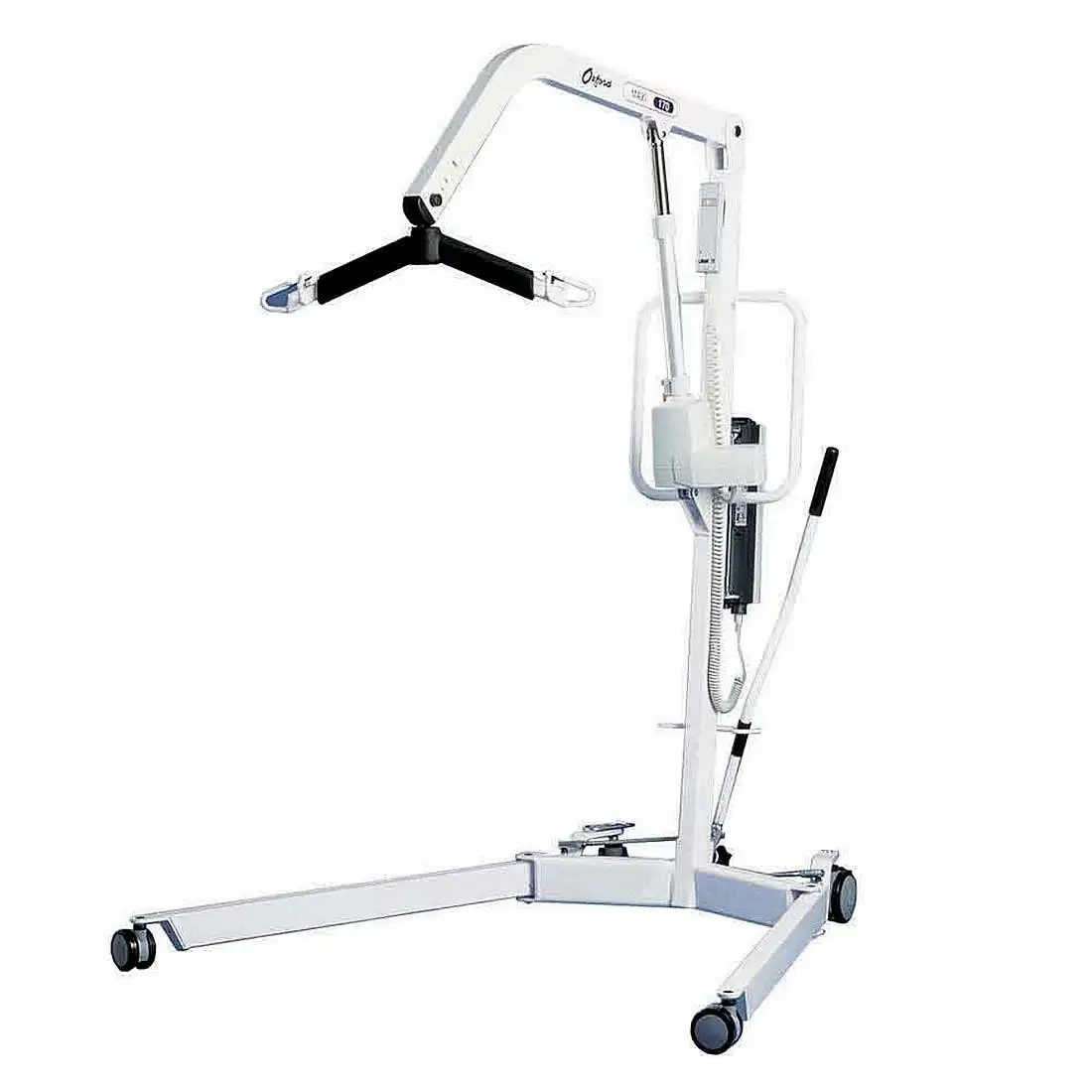 Electric Hoist for Rent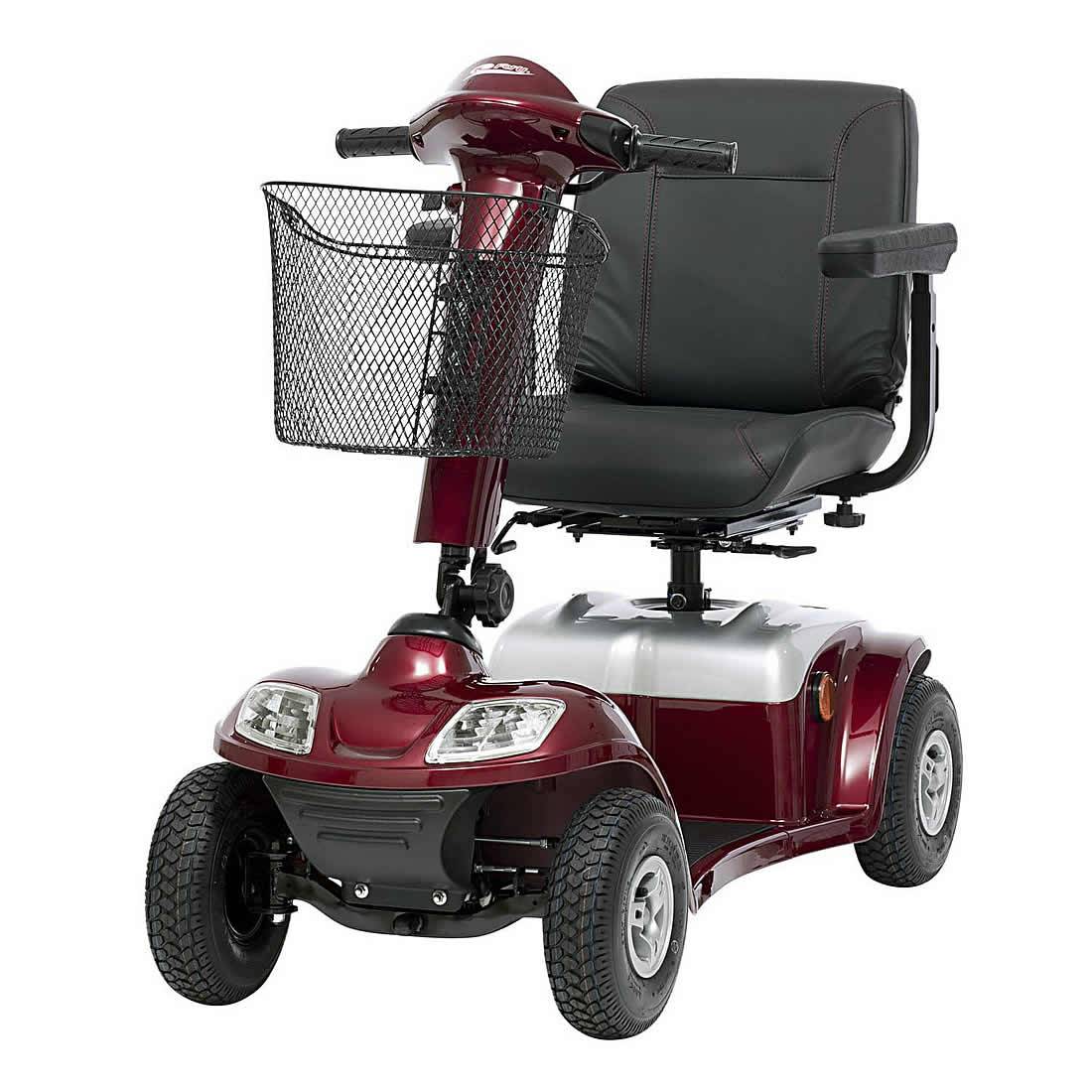 Electric Scooter for Rent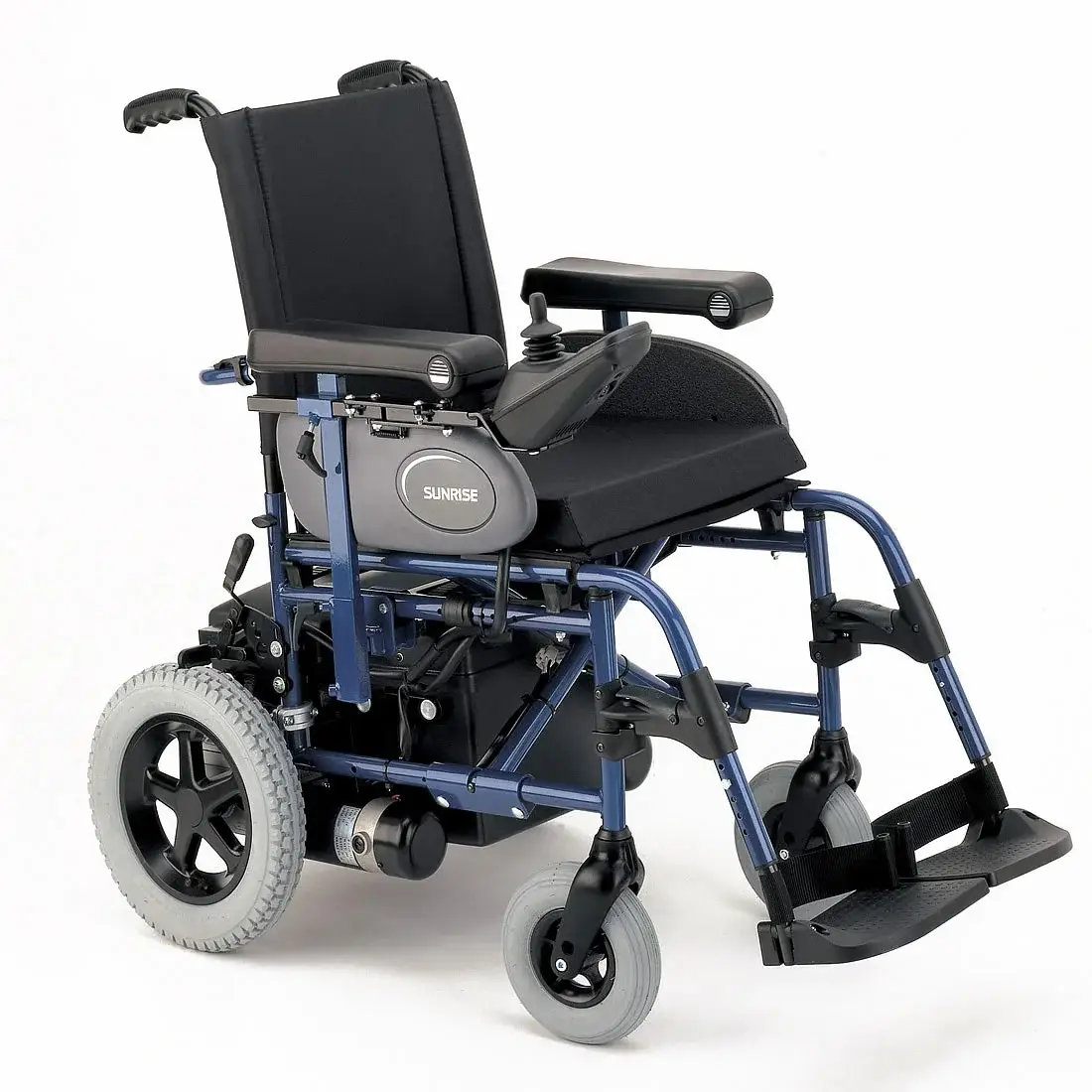 Electric Wheelchair for Rent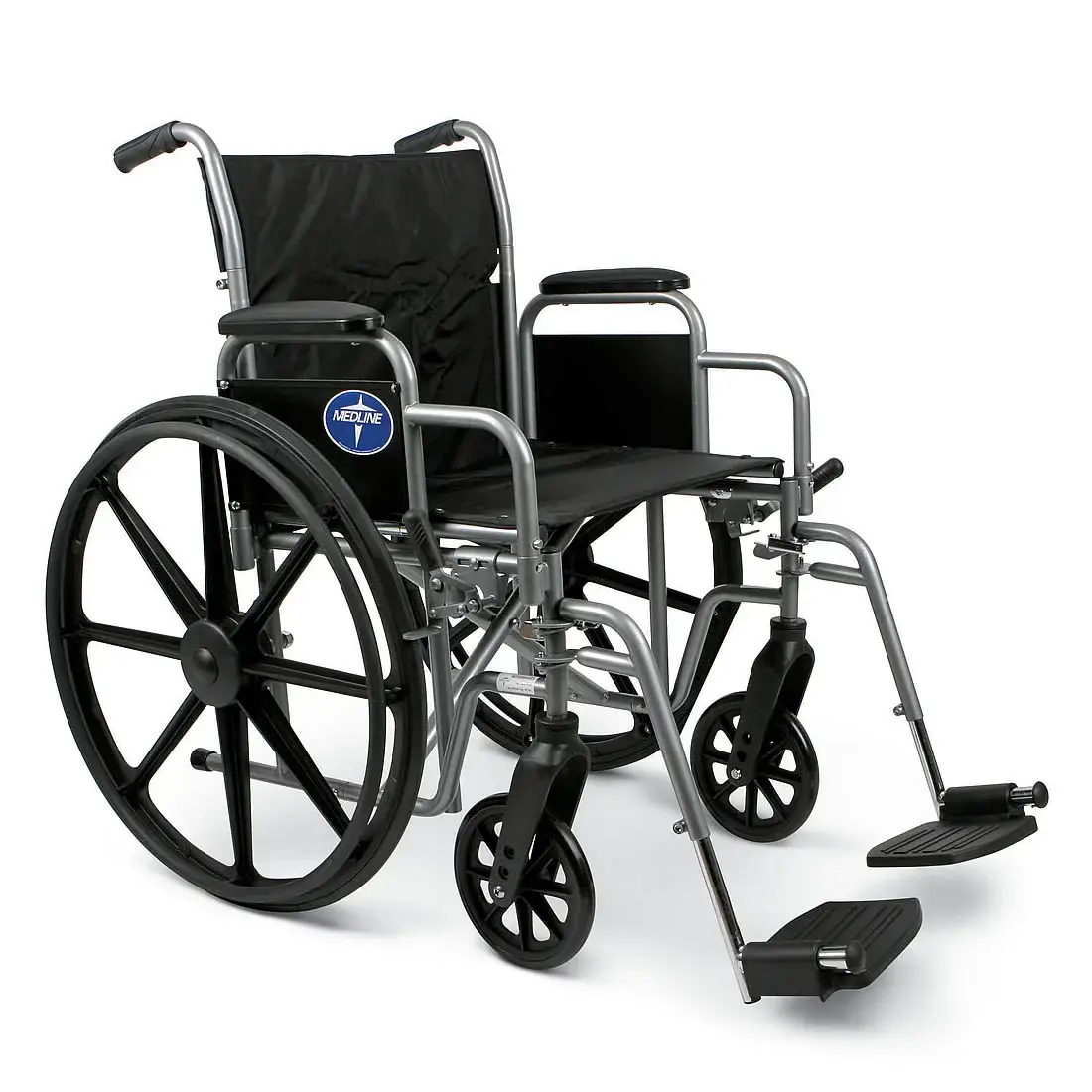 Manual Wheelchair for Rent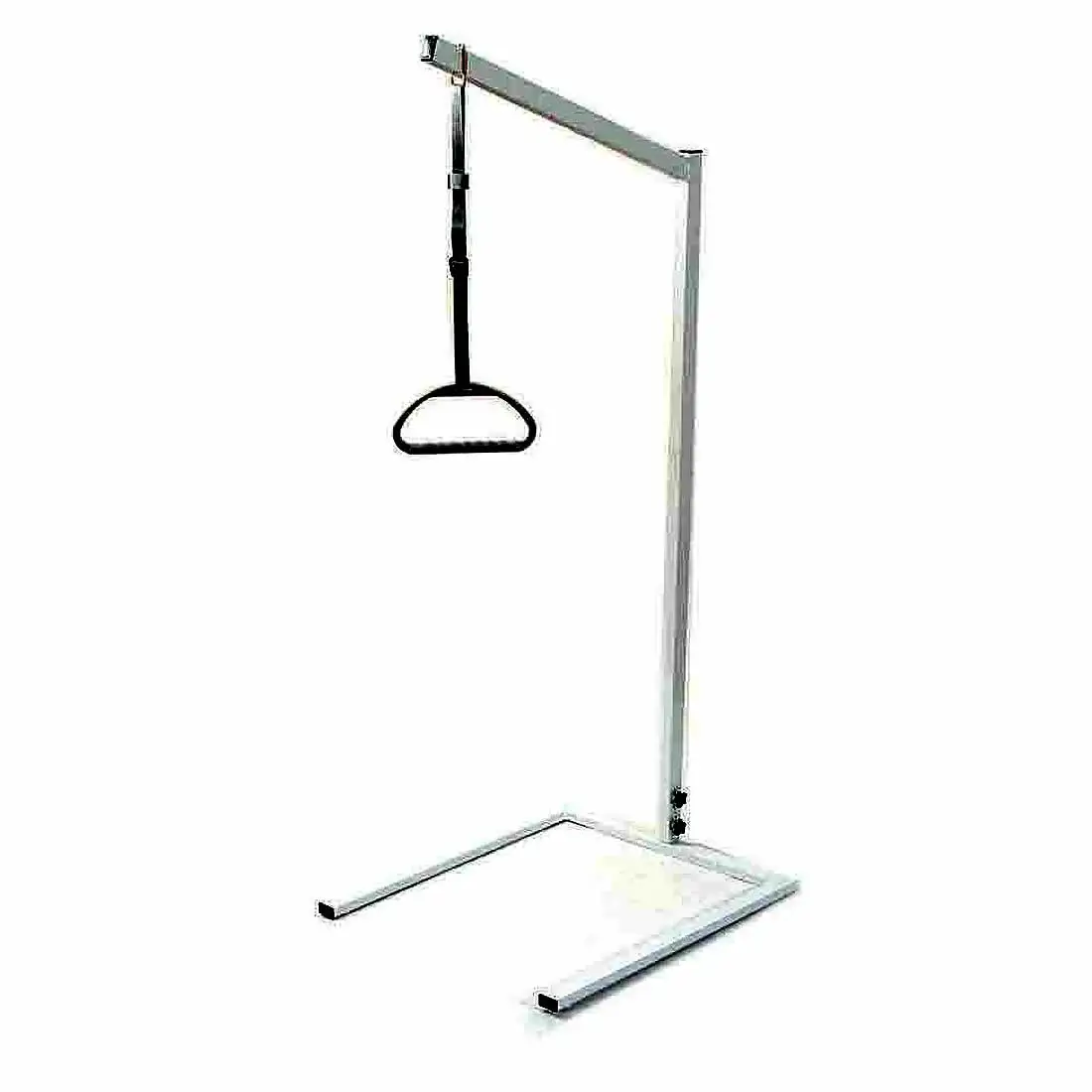 Monkey Pole for Rent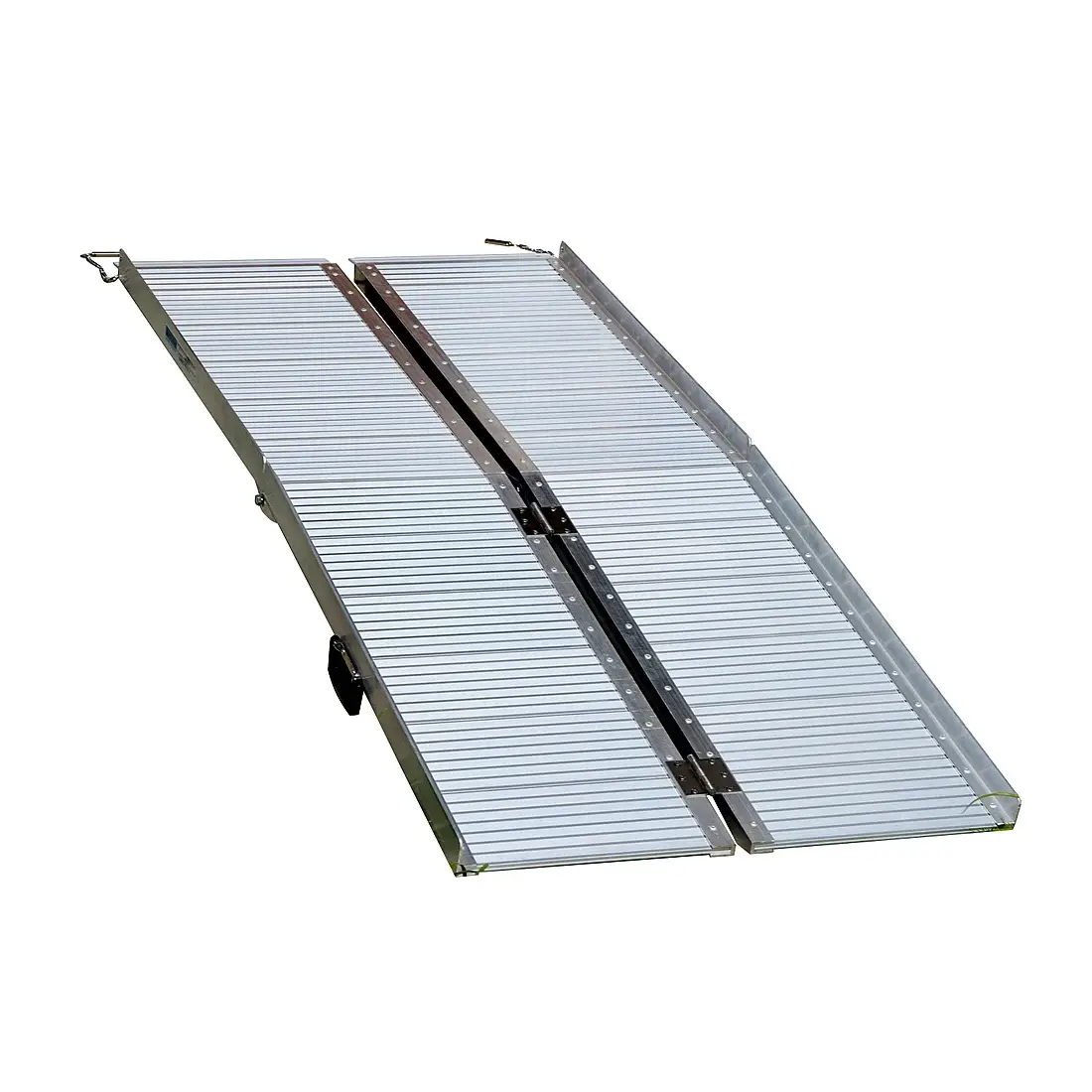 Portable Ramp for Rent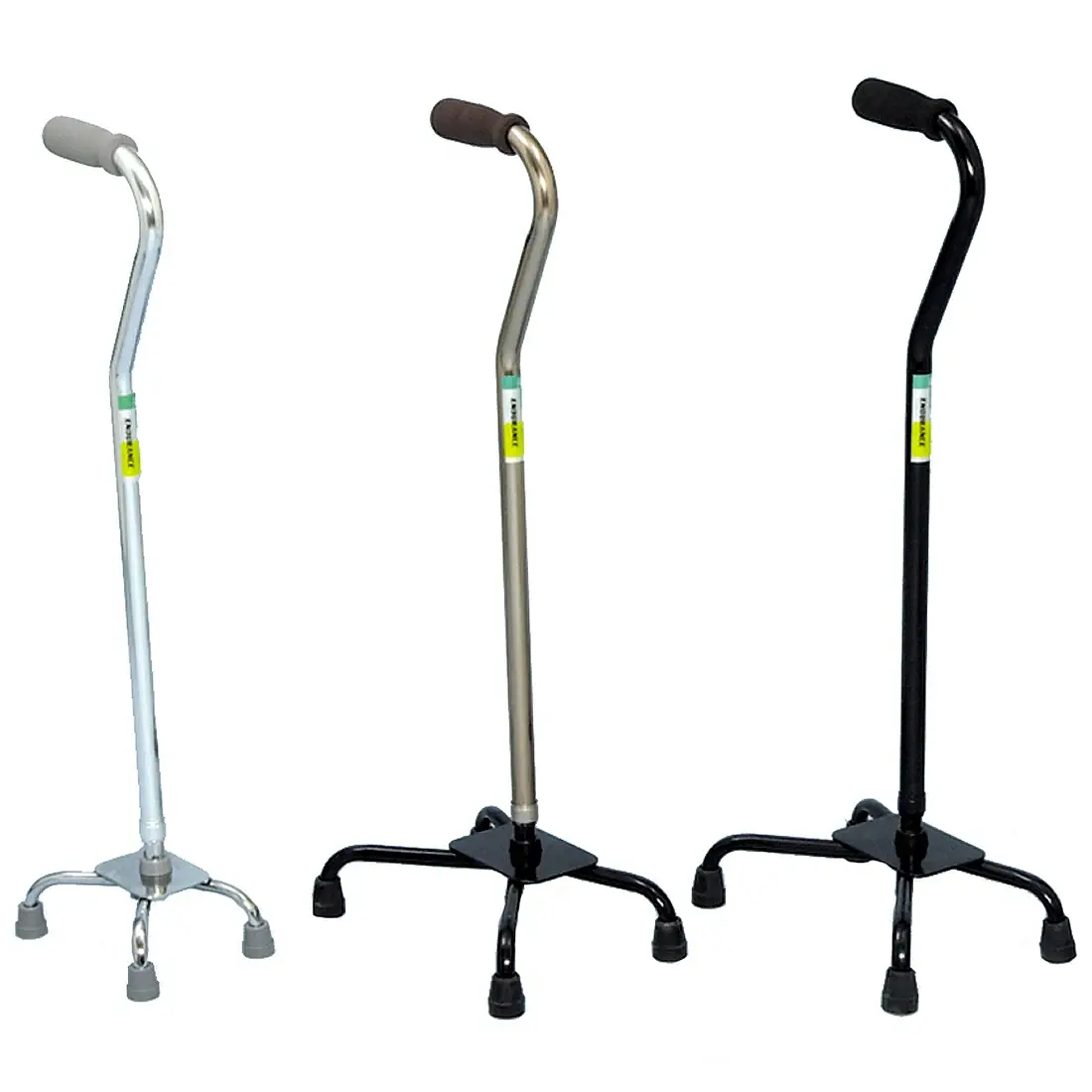 Quad Canes for Rent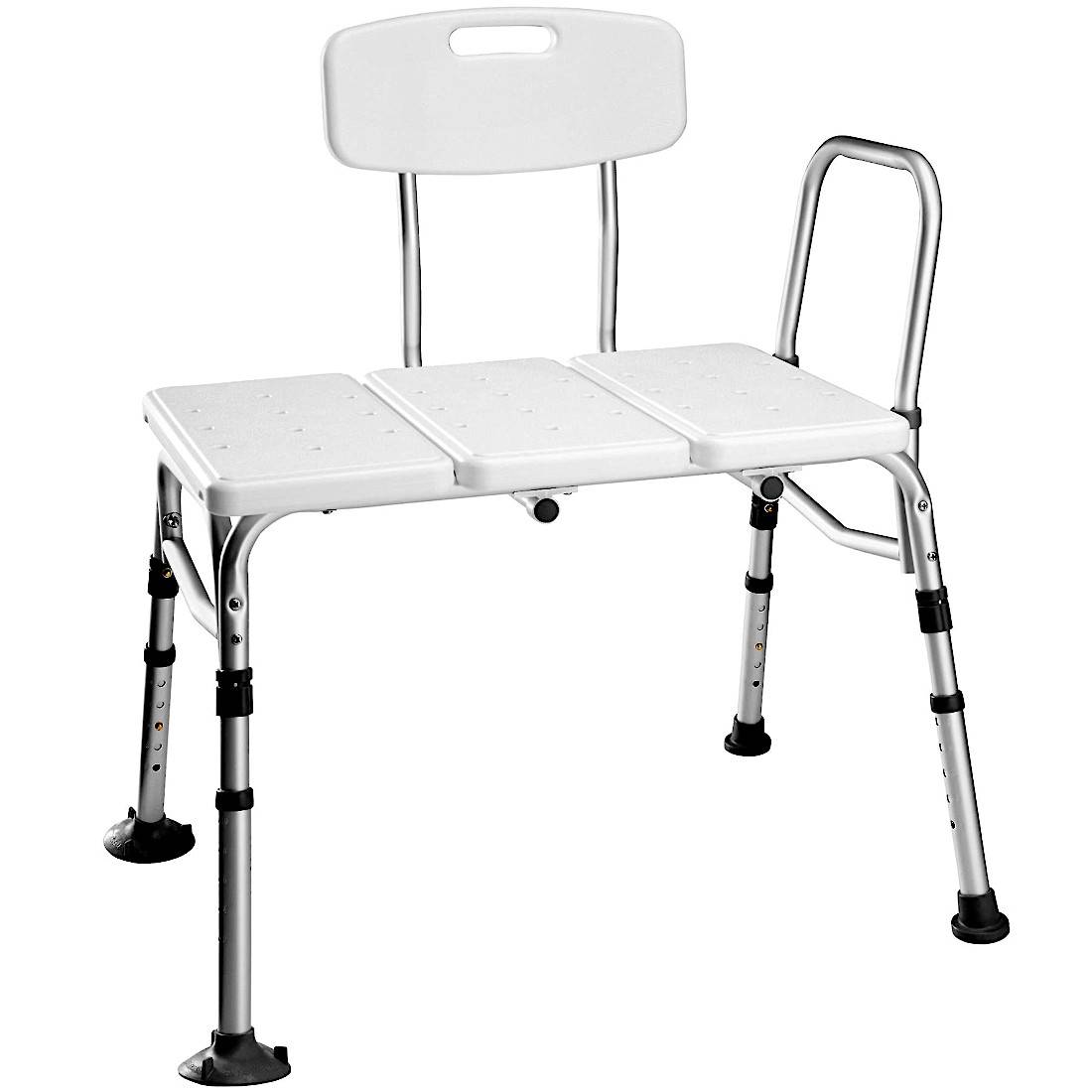 Shower Bench for Rent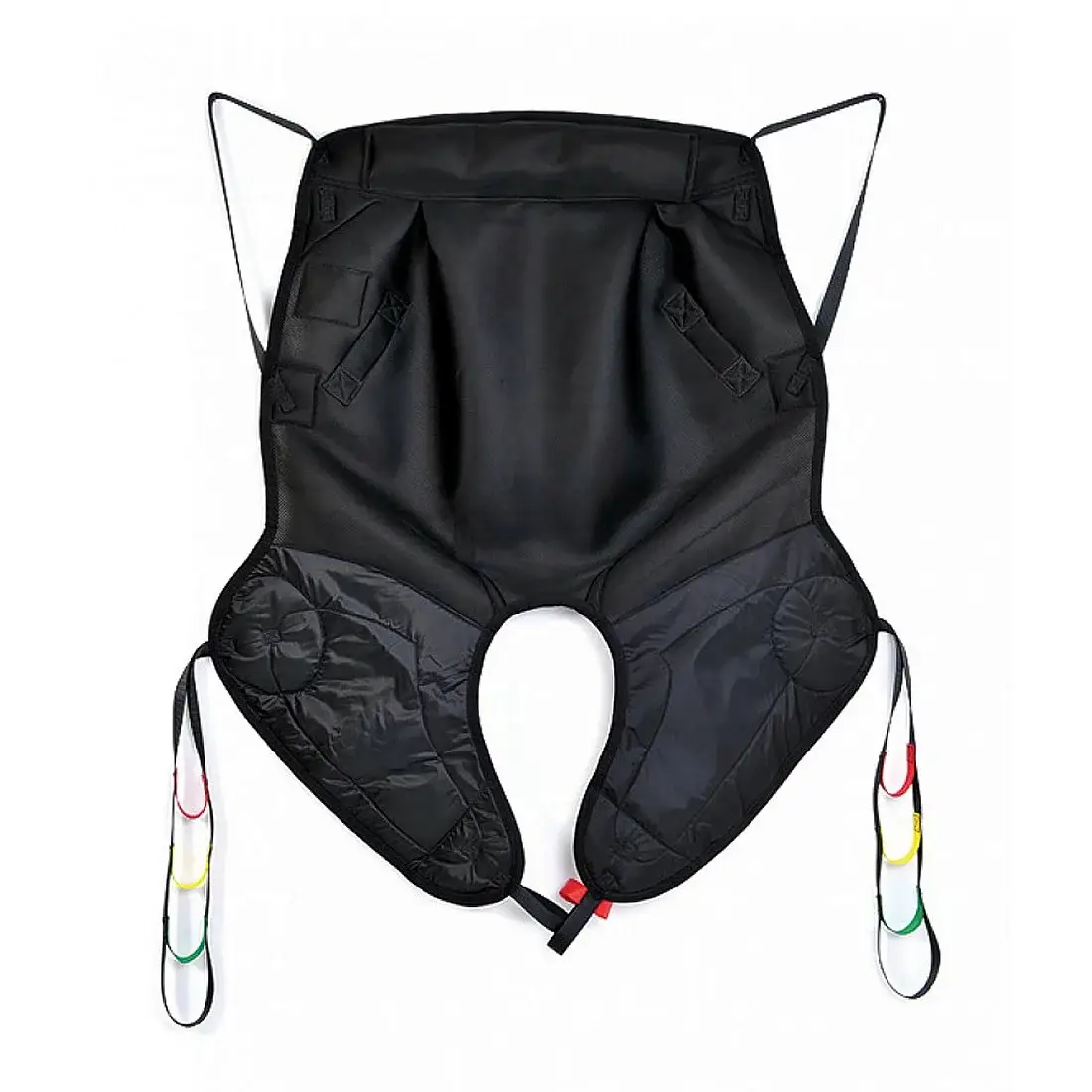 Sling for Rent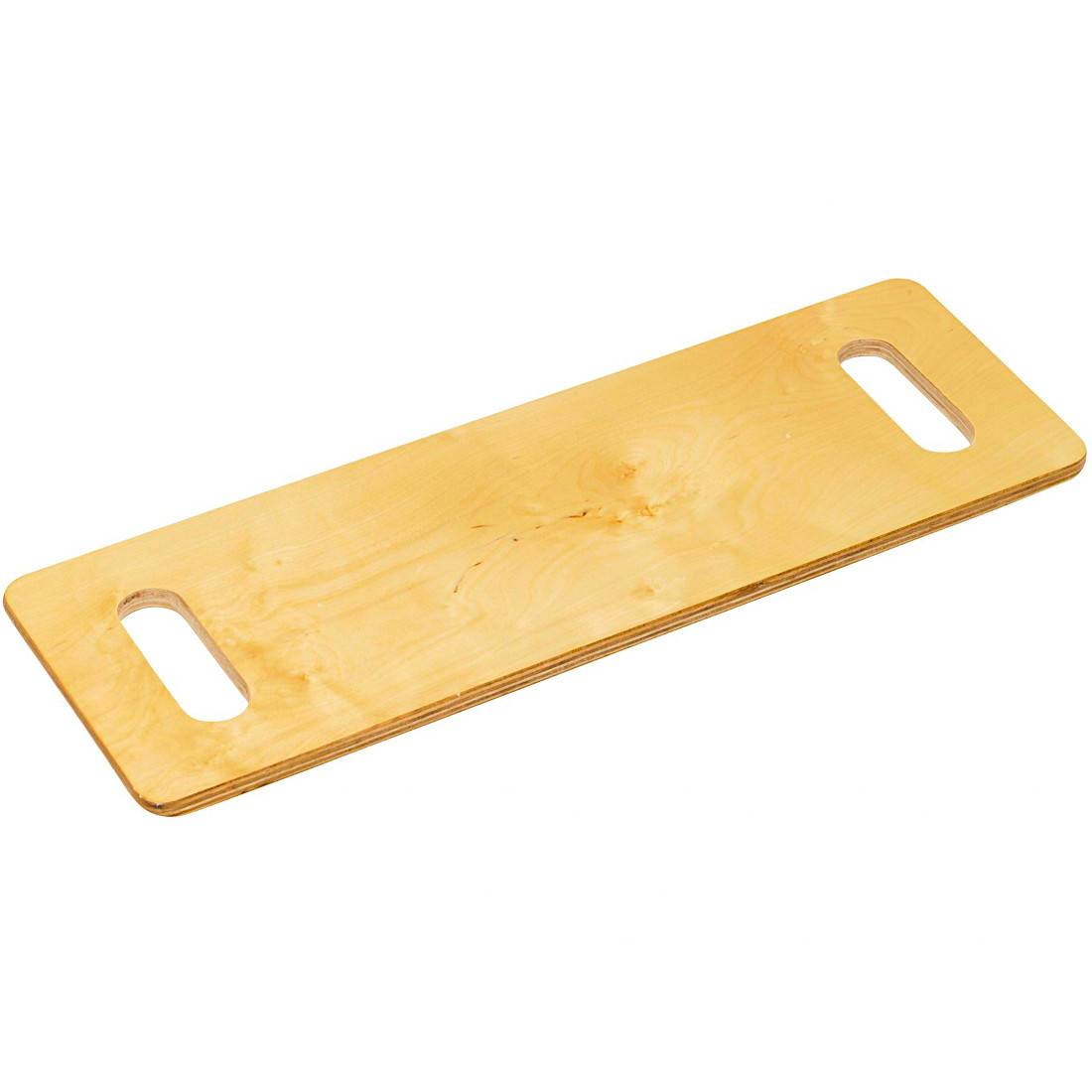 Transfer Board for Rent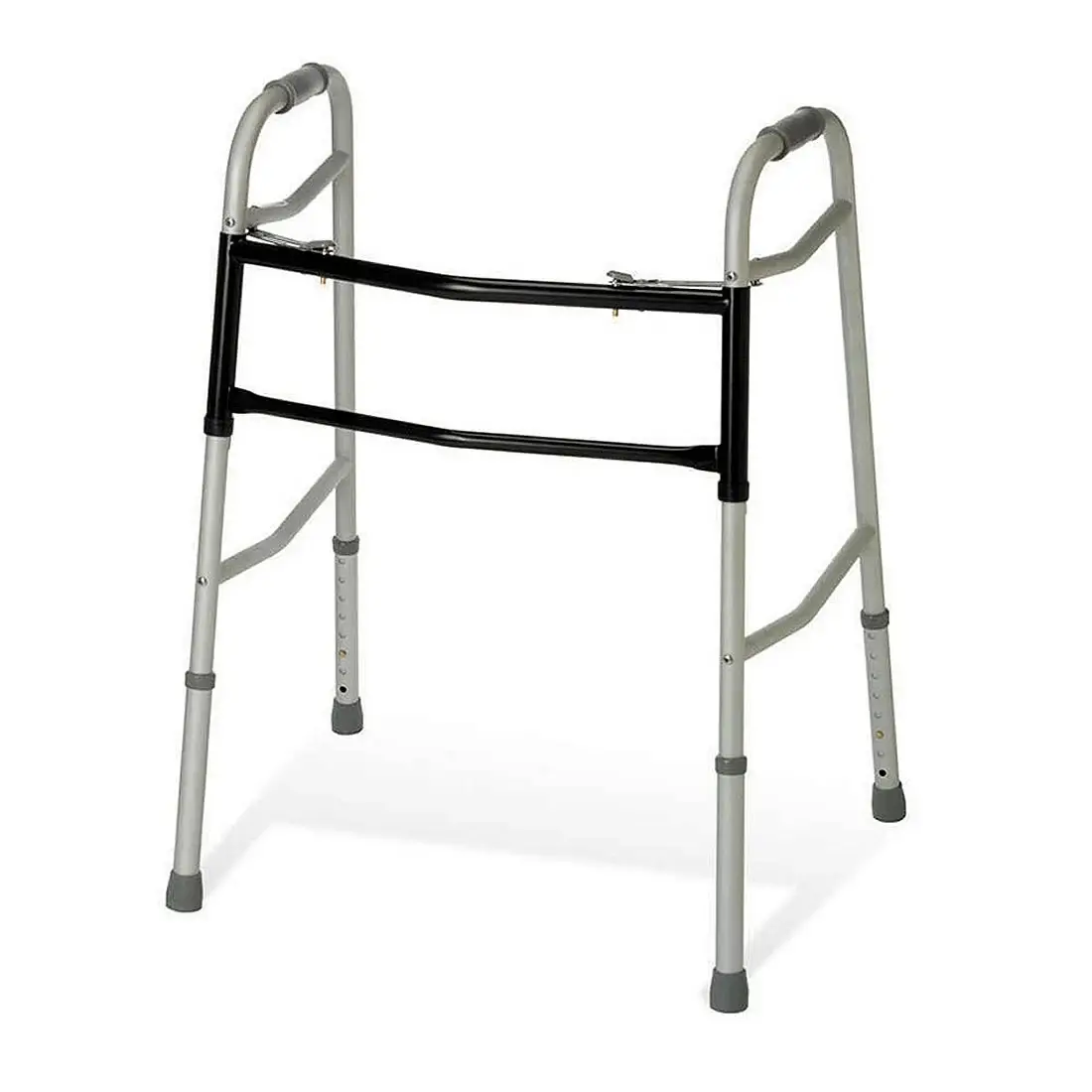 Walking Frame for Rent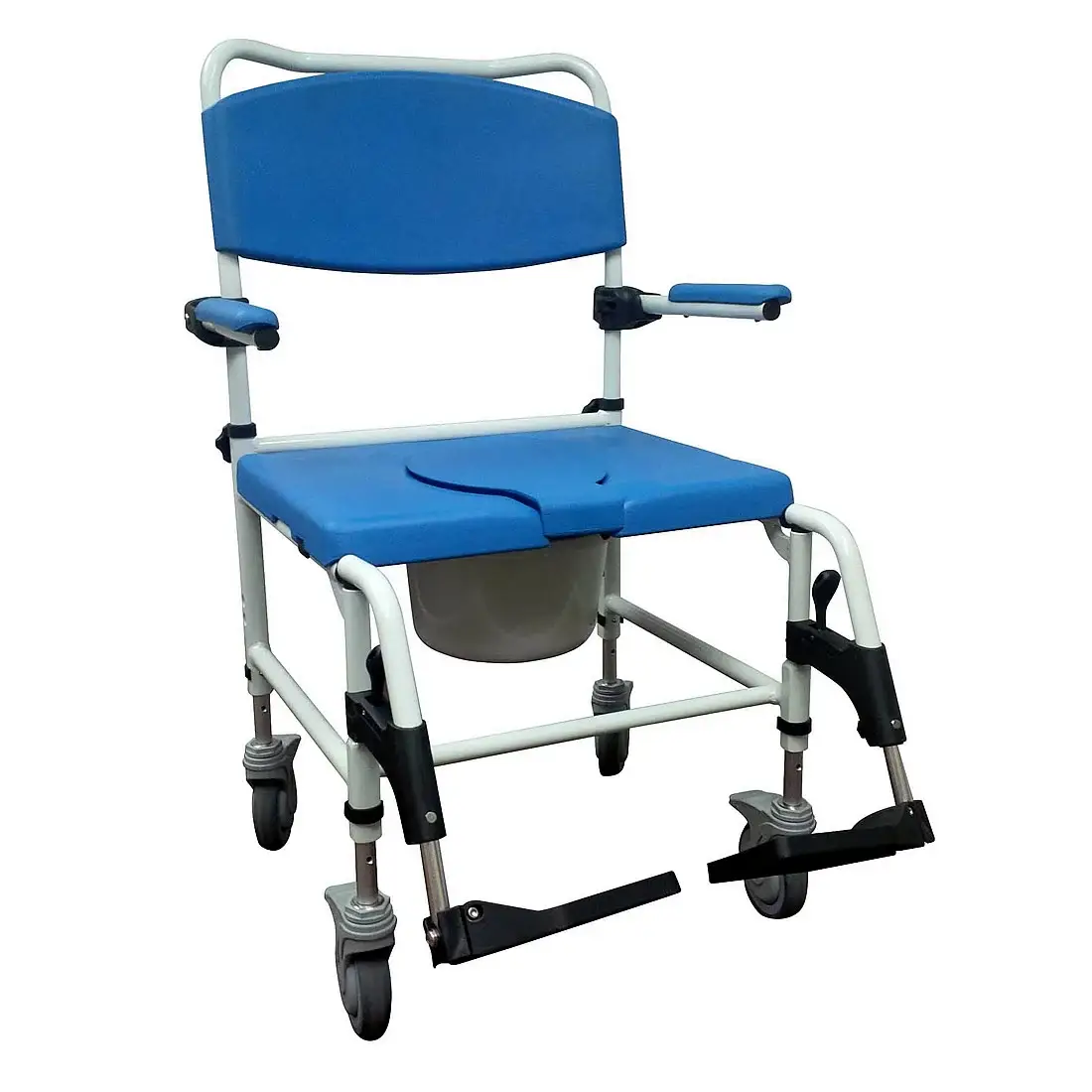 Wheel In Shower for Rent
Rome Rental Portable Ramp Disabled Equipment Service
Slide 1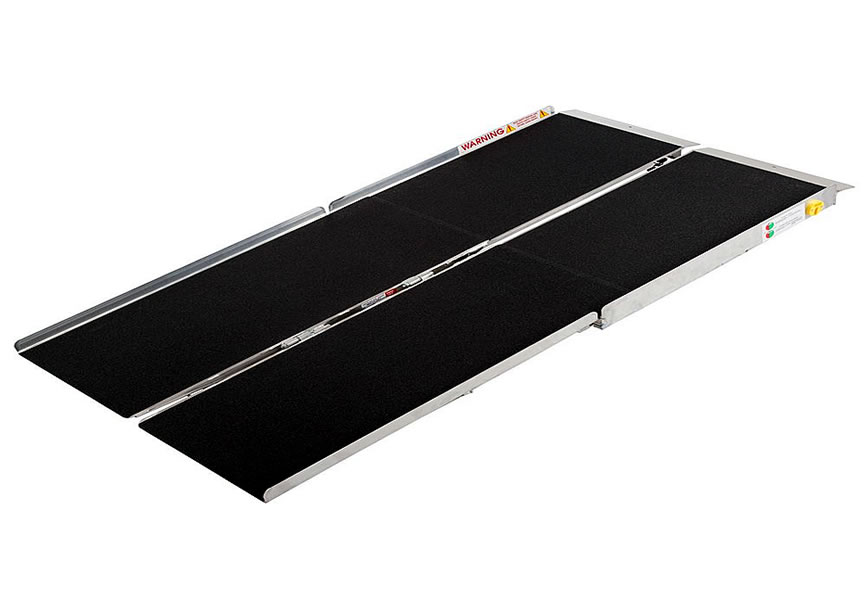 Rent equipment service is reserved ONLY to customers who are booking a full holiday package with us.
Rome rental Portable Ramp disabled equipment service Details
This ultra-strong Portable Suitcase Wheelchair Ramps provide the strength and safety required.
Is foldable, skid resistant, lightweight and portable 2 ft, 3 ft, and 4 ft ramps.
A simple and convenient solution for wheelchairs and scooters to access steps, vehicles, and raised landings with ease.
This folding ramp can be separated, making it even easier to use, carry, and store.
By simply removing two hinge pins, the SUITCASE ramp quickly separates into two lightweight sections, each with their own carrying handle.
Features a single fold design, and high-quality skid-resistant tape with yellow safety strips and a self-adjusting bottom transition plate for easy conversion from ramp to ground. Unfolds to a 29" wide platform.
Perfect Rome rental Portable Ramp disabled equipment servicefor reduced mobility travelers on holiday in Italy.
Folded size: 36" L x 15" W x 4½"H


Weight : 8 lb each

Weight capacity: 800 lb

Usable size: 3' x 29 1/2"

Our Work
We Believe Action Speaks Louder Then Words