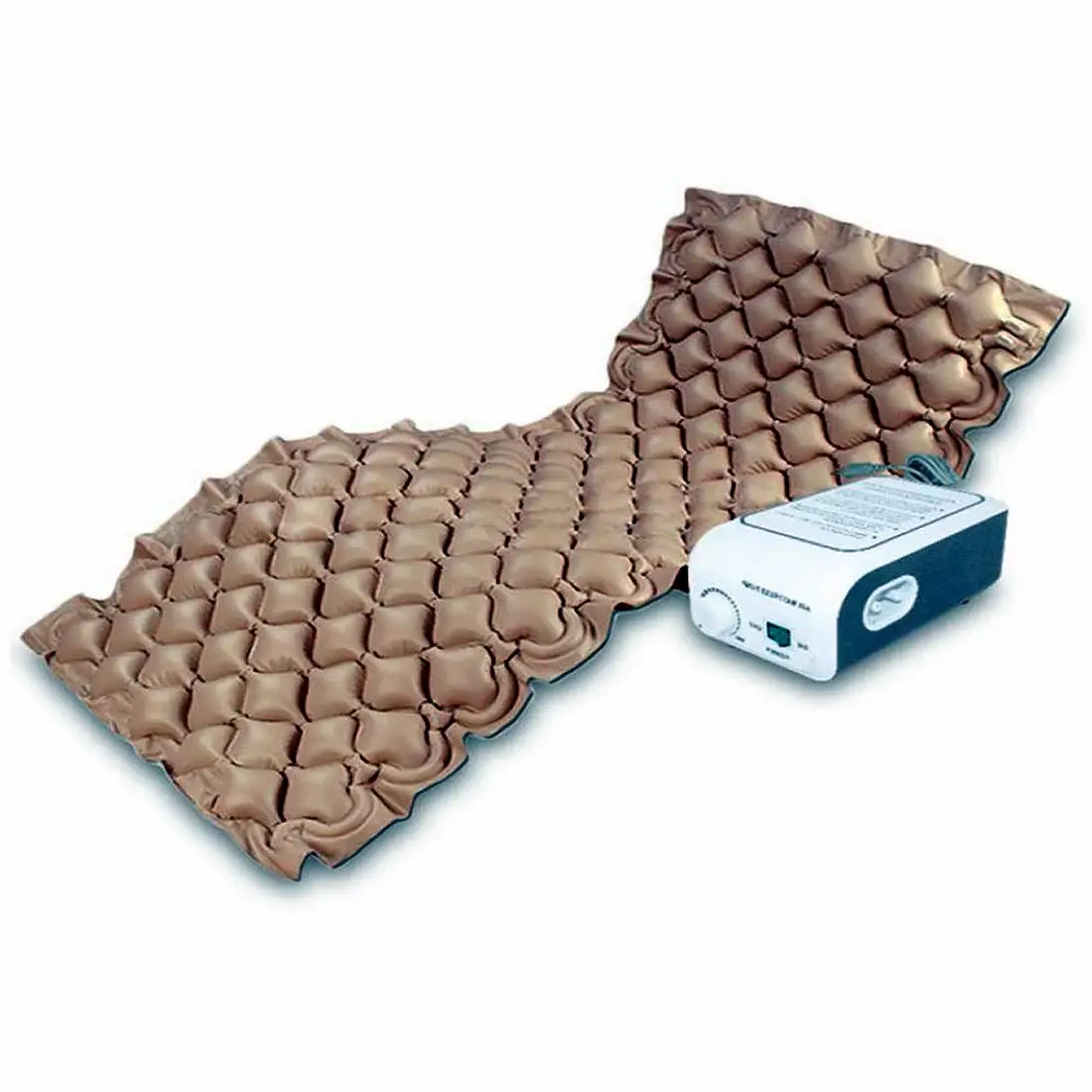 Air Mattress For Rent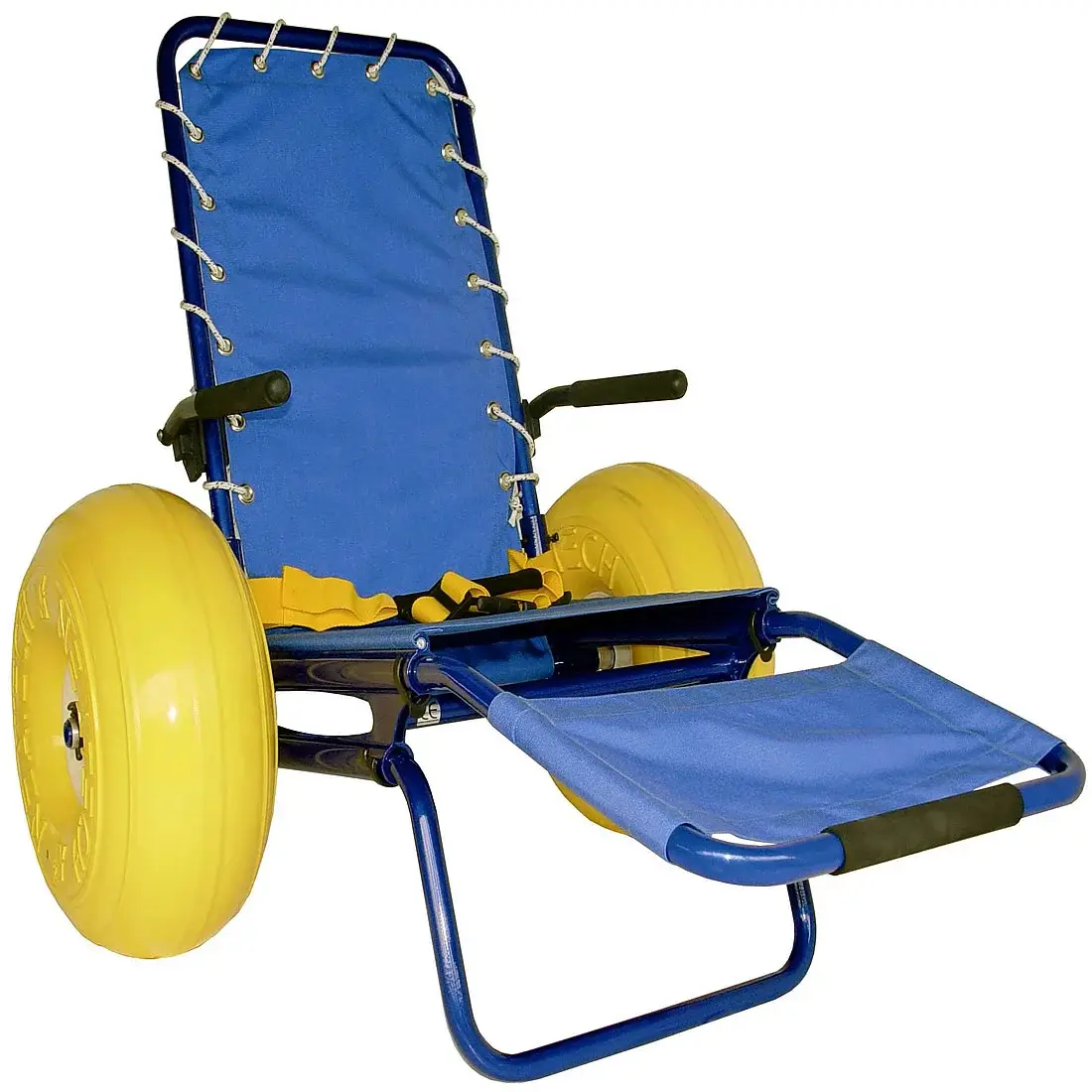 Beach Wheelchair for Rent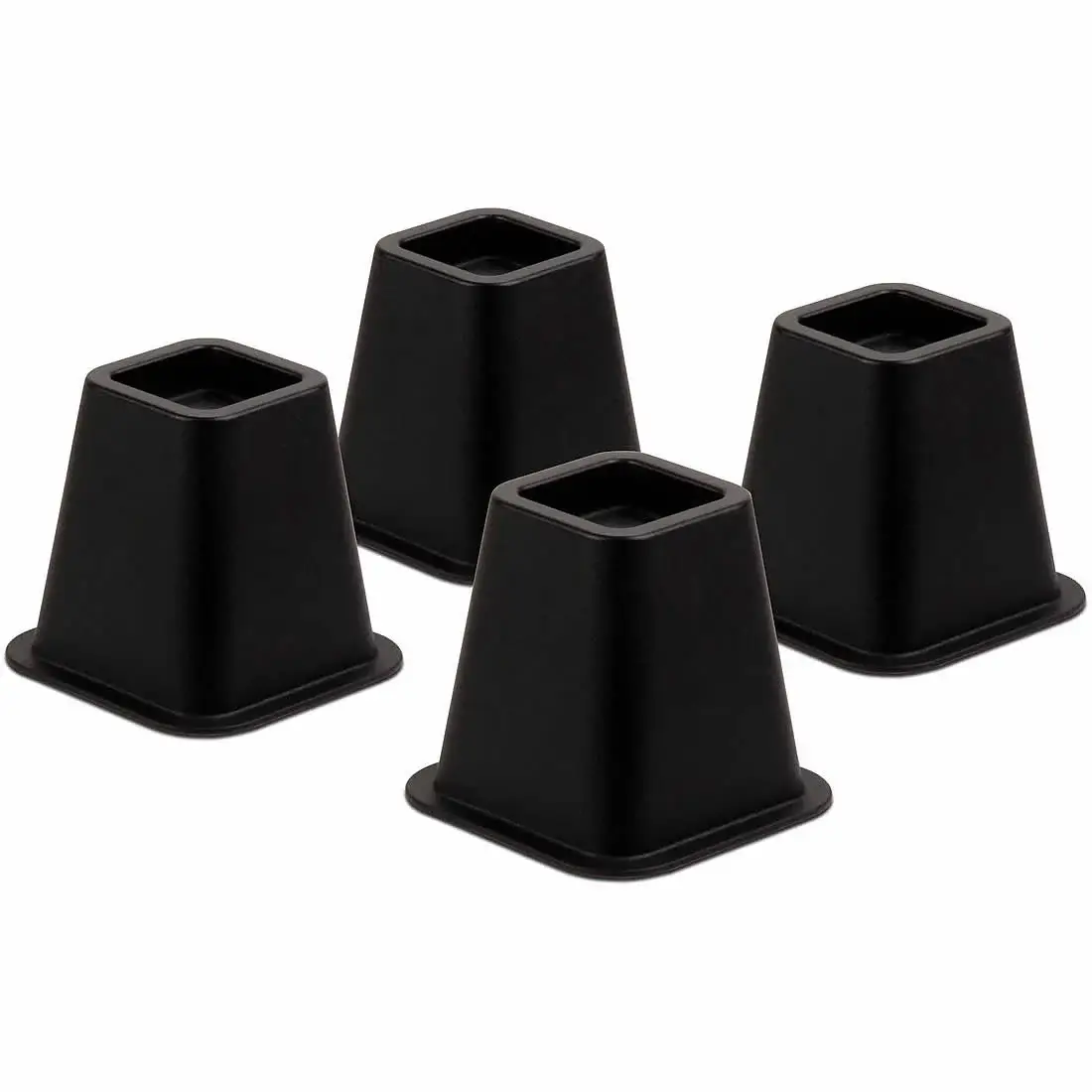 Bed Risers for Rent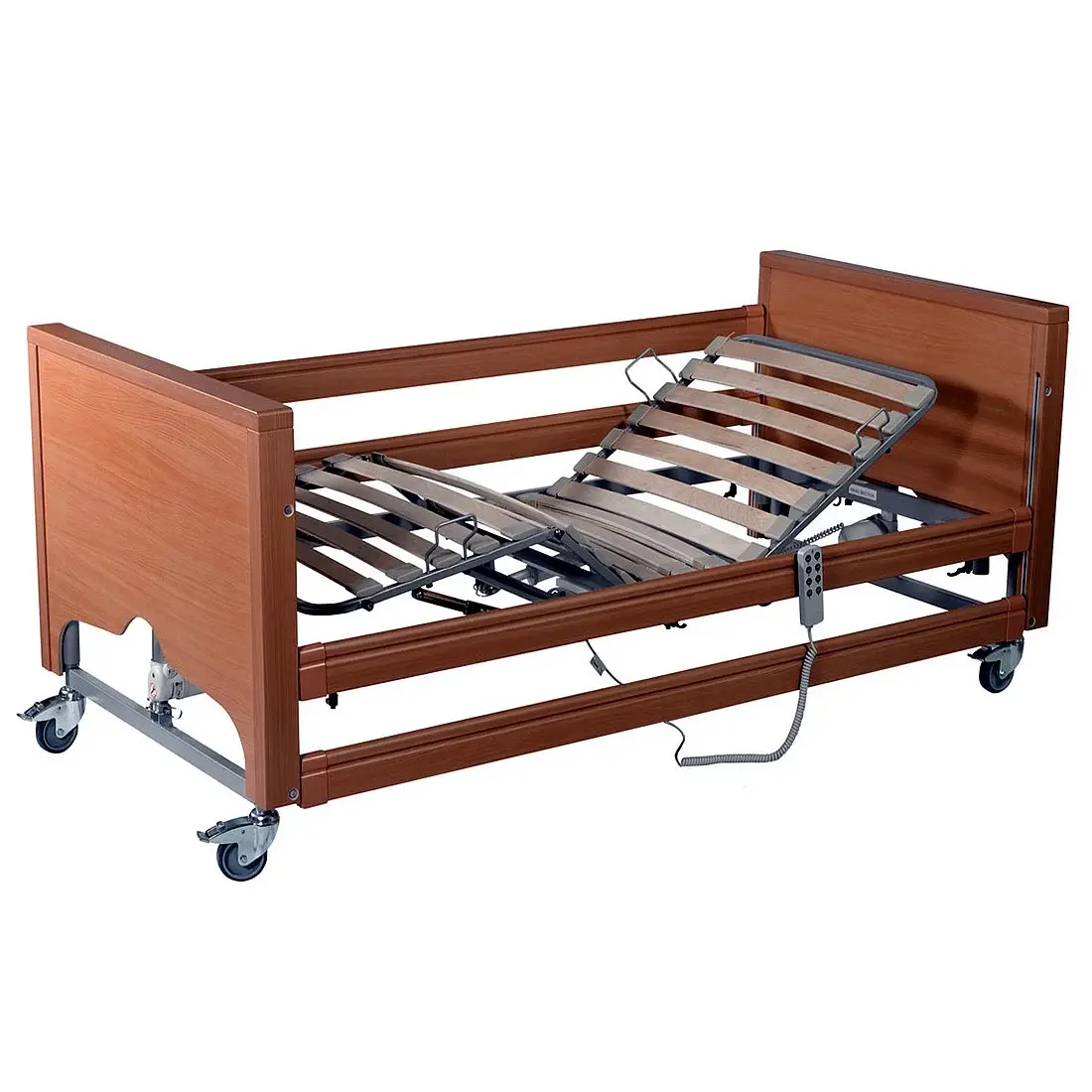 Electric Bed With Frames for Rent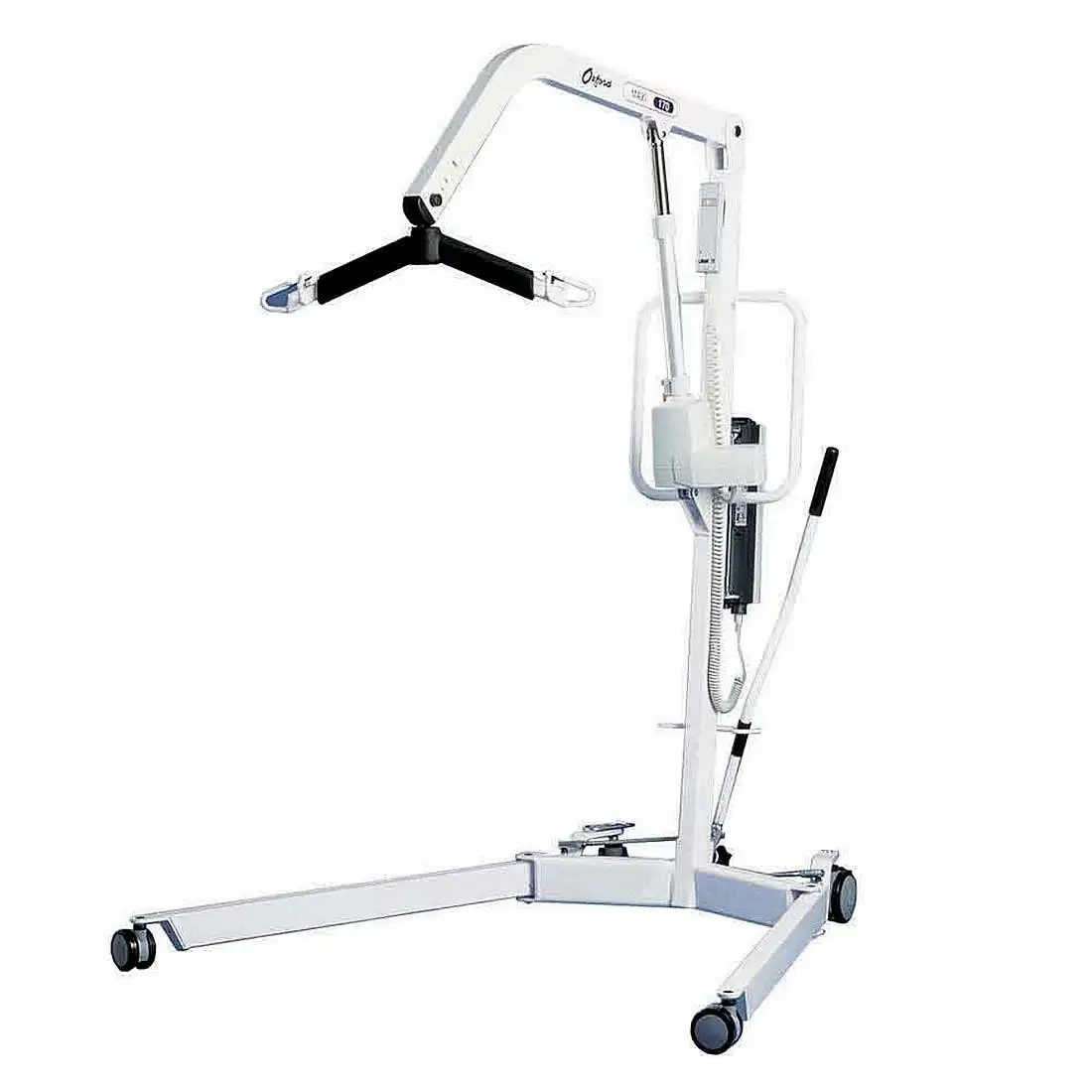 Electric Hoist for Rent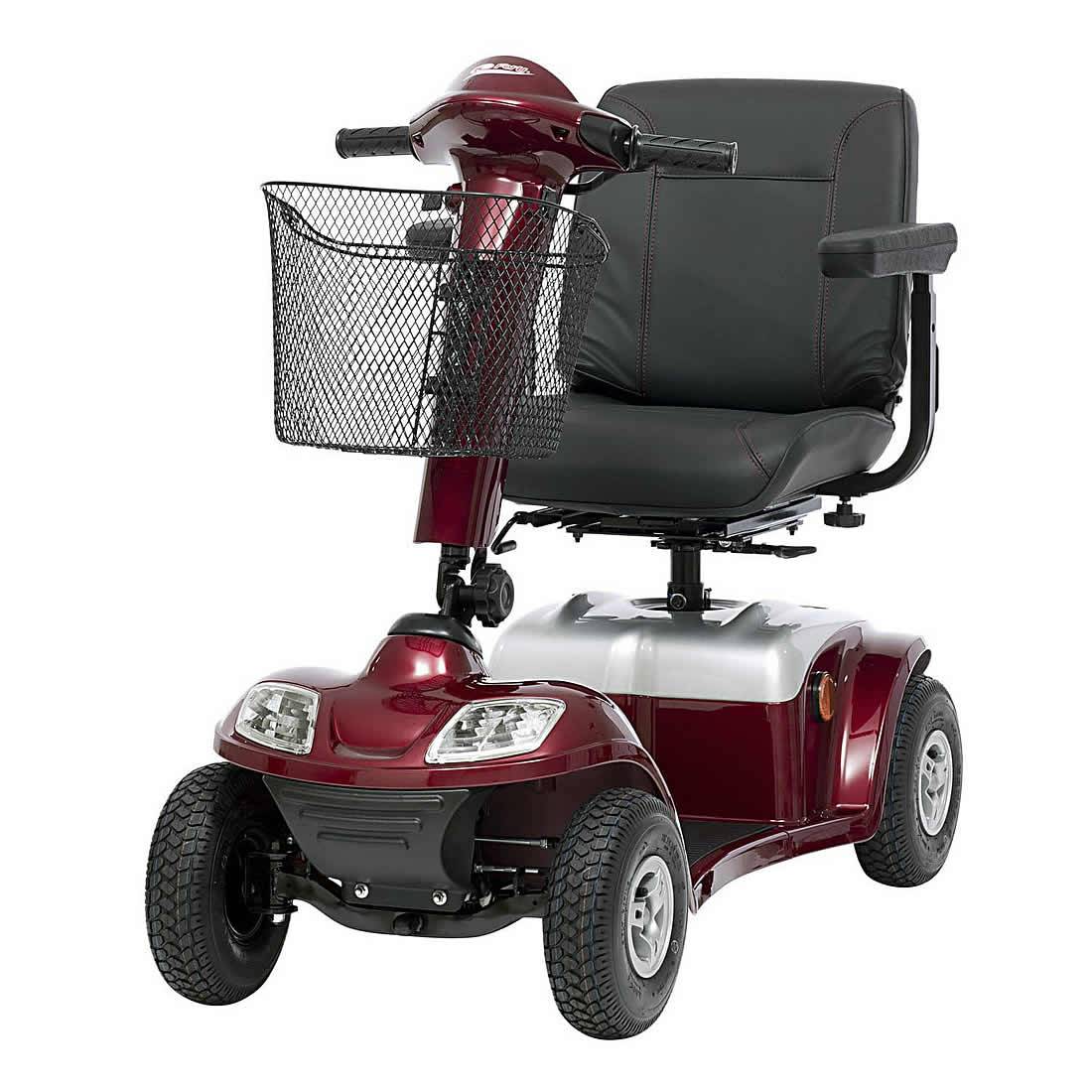 Electric Scooter for Rent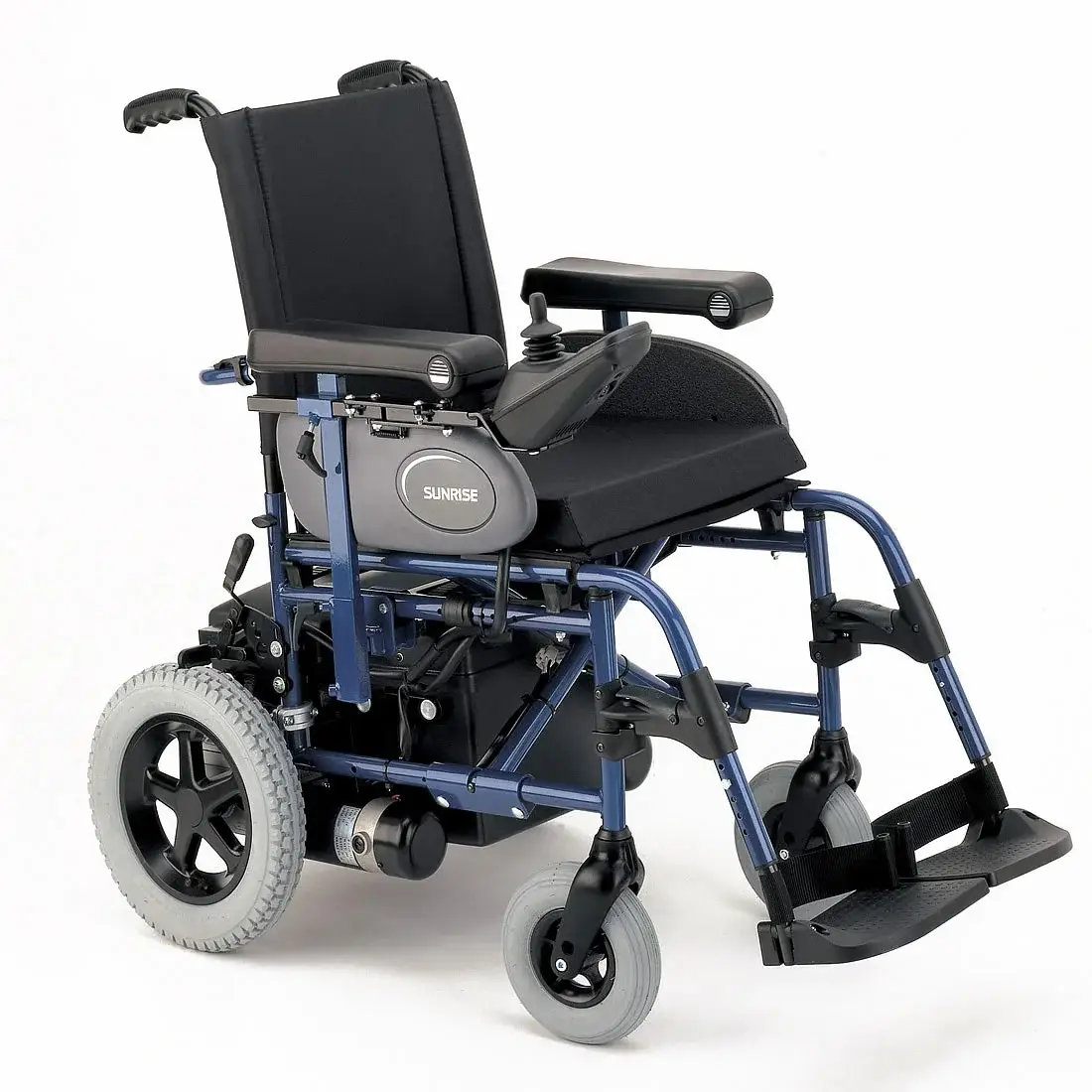 Electric Wheelchair for Rent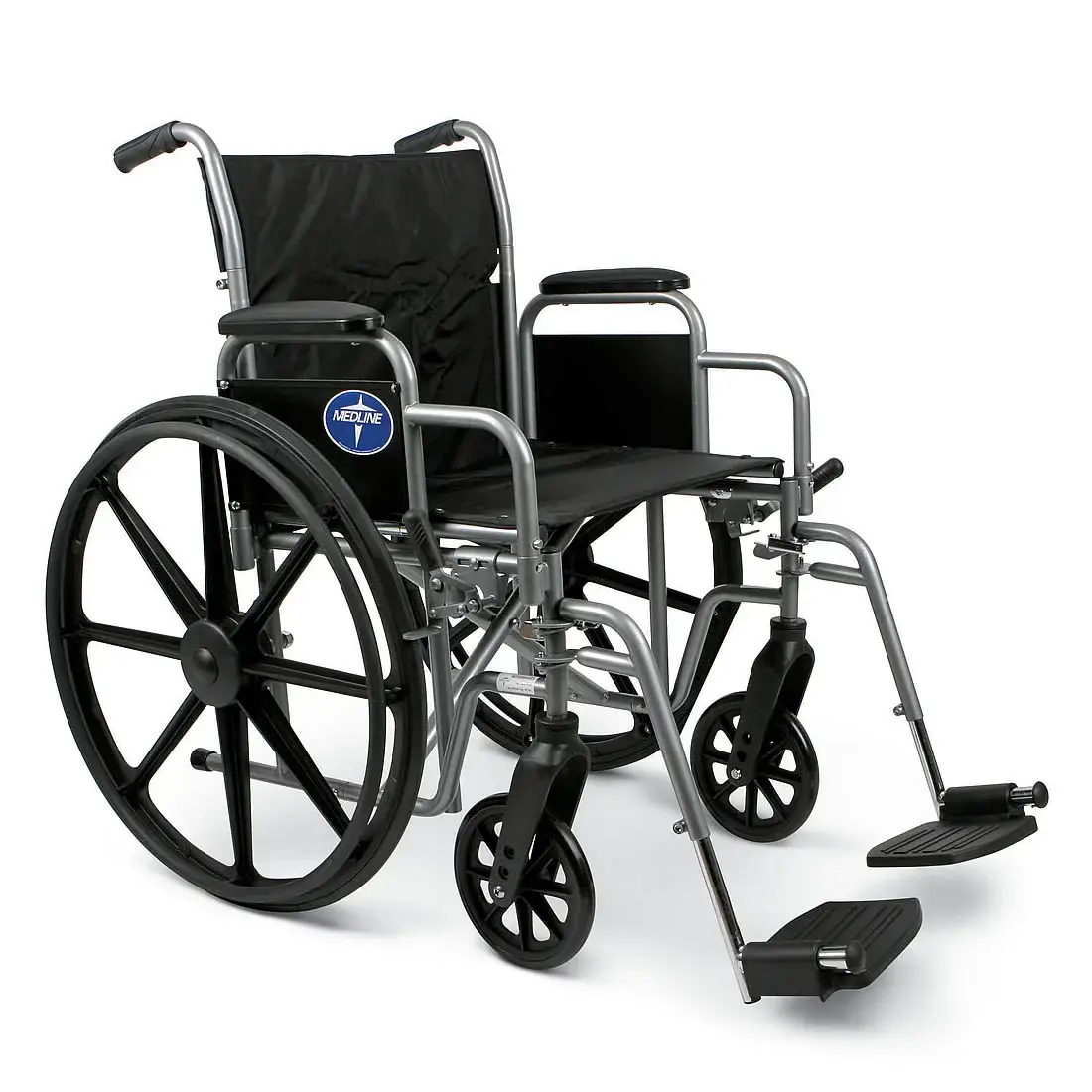 Manual Wheelchair for Rent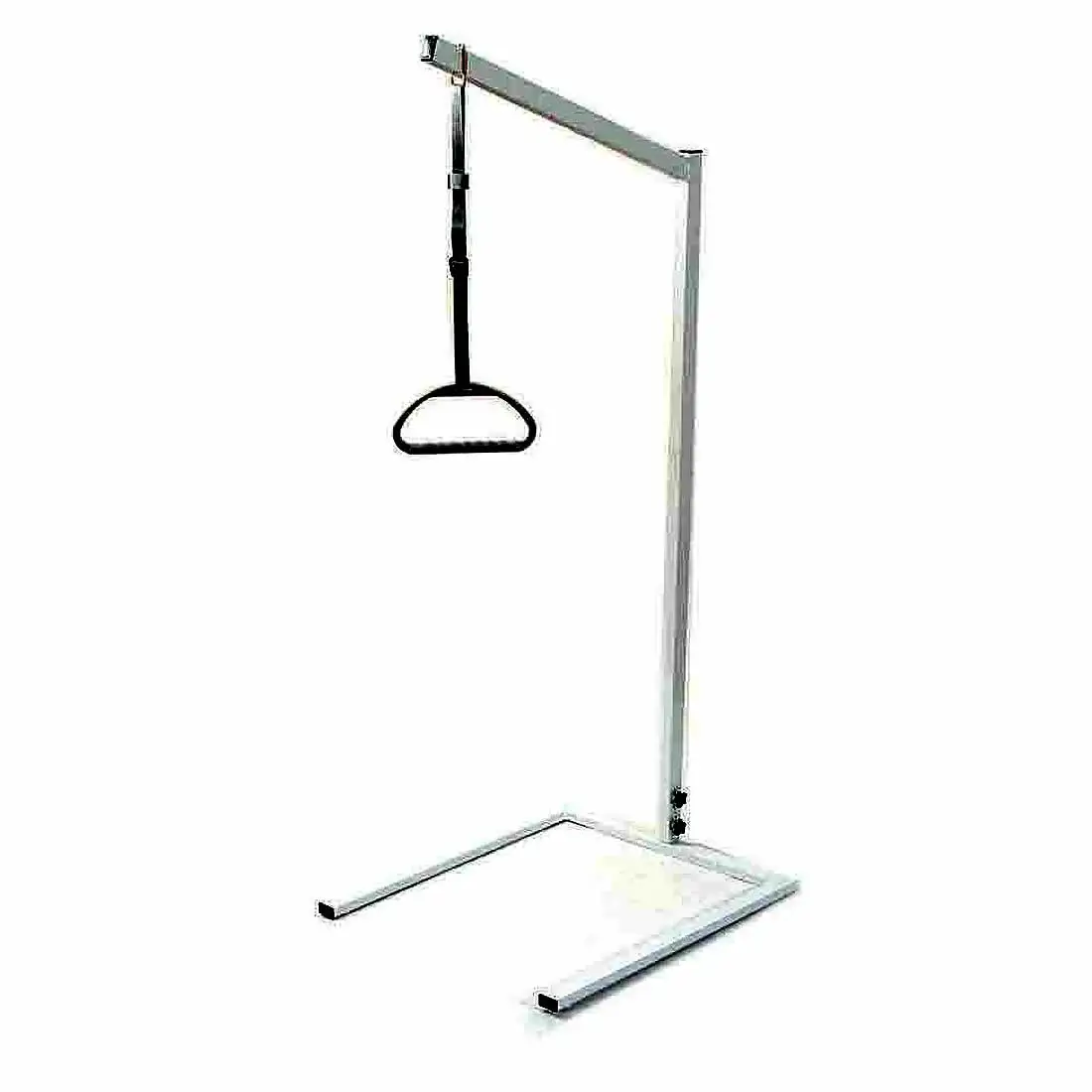 Monkey Pole for Rent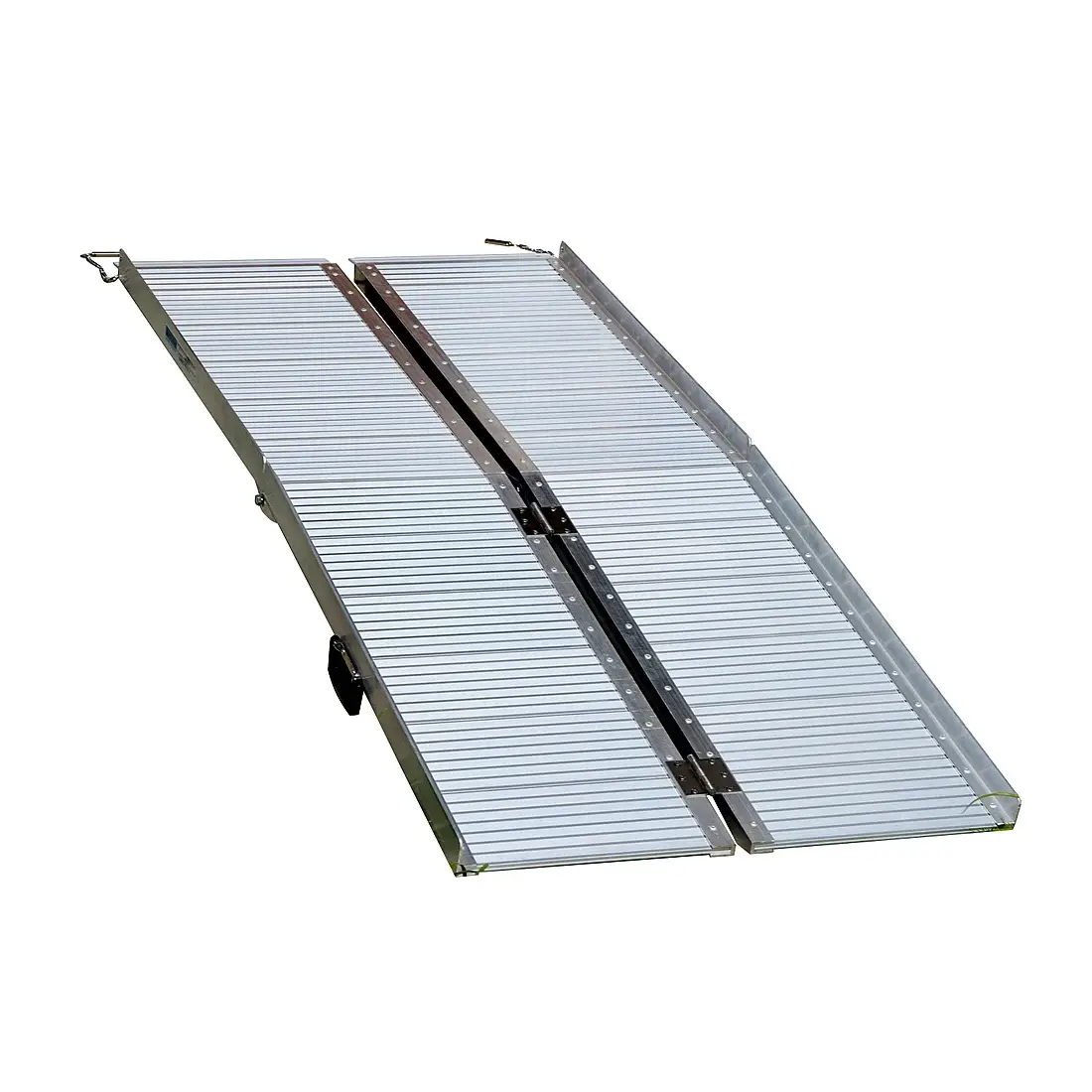 Portable Ramp for Rent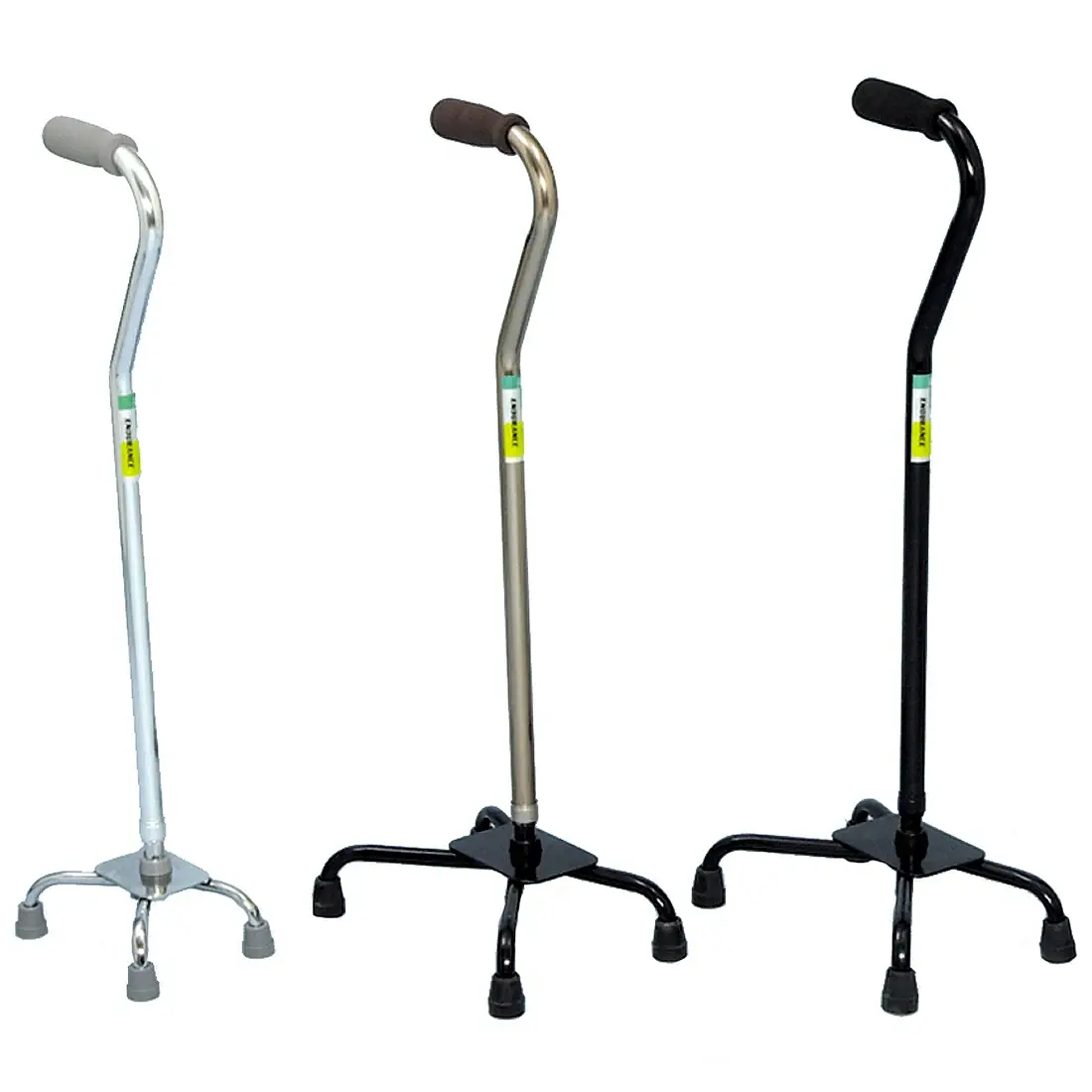 Quad Canes for Rent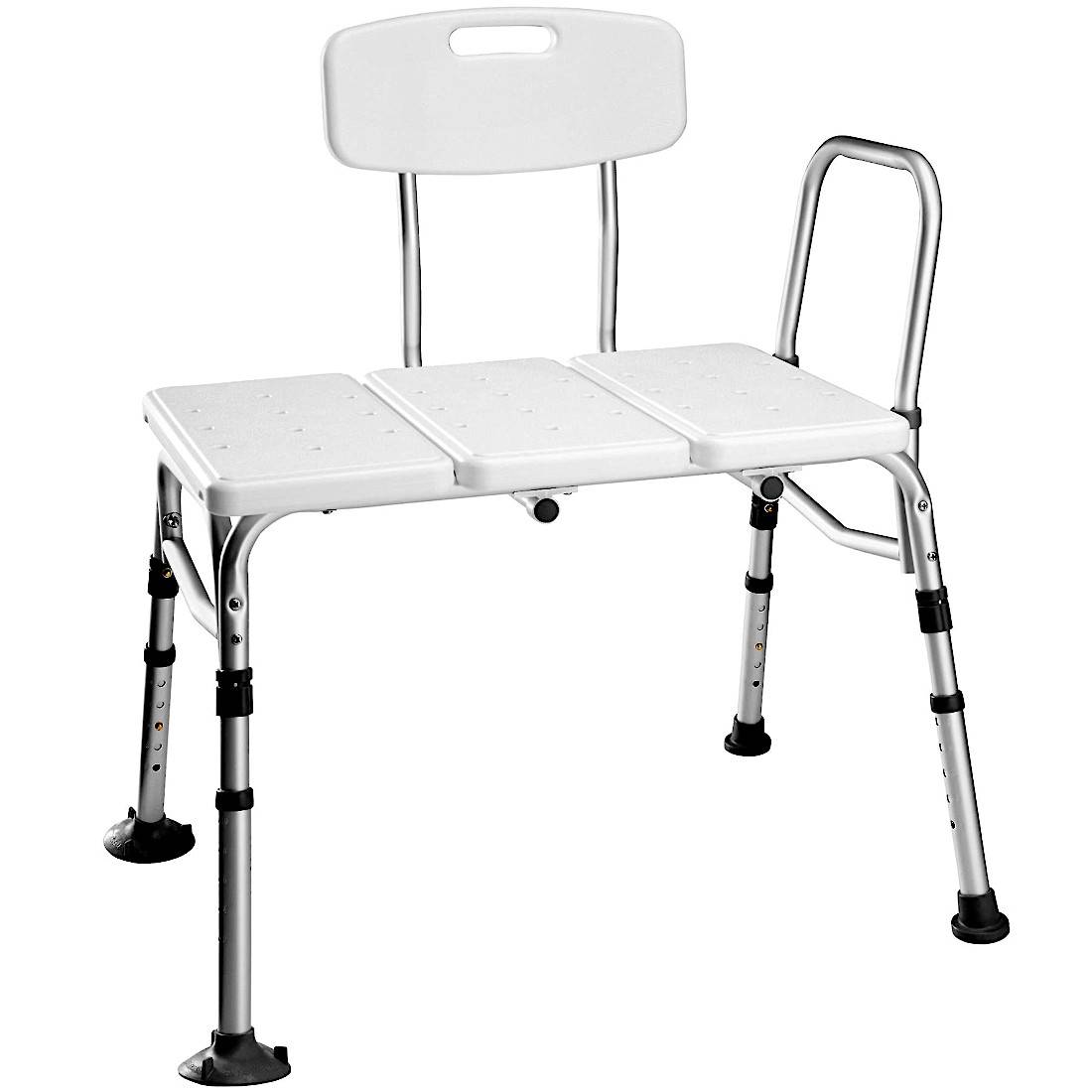 Shower Bench for Rent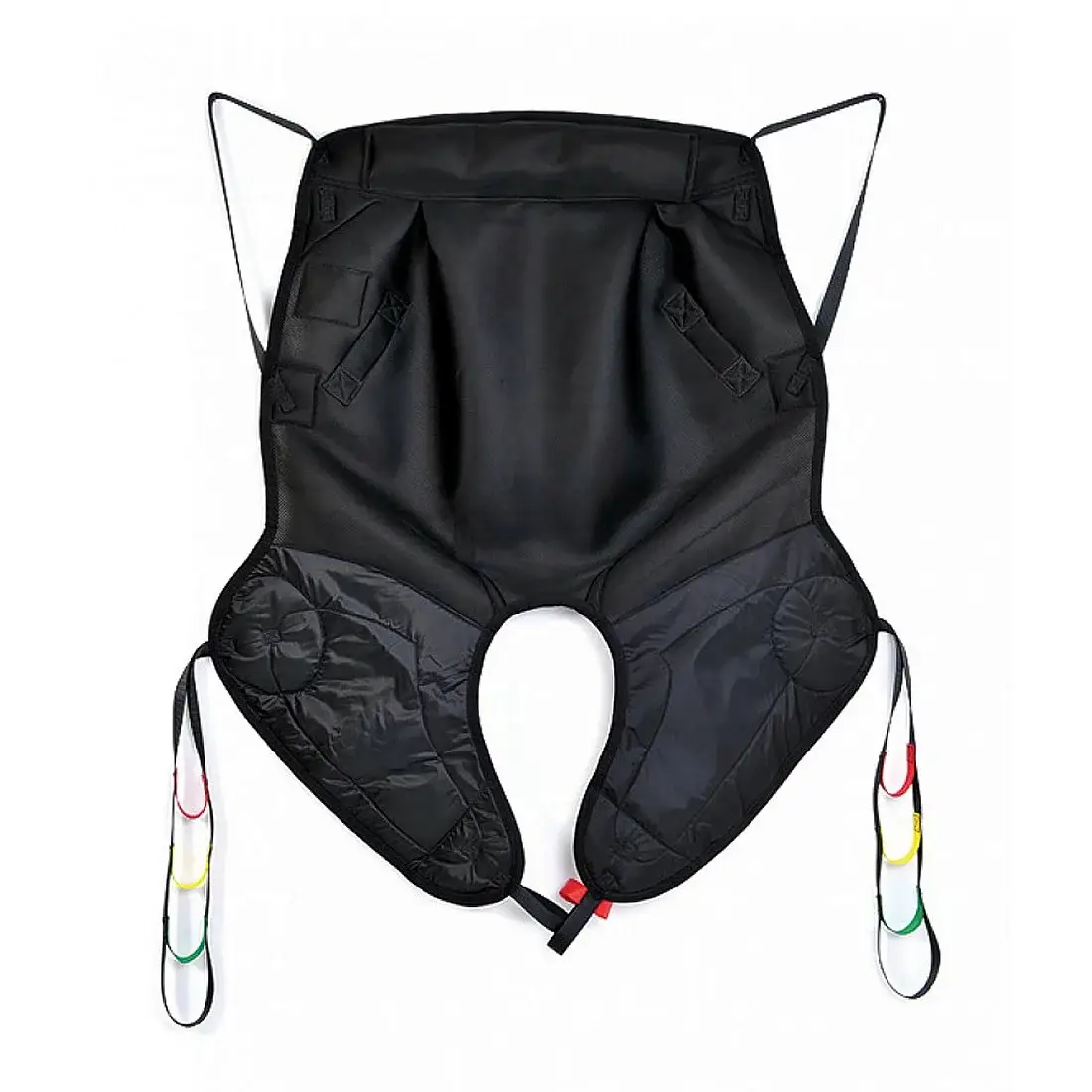 Sling for Rent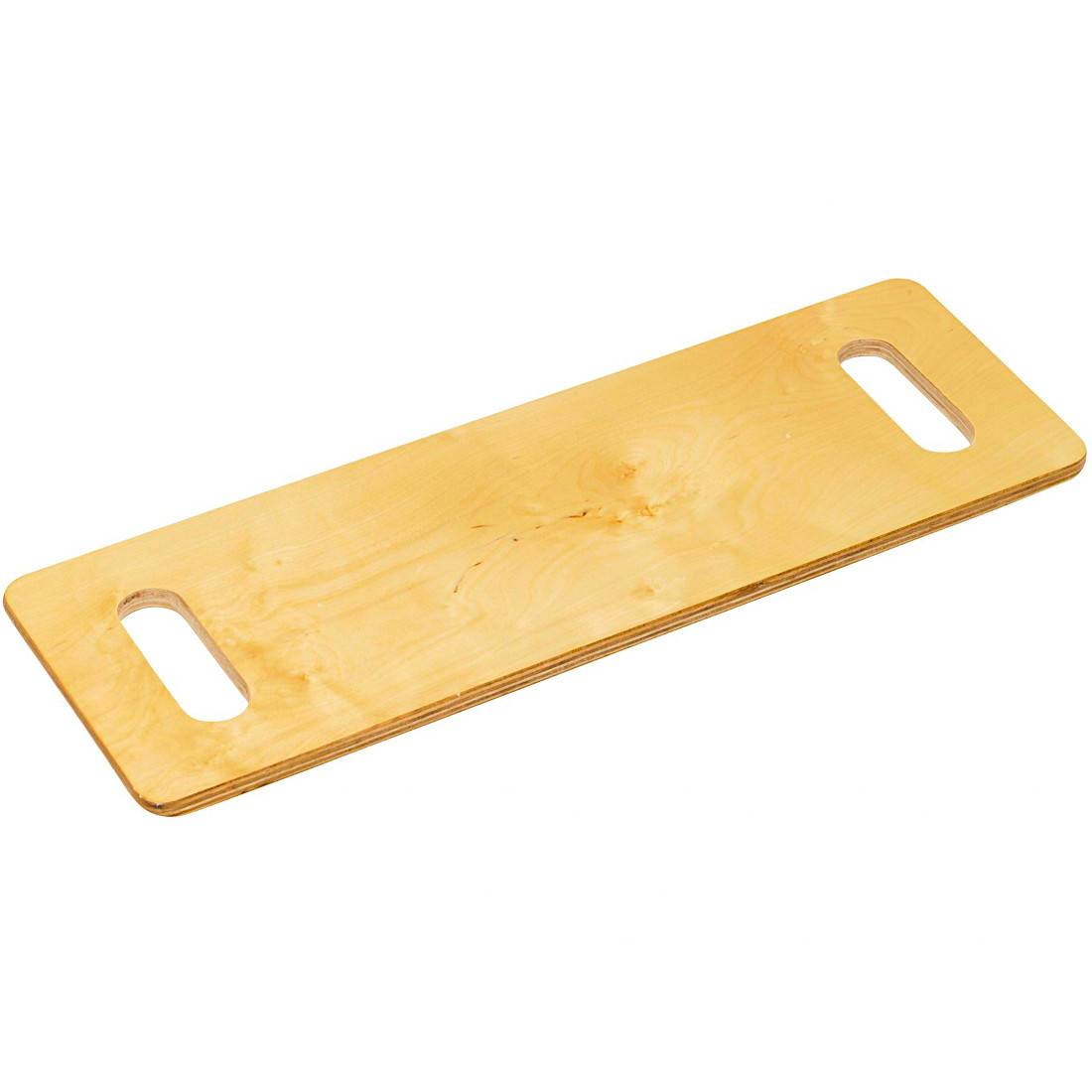 Transfer Board for Rent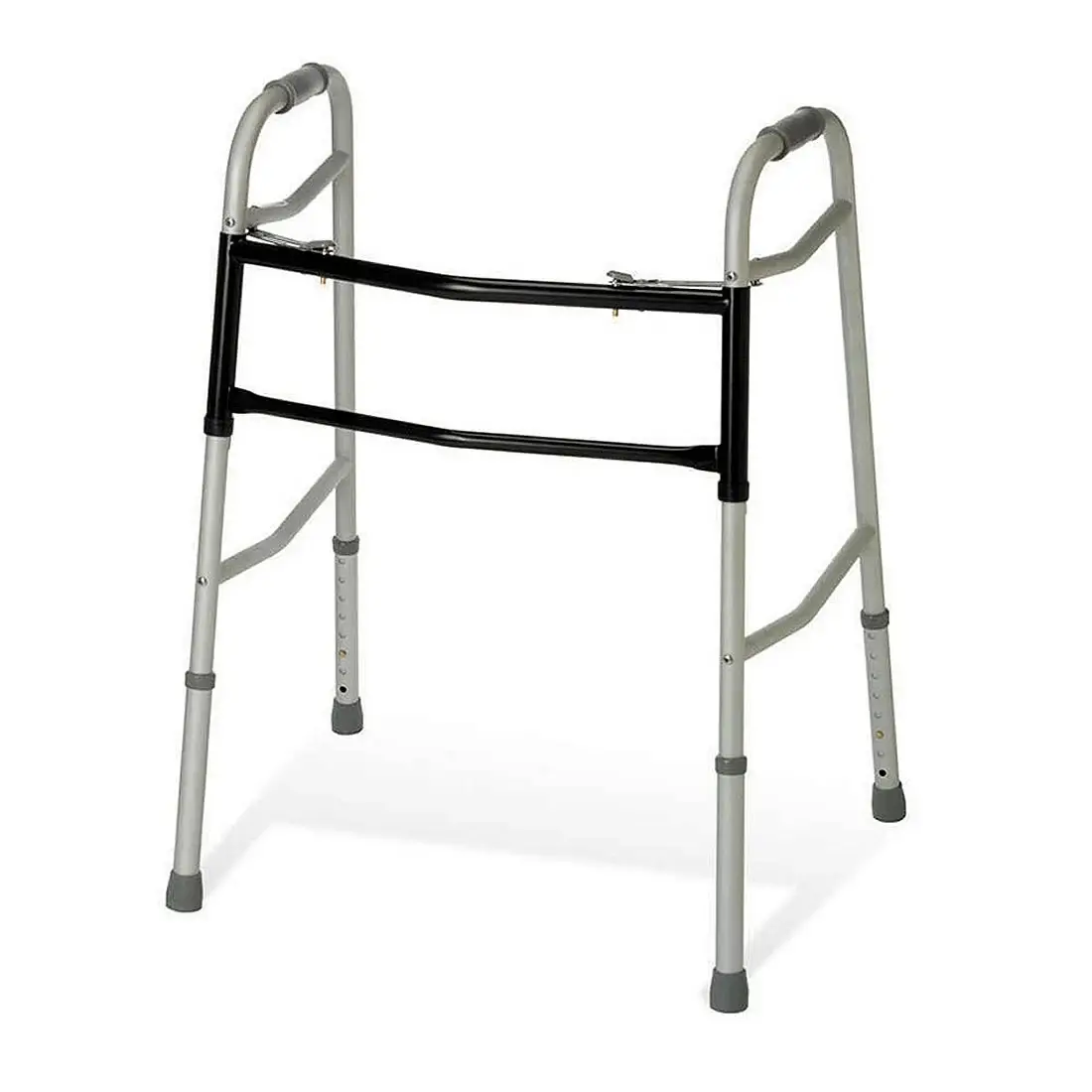 Walking Frame for Rent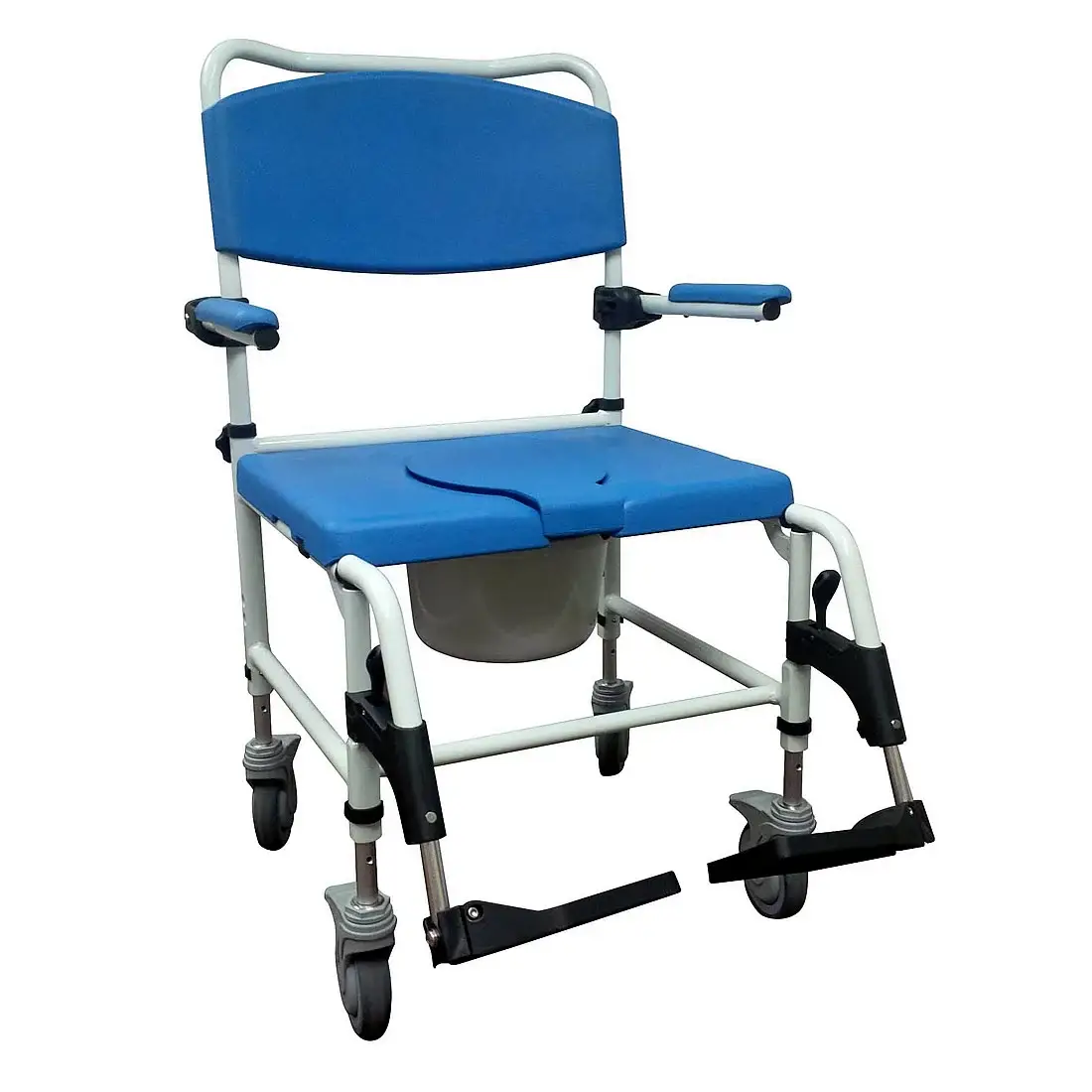 Wheel In Shower for Rent
Rome Rental Walker Frame Disabled Equipment Service
Slide 1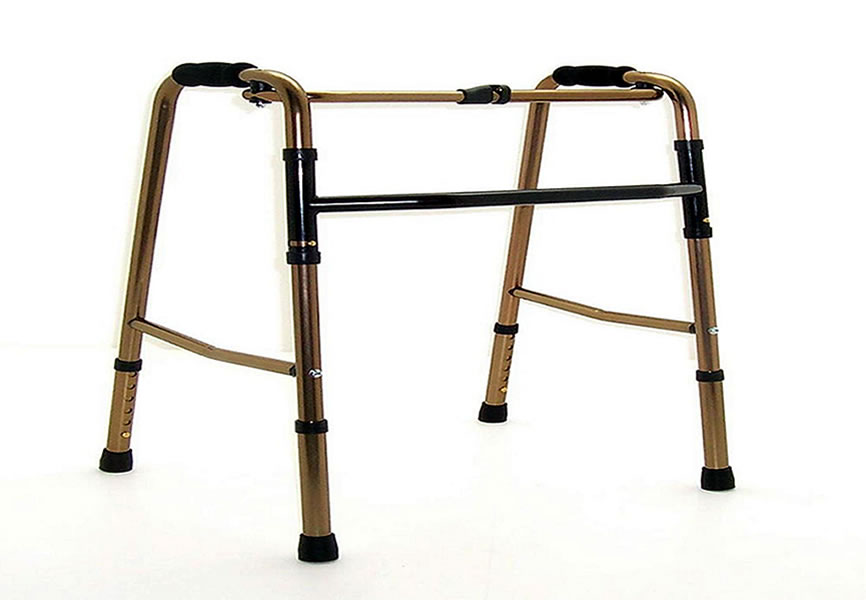 Rent equipment service is reserved ONLY to customers who are booking a full holiday package with us.
Rome rental Walker Frame disabled equipment service Details
This standard rigid walking frame is made from alluminium tubing.
It provides stability and support for those users who have difficulty walking or standing.
This walking frame, moulded plastic handles for improved grip concepted.
Each leg has a rubber tip at its end to prevent slippage.
The frame is height adjustable so the users may adapt it to their needs and it is available with fixed or swivel wheels.
Perfect Rome rental Walker Frame disabled equipment service for reduced mobility travelers on holiday in Italy.
Depth Folded: 4"


Height Adjustment: 32" - 39"

Overall Depth: 16"

Patient Height: 5' 4" - 6' 6"

Weight: 5 lb and 7 oz


Weight Capacity: 300 lb

Width Inside Base Legs: 21"

Width Inside Hands Grip: 17"

Our Work
We Believe Action Speaks Louder Then Words