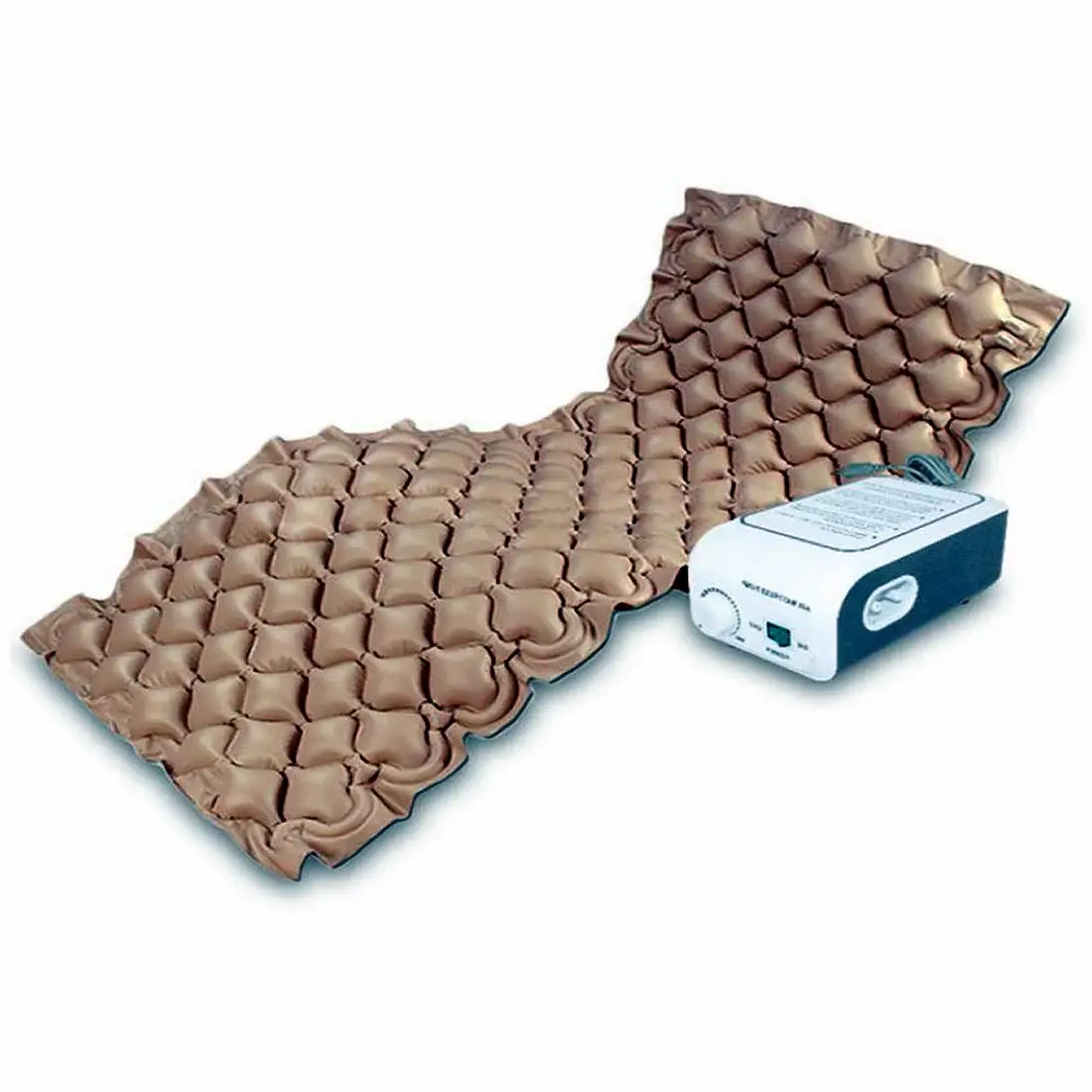 Air Mattress For Rent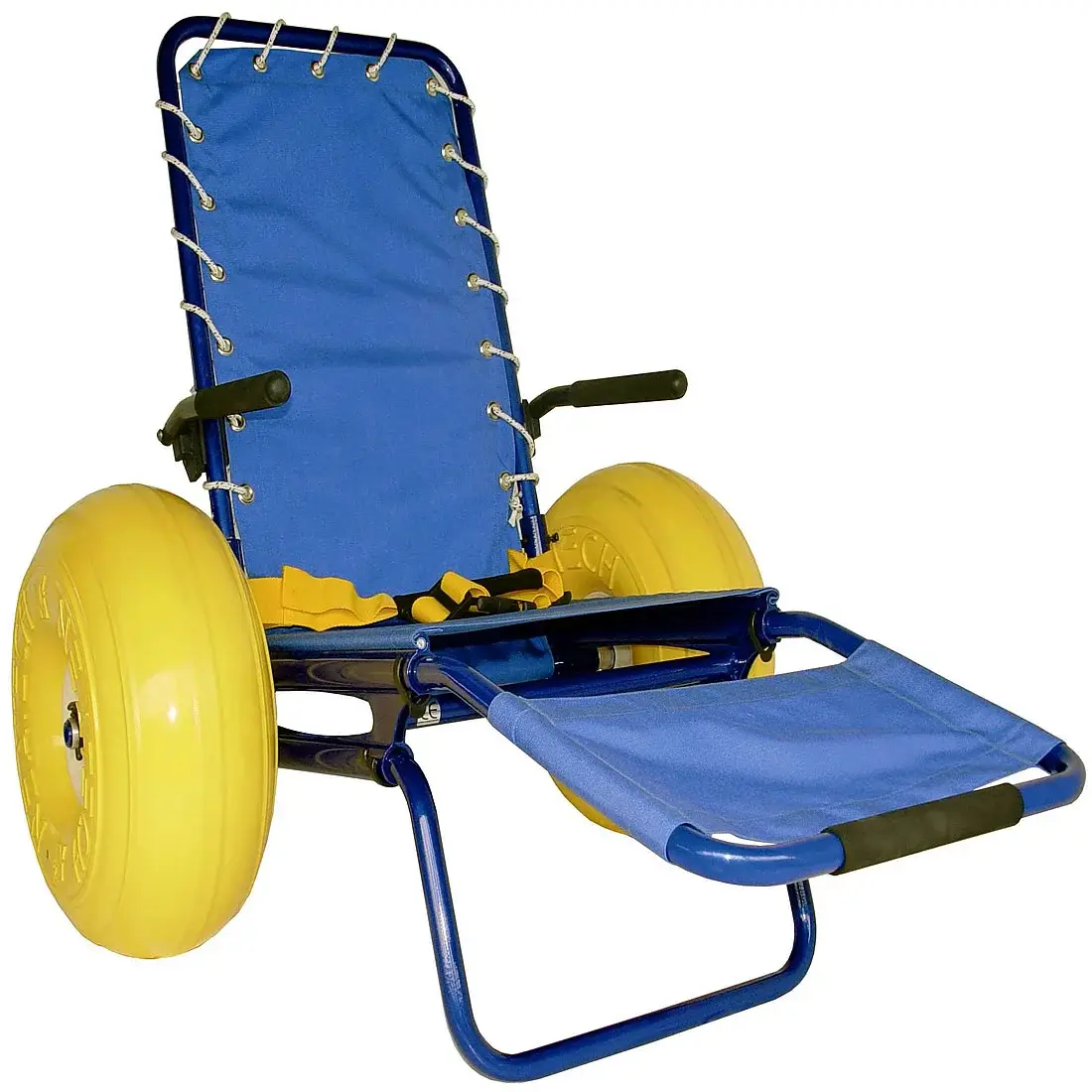 Beach Wheelchair for Rent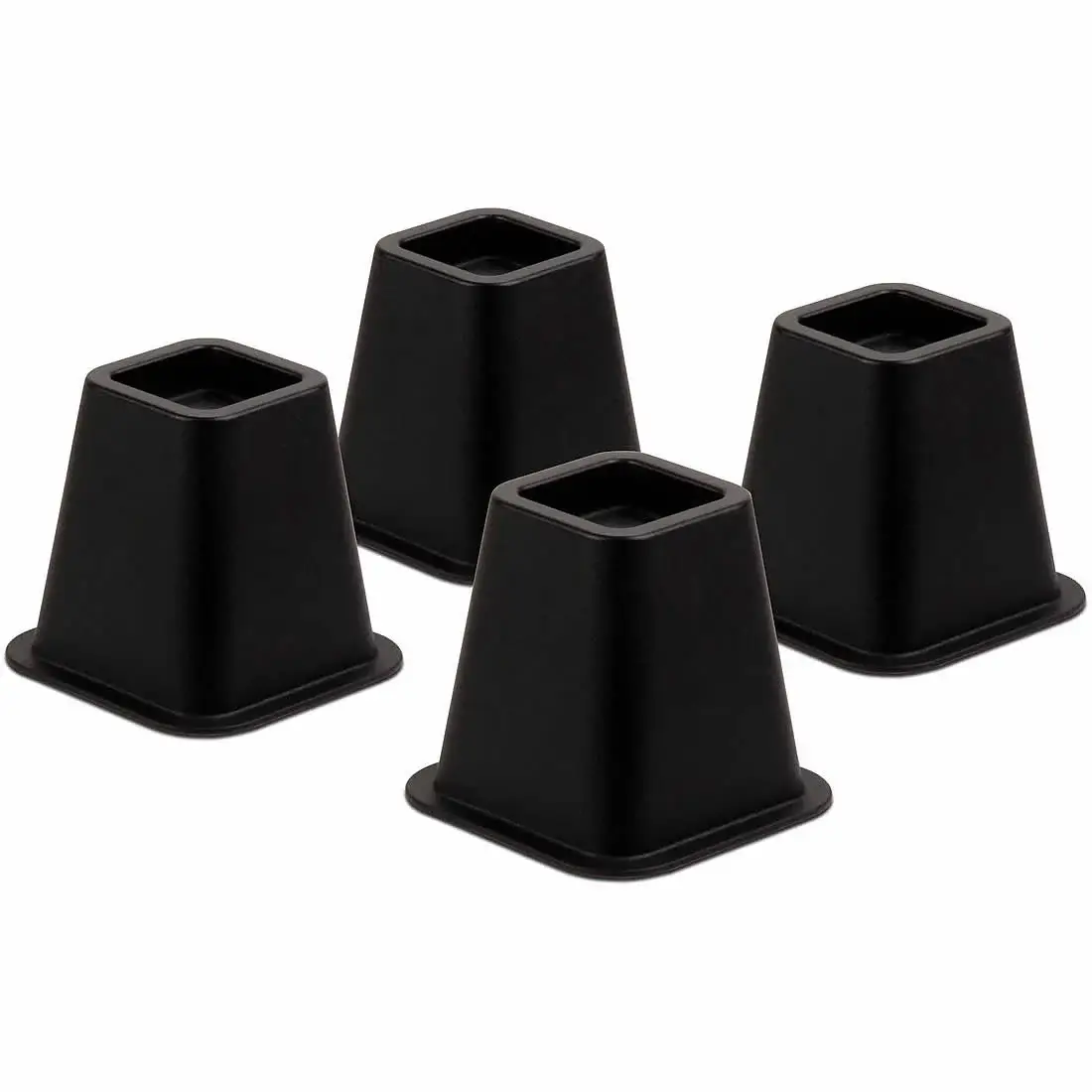 Bed Risers for Rent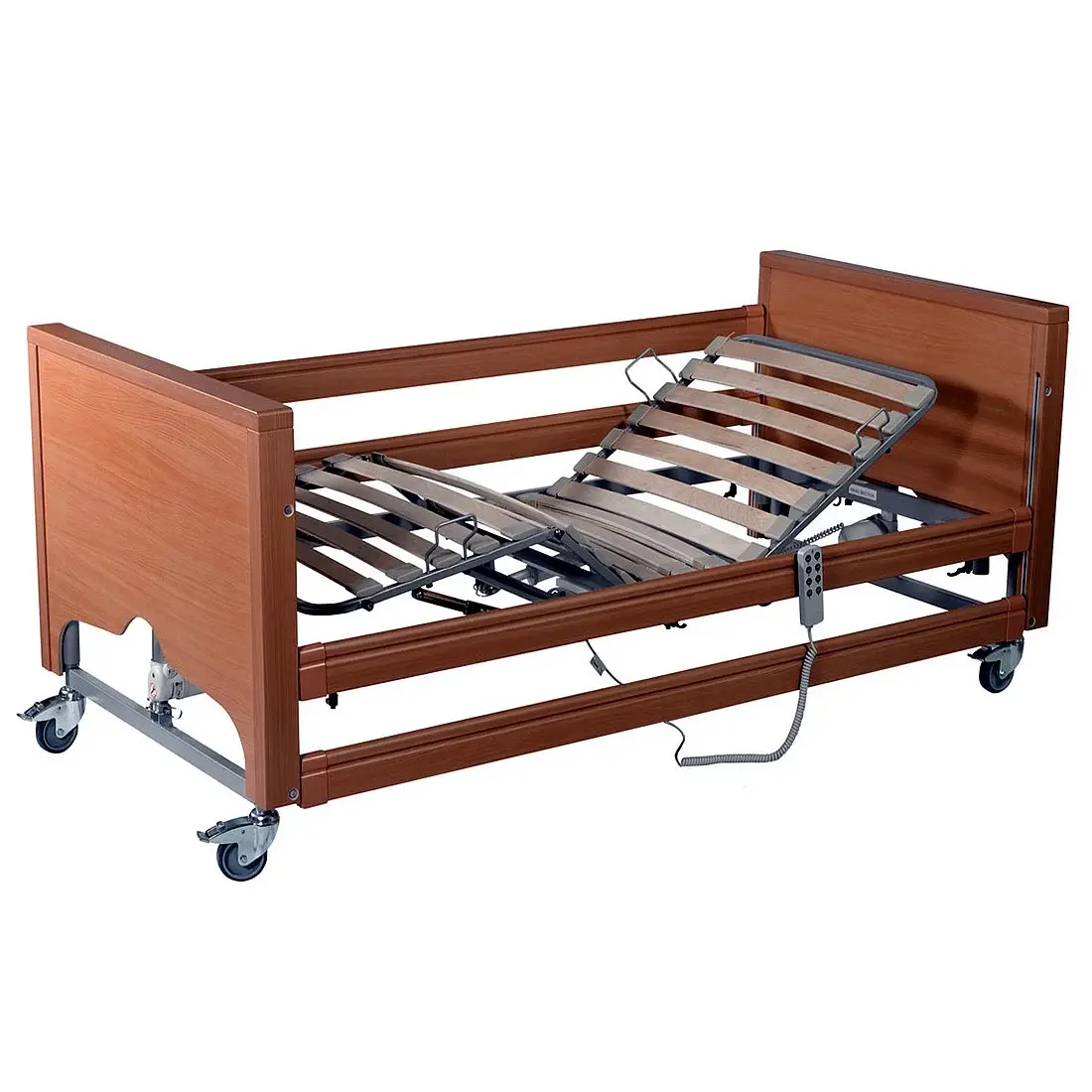 Electric Bed With Frames for Rent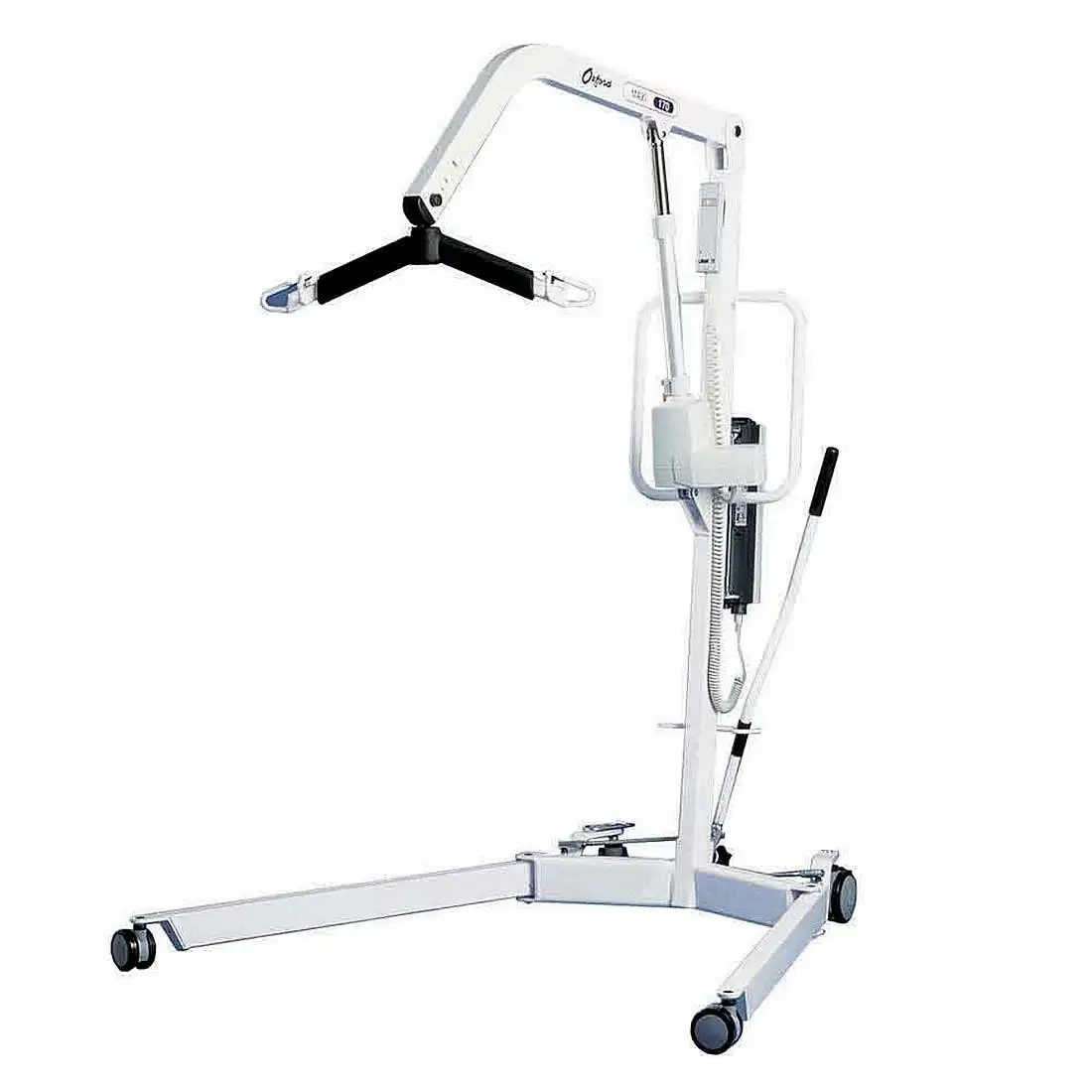 Electric Hoist for Rent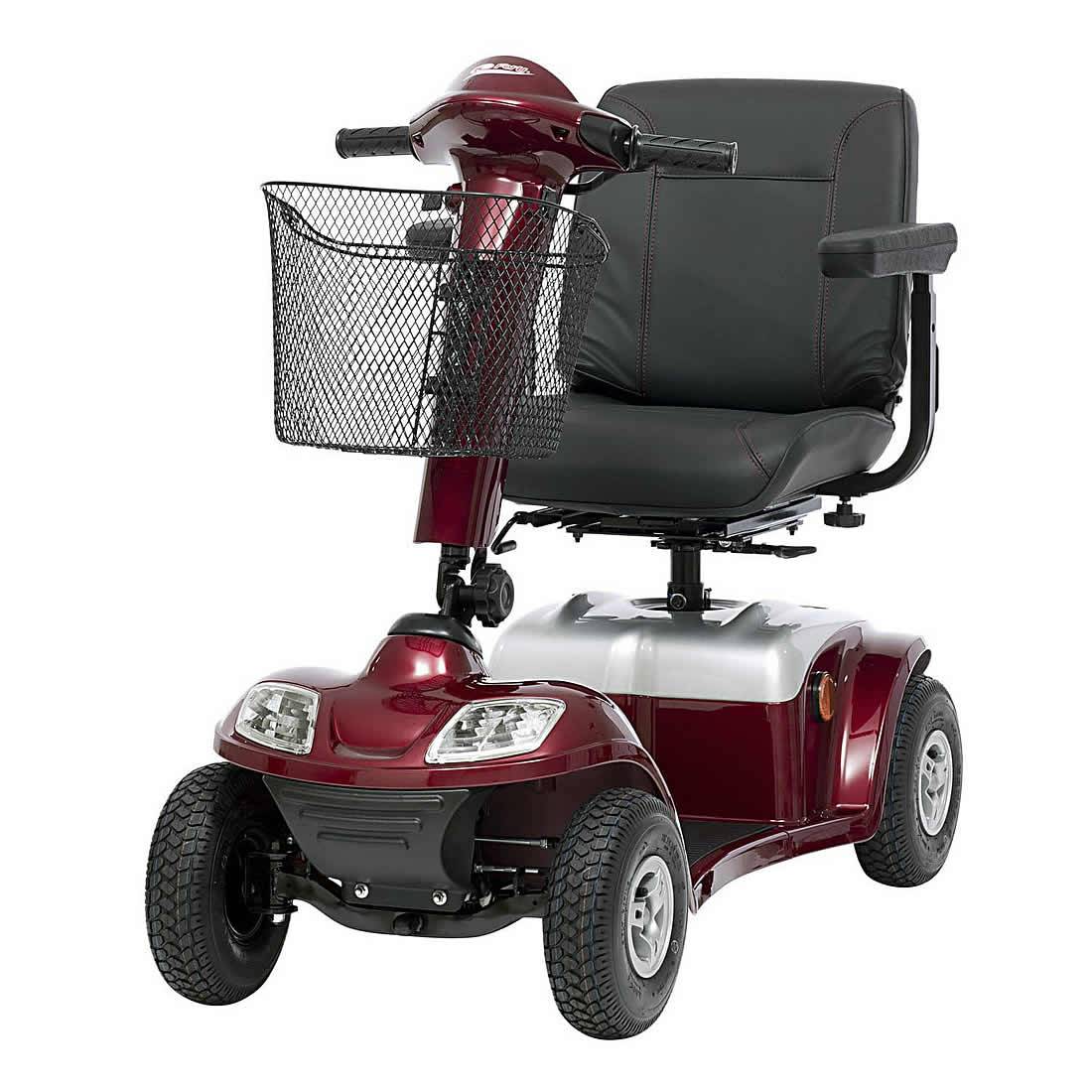 Electric Scooter for Rent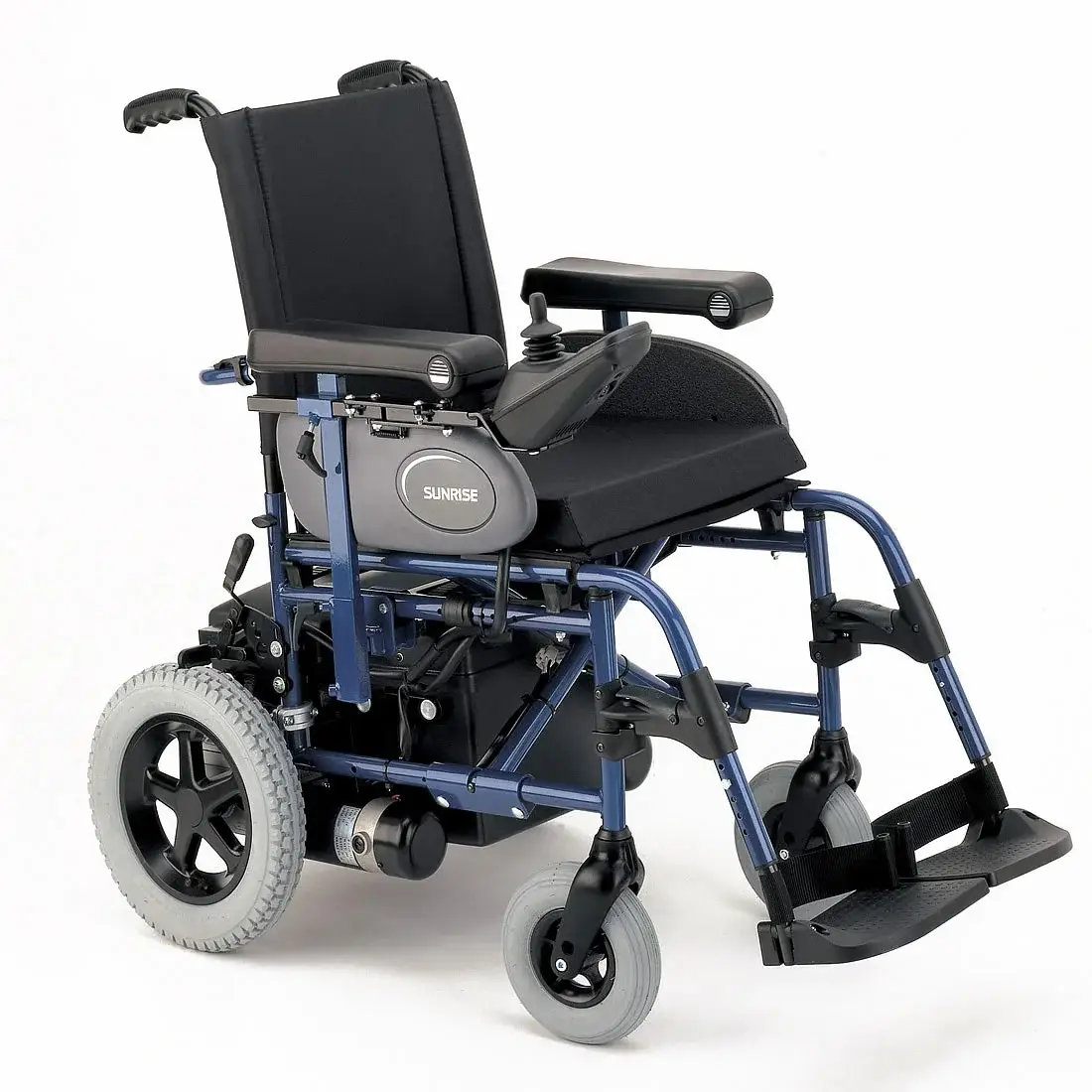 Electric Wheelchair for Rent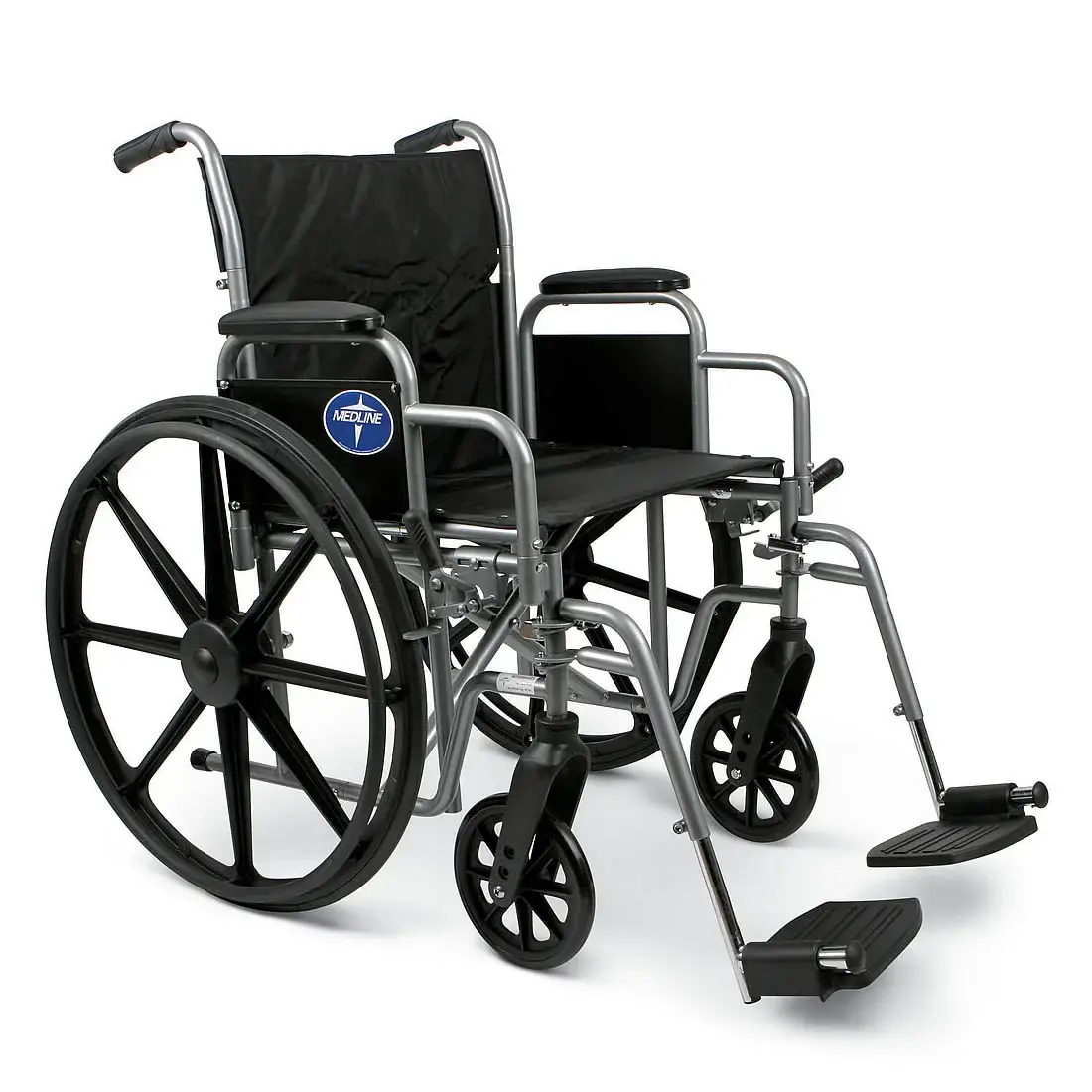 Manual Wheelchair for Rent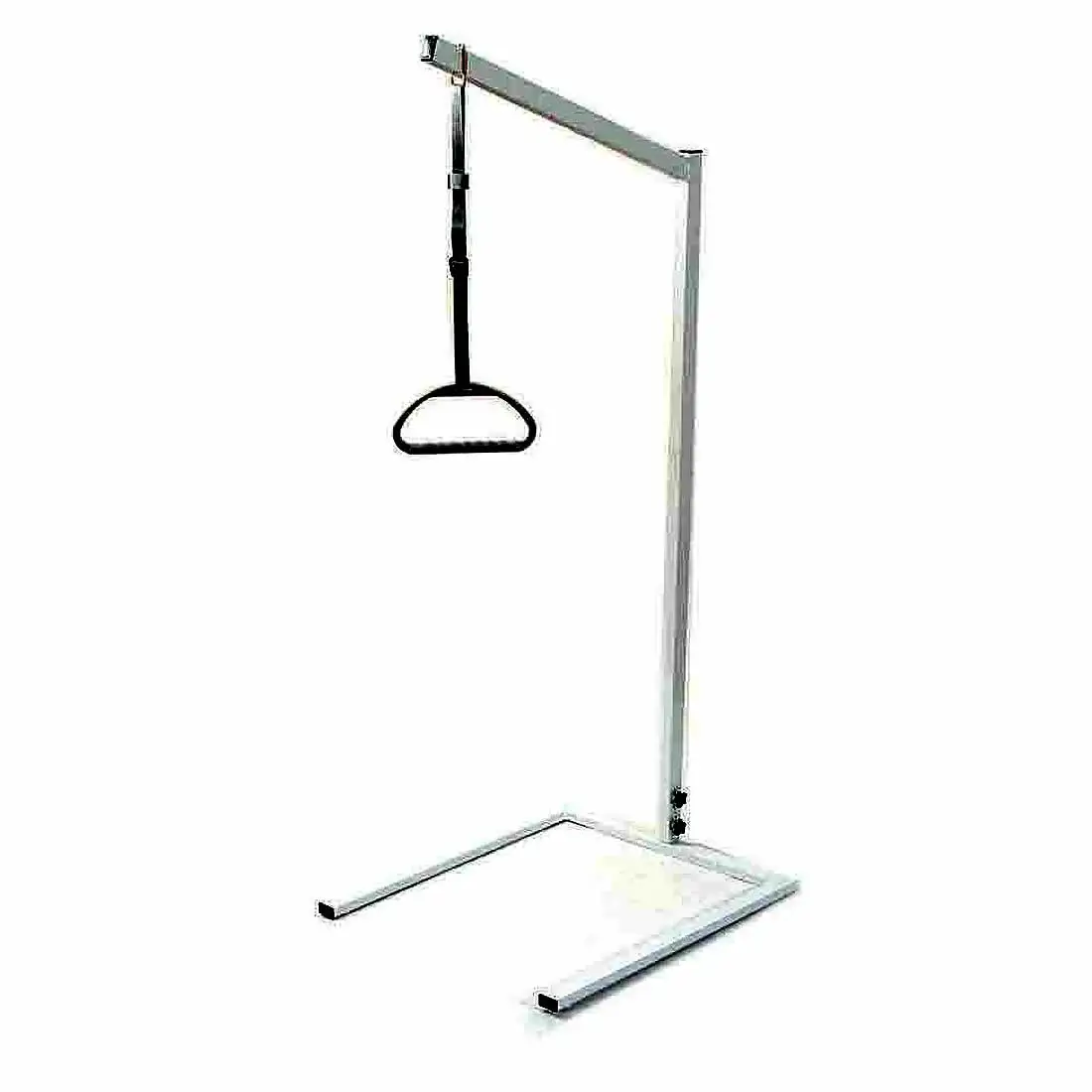 Monkey Pole for Rent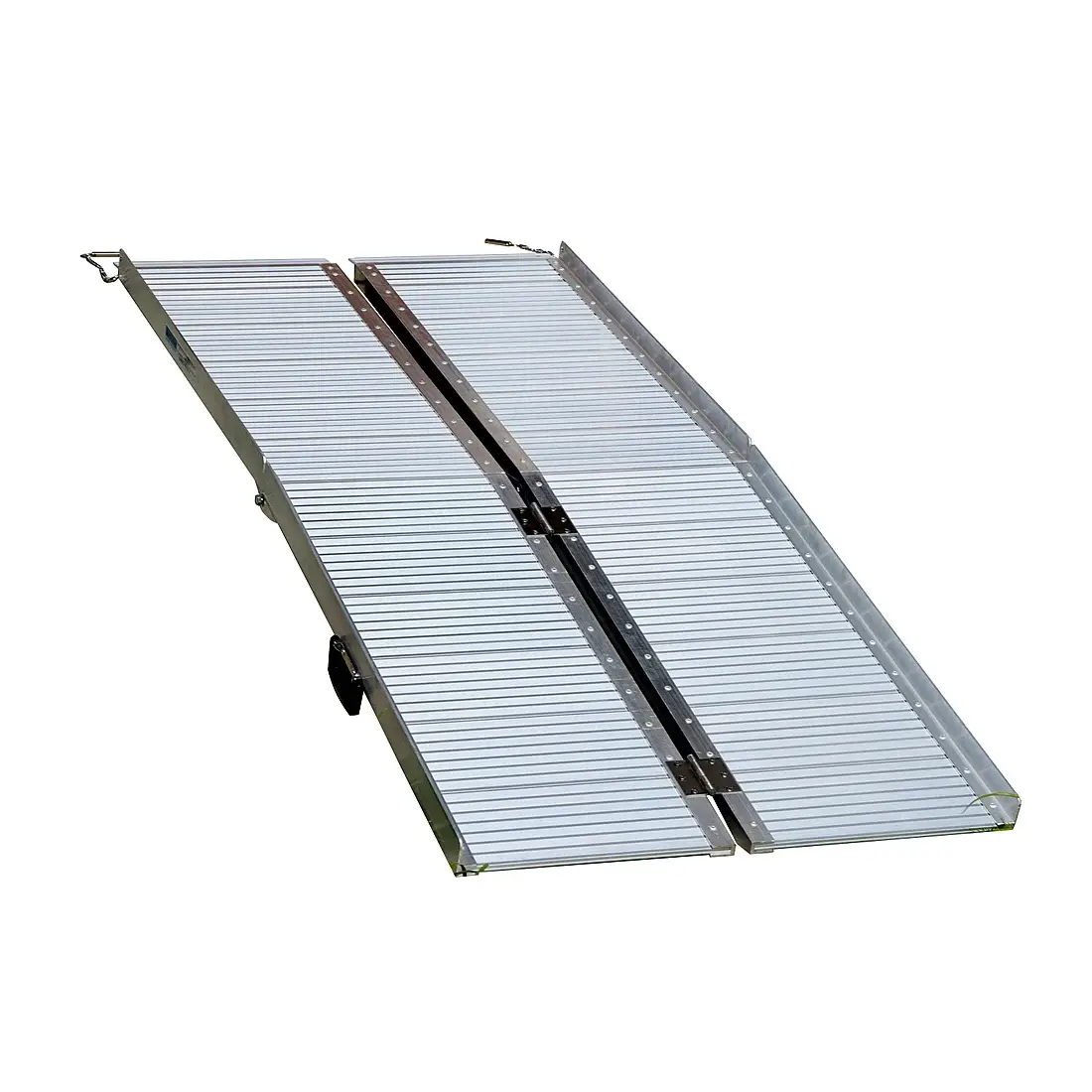 Portable Ramp for Rent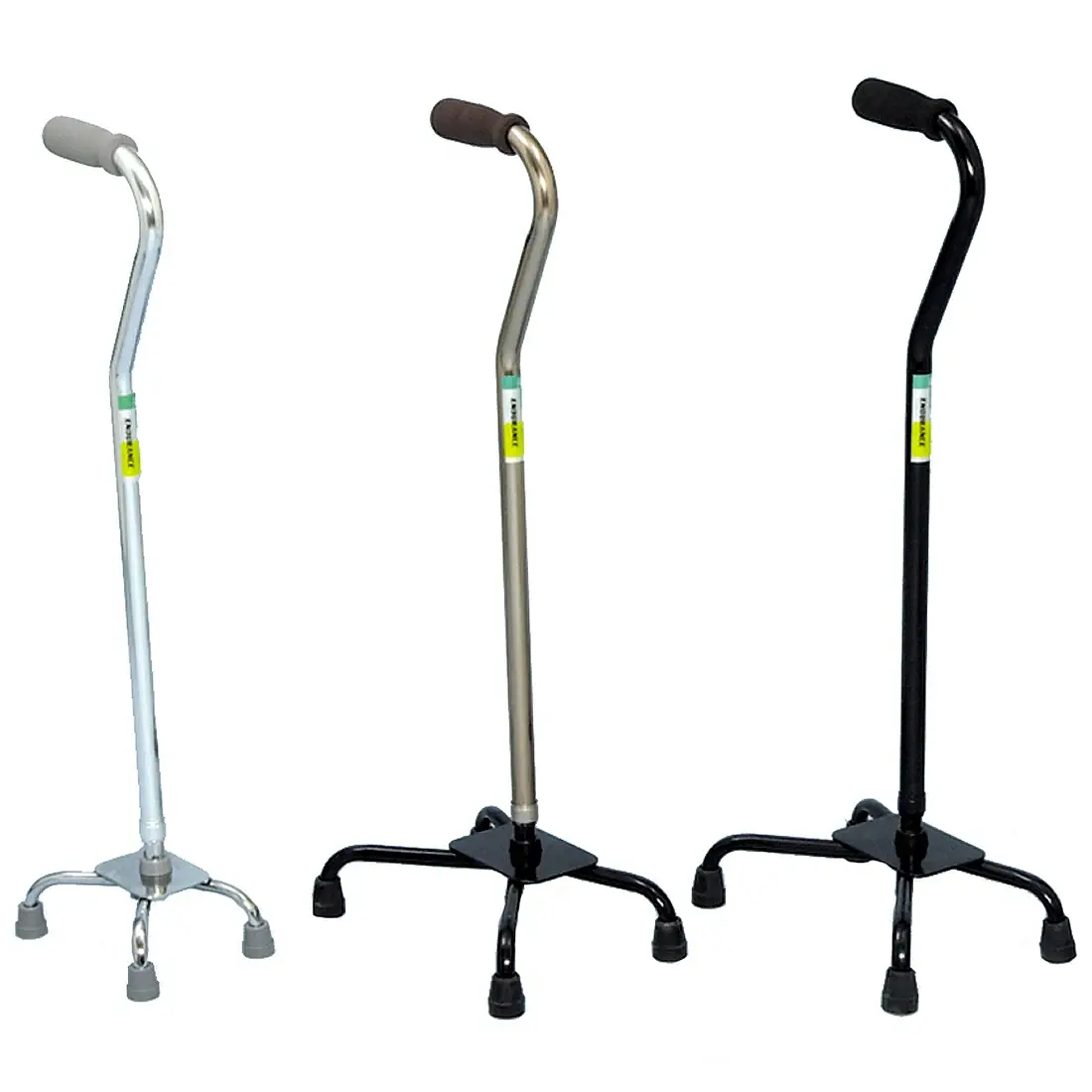 Quad Canes for Rent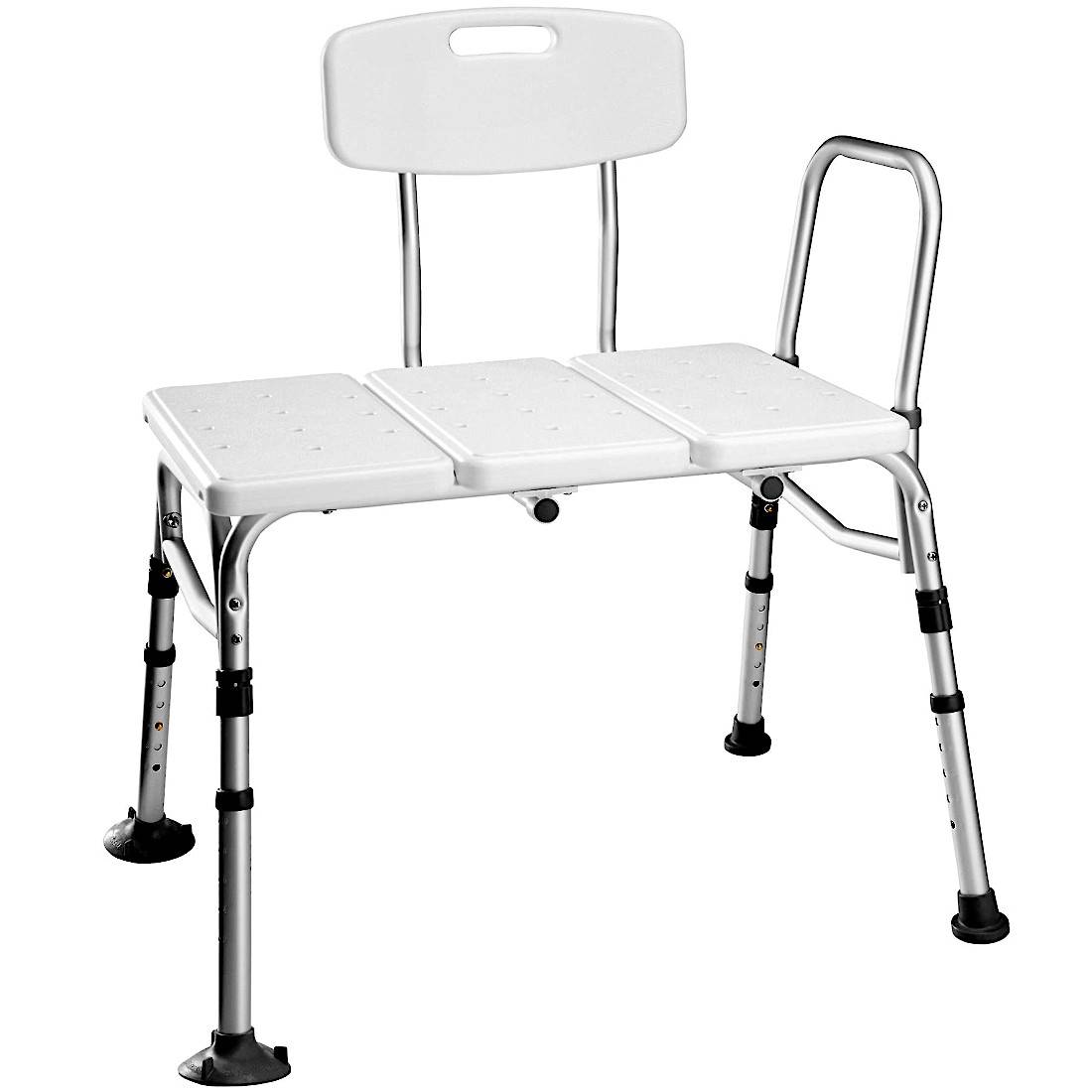 Shower Bench for Rent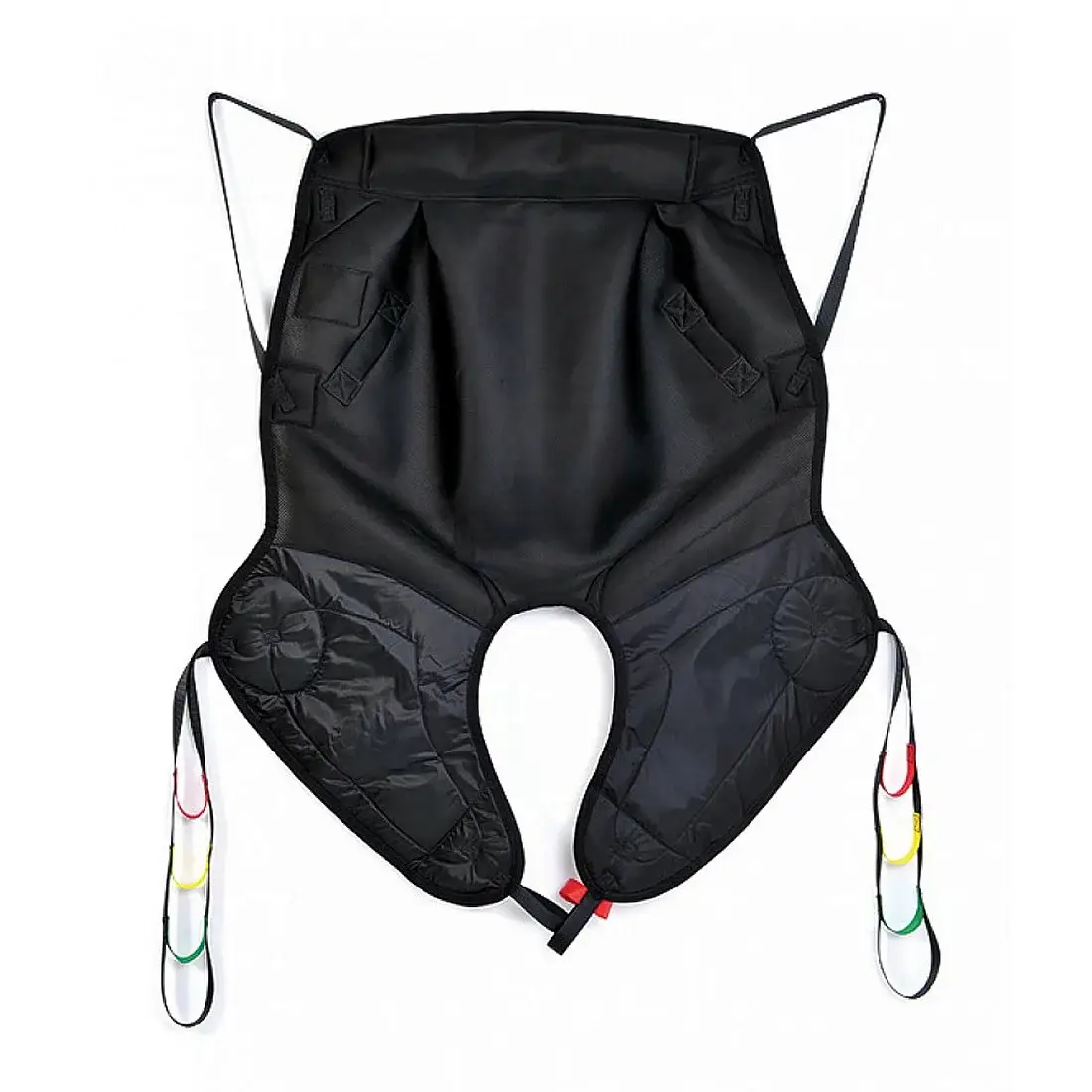 Sling for Rent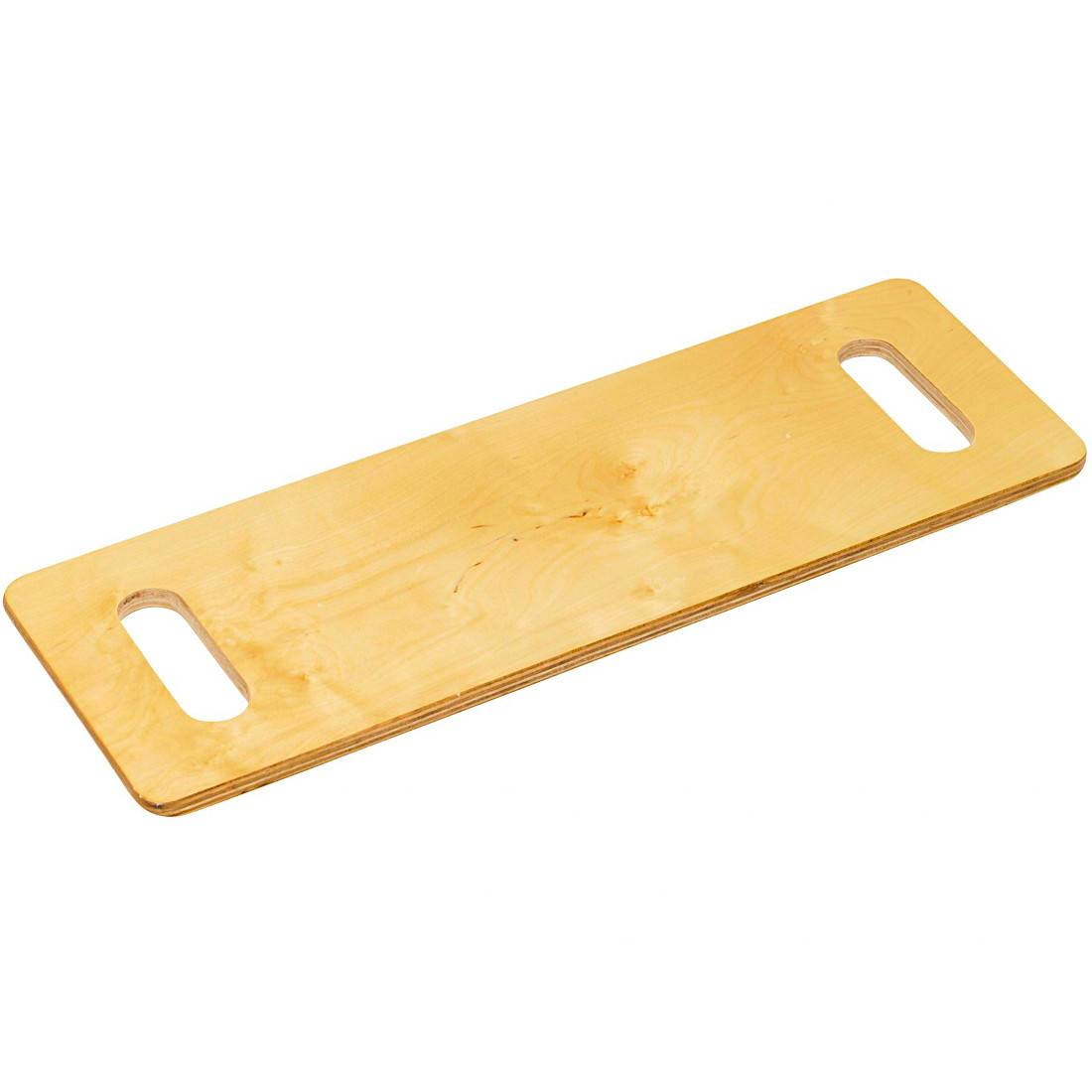 Transfer Board for Rent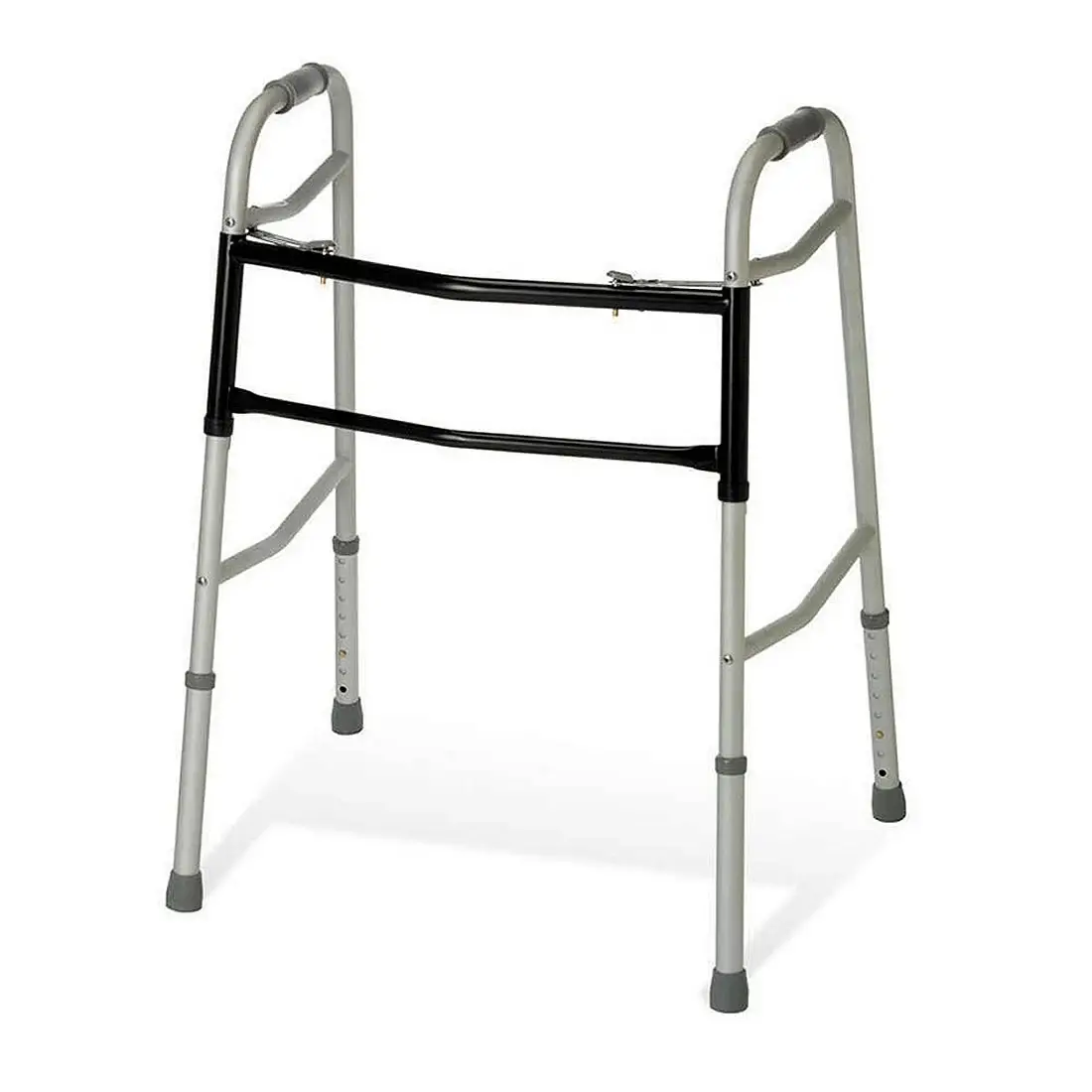 Walking Frame for Rent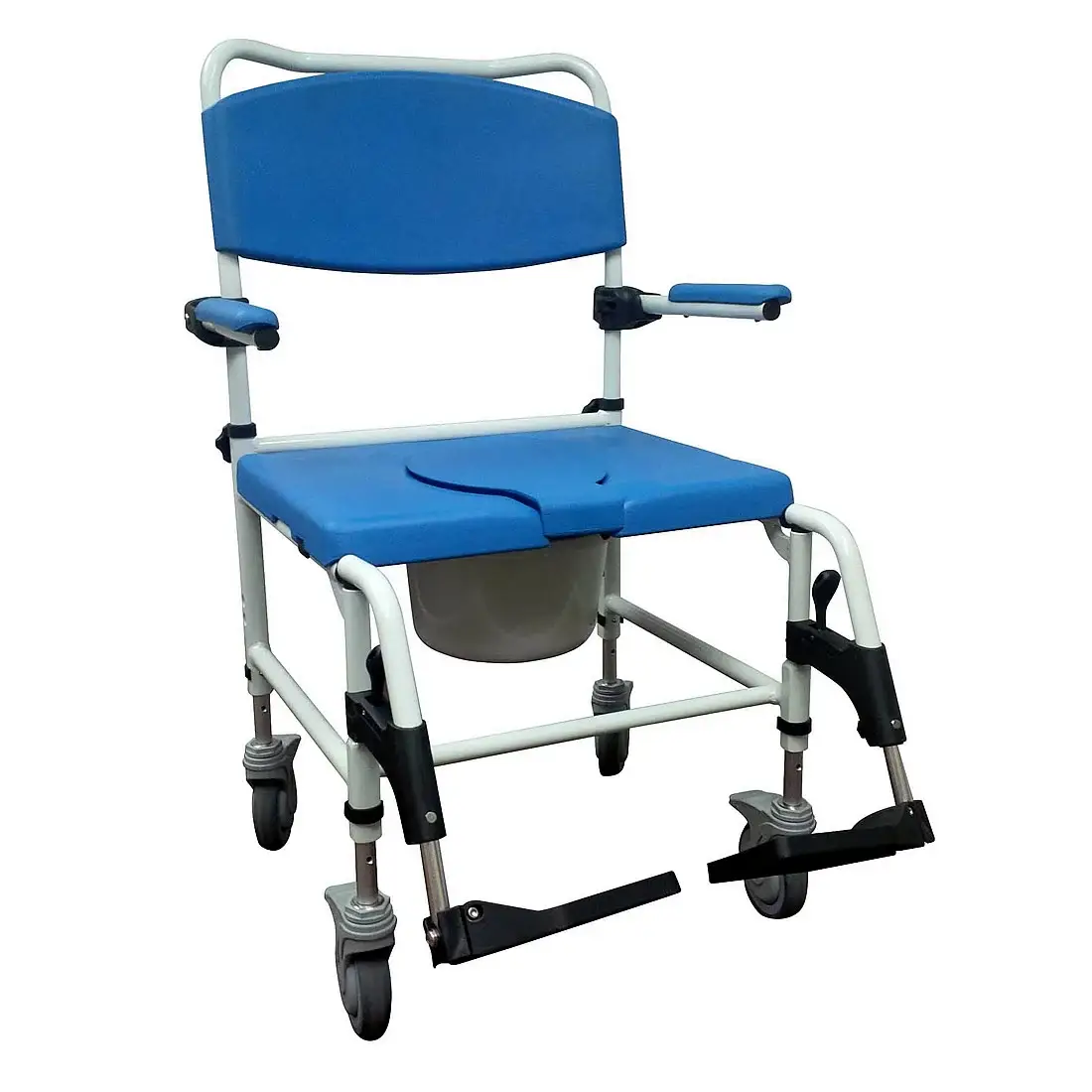 Wheel In Shower for Rent
Rome Rental Transfer Board Disabled Equipment Service
Transfer Board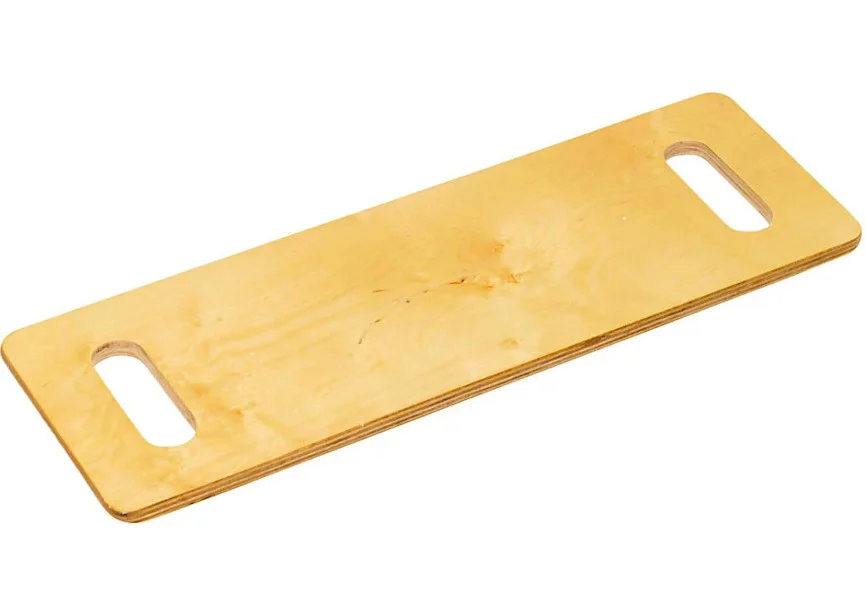 Rent equipment service is reserved ONLY to customers who are booking a full holiday package with us.
Rome rental Transfer Board disabled equipment service:
Ergonomic, resistant and flexible transfer board.
It assists in transferring people with limited strength and mobility: ideal for transfers to/from the car, bed, wheelchair, toilet and on all those occasions in which the transfer takes place on the same level or in minimal height differences.
It is equipped with two non-slip bands for better stability and two handles to facilitate transport.
The board is made of Polyethylene

Transfer capacity: 200 Kg

Disinfection possible with 5% diluted disinfectants, also alcohol-based
* Available models:
59 x 32cm.
76 x 32cm.

Our Work
We Believe Action Speaks Louder Then Words