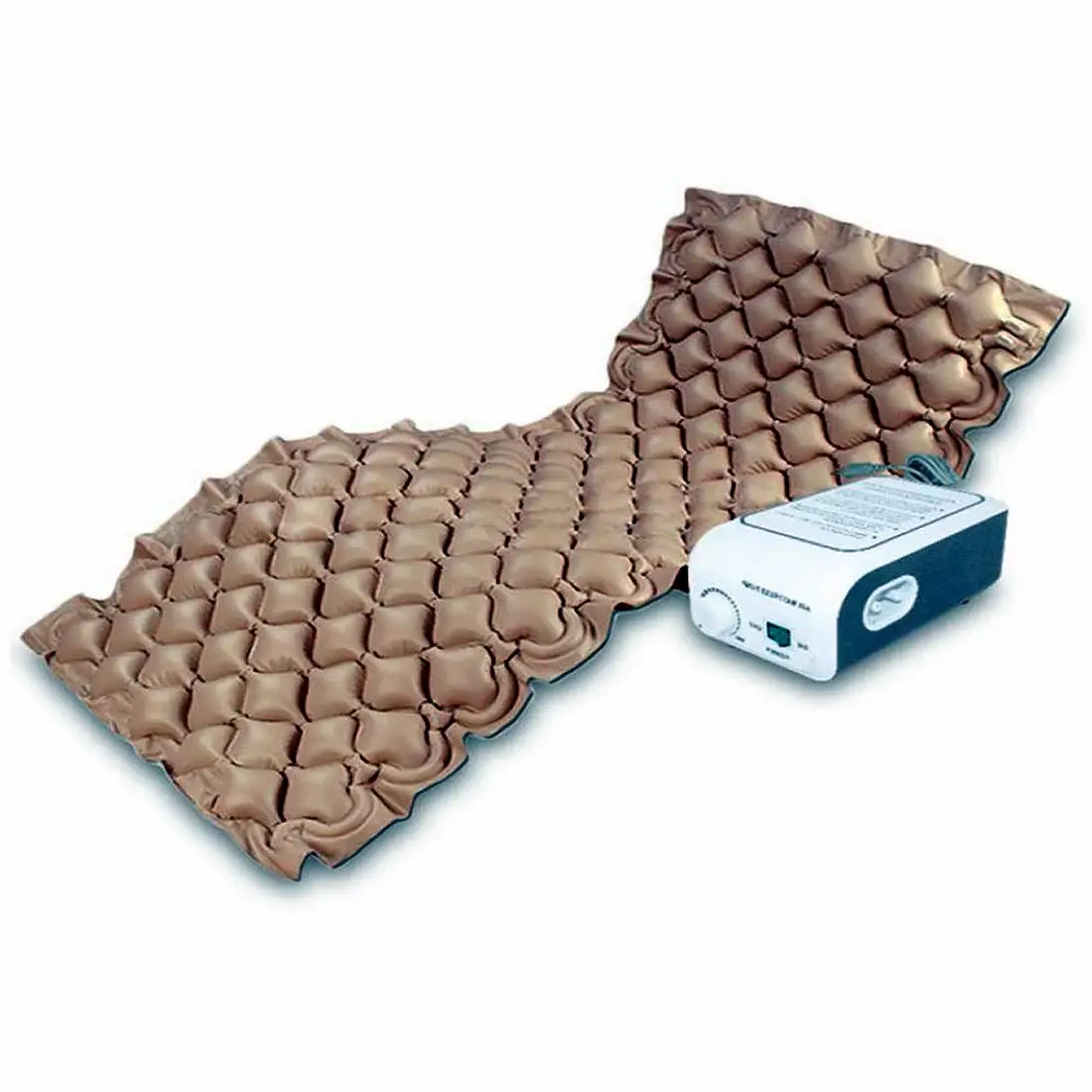 Air Mattress For Rent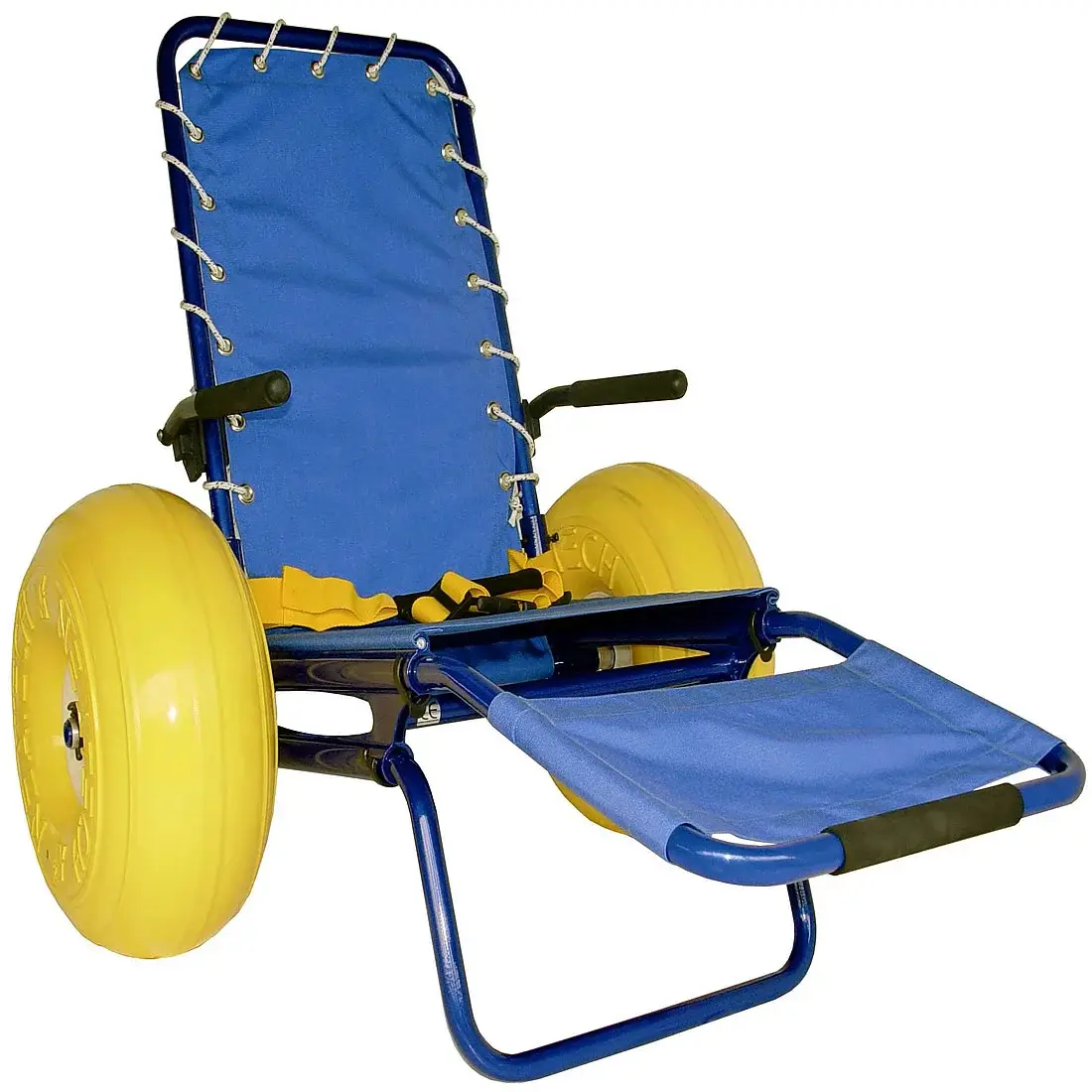 Beach Wheelchair for Rent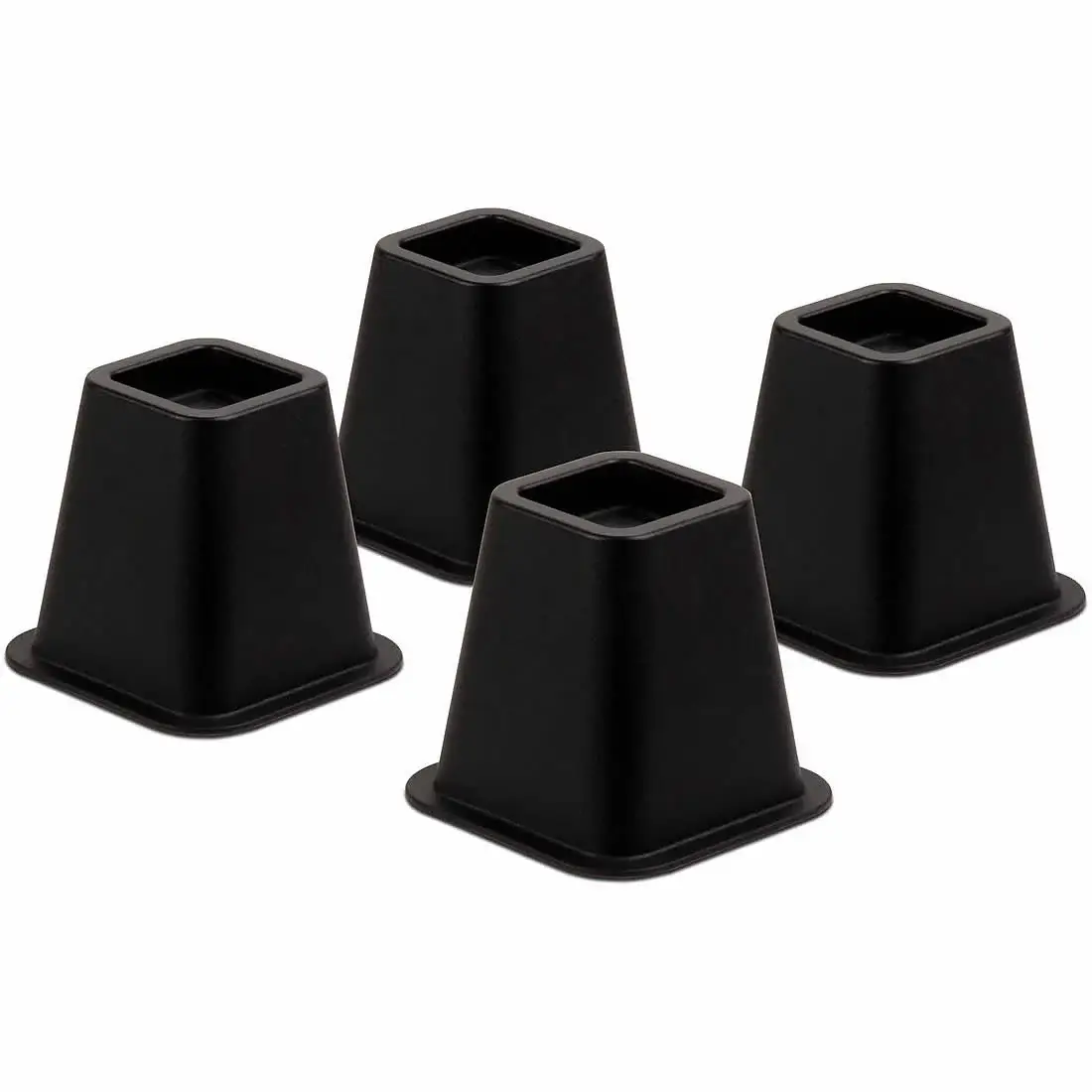 Bed Risers for Rent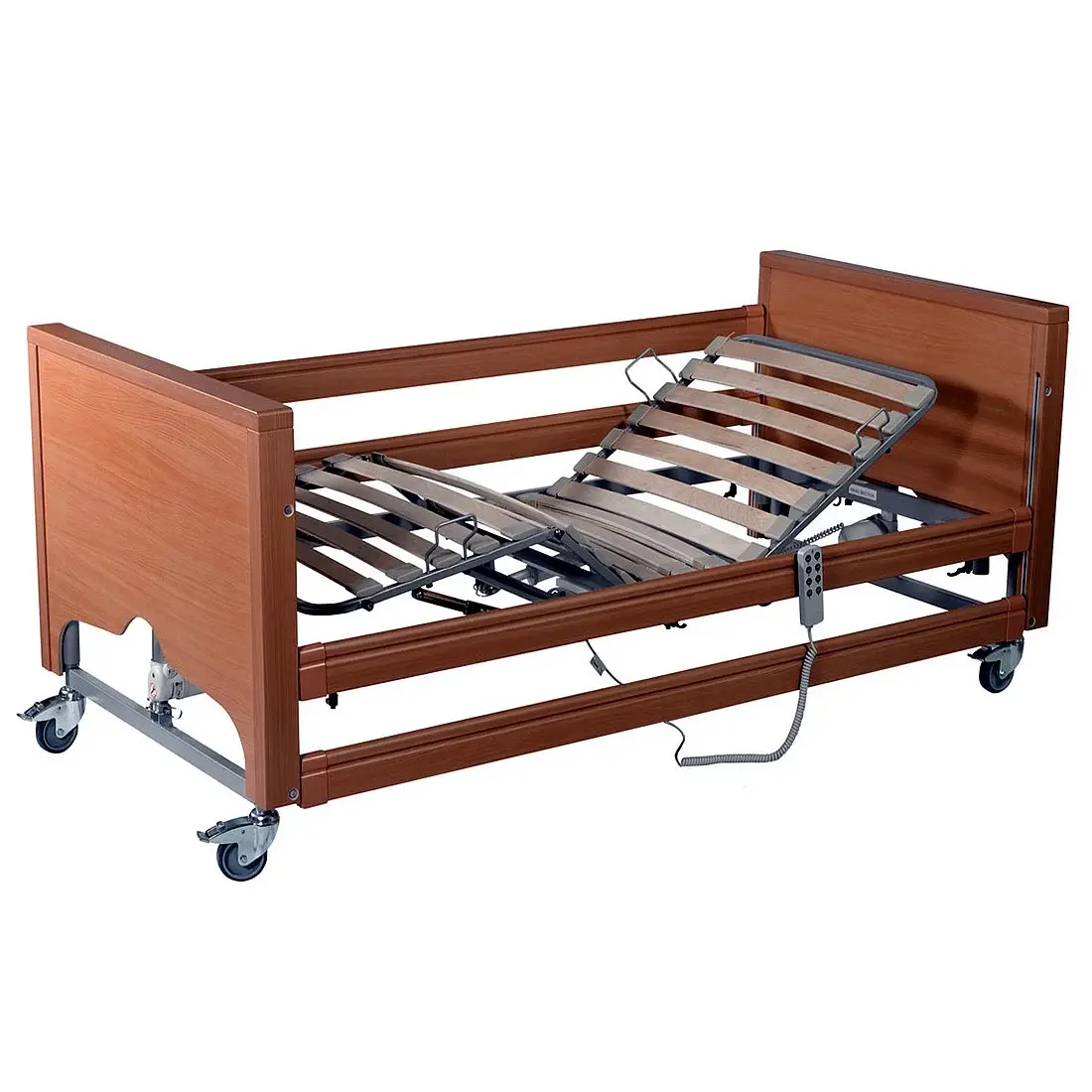 Electric Bed With Frames for Rent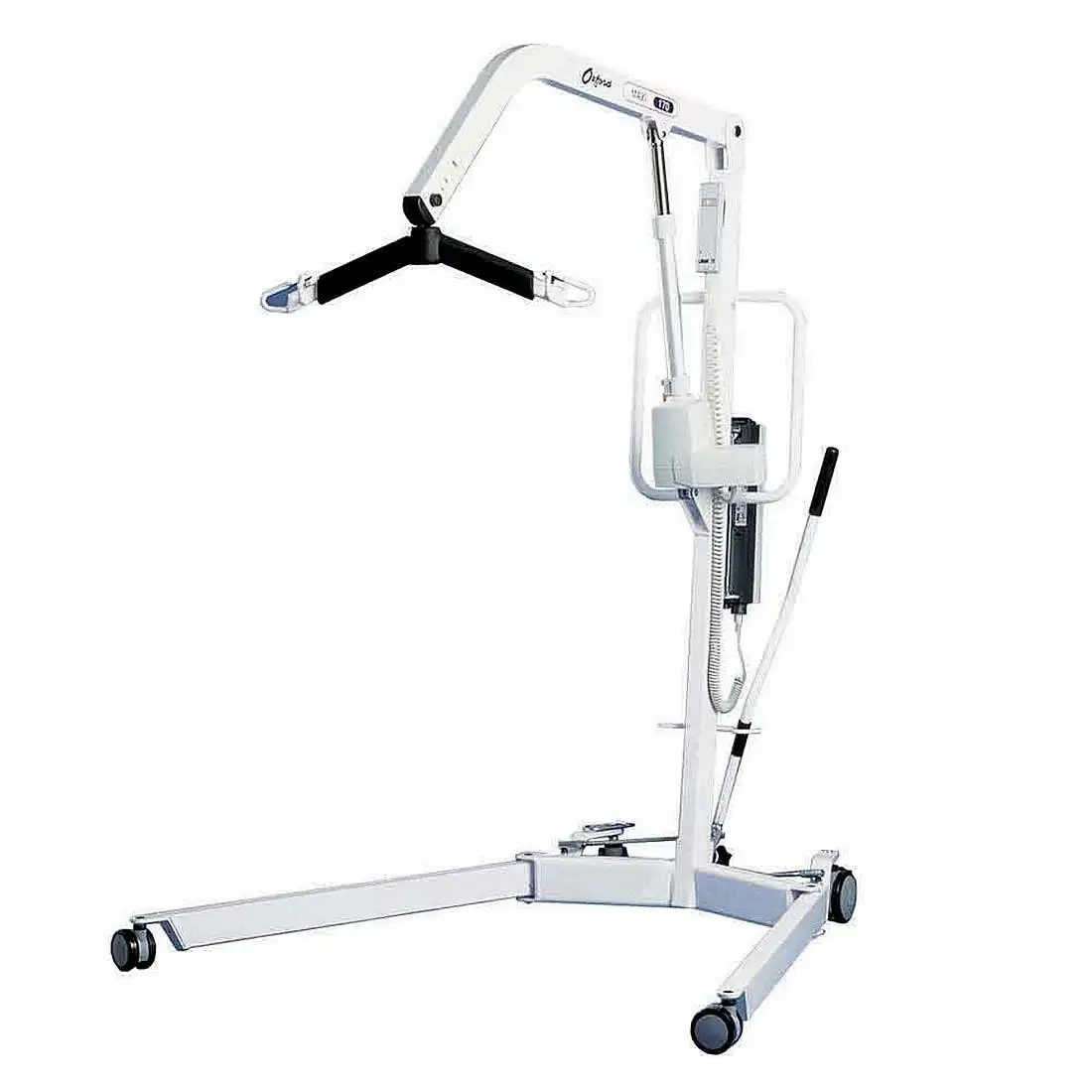 Electric Hoist for Rent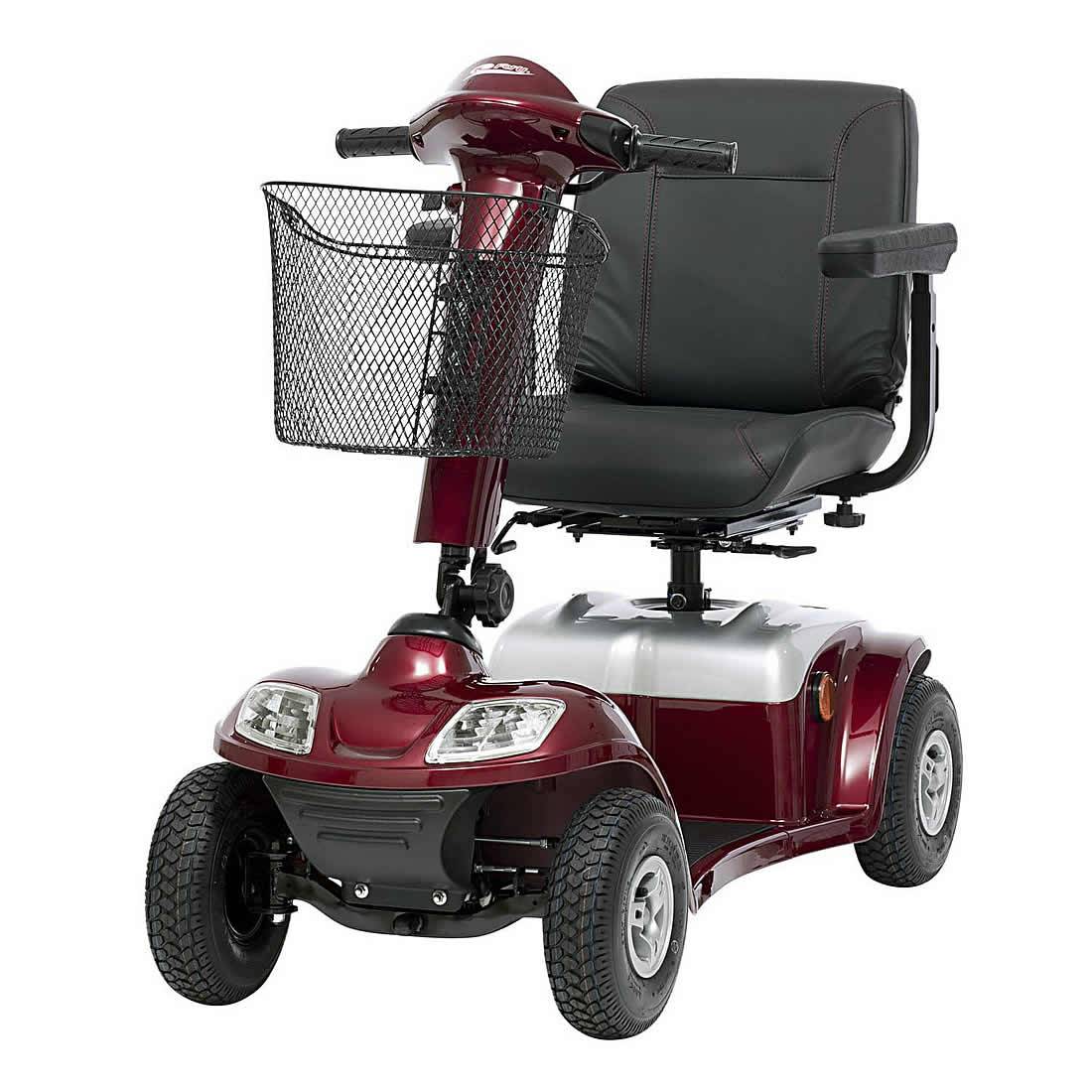 Electric Scooter for Rent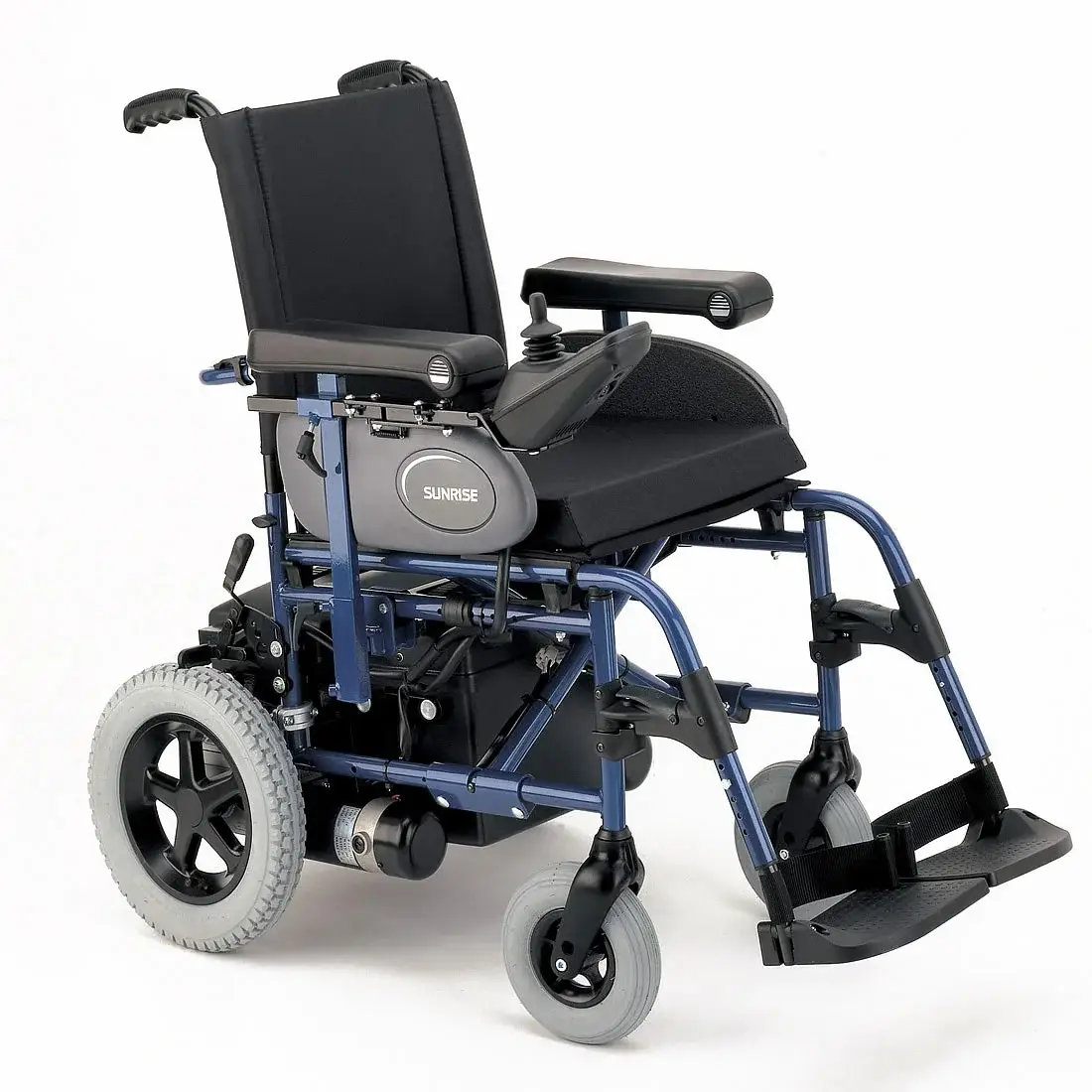 Electric Wheelchair for Rent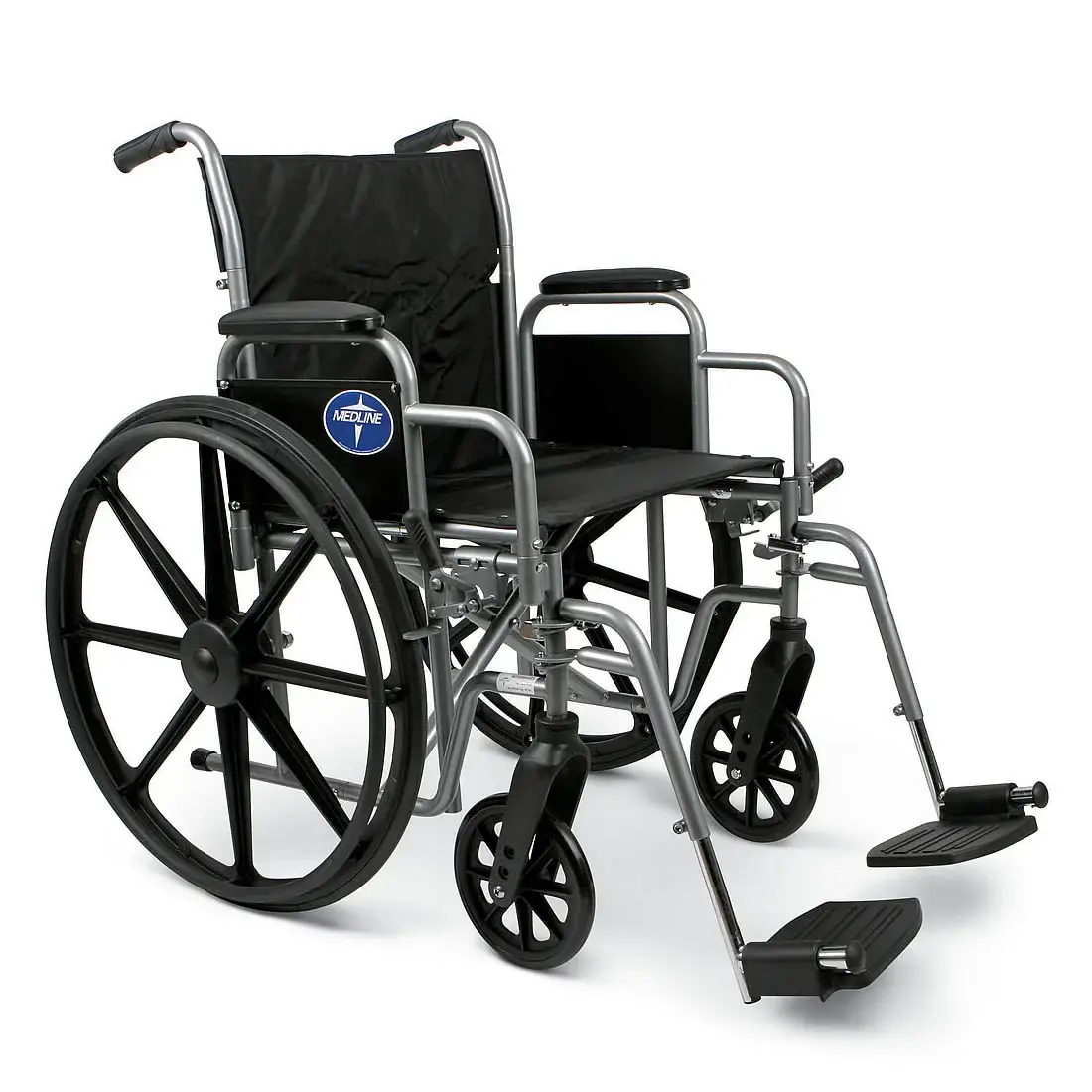 Manual Wheelchair for Rent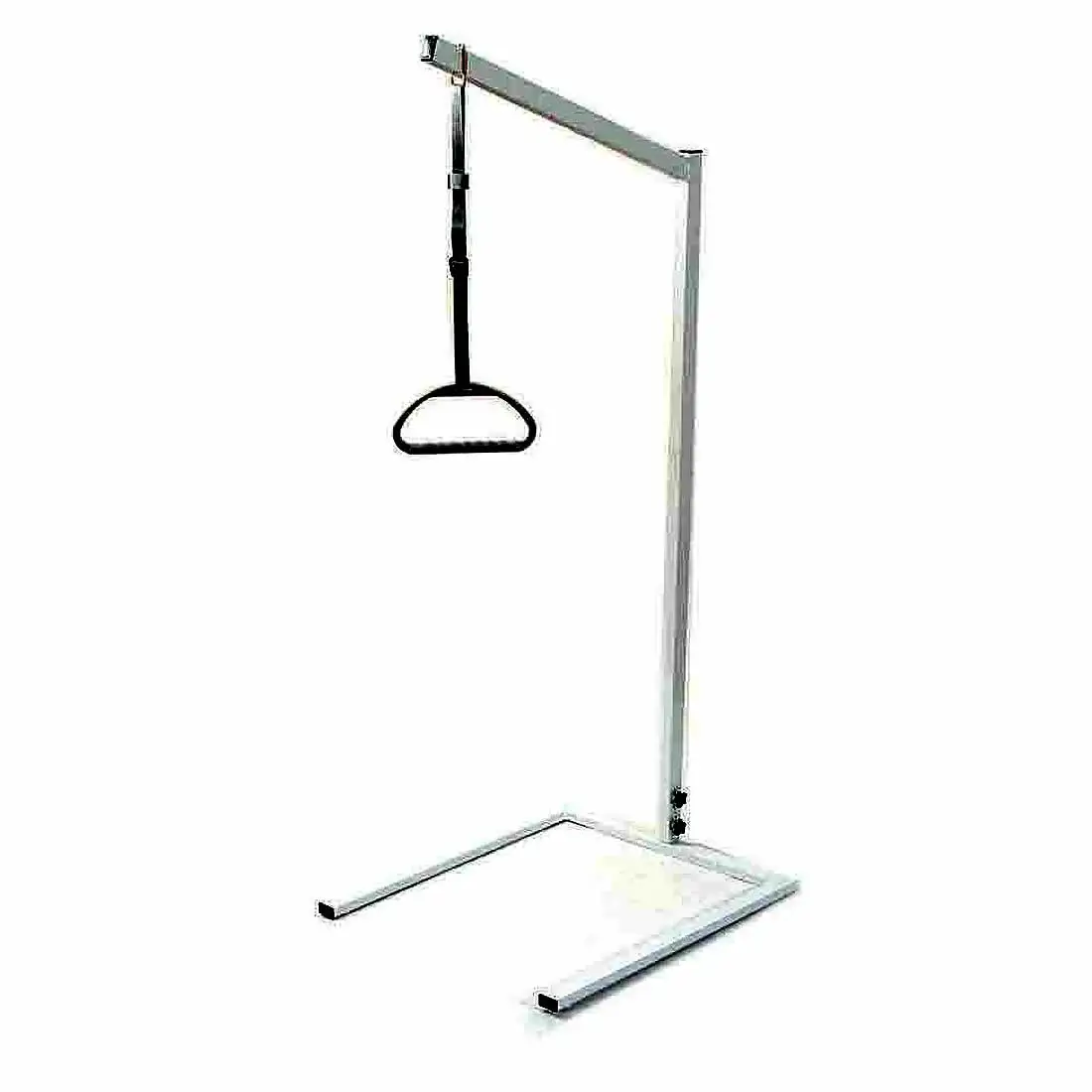 Monkey Pole for Rent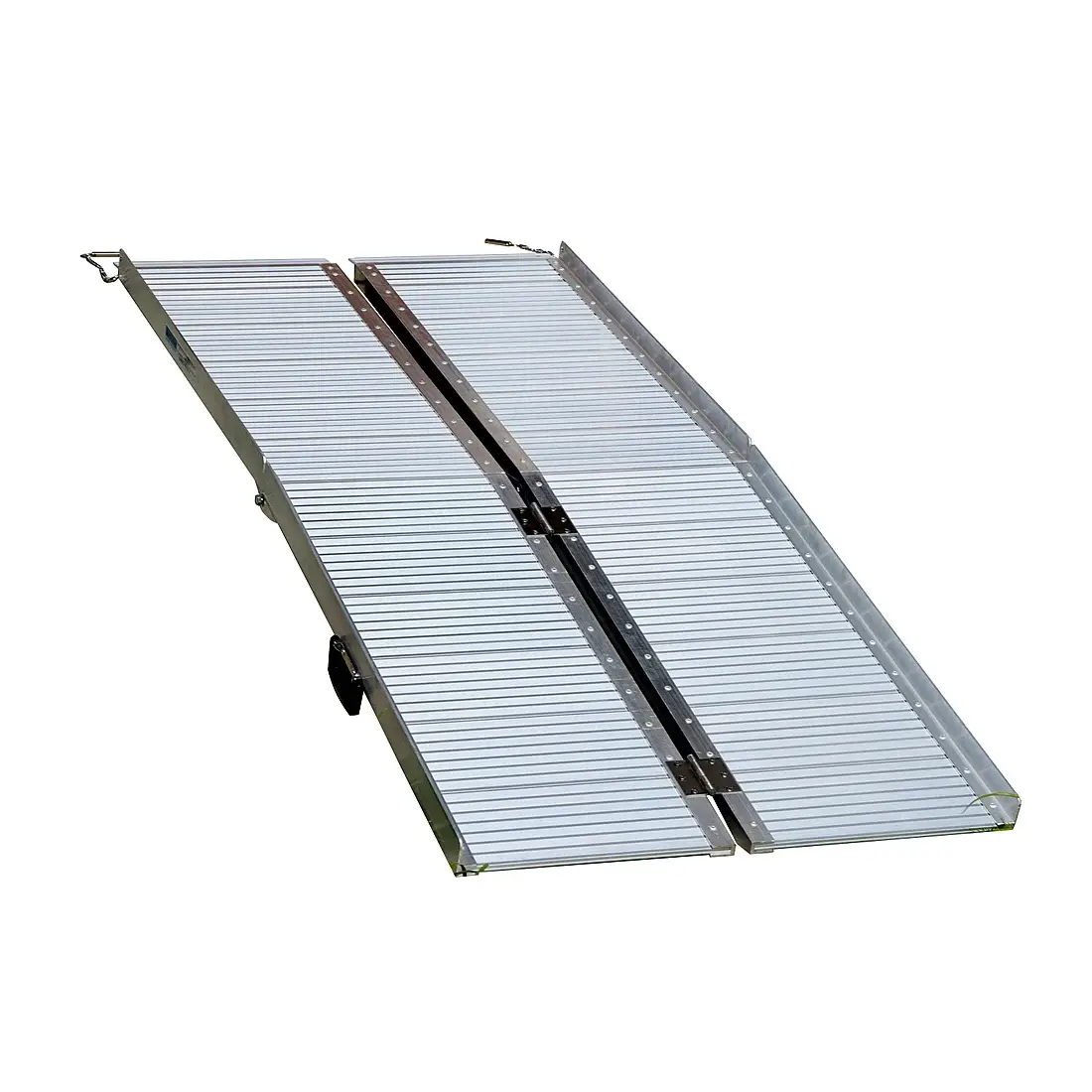 Portable Ramp for Rent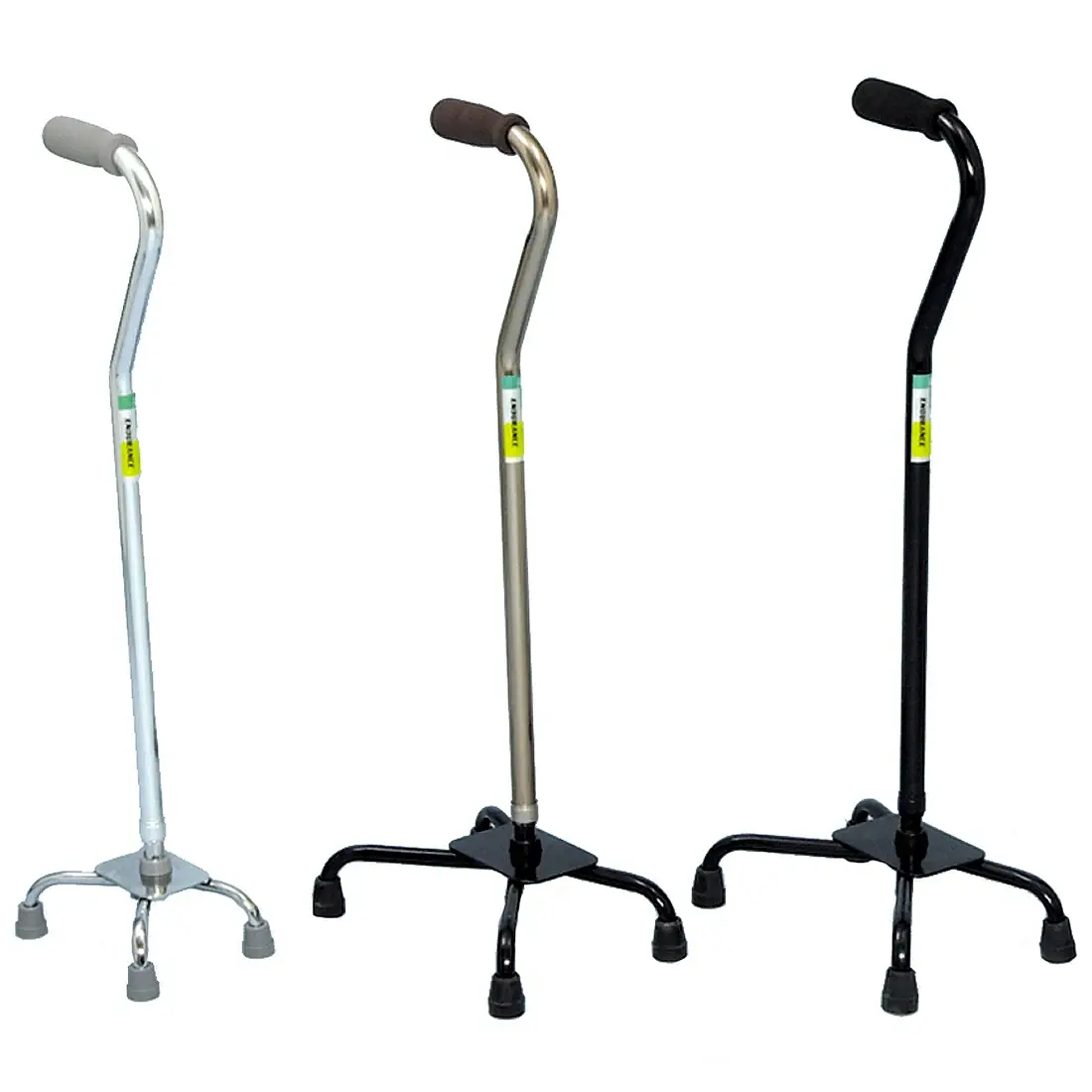 Quad Canes for Rent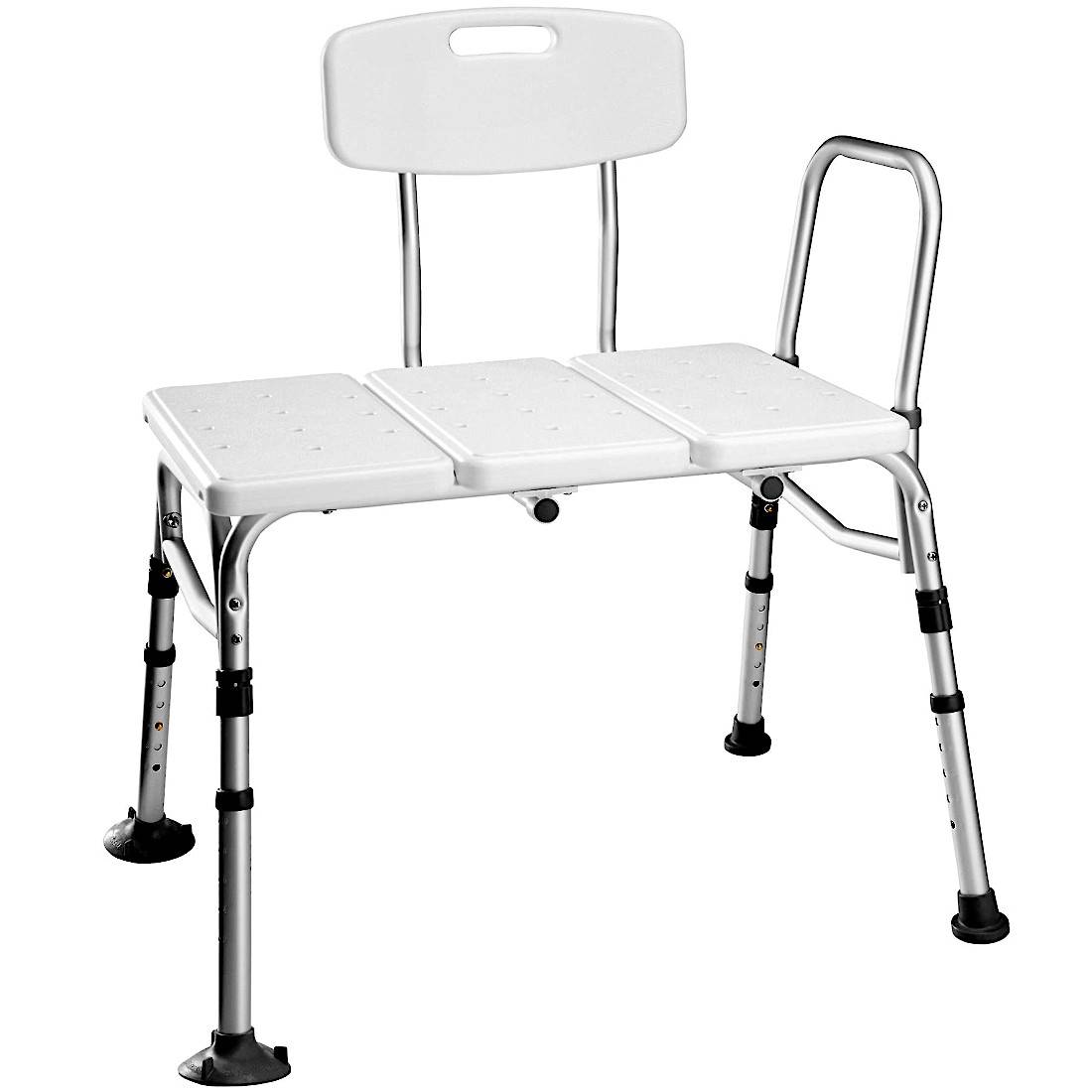 Shower Bench for Rent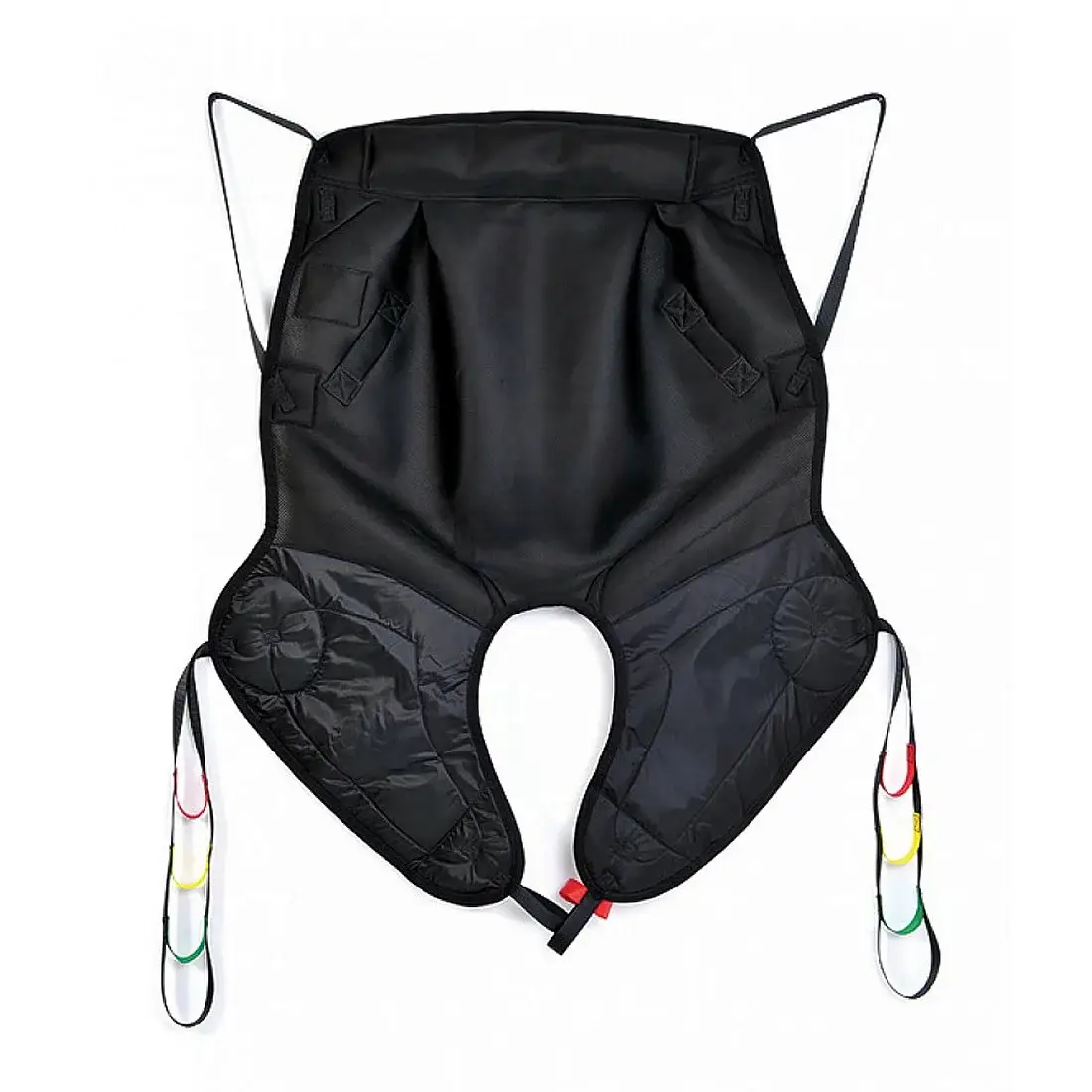 Sling for Rent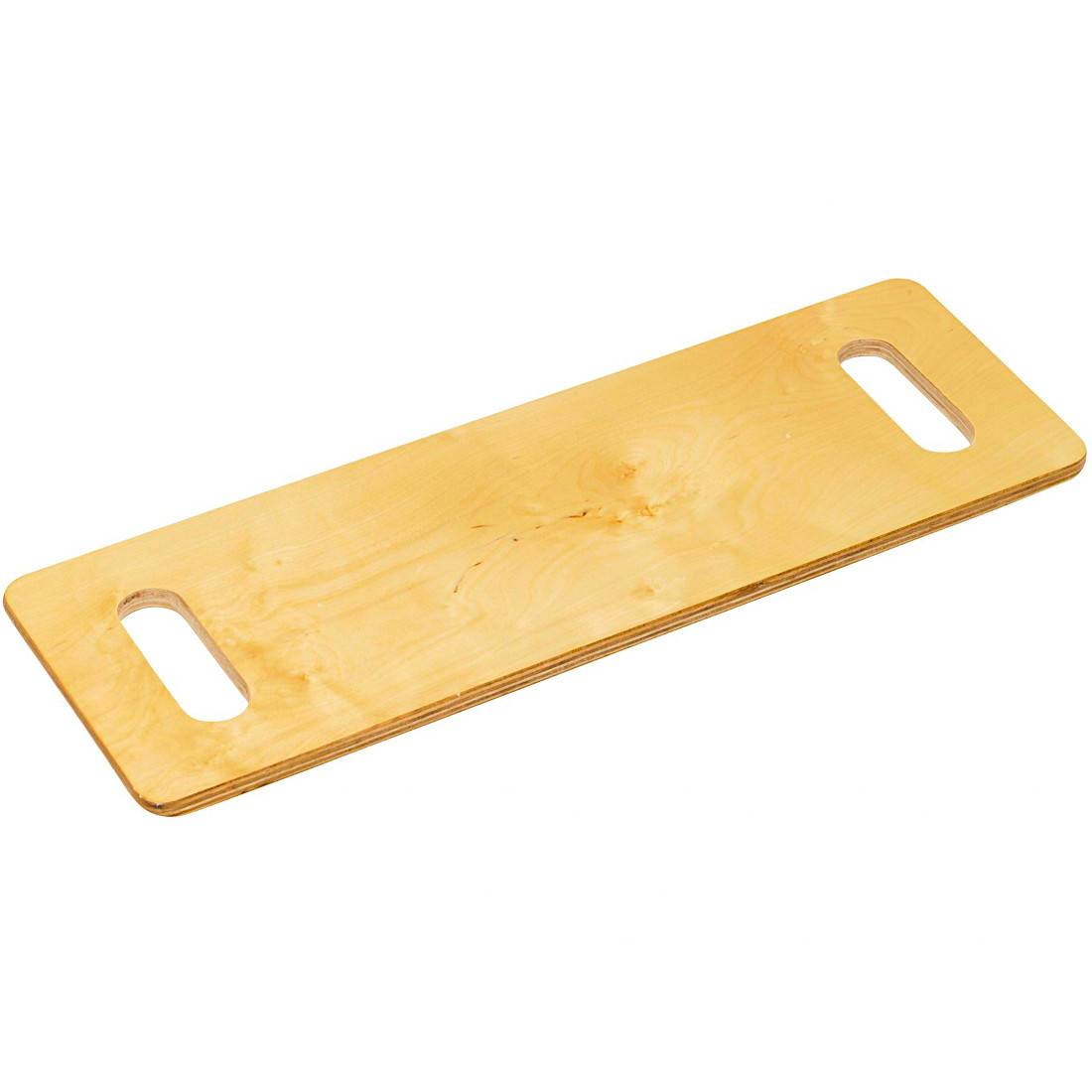 Transfer Board for Rent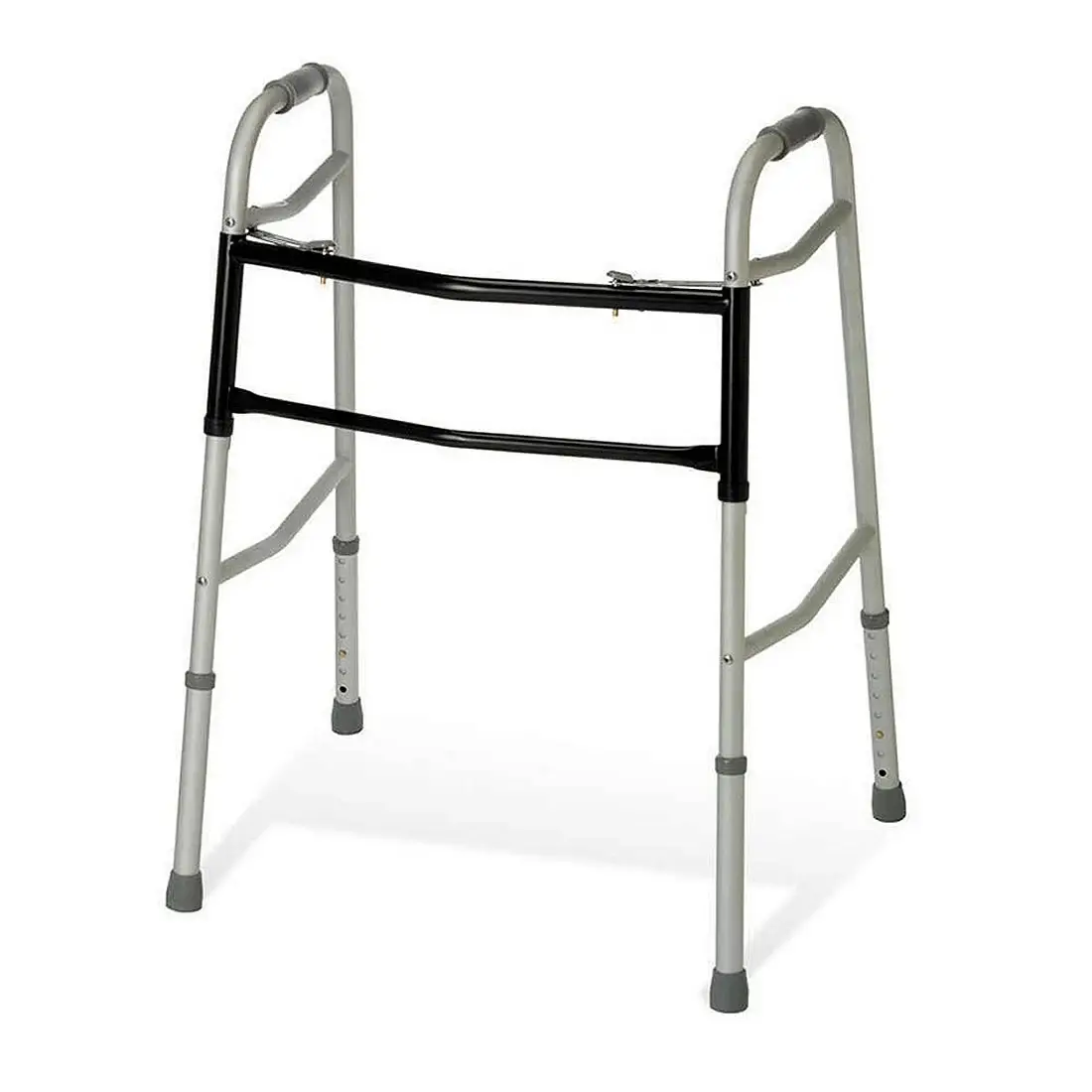 Walking Frame for Rent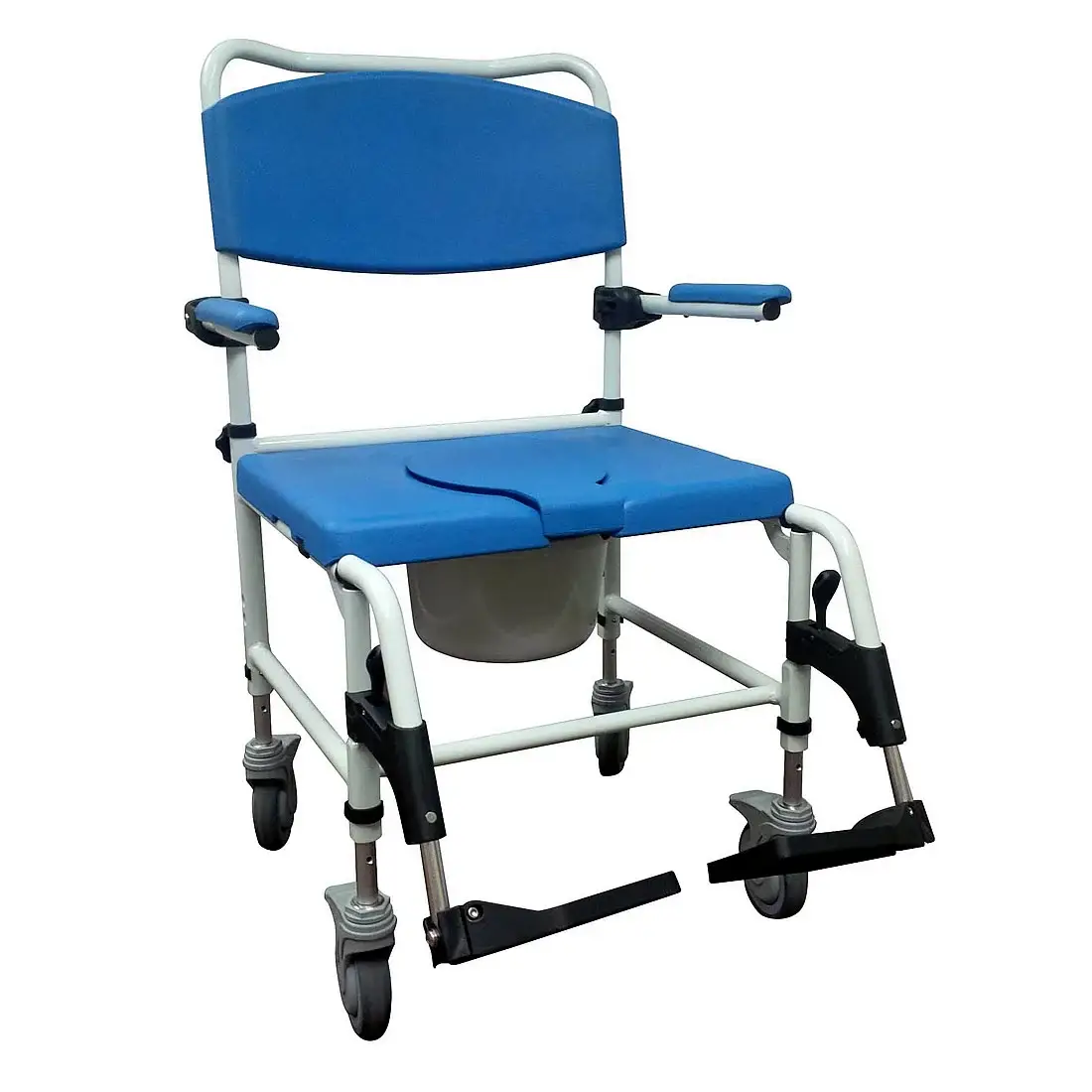 Wheel In Shower for Rent
Rome Rental Electric Hoist Disabled Equipment Service
Slide 1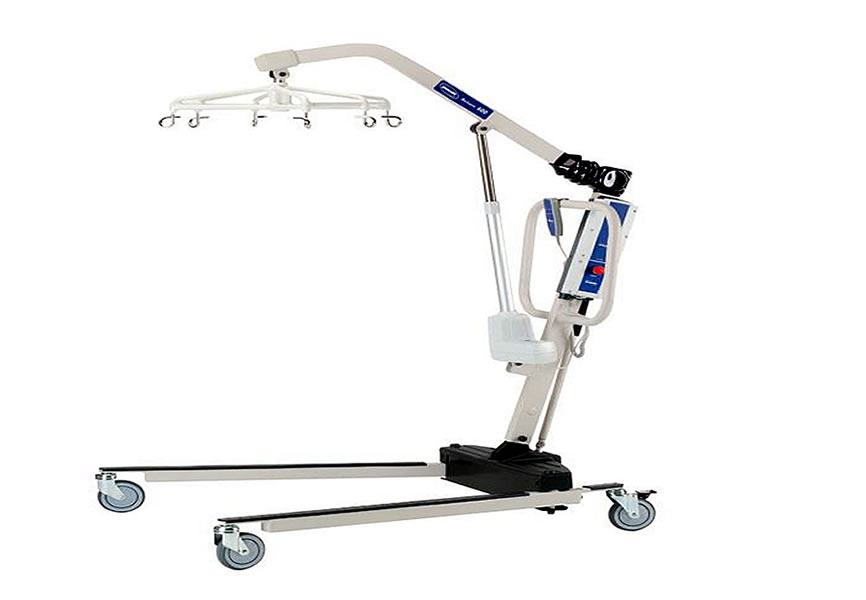 Rent equipment service is reserved ONLY to customers who are booking a full holiday package with us.
Rome rental Electric Hoist disabled equipment service Details
This electric bedhead hoist has been designed for everyday indoor use, as an aid to transfer a wheelchair users from bed to chair, wheelchair, commode or other such items.
Designed to transfer a disabled weighing up to 140 kg ( 22 stones ) in weight, this hoist will cover the majority of demands and provide valuable assistance to nurses and carers.
The hoist is manufactured from high quality components, with all steel elements coated in a durable powder coating to aid cleaning and infection control.
Whilst a hoist is often left in place for long periods of time, this hoist has the added opportunity to disassemble and assemble the system quickly.
Achieved through the utilization of modular design, which enables the operator manageable pieces with minimum effort.
Once in place, the hoist's electric actuator can be connected to the domestic mains power supply, without the need of additional power converters.
Perfect for reduced mobility travelers on holiday in Rome rental electric hoist disabled equipment service.

Our Work
We Believe Action Speaks Louder Then Words