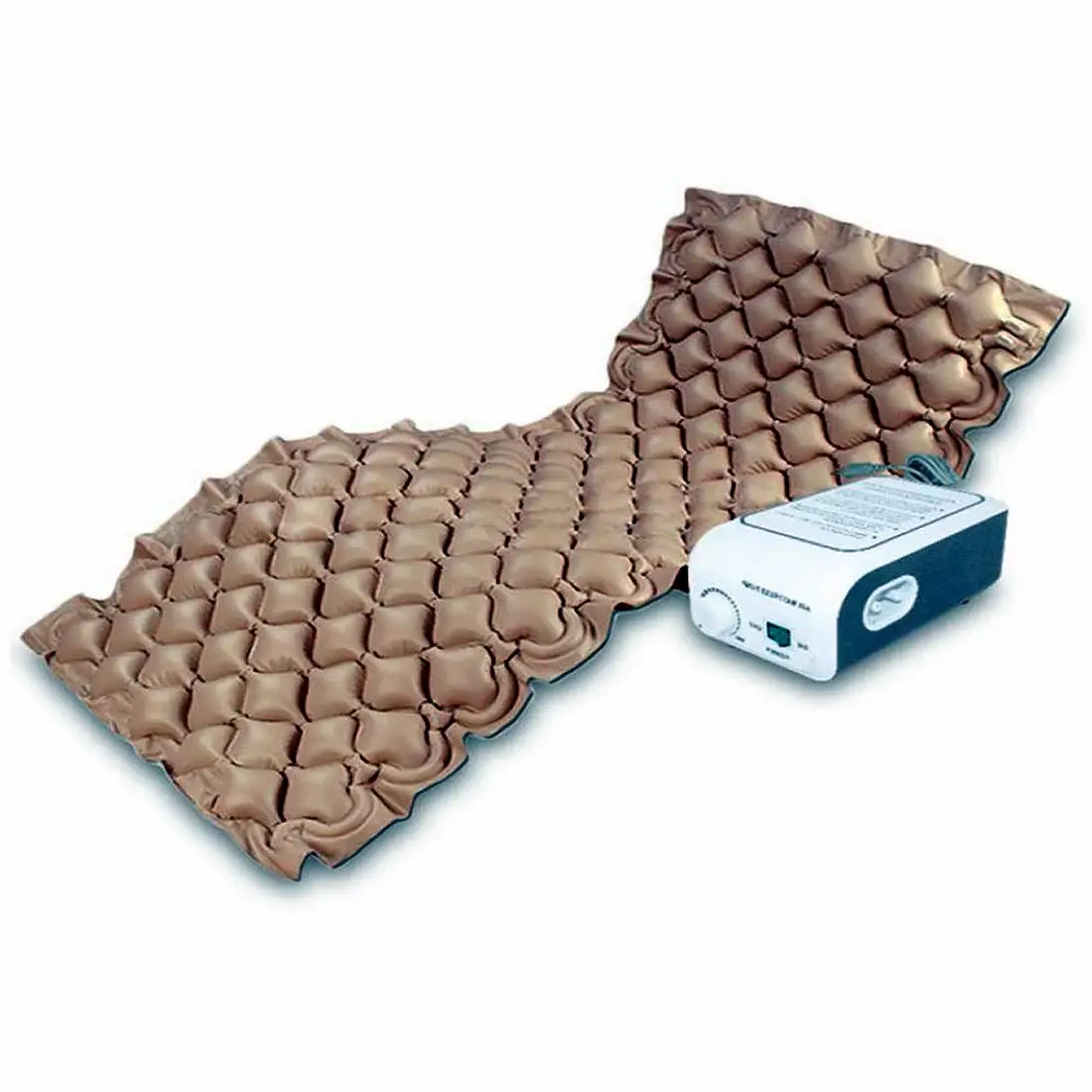 Air Mattress For Rent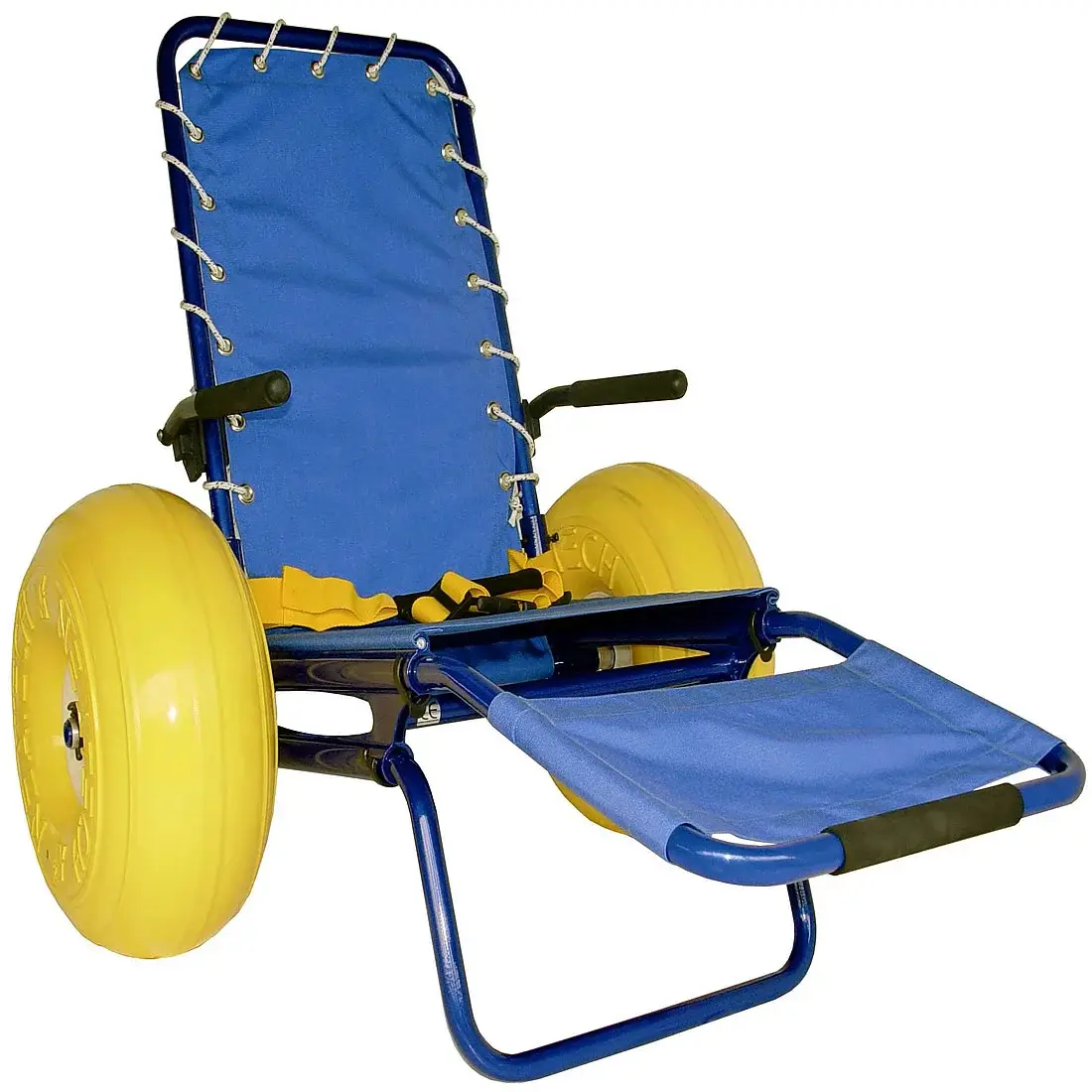 Beach Wheelchair for Rent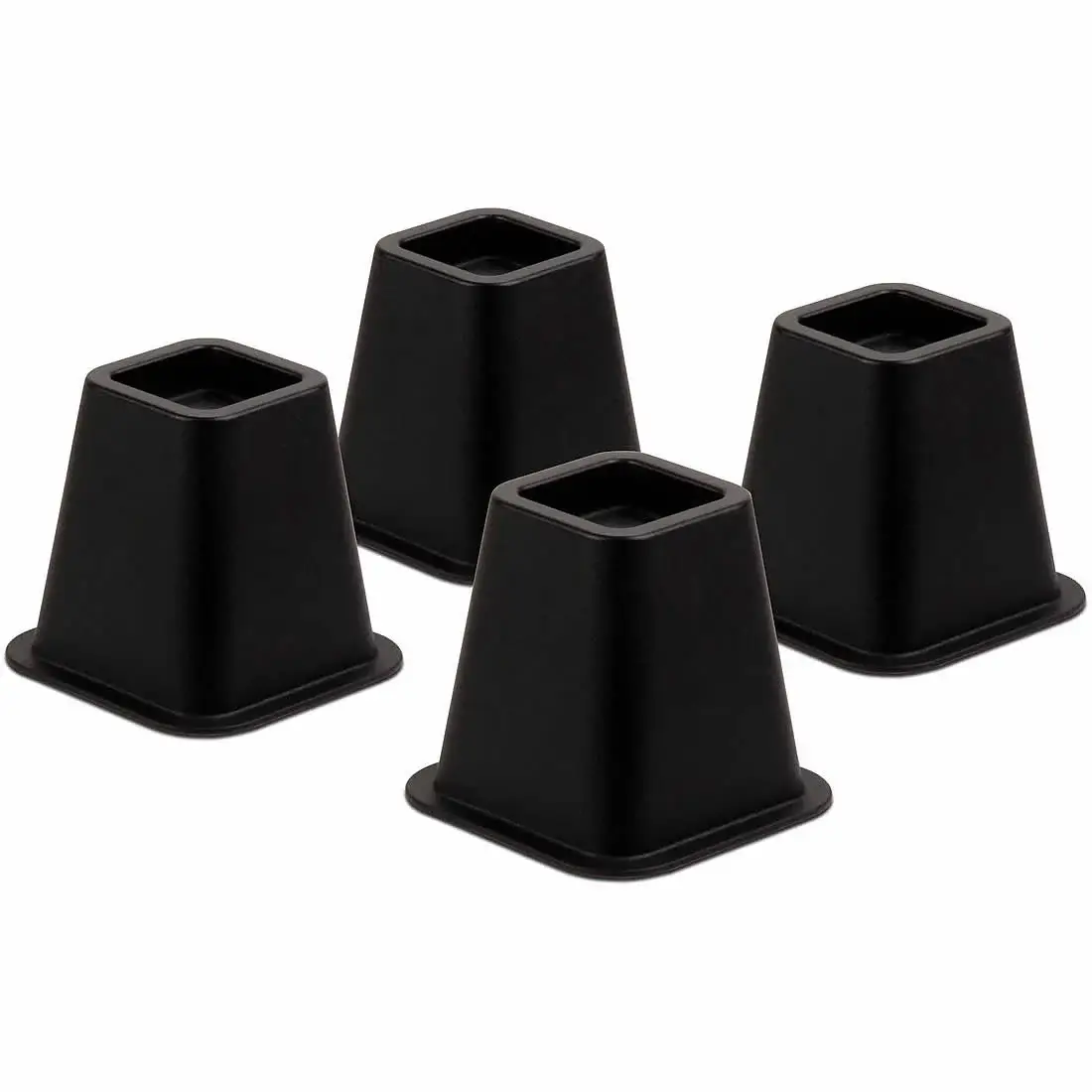 Bed Risers for Rent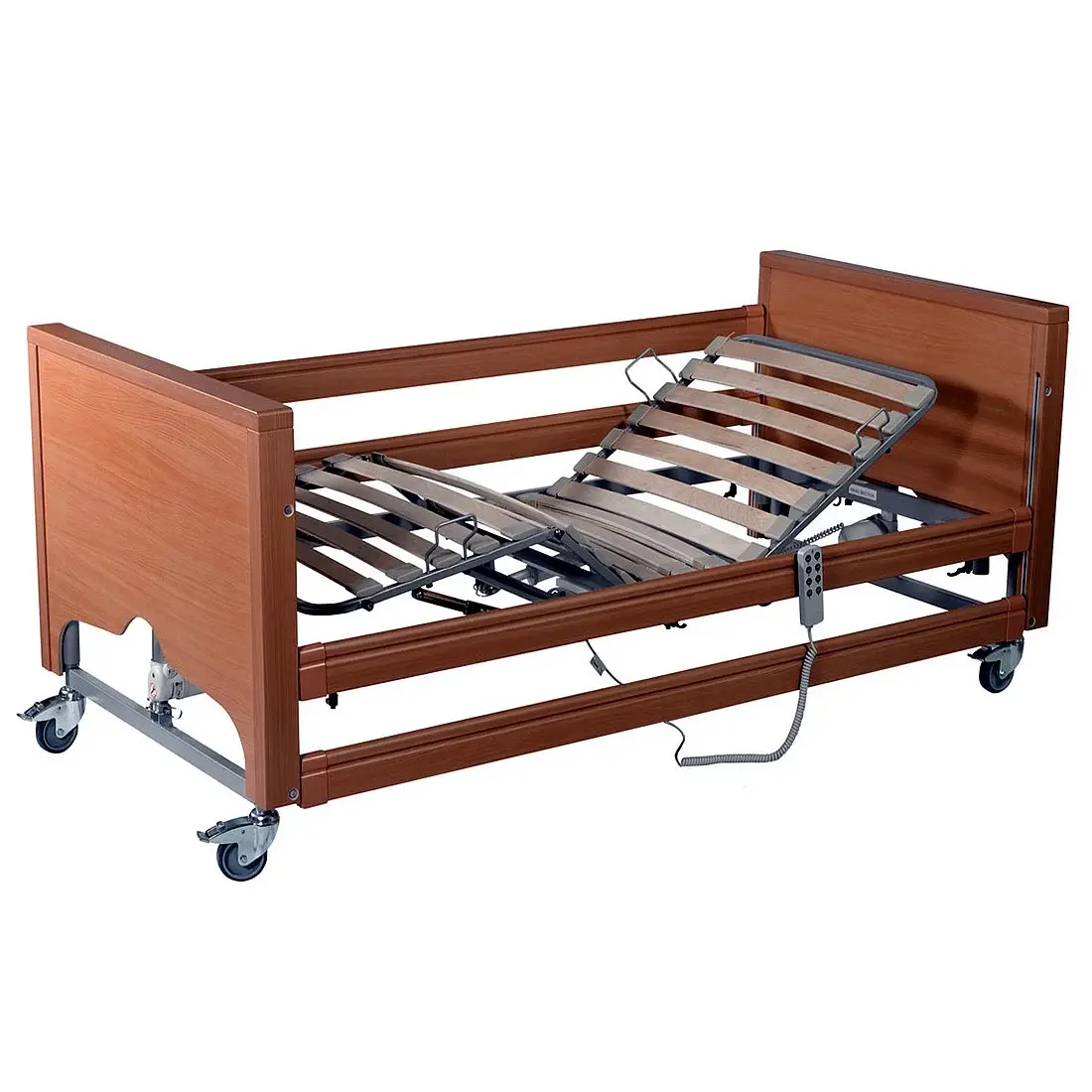 Electric Bed With Frames for Rent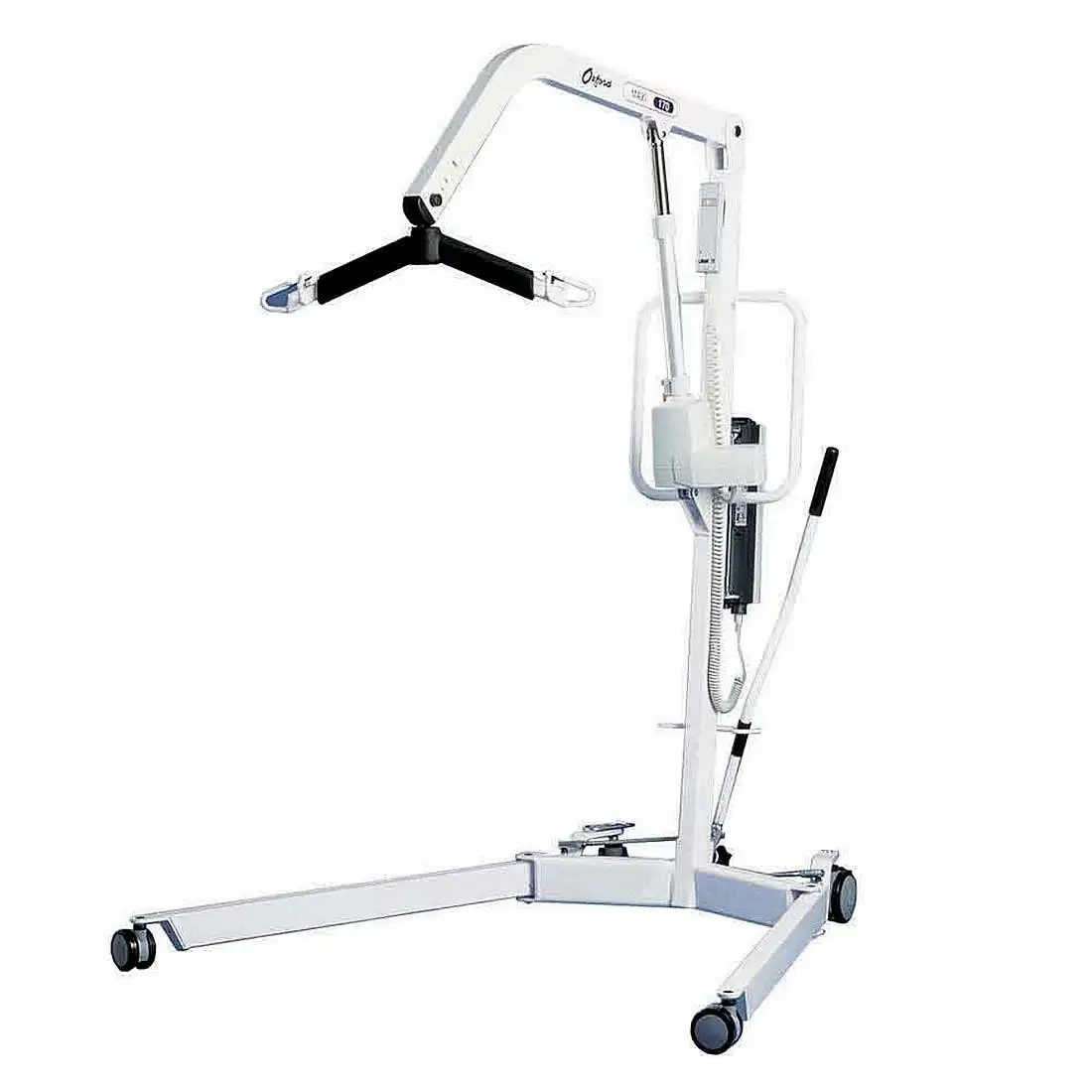 Electric Hoist for Rent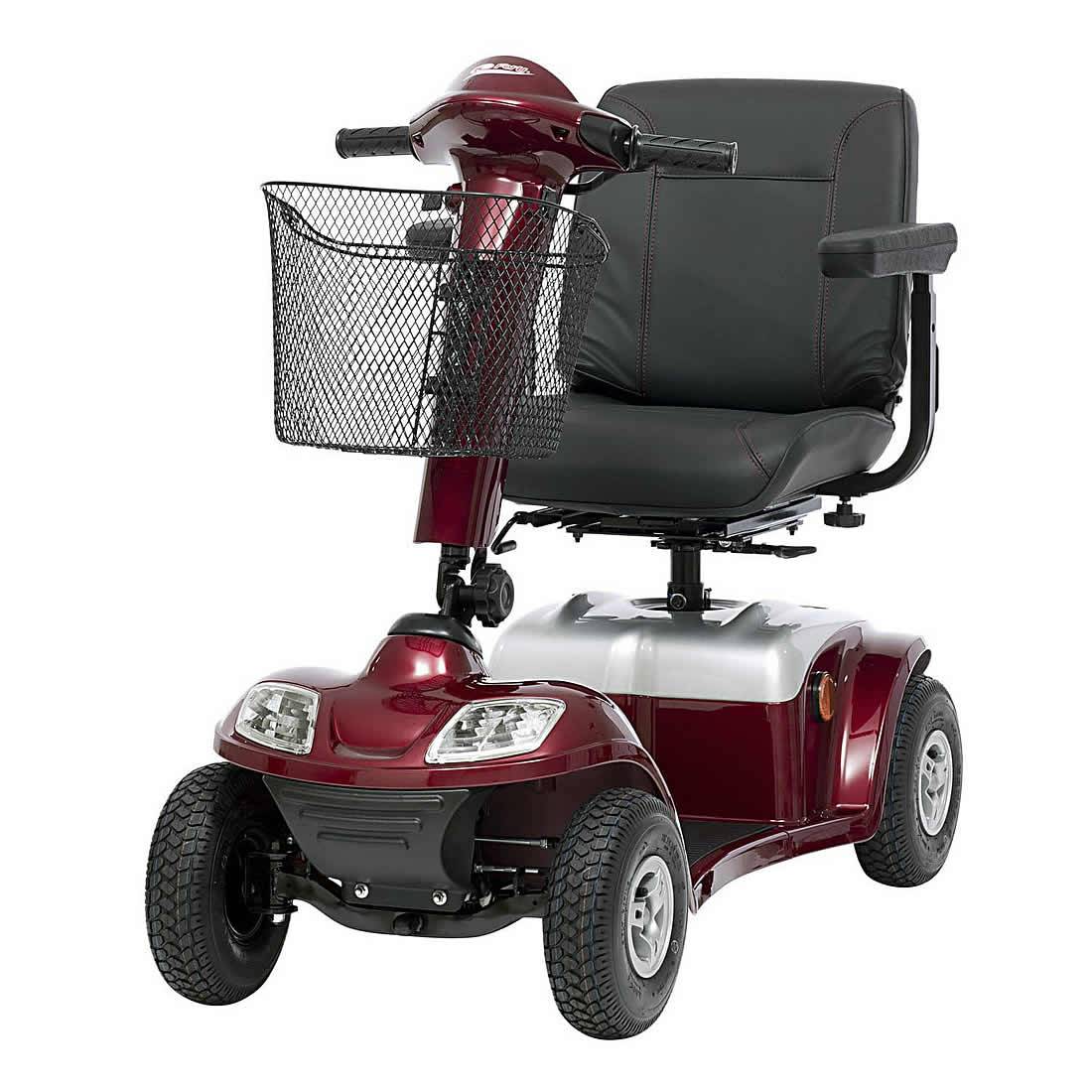 Electric Scooter for Rent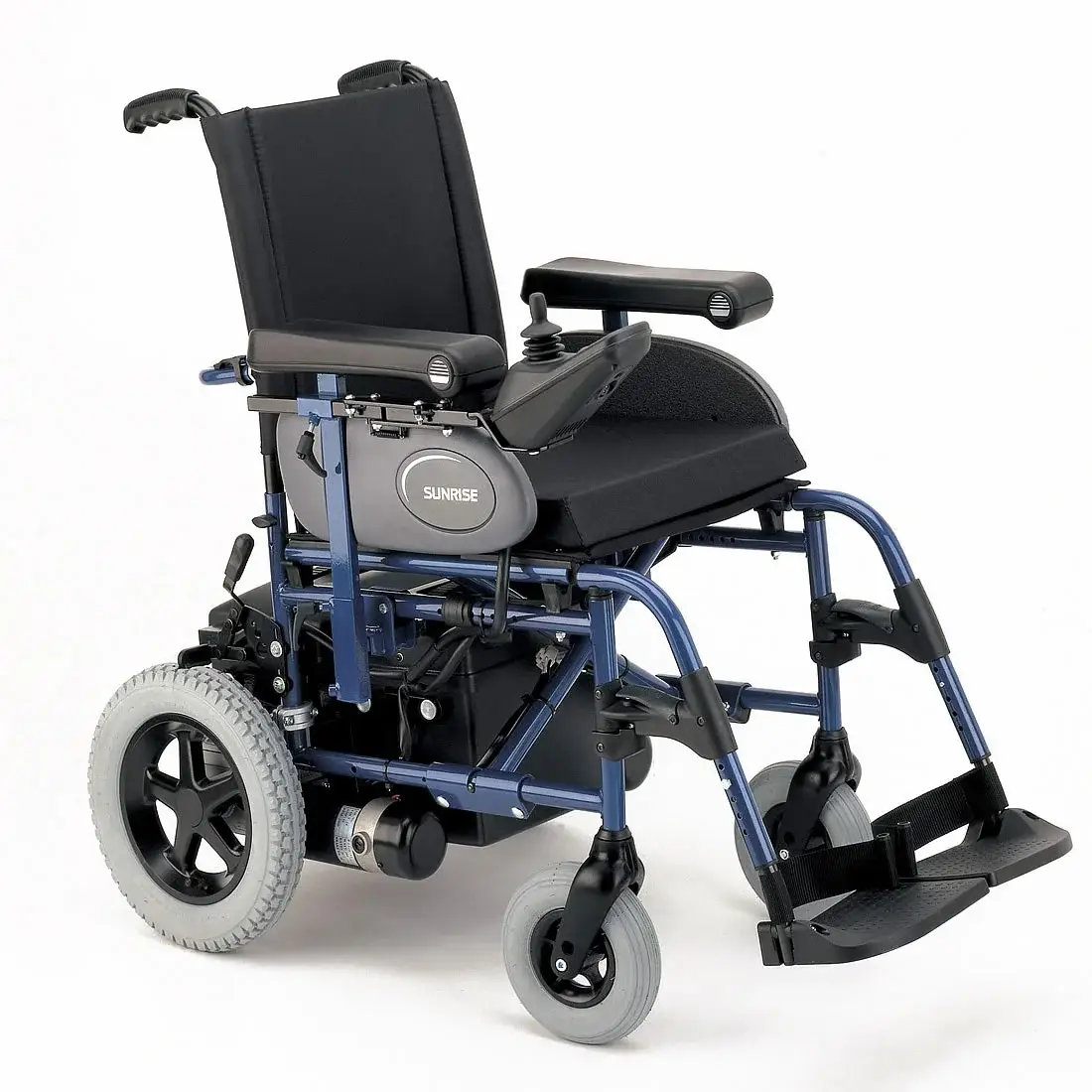 Electric Wheelchair for Rent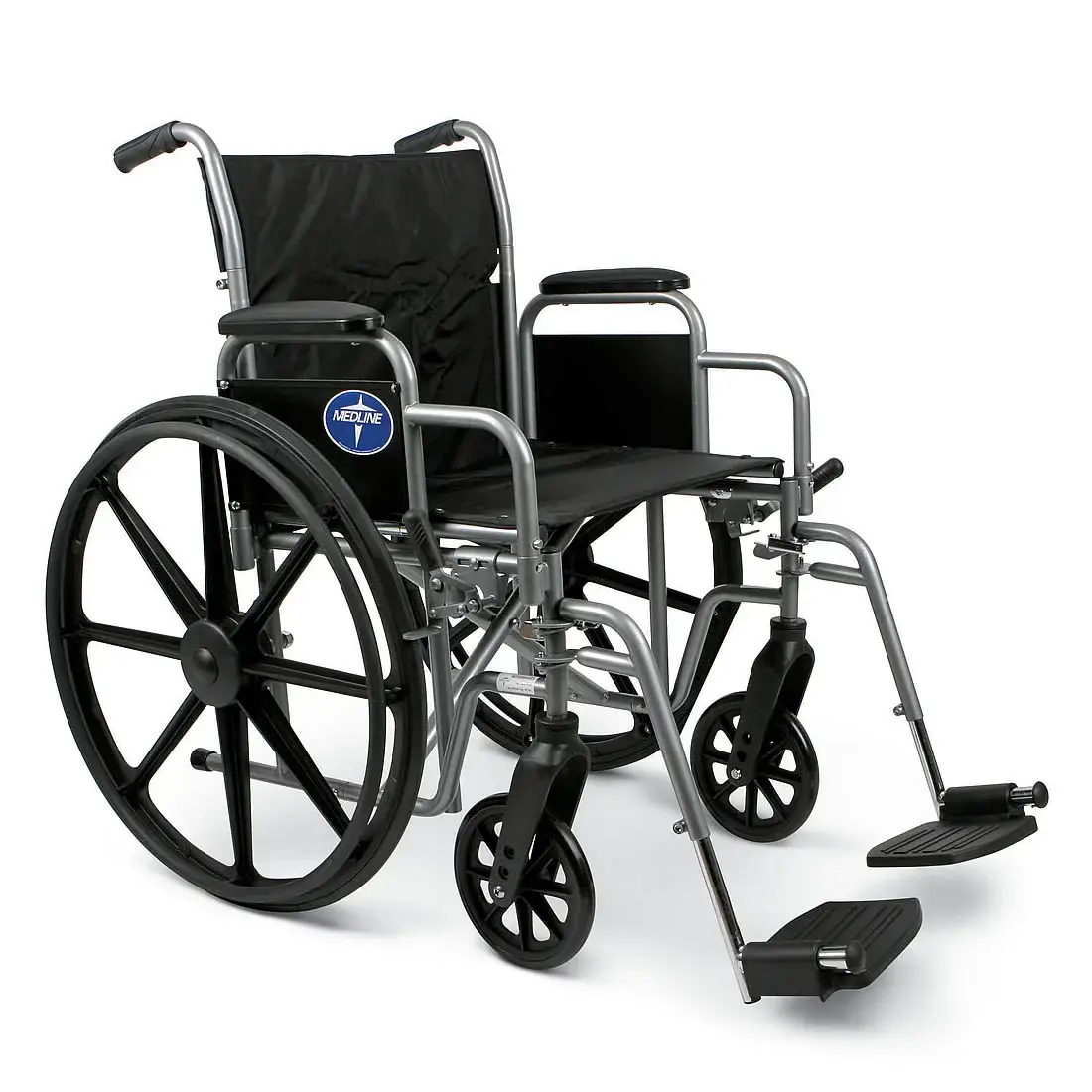 Manual Wheelchair for Rent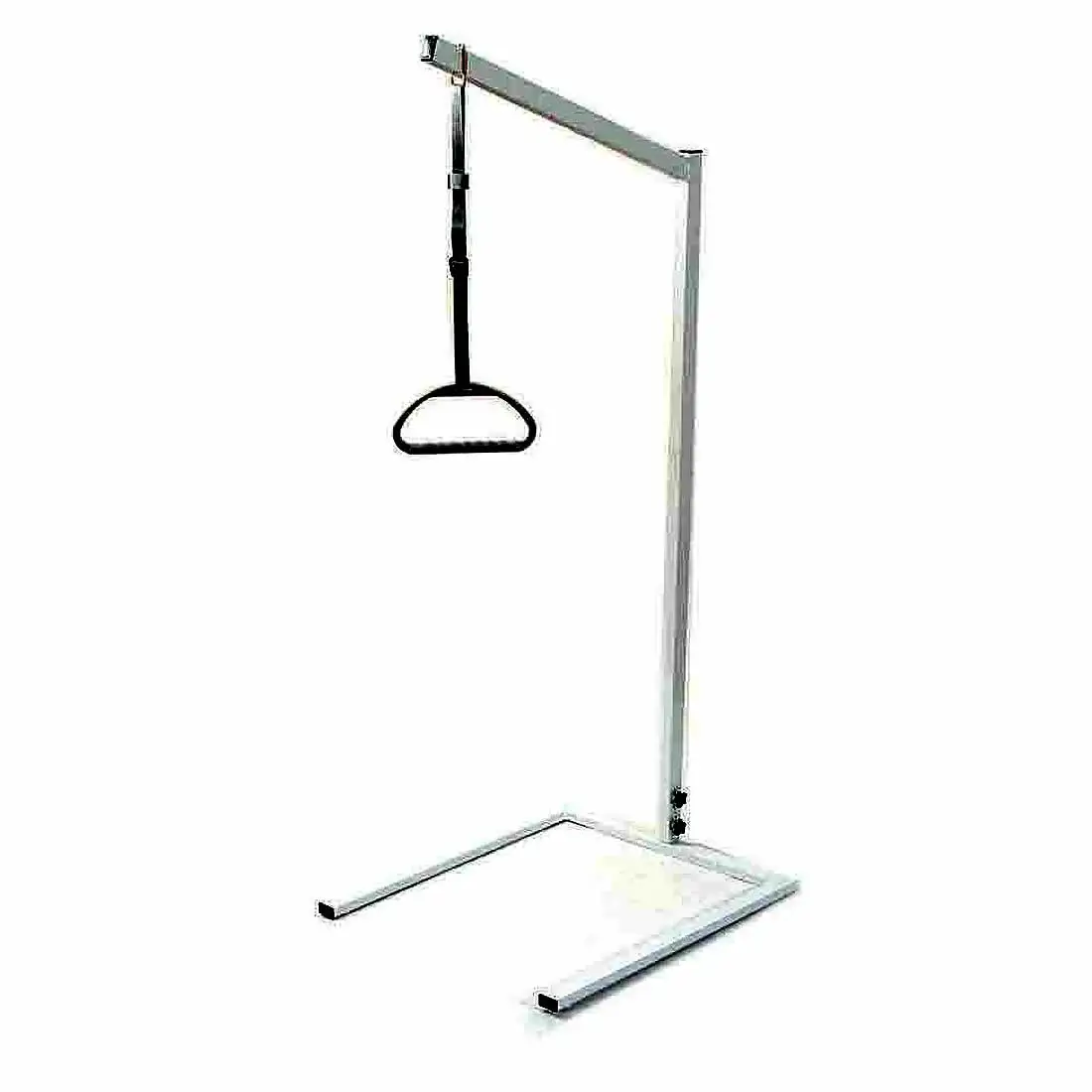 Monkey Pole for Rent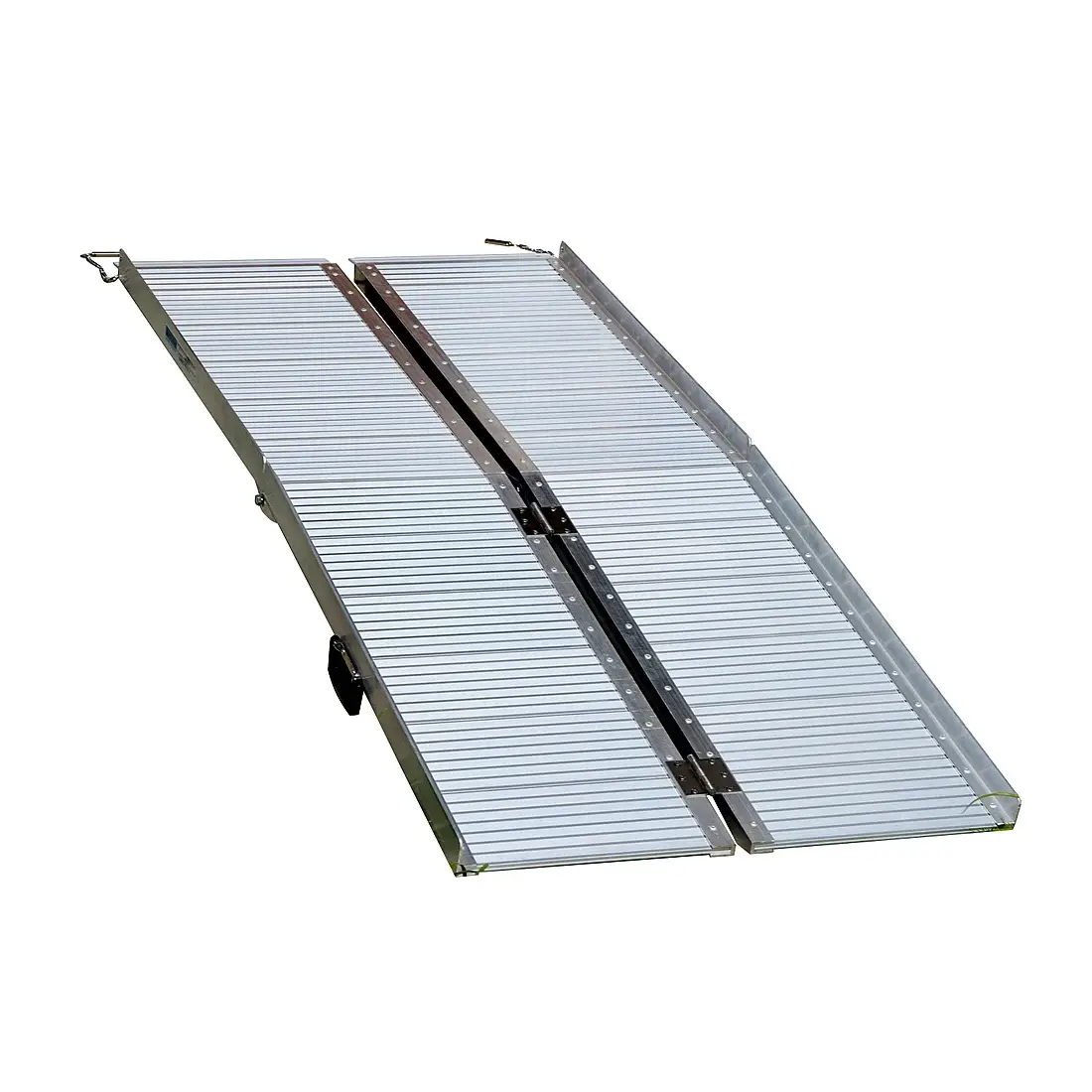 Portable Ramp for Rent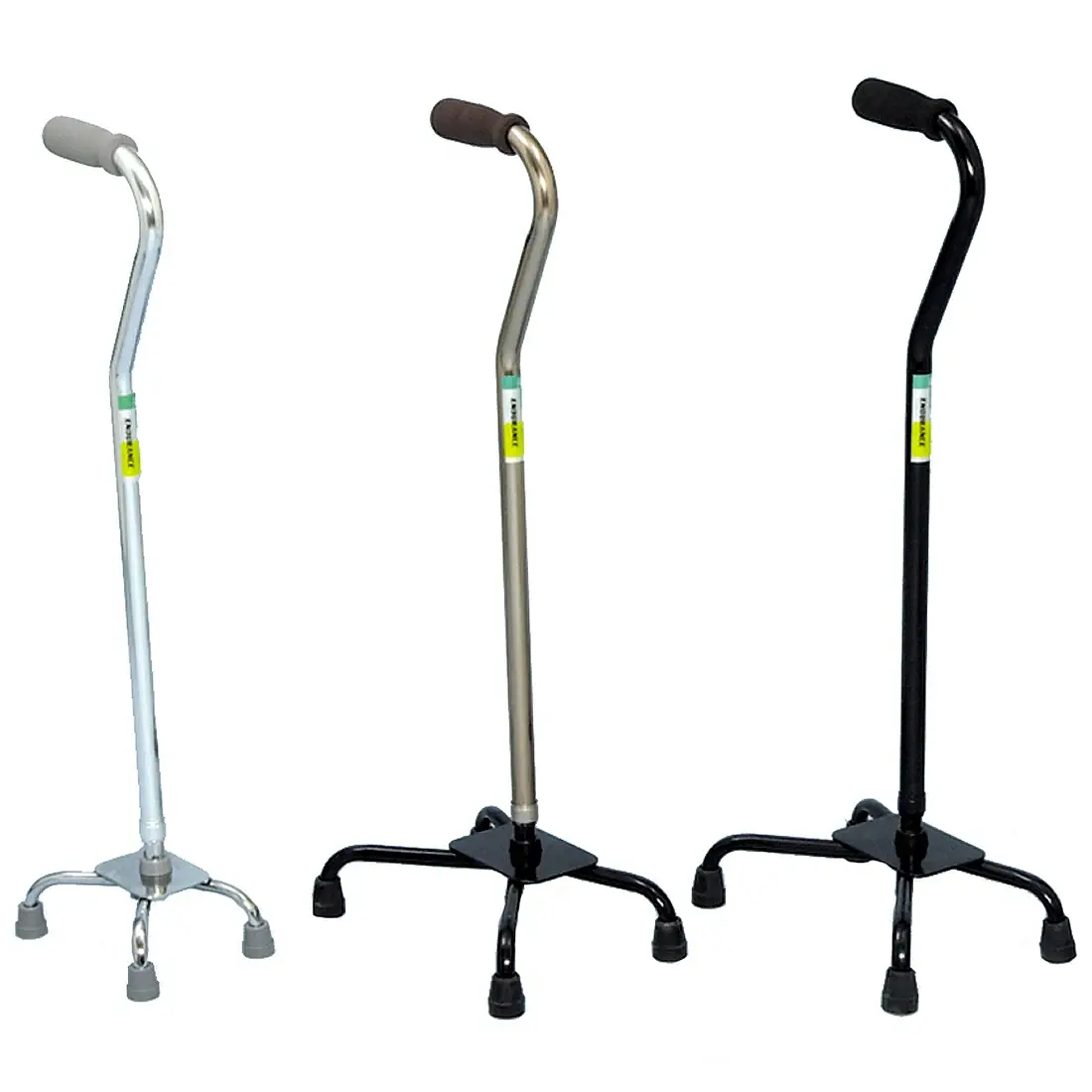 Quad Canes for Rent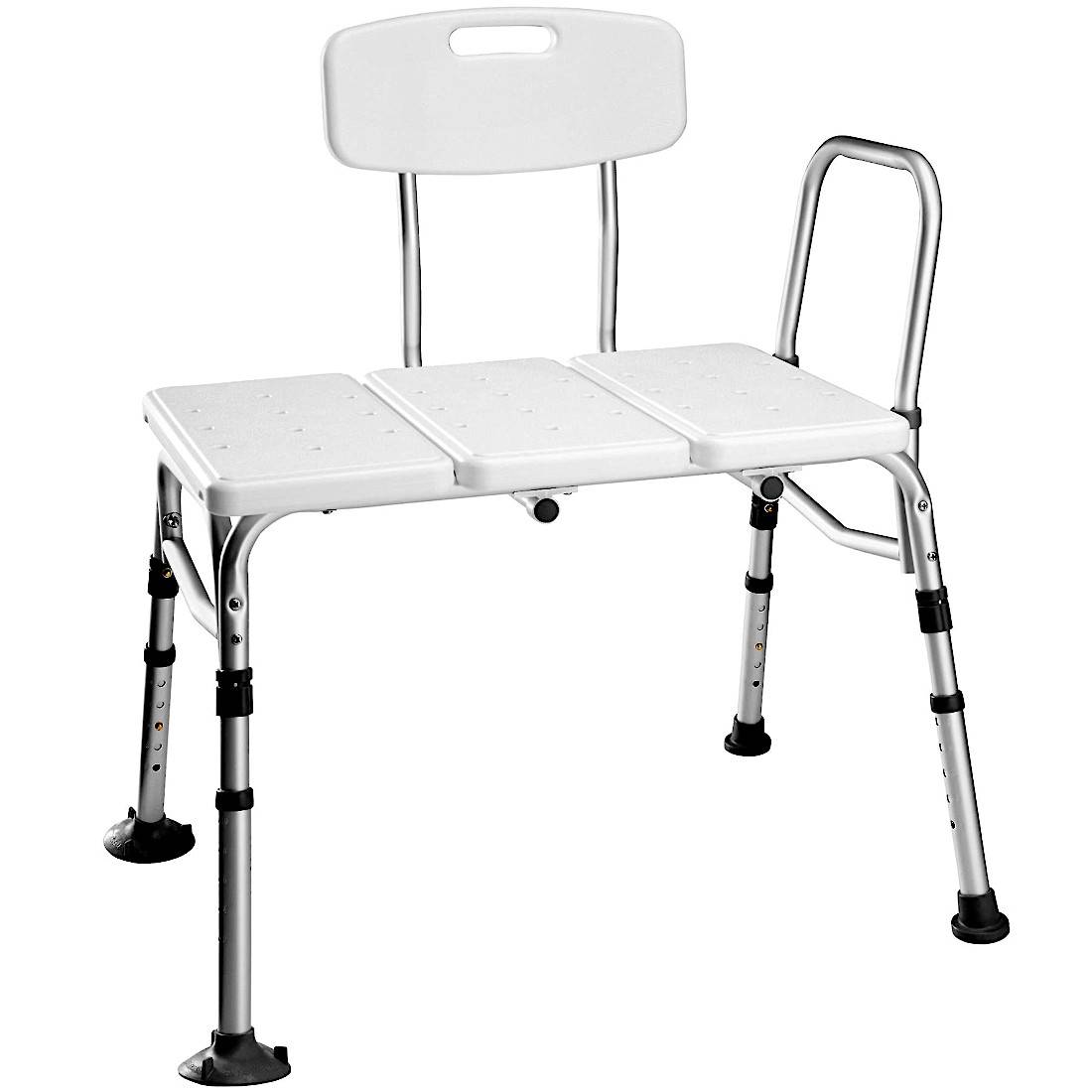 Shower Bench for Rent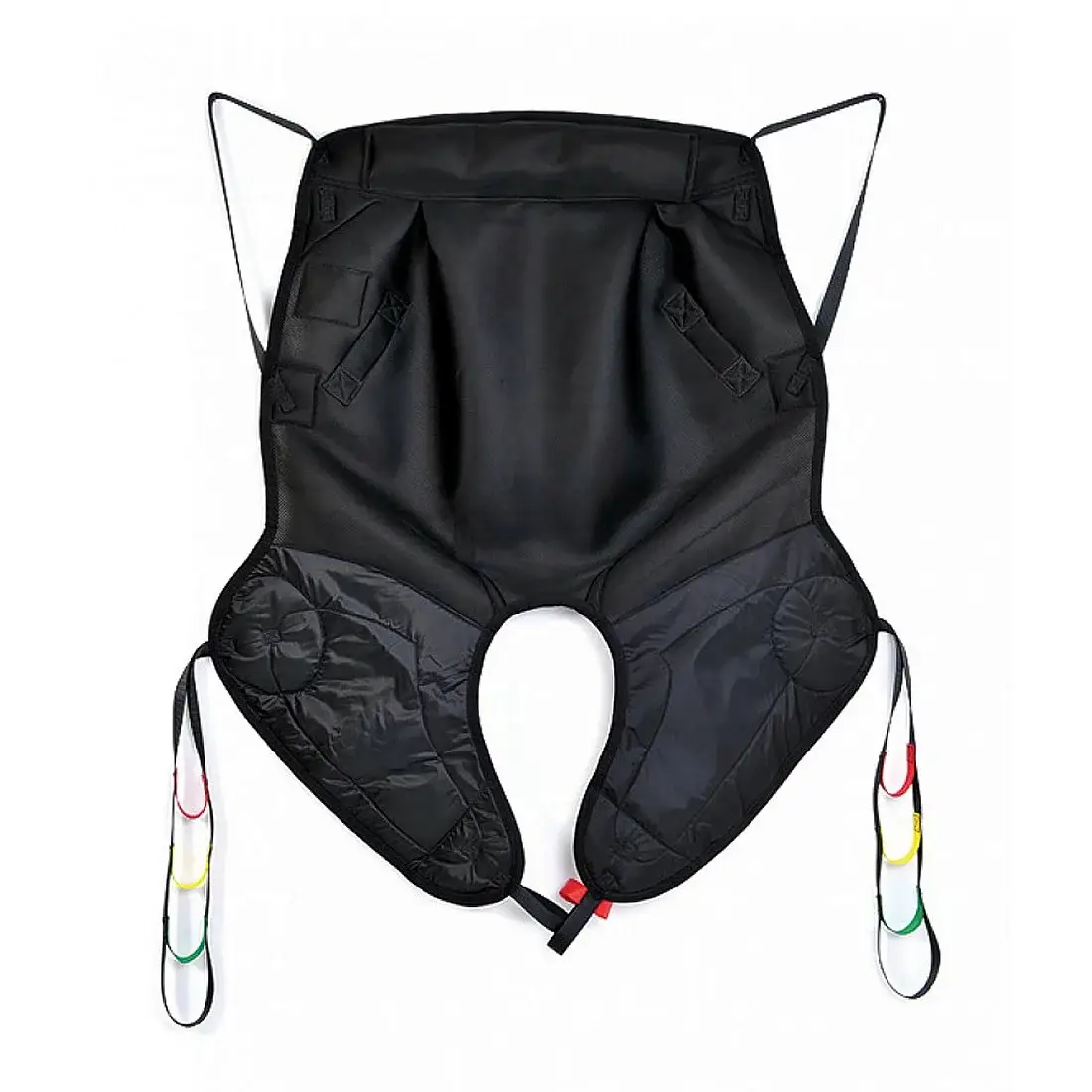 Sling for Rent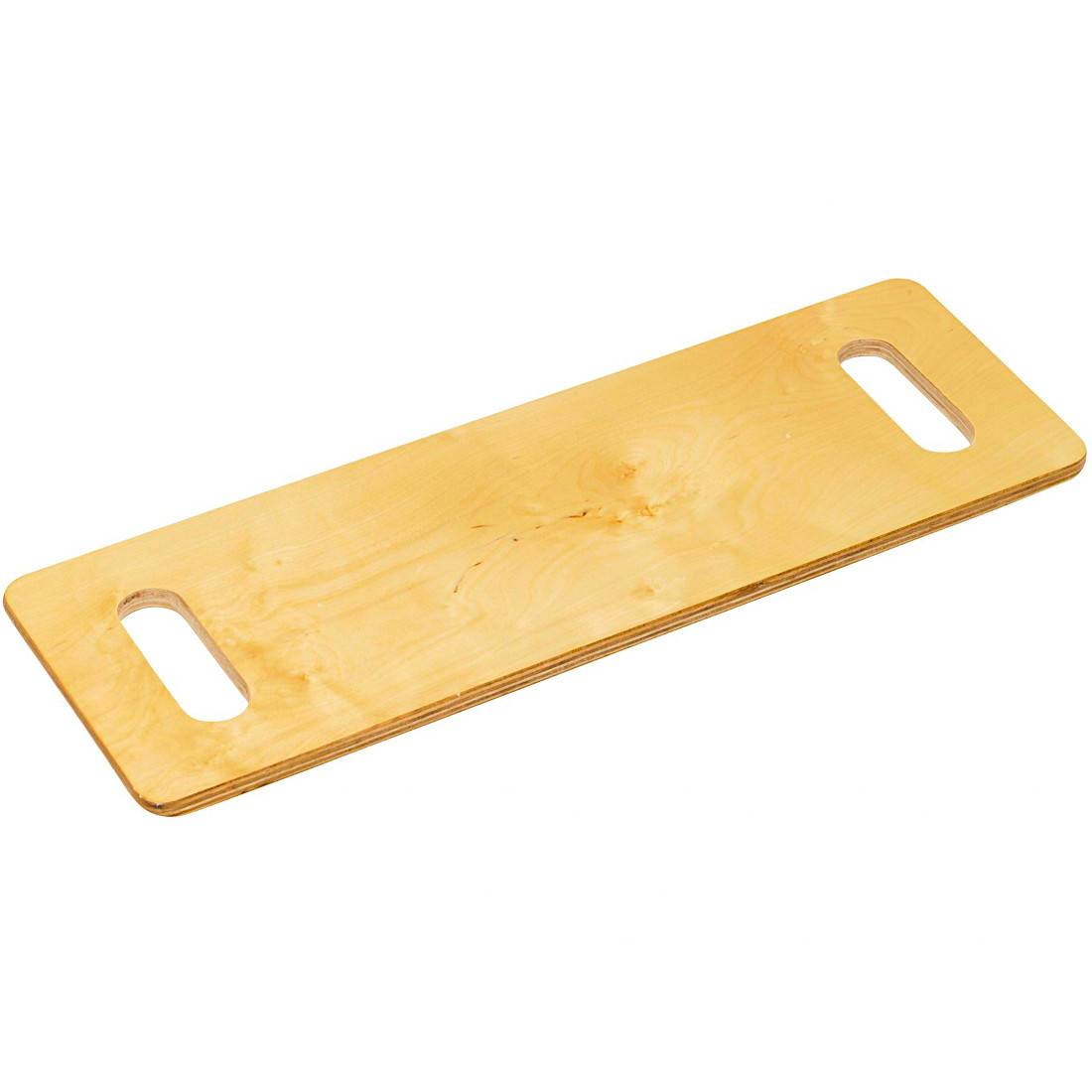 Transfer Board for Rent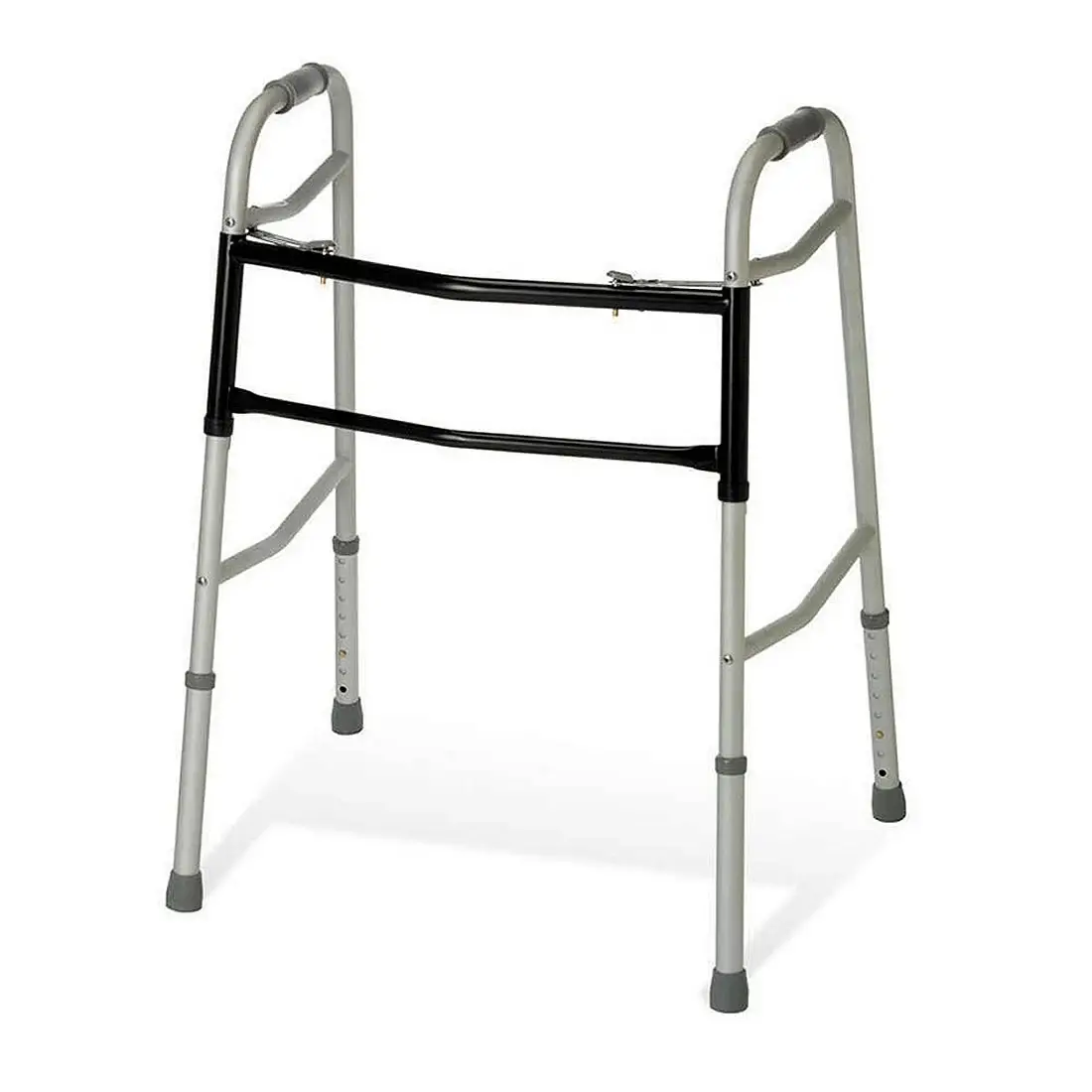 Walking Frame for Rent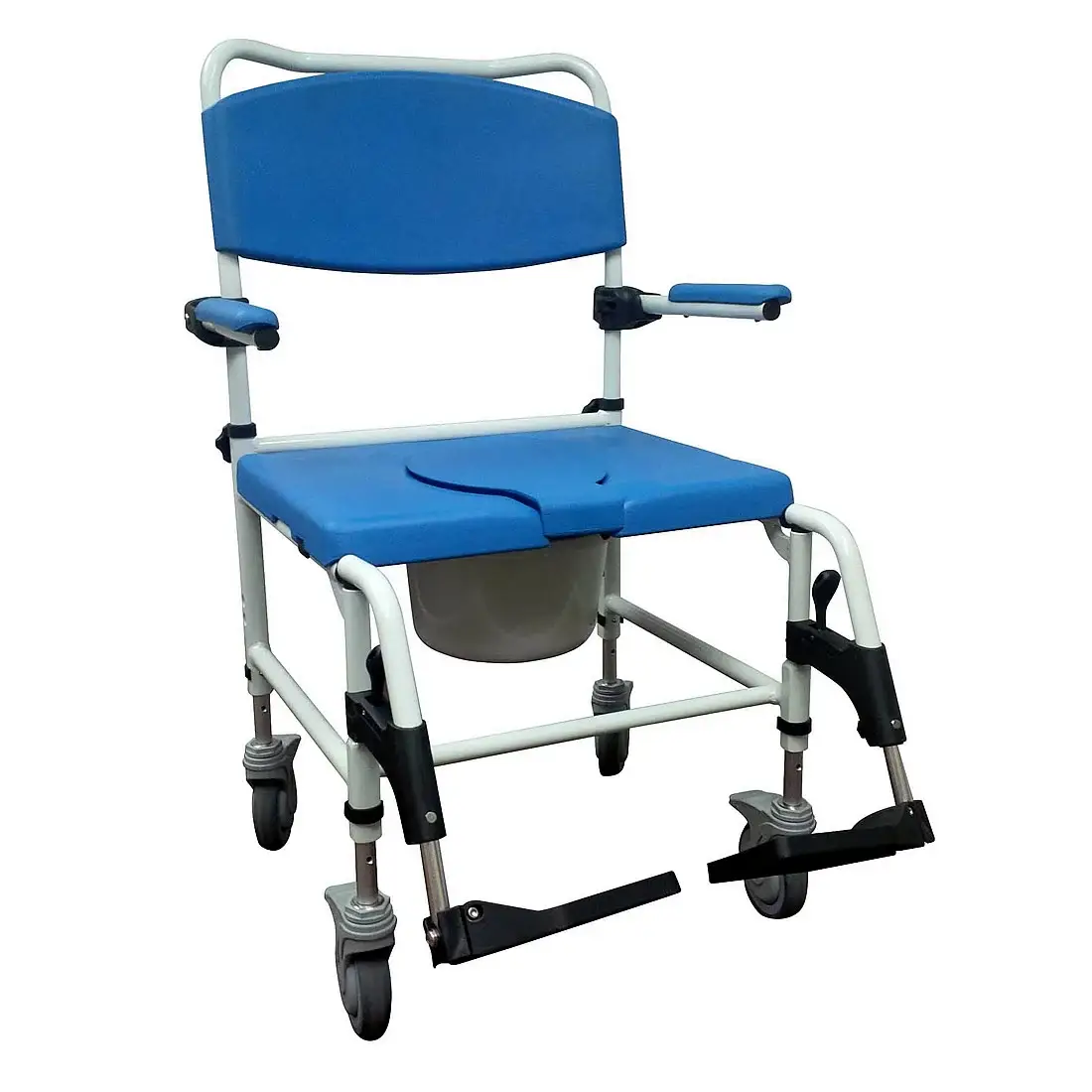 Wheel In Shower for Rent
Rome Rental Electric Scooter Disabled Equipment Service
Slide 1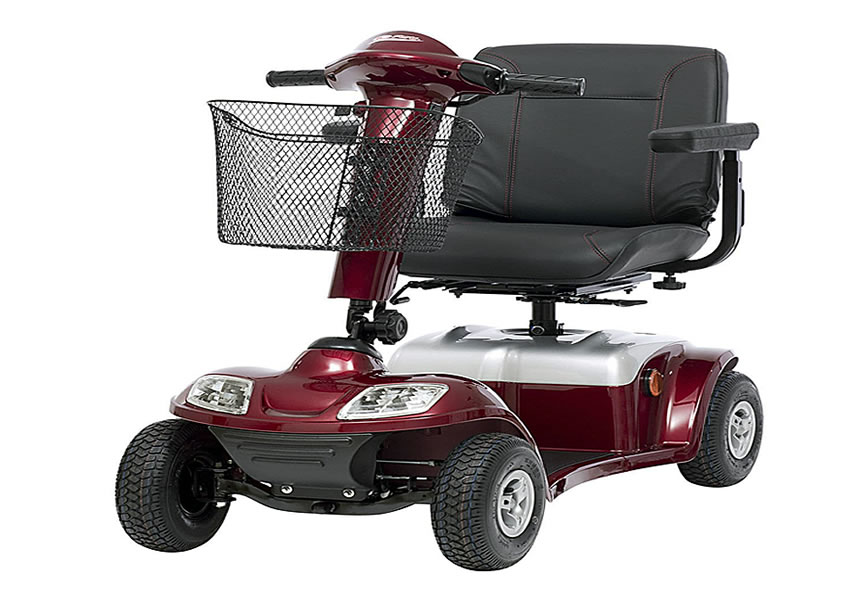 Rent equipment service is reserved ONLY to customers who are booking a full holiday package with us.
Rome rental Electric Scooter disabled equipment service Details
This is an electric four wheel scooter.
The stable four wheel base handles varying surfaces with ease customers can easly and simply adjusting the seat height, armrest width and tiller angle.
Get comfortable, get set and go! With a top speed of 5 mph, you can feel confident that the scooter will get you to your destination on time.
Perfect for reduced mobility travelers on holiday in Rome.
Wheels: Flat free, Foam filled

Overall Height: 36" Seat included

Base Width: 20"

Arm Width: Adjustable 15" - 18"


Seat Height: Adjustable 14" - 16"

Seat Width: 16,5"

Seat Depth: 14,5"

Seat Back Height: 16"

Incline Capability: 8 Degrees

Weight: 112 lbs

Weight Capacity: 300 lb

Our Work
We Believe Action Speaks Louder Then Words